The battle rages and the world burns, and the forces of are reporting sightings of giant creatures across the land that are tearing troops apart. Take a closer look at the Titans of The Other Side.
For those not familiar, Malifaux is set set in an alternate reality through the Breach – a portal between Earth and Malifaux. The Other Side takes place on Earth – on the other side of the Breach. Foes from Malifaux are making their way across the Breach and attacking cities like London. The King's Empire stands to protect the city and its inhabitants. Part of that is gathering as much intel as they can about the enemy in order to destroy them.
In a letter to his superiors Lt. Wright of Field Intelligence Corps describes what he's discovered about these game changing creatures.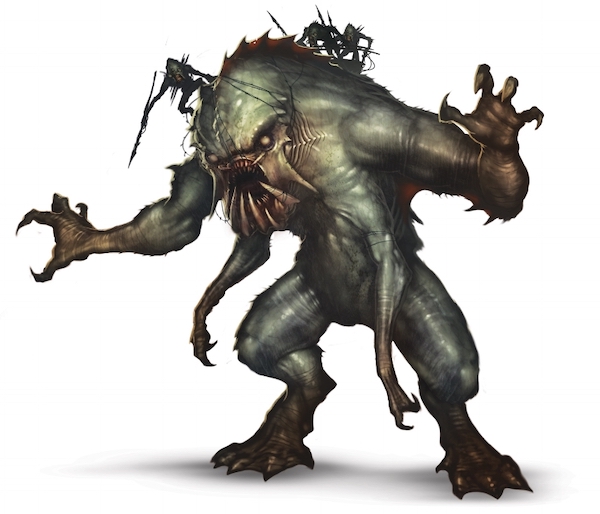 Alpha Crawler – We received word from an oceanic explorer from Malifaux who has reported a direct encounter with one of these unsightly beasts that side of the Breach, so we know where they come from. How they got here is the bigger question, of which I've yet an answer. We can't be sure, but most are pointing fingers at the Burning Man in the sky. Regardless of where they came from, make sure to stay far away when able, as they are rarely the only predator in the area. Too often have our reports found that these monsters are ridden by others of their kind, like a vehicle with a thirst for blood.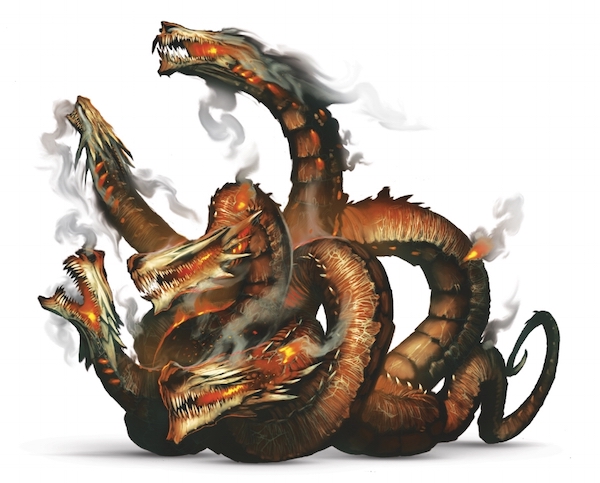 Goryshche – On the day we arrived, we thought our eyes played tricks on us. We saw the sun at midnight, a crescent of flame against the frozen tundra. The bones of a creature from myth were not only found, but newly animated and bound to flesh and fire. Though we don't yet know how, they seem to have been able to replicate this many-headed monster, as of the date of our findings runs parallel to the reports of the Lord of Steel slaying an identical beast in Africa. As of this report, I regrettably have little to share of its weaknesses, and Abyssinia does not seem willing to share their own findings. What we do know is that it can regenerate – cutting off one head will only provide the opportunity to grow another.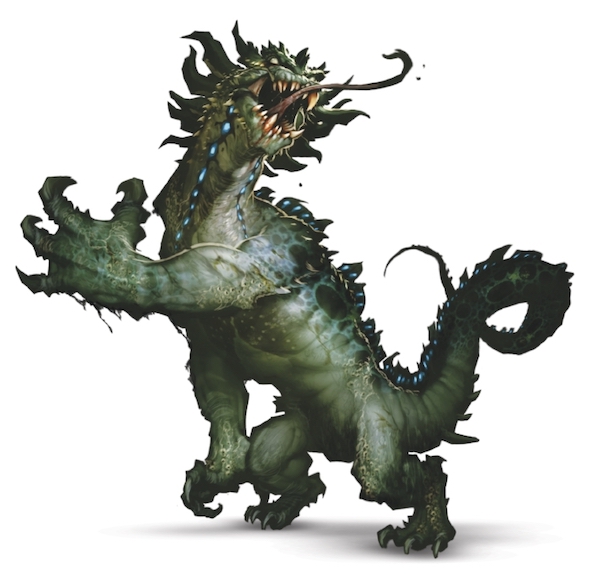 Horomatangi – The lion's share of our losses came from this ancient, deplorable beast. Equally intelligent and savage, it found its way to our camp as we slept. Despite its enormity, we did not anticipate its attack. I narrowly escaped with my life, but left my arm in New Zealand. What we do know is that it is not a creature of this world; the Maori look to the Breach for blame. Frighteningly enough, it appears to have command over both the forces of the Burning Man and the Gibbering Hordes, a conclusion that we came to as we saw the swathes of malice that followed in its wake. This thing is a cloud of violence and, now that I've stared directly into its eyes, nowhere on this earth feels safe.
King's Hand – Thanks to adjustments made by our Abyssinian allies, these refitted machines of war are our best chance against these otherworldly giants. With enough armor to soak a blast from a railgun, and a Gatling gun with plenty of ammunition to keep it firing for days on end, whatever comes to our shores will have to take a second guess before advancing further. It makes sense why we've doubled up on production.