The Sisters of Battle are getting their act together with the brand new Faith Points mechanics. Come take a look at what they do and how they are going to impact the game!
The Adepta Sorotitas are back with a new beta codex and that means Games Workshop is updating their rules once again. We now have a clearer indication of what their Acts of Faith are, how they work, and what they will be able to do on the battlefield. It's time to light the fires on your holy flamers and check your melta-gun tubes – the Sisters are ready to burn the heretics with their Holy Faith!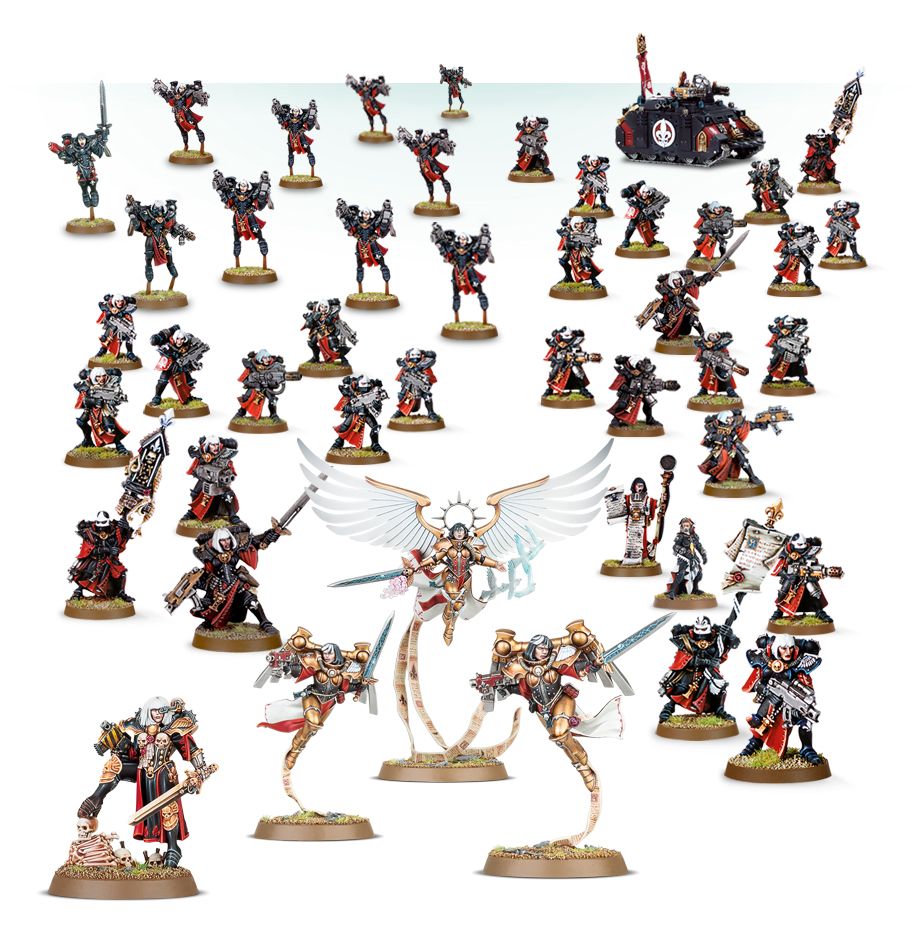 Acts of Faith – How They Work
Armies will start with 3 Faith Points and you'll get an extra 1+ for every ten models with the Act of Faith rule. And there are lots more ways to generate additional Acts of Faith as well.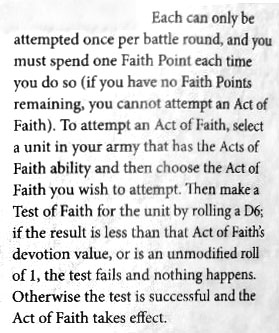 Each Act of Faith can only be attempted once per battle round and you must spend a Faith Point to do it. When you run out of Faith Points, you can't attempt any more. To use the Acts of Faith, you choose a unit that has the Acts of Faith ability and pick the one you want to attempt. Next, you have to make a Test of Faith by rolling a D6, if you result is less than the Act of Faith's Devotion Value, or is a natural 1, it fails. Otherwise the test is successful and the Act of Faith kicks in.
Basically, the Sisters get a whole new resource to spend. There is nothing you can do to stop them from activating these Acts of Faith other than hoping they run out of Faith Points or hoping they roll low.
Acts of Faith – What They Do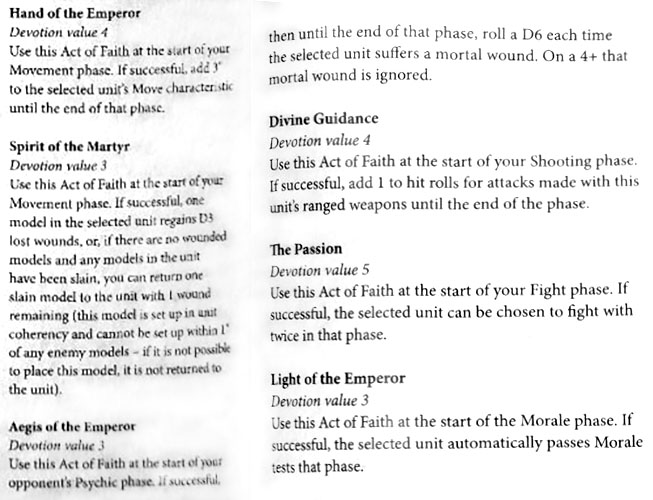 Hand of the Emperor – Devotion Value 4
At the Start of the Movement Phase add 3″ to the unit's Move Characteristic until the end of the phase.
Spirit of the Martyr – Devotion Value 3
At the Start of your Movement Phase heal D3 wounds on the selected unit. If they have no wounded models, you can return one slain model back to the unit with 1 wound remaining. The returned model must be setup in unit coherency and cannot be within 1″of any enemy model.
Aegis of the Emperor – Devotion Value 3
Use during your Opponent's Psychic Phase. Select a unit and until the end of the phase each time that unit suffers a mortal wound roll a D6. On a 4+ they ignore that mortal wound.
Divine Guidance – Devotion Value 4
Use at the start of your shooting phase. Add 1 to hit rolls for the selected units ranged weapons until the end of the phase.
The Passion – Devotion Value 5
Use at the start of your fight phase. The target unit can fight twice.
Light of the Emperor – Devotion Value 3
Use during the start of the morale phase. Target unit automatically passes morale tests that phase.
But Wait, There's more…
Sisters of Battle will also have a special Shield of Faith ability. Units with this innate ability will have a 6+ invulnerable save AND will also be able to Deny the Witch on a 1D6.
A lot of these abilities feel like a rehash of some of their old tricks with a slight update. It kind of makes you wonder why it took so long for GW to come-up with the special rules for the sisters in the first place. Anyhow, there rules can be found in the Chapter Approved 2018 which pretty much everyone will need to pick-up thanks to the points changes anyway.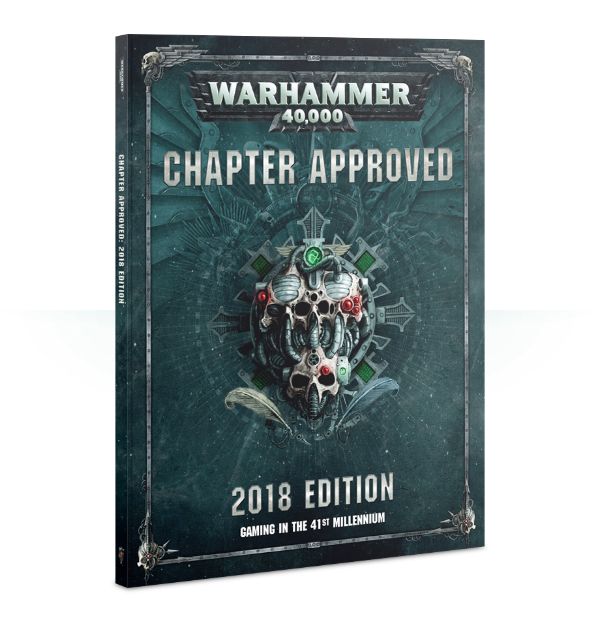 What do you think Sisters Players? Has it been worth the wait?