The fleets have set sail, Warhammer 40K: Battlefleet Gothic Armada 2 is up with a week-long pre-order Beta that you can grab today.
If you have been wanting to give Battlefleet Gothic Armada 2 a try, now's the perfect chance. Announced late yesterday alongside another combat overview trailer, BFG 2 is currently open for pre-order, with a week-long Beta running until December 12th. You can order today and save 10% on the entire thing over on Steam, so if you've been wondering just how well this game brings the amazing space battles of 40K to life, now's your chance to find out.
via Focus Home Interactive
Let's start with a trailer that showcases the latest changes to combat, including map hazards that represent the unknown dangers of the cold void of space, and the unimaginable terrors of the Immaterium.
They even have space jellyfish and terrifying looking space whales!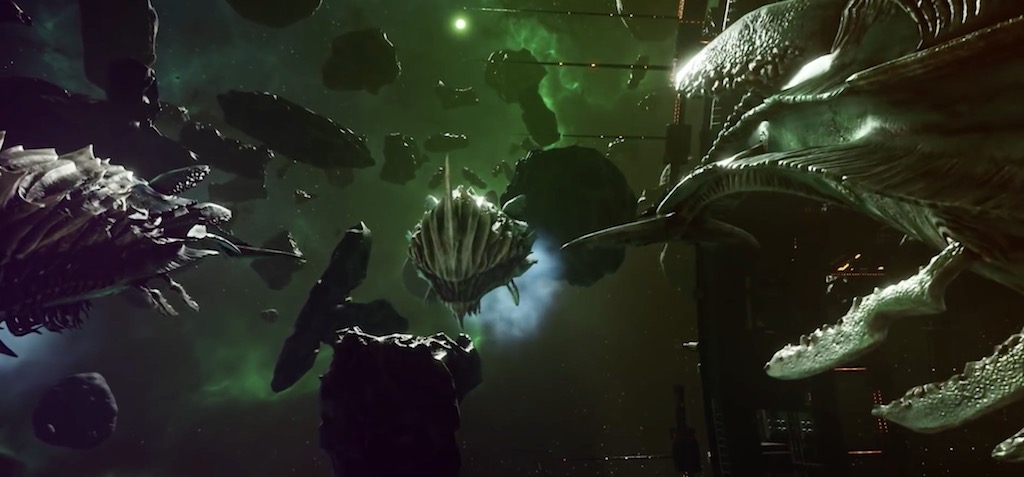 Battlefleet Gothic: Armada 2 is the new real-time strategy game adapted from Games Workshop's famous tabletop game that portrays the epic space battles of the Warhammer 40,000 universe.
Expanding on the groundwork laid out by the first game, Battlefleet Gothic: Armada 2 is a full-blown sequel – bigger, richer, more impressive and more ambitious than the original game. It will include, at launch, all 12 factions from the original tabletop game and its expansions it is based on: the Imperial Navy, Space Marines, Adeptus Mechanicus, Necrons, Chaos, Aeldari Corsairs, Aeldari Craftworld, Drukhari, the T'au Merchant and Protector Fleets, Orks, and finally, the Tyranids.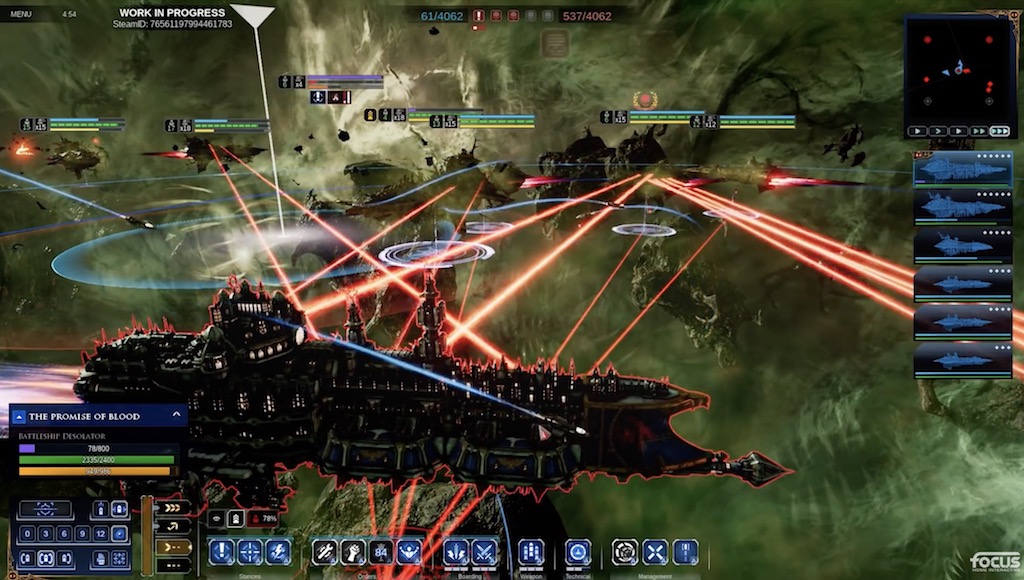 The latest dramatic story development in the Warhammer 40,000 universe, the Gathering Storm and the 13th Black Crusade, serves as the canvas for three extensive and dynamic campaigns with high narrative values, focusing on the Tyranids, the Necrons, and the Imperium. Explore the systems in the Eye of Terror, with or against renowned characters such as Belisarius Cawl, Gulliman and more.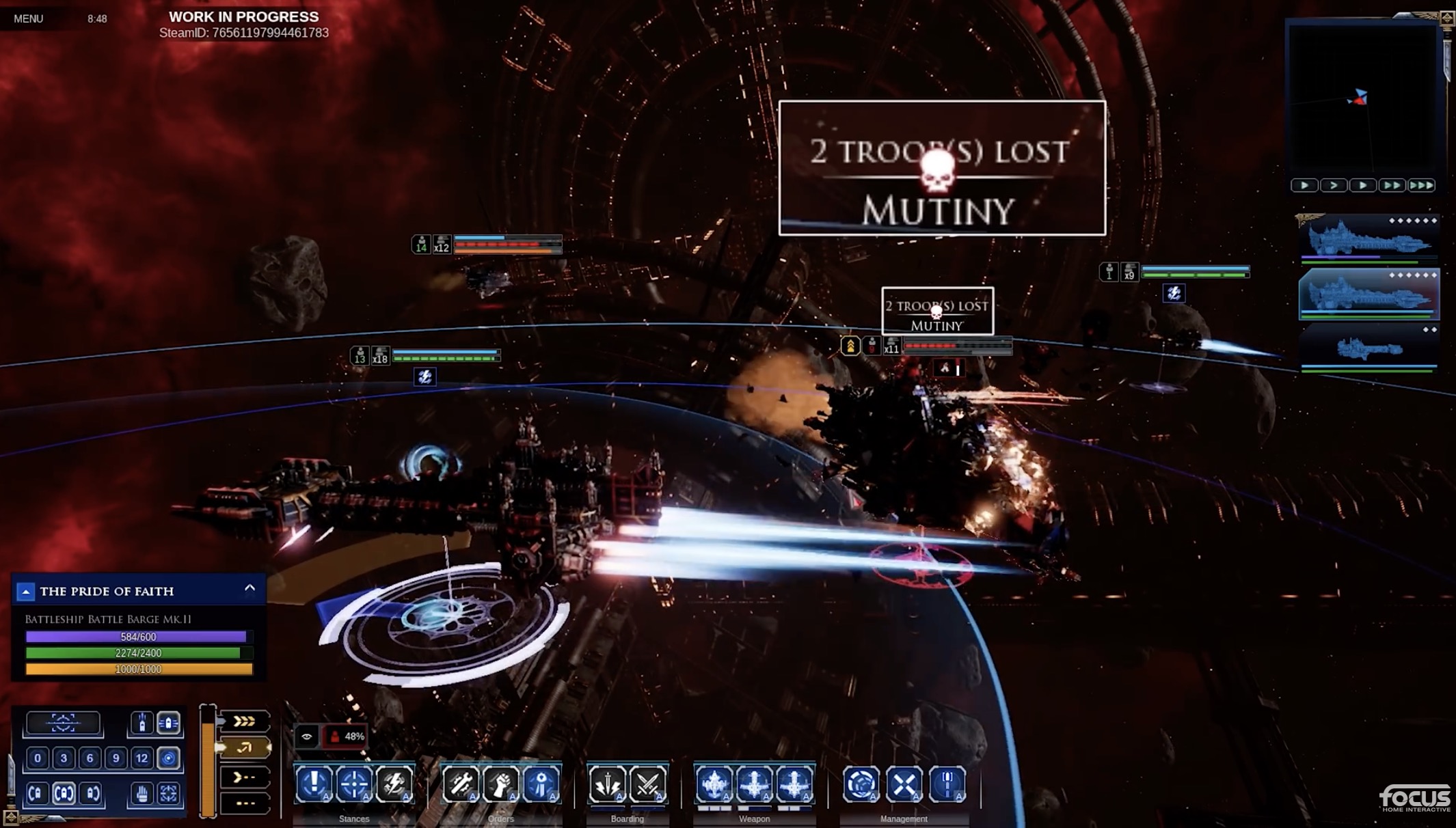 With bigger battles, refined gameplay, improved multiplayer modes and features for a better and more balanced online experience, as well as improvements across the board and even more customisation options for fleets and ships, Battlefleet Gothic: Armada 2 promises to be the ultimate Warhammer 40,000 space battle experience.
Pre-order today!