Games Workshop loves a good teaser and the Bad Moons are getting one. Come check out what's heading your way in the new year!
We've got a teaser for the teaser trailer from Games Workshop for a "Mysterious" new Bad Moon faction for Age of Sigmar. Only… it's not that mysterious and it's not exactly subtle either:
Games Workshop kicked this one off with a pretty big clue: The Bad Moon.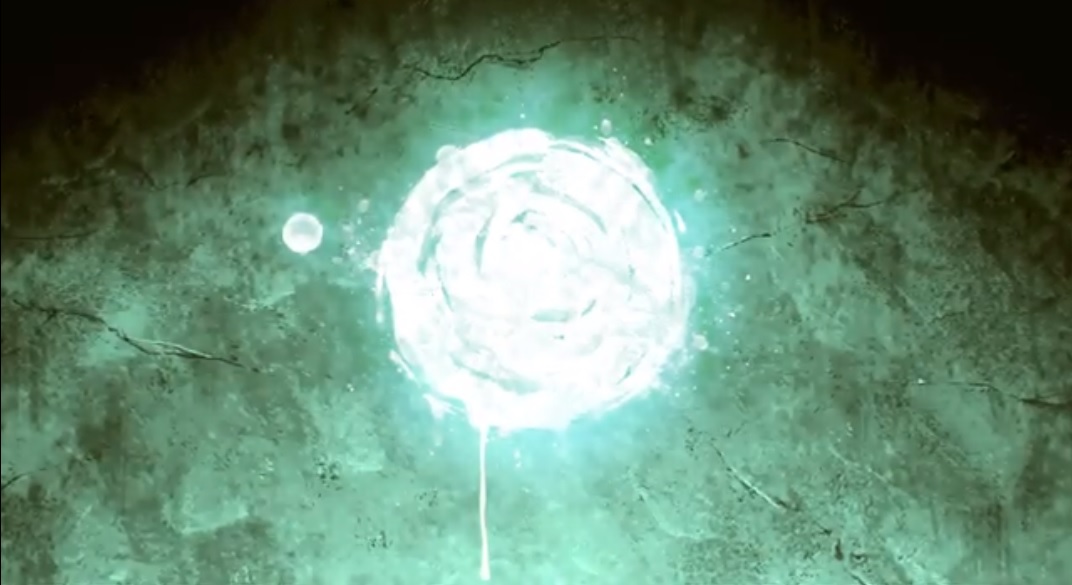 Then we get a look at the staff of a Goblin Shaman which you really can't appreciate the creep factor of unless you see the video: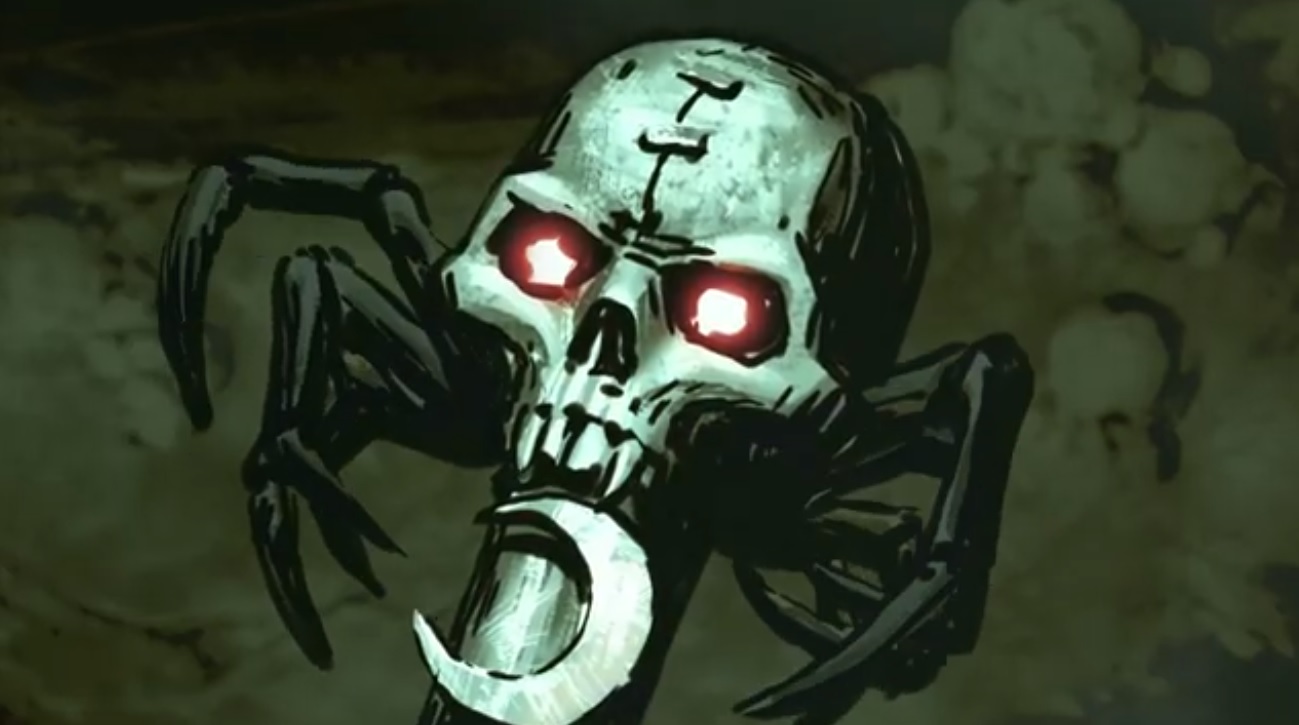 Following up that nightmare fuel we get a look at some Fungus spreading among some unfortunate citizens. Either that or these Goblins are invading Whoville.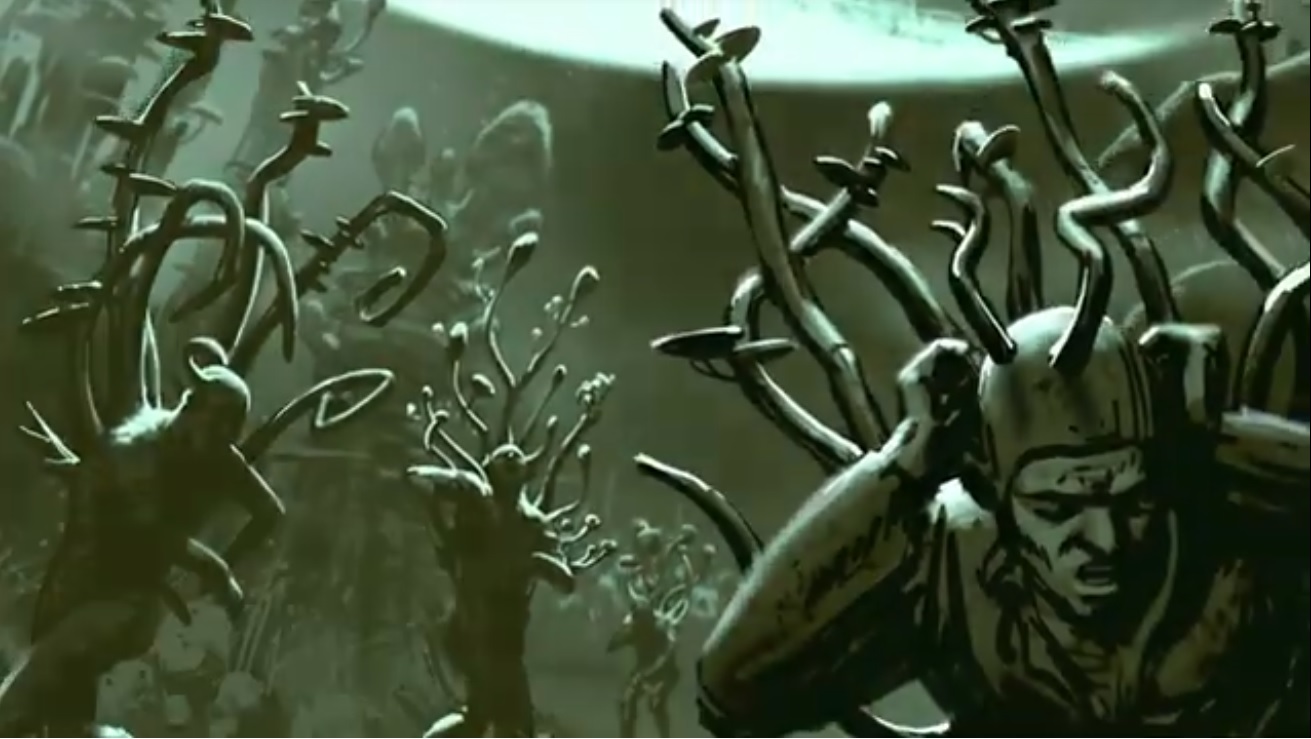 Or maybe those are new Teletubbies. I'm not really sure as that was after my time. The final scene is the Goblin standing below the Bad Moon. Again, not exactly subtle. But what we do know for certain is that a new, full trailer is coming out tomorrow. However, let's take a look at some of the hints we've been seeing for this faction all year: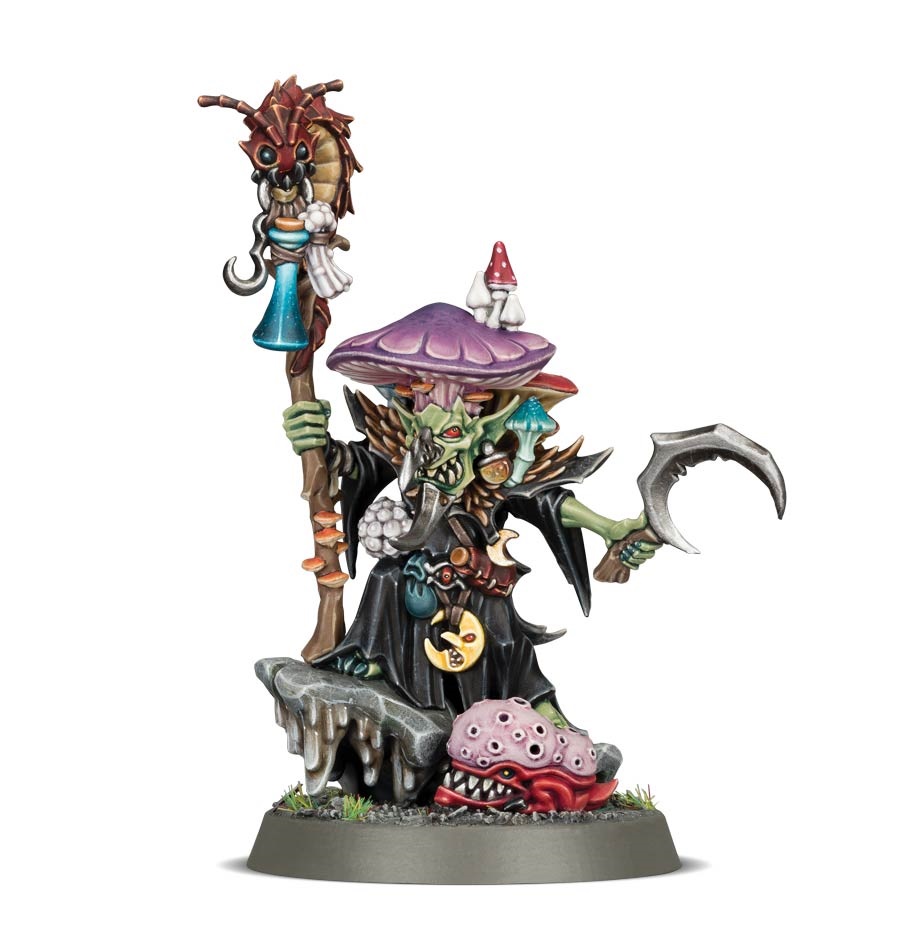 Way back in Malign Portents we got this model. It's a herald of the things to come. The combination of a lot of older Goblin Tropes but turned up to 11. Then we got these two new Warbands for Warhammer Underworlds: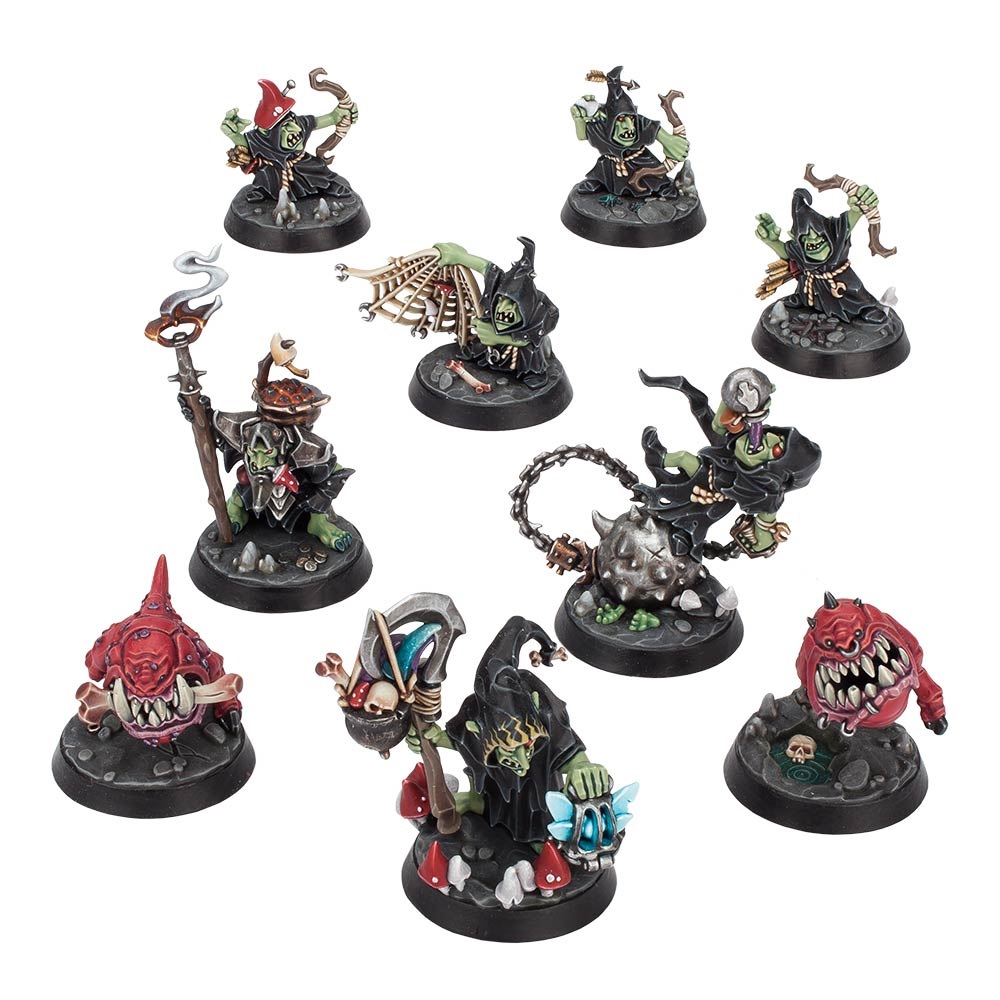 Zarbag's Gitz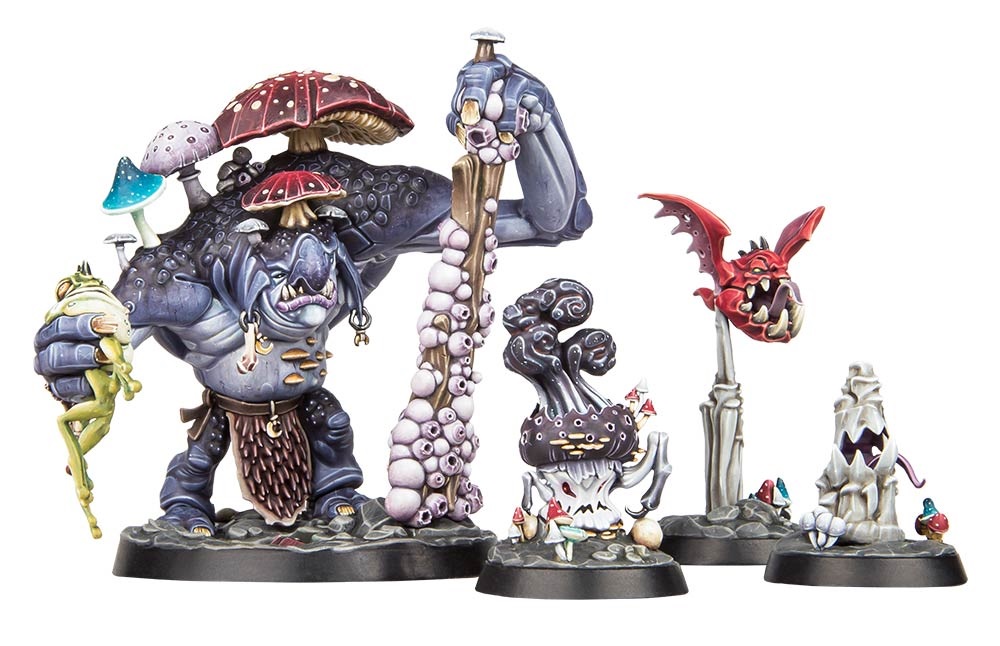 Mollog's Mob
Between the freaky mushroom guys, the squigs, and the fantastic new Goblin Sculpts, this is one army I'm really looking forward to seeing in all it's glory. My guess is that it's going to be a very grotty 2019.
The Bad Moon rises as something grot this way comes…