Age of Sigmar's next army is unveiled. Behold the mysteries of the Bad Moon and it's devotees, the Gloomspite Gitz!
First check out the new facebook video from GW:
There's a lot to go over.
Gloomspite Gitz
First we are dealing with the new Battletome: Gloomspite Gitz, aka the reinvented Spider gobbos from Warhammer Fantasy.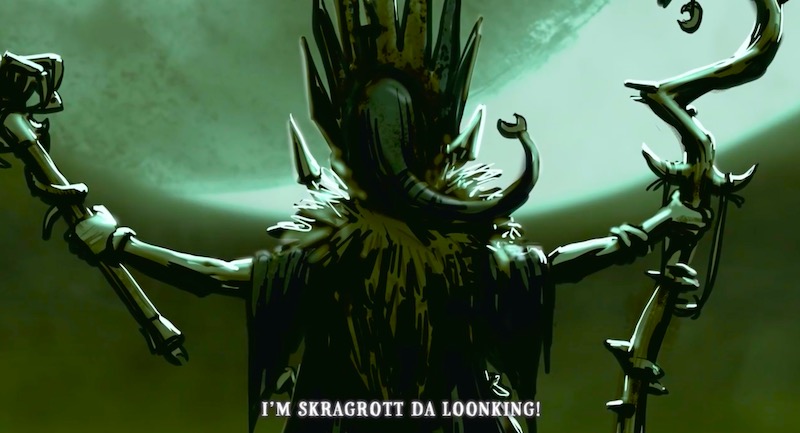 We learn a few things about them:
They worship the Bad Moon
They are led by Scragrott the Loonking
Bad Moon Mysteries
Then we get three origin stories of their deity – the Bad Moon itself:
Some say it was bitten by GorkaMorke in the Age of Myth, but was too tough so it broke off his teeth and became foul
Some say it is a giant spider egg, that will crack one day and cover the Mortal Realms with endless spiders
Some say it is the concentrated spirits of every Gobbo spellcaster who ever existed
We also see images of the warping effects the Bad Moon has on humans; twisting them into fungus outgrowths.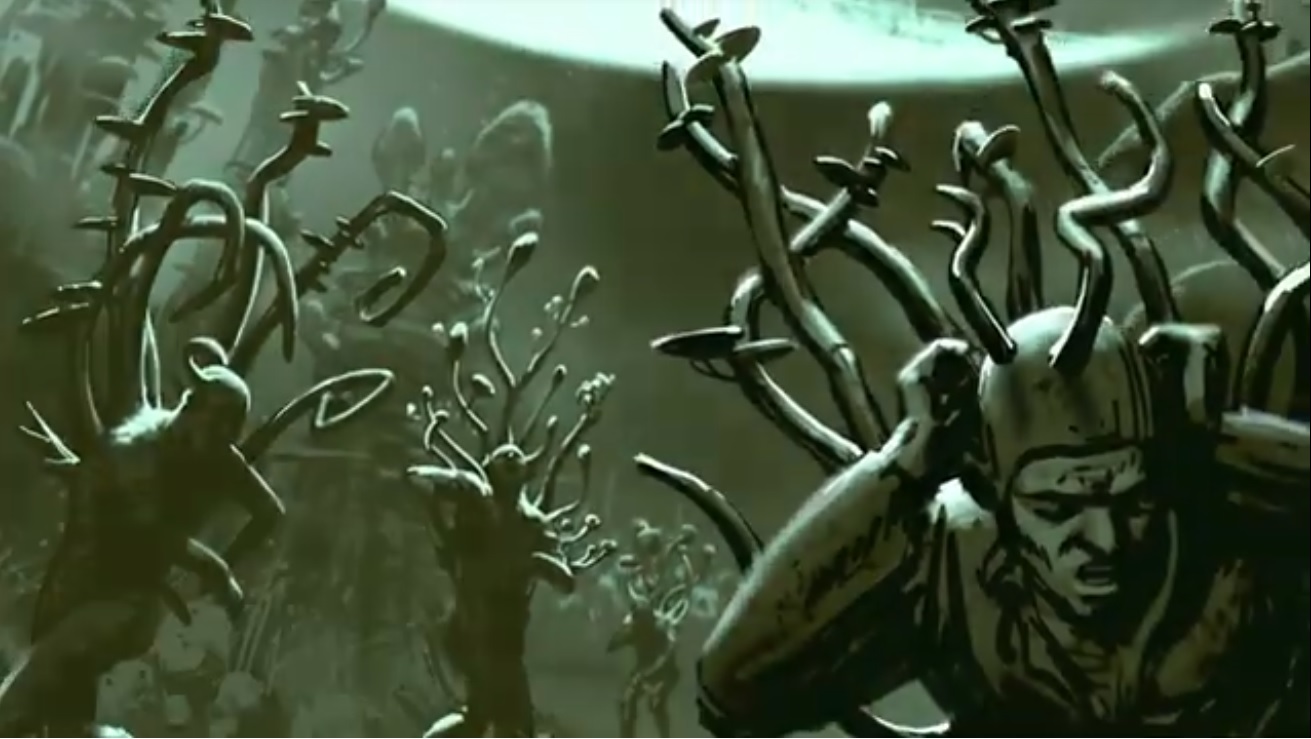 But one thing is sure, the Bad Moon is talking to the Loonking and he will answer its call.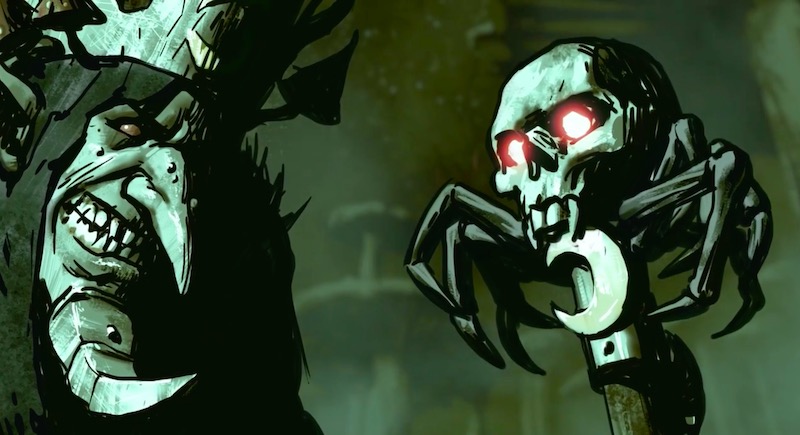 ~Look for miniature reveals in the coming days, and the army book to lead us all into 2019!