Necromunda has a new batch of upgrades coming soon from Forge World and you're looking to add some variety to your models, this will have heads rolling!
Early in 2019 you can expect to see a ton of new head options for your Necromunda models. What's interesting about all these heads is that because they are also the same size as Astra Militarum models you could get pretty creative with all these new options. Just tossing that out there. Anyhow, Forge World is teasing 5 new sets for the game – check them out:
Puns aside, we're very happy to unveil the latest upgrades for your Necromunda gang! Over the past year, the team at Forge World have been working hard on fleshing out the underhive with a vast range of resin kits, bringing new guns, gangers and bounty hunters to your games. These heads give you even more options when building your gangers – combined with the plastic kits, you can ensure that even the largest gangs are visually distinct!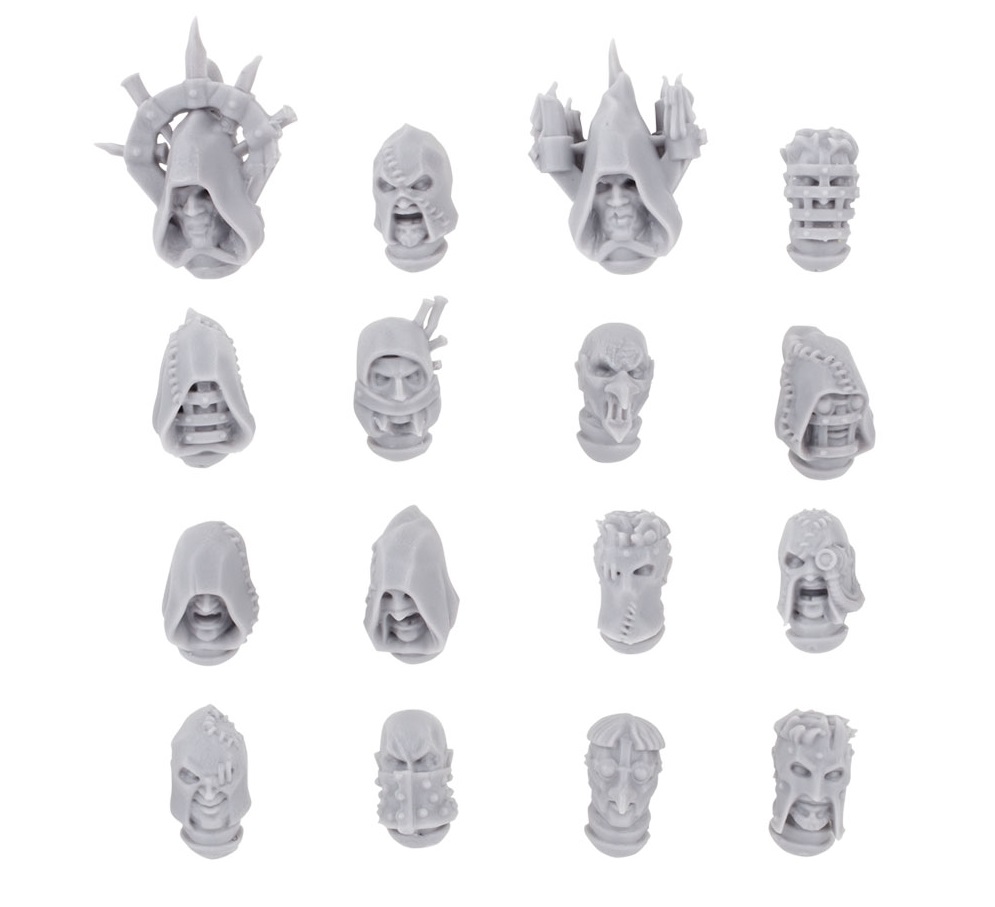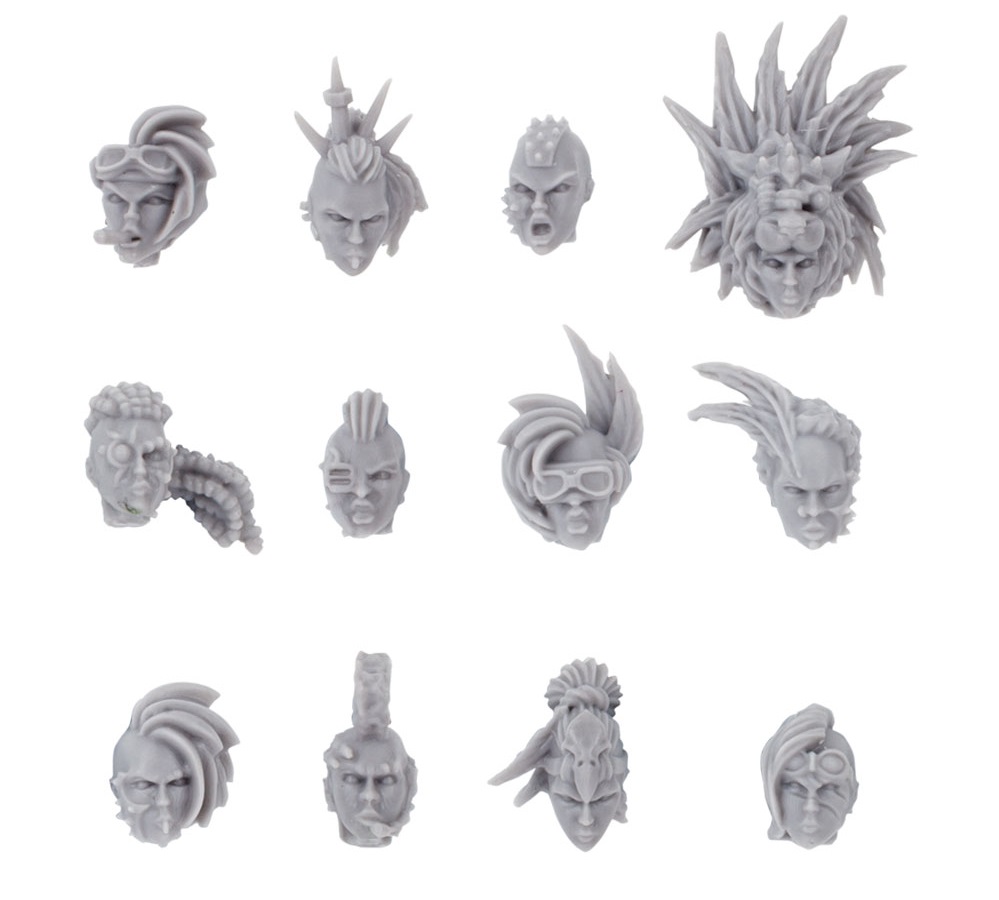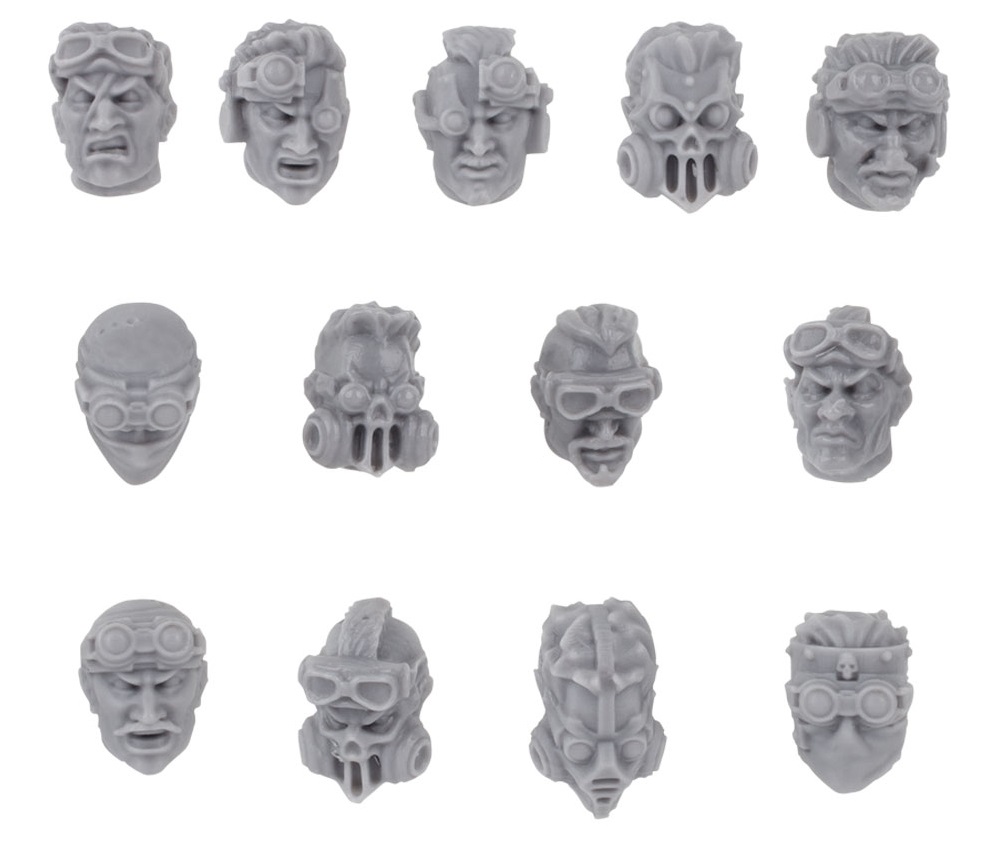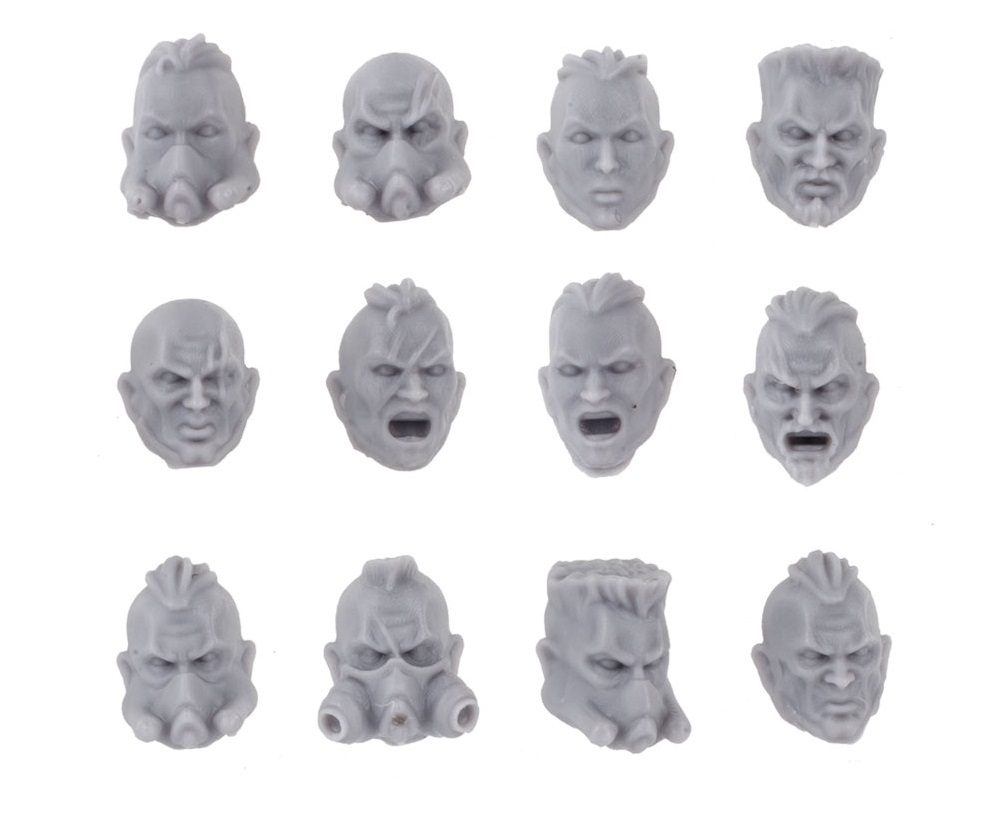 Good stuff! Now the question is which set of heads will work best with YOUR gang? Expect these to go up for pre-order pretty soon in the new year.
2019 here we come!