The new chapter of the John Wick saga is out this summer, and it's looking better with every preview and cast announcement.

The last we saw week he had just begun to run after killing a member of the High Table on Continental Hotel grounds – becoming Excommunicado. There's a $14 million dollar open contract out on his life, he doesn't have the resources of being a hotel guest. He has to fight his way out of New York City. The new movie picks up right where Chapter 2 left off – and Wick is searching out any support he can get.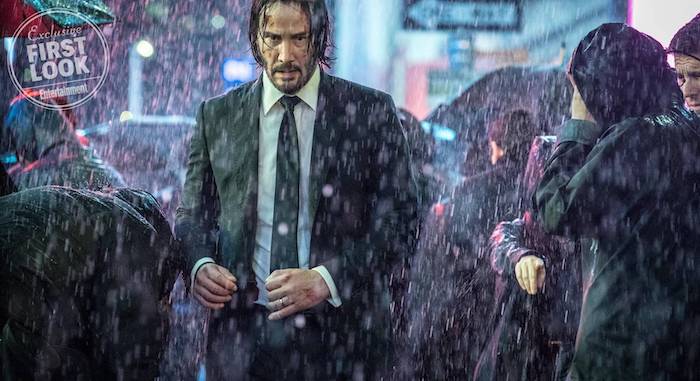 He finds it in a past associate, Sofia (Halle Berry) and her Belgian Malinois – thanks to EW, we have a look at the pair. He also runs into someone (The Director played Anjelica Huston) that, according to director Chad Stahelski, was "responsible for [Wick's] upbringing and his protection." Looks like we're getting some back story for the assassin in this third installment – maybe Wick is looking to his past to survive?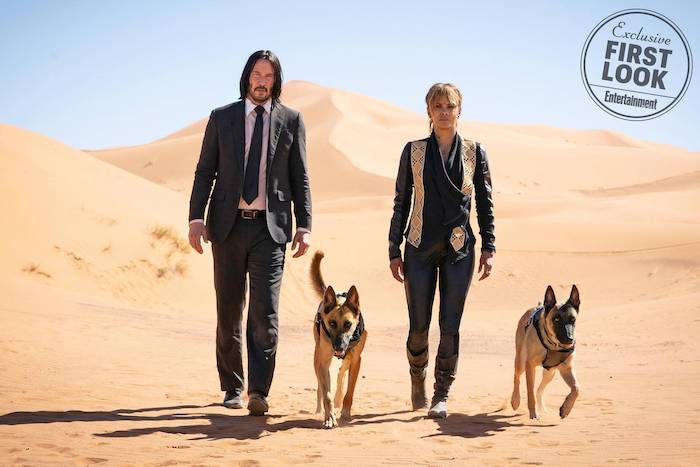 Halle Berry and the continuation of the story is awesome and all, but those are not the biggest draw for me – and I'm betting there are others with me on this. Wick movies have cemented themselves as action classics due to the work the actors, stunt performers, and choreographers put in to their fight sequences. These new cast members are only going to add to that…
Hiroyuki Sanada (Westworld)
Mark Dacascos (Brotherhood Of The Wolf)
Yayan Ruhian (The Raid)
Cecep Arif Rahman (The Raid 2)
Tiger Hu Chen (long time stunt performer – The Matrix trilogy & Crouching Tiger, Hidden Dragon)
That's a lot of top notch martial arts talent in one place, and they've got a fantastic cast of stunt performers to back them up. I'm really looking forward to watching them work – the director has confirmed that this chapter has more kills than the last one did.