The hard working folks at Warhammer TV have hit 250,000 subs and that's a milestone worth celebrating. Come check out what they have planned for the future!
Warhammer TV has been cranking out lots of top quality hobby content for awhile and they have hit a big milestone of 250,ooo subscribers – Congratulations! To celebrate they put out a new video showing off some of the fun new studios they have coming your way soon:
This while this video is just a quick tour of the studio(s) they have up and running, they also managed to sneak in some teasers too.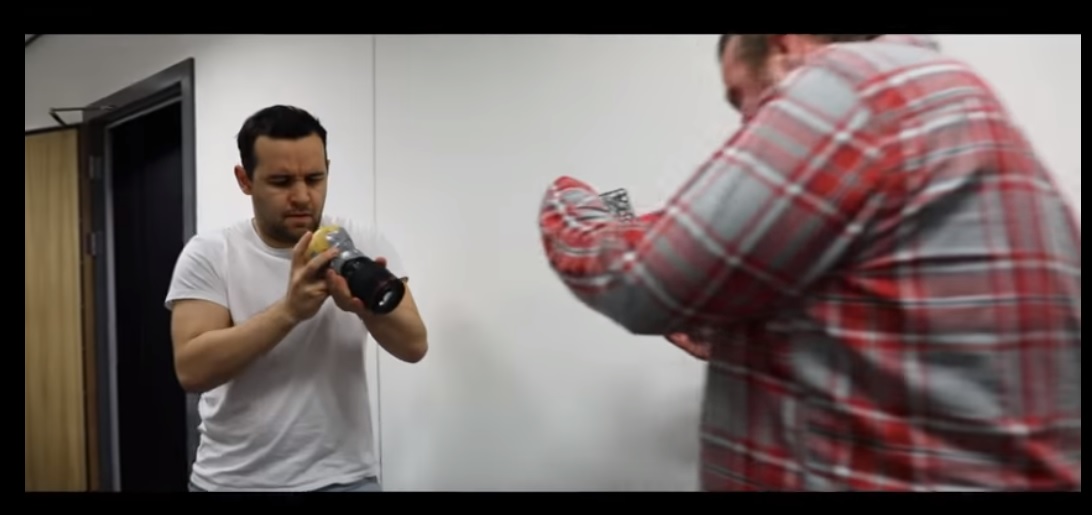 Games Workshop is at it again with their patent pending Potato Camera.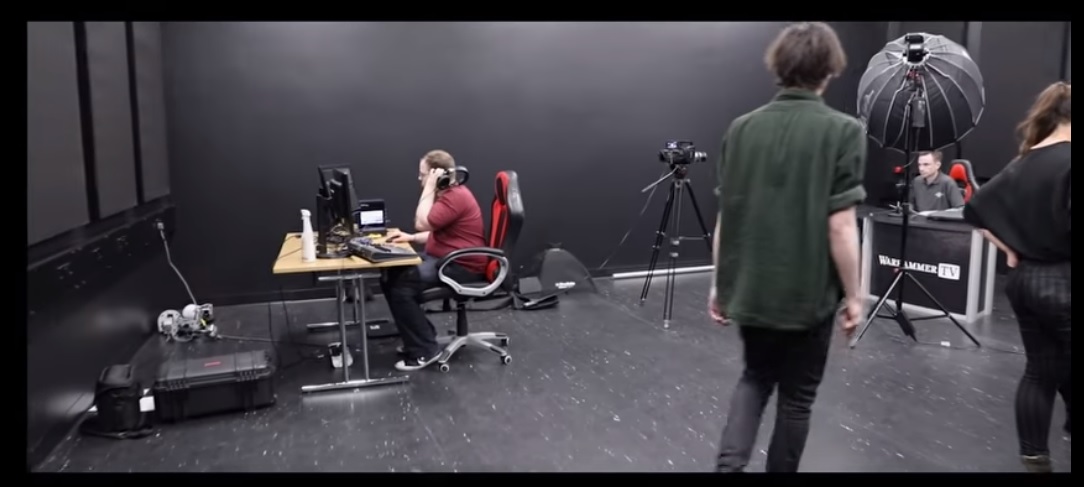 They also have a new area for livestreaming games and doing more new-cast type formats.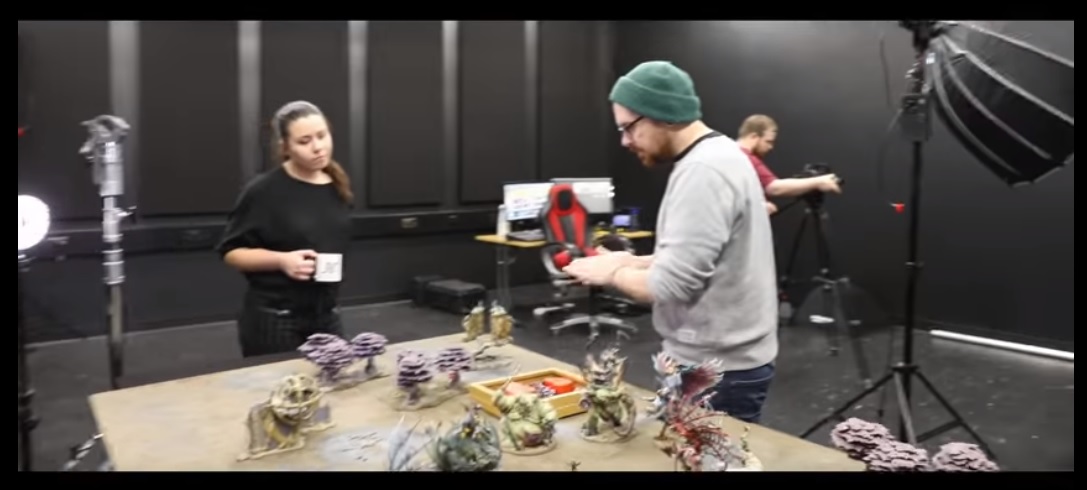 As someone who has actually appeared on Warhammer TV's live stream, I can say this setup is pretty nice. They move it from the Gaming Hall to a more controlled environment.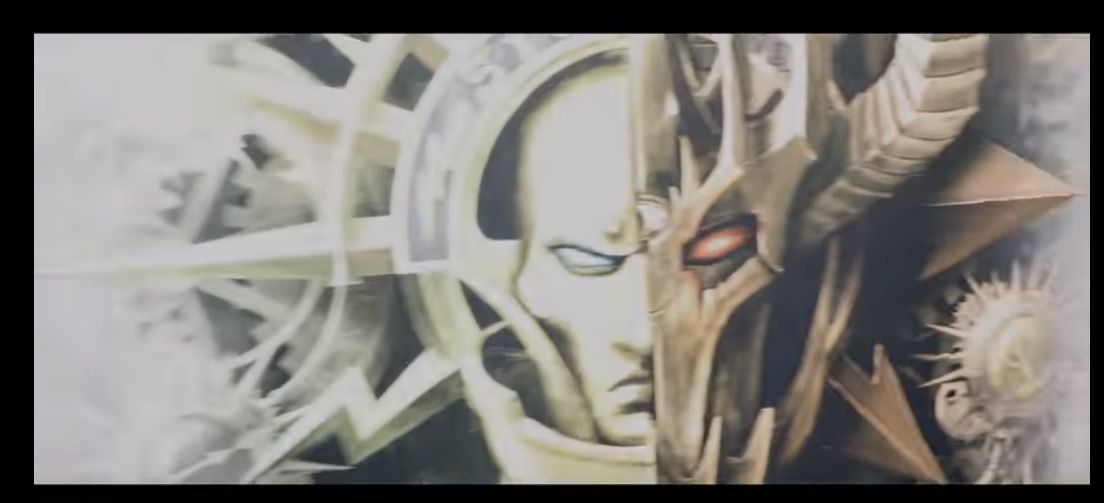 They also teased this new background image – Order vs Chaos!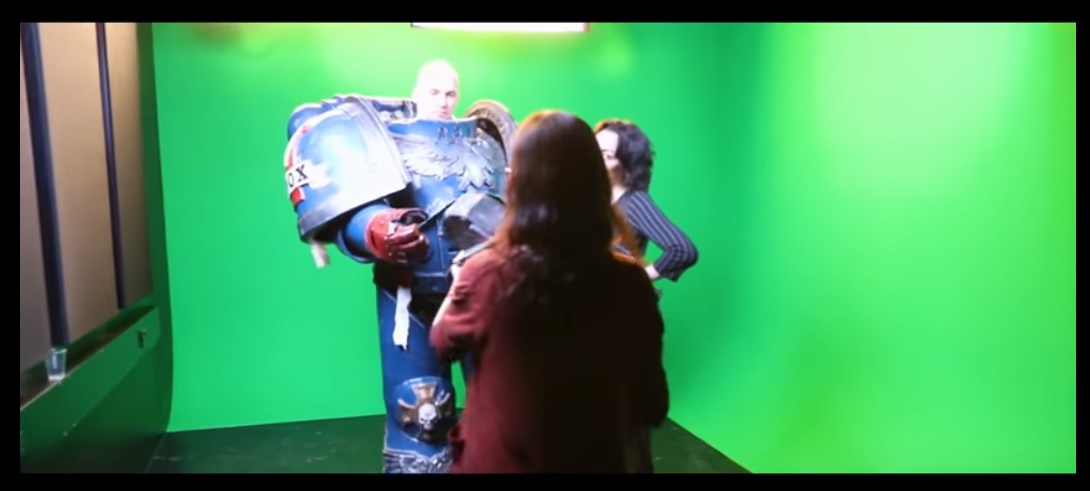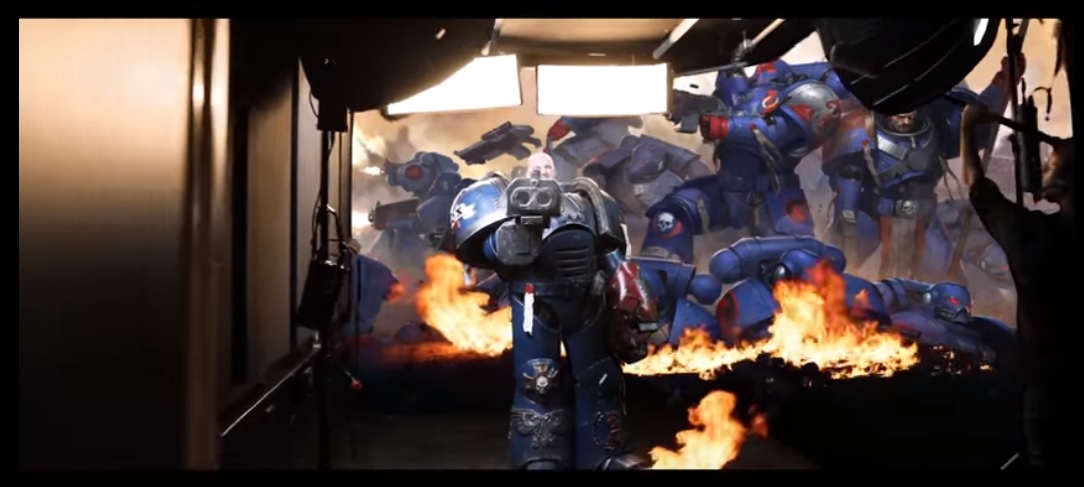 They also teased what they can do with some green screen fun. I'm looking forward to what they do with this space in particular.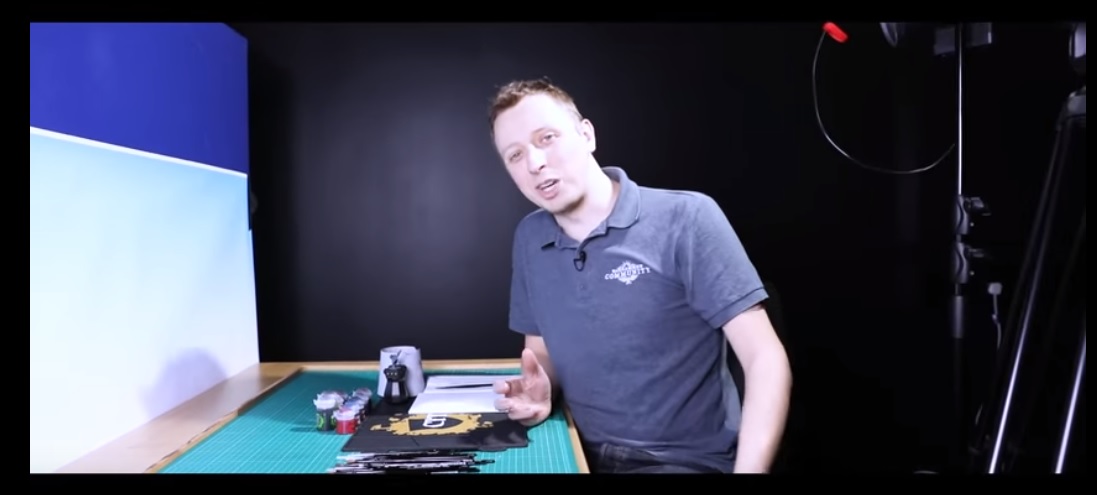 And of course they had Duncan sign off from his much loved painting area.
So congratulations again to Warhammer TV and thanks for all the surprises and teases! We can't wait to see what else you have in store for us in the future.
Uh-oh someone got a hold of a green screen and gave them an effects budget…this could be interesting!