Games and toy company Hasbro is planning an indoor water park which is planned to feature many of their most beloved franchises and also Candy Land.
Hasbro announced last week they are planning on developing an indoor water park and family resort. There's few details available yet, but there are set to be hotel rooms, restaurants, as well as themes and installations featuring their most popular franchises. Currently, the list seems to be Magic: The Gathering, Monopoly, Hungry Hungry Hippos, My Little Pony, Mr. Potato Head, Candy Land and Nerf. Although if there's not a Transformers attraction, I'll eat my hat. (My hat is a sandwich)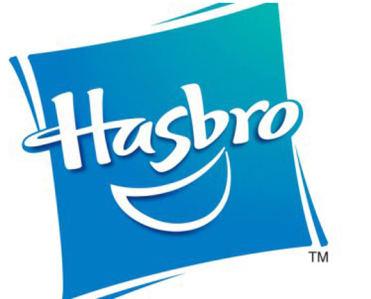 Hasbro will be working with Imagine Hotels and Resorts to co-create, build and operate the park. Casey Collins, SVP of consumer products of Hasbro is "…thrilled to work with Imagine's deeply experienced leadership team to bring Hasbro brands to life in exciting new ways." And added, "Our goal is to bring engaging brand experiences to audiences everywhere and we are confident that Imagine's new resort and water park will provide families with a memorable, one of a kind experience."

While Imagine is an Australian based company, the location of the park is yet to be announced, but it has been revealed the park is planned to be completed in 2022.
As this is the initial announcement, don't expect any big reveals any time soon. But this is certainly news to keep an eye on for he future.
~What would you hope to see at a Hasbro water park?