2018 is coming to a close and with the holidays right around the corner I'm wrapping up the 2018 review!
Hi! Tommy from the blog BigbossRedSkullz.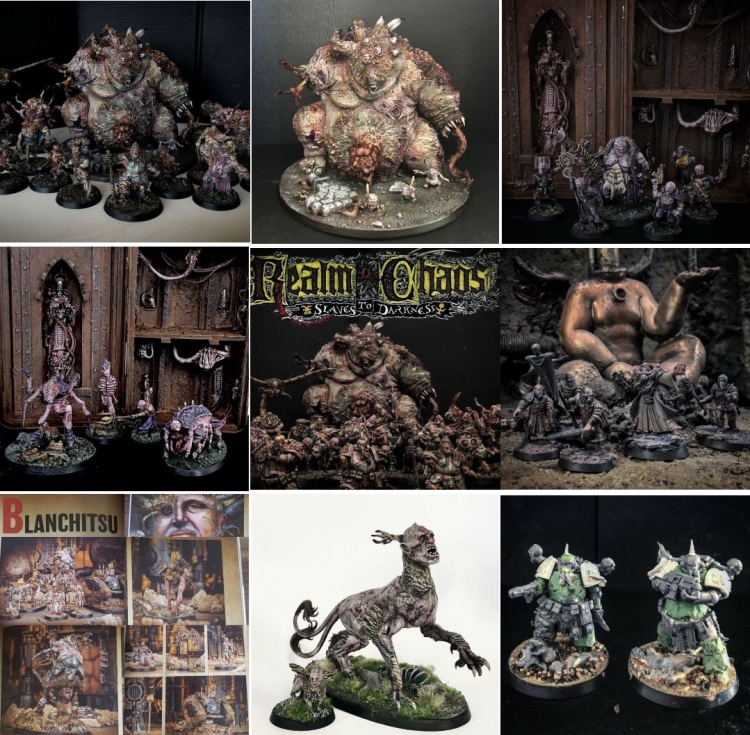 A bit early for the yearly review but hobby time for this year is more or less spent so I'd rather wrap up 2018 and start 2019 on a clean slate!
2018 has yielded a lot of cool stuff that I'm very proud of.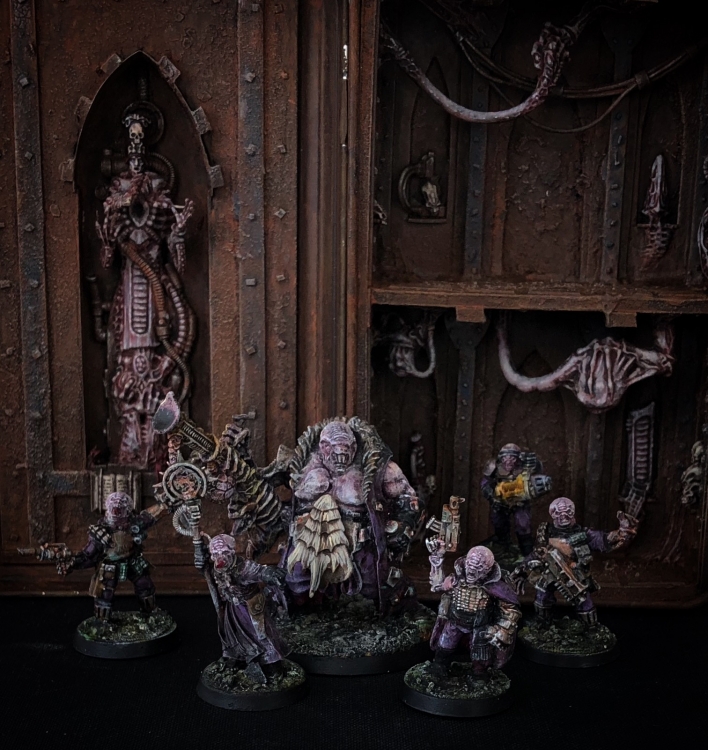 From the dark and obscure.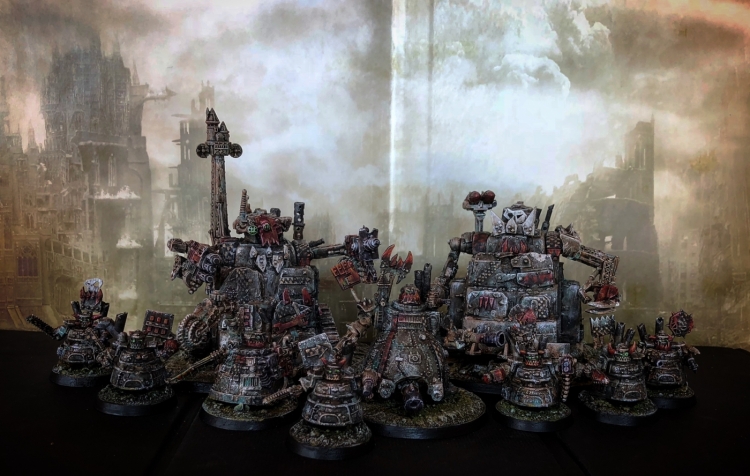 To the more retro fun it has been a great year! Though the definite highlight, and one I struggle to see I can top is..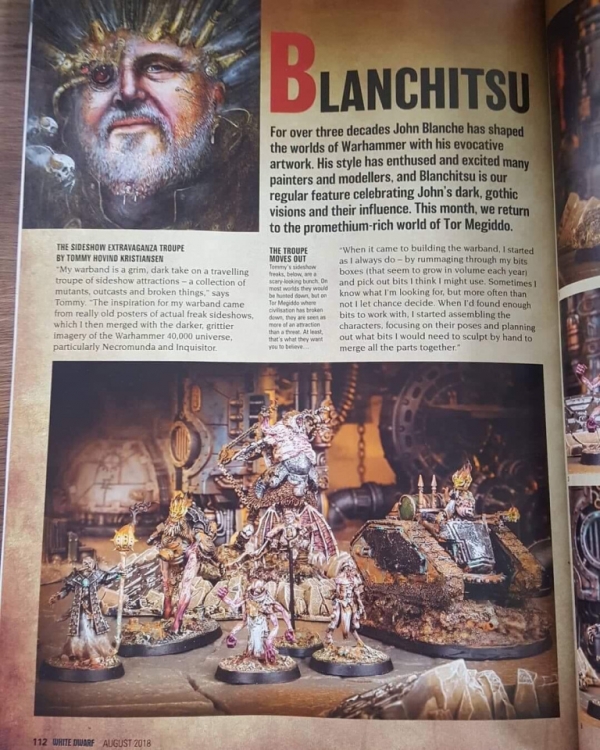 ..getting covered in the august issue of White Dwarf, Blanchitsu column no less! I seriously doubt I can ever top that hobbywise tbh.
For the full Bigboss year in review post incl plans for 2019, check here.
I'm also on Facebook, Instagram and on Pinterest!
Cheers for the support and all of the kind words everyone! Happy holidays and see you on the other side 🙂