PAX Unplugged gave us tons of new announcements, teasers, and demos. For Hideo Kojima fans, there was one particular standout.
Pax Unplugged is a new addition to the PAX franchise of conventions. It took place this past weekend in Philadelphia, Pennsylvania and is more "analog-focused" than the other PAX conventions you might be more familiar with. As someone whose job it is covering board game news and reviews and who also grew up in Philly but has since moved away, let me tell you how much it hurts to have not been able to attend.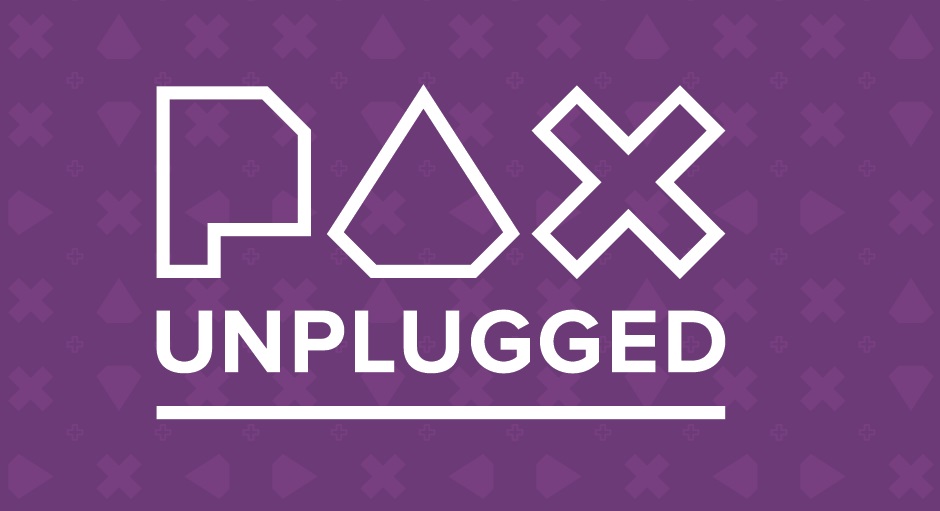 "I'll definitely go next year!" – Me, 2017
While there was plenty to check out through my various online sources, one stood out to me more than the rest. IDW Games announced via Twitter their latest licensed property addition, which they have been grabbing a lot of recently.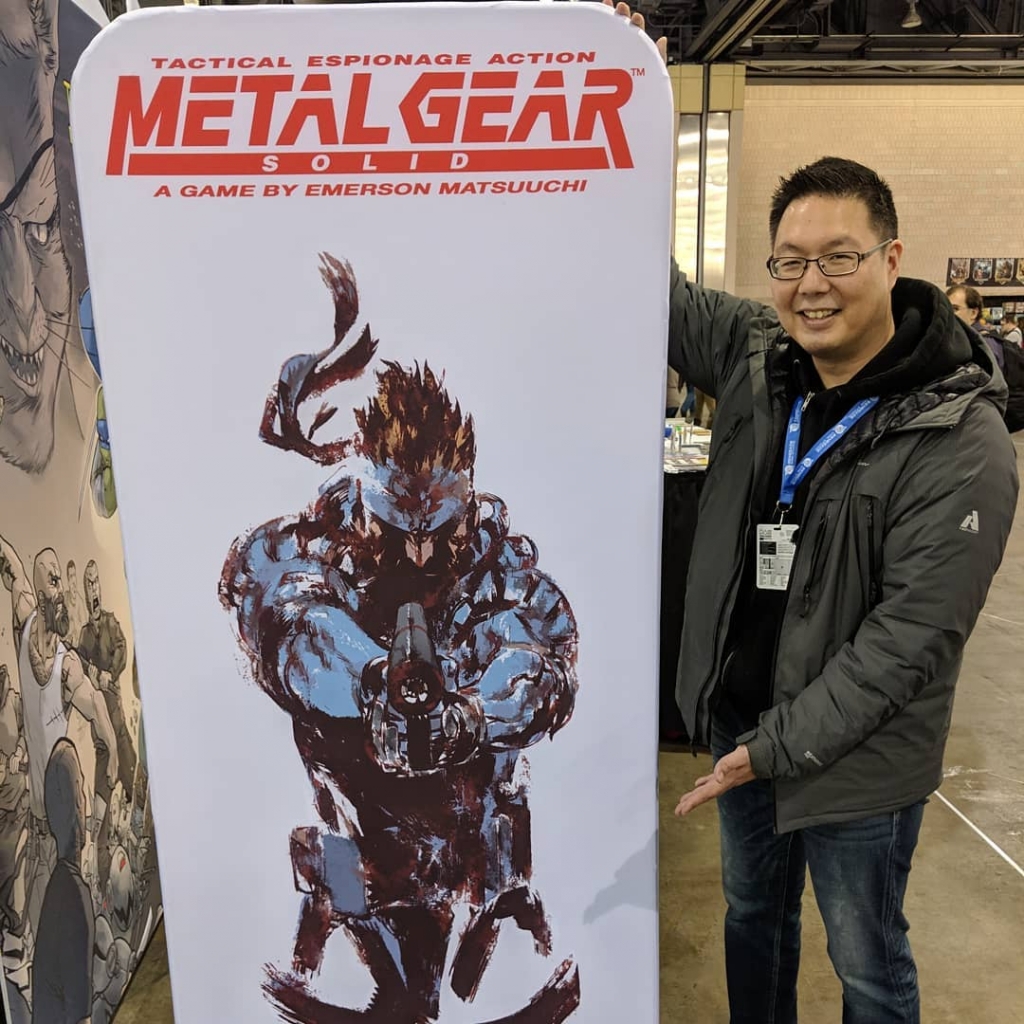 Like a katamari damacy of IPs. ….Wait! Call up IDW! I have an idea for them.
The game's designer is Emerson Matsuuchi, who you might know best from games like Reef, the Century series of games and, perhaps most importantly, Specter Ops.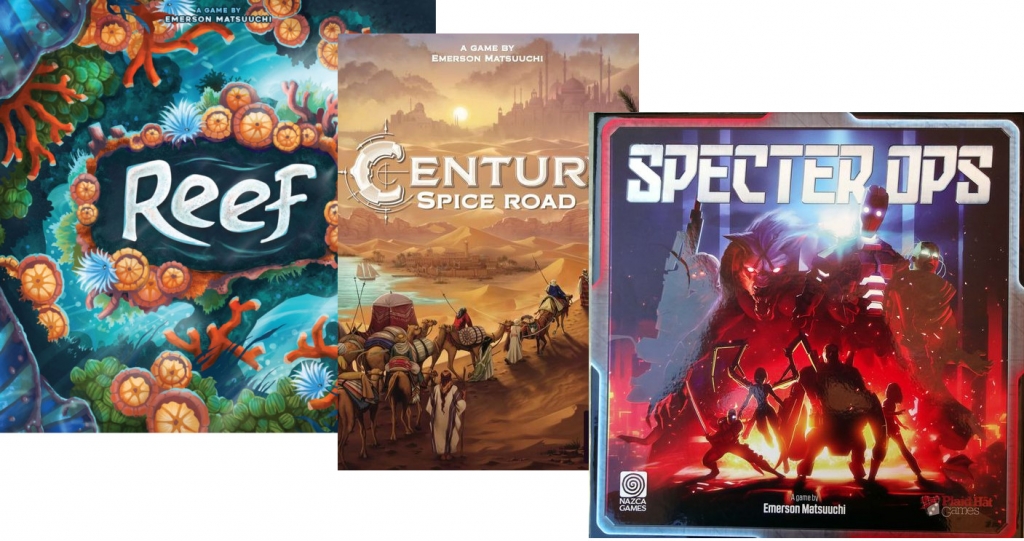 Specter Ops is a stealth deduction game with hidden movement mechanics. It uses a lot of the same types of game mechanics one would expect to see in a Metal Gear Solid game so getting Matsuuchi on board as the designer makes total sense.
As of right now, all the information we have is the fact that the game will exist and who will be designing it. Rest assured, as more details are announced, we will be sure to let you know!
Thanks for reading!