Welcome to the last issue of Outside the Box – for this year! And it's a  good one, we have news from Corvus Belli, Perry Miniatures, Fantasy Flight Games and many more!

A new wave of Infinity miniatures is available: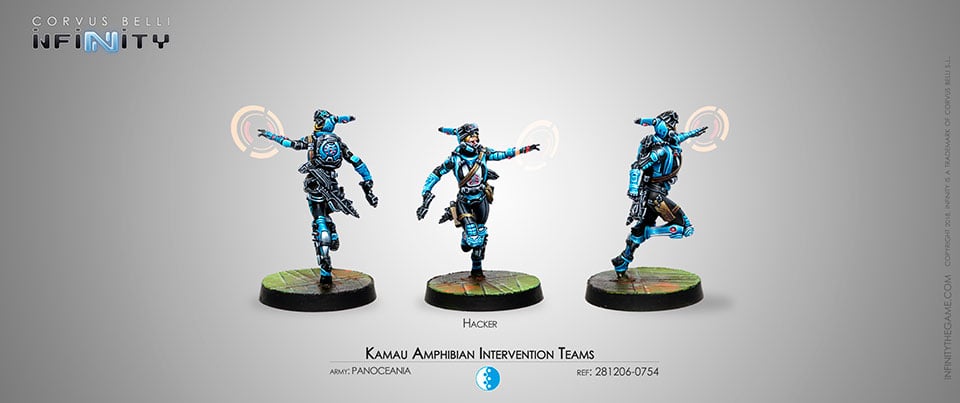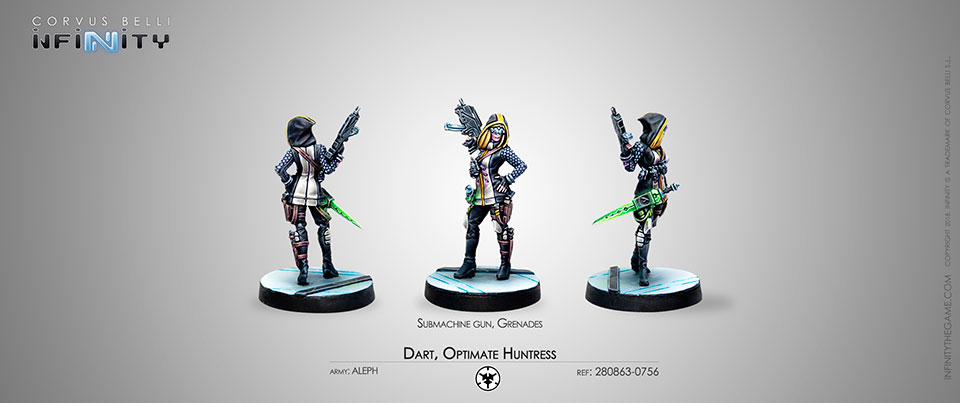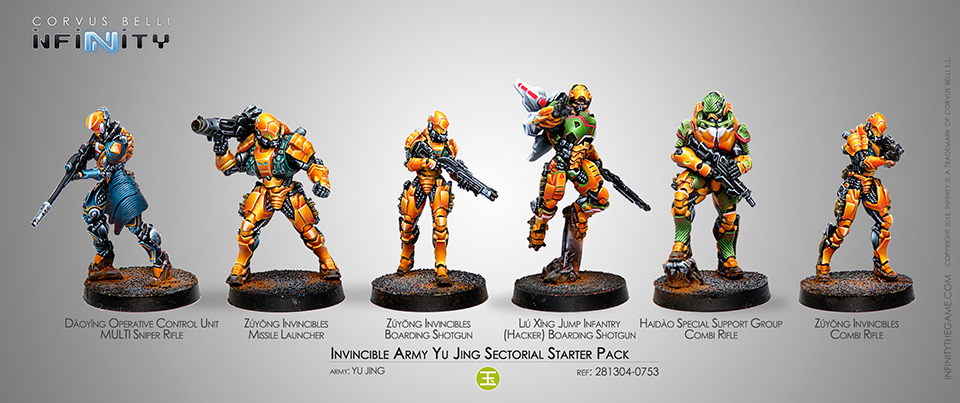 –> More Infinity News
Fantasy Flight Games released Chewbacca and the Wookie Warriors for Star Wars Legion: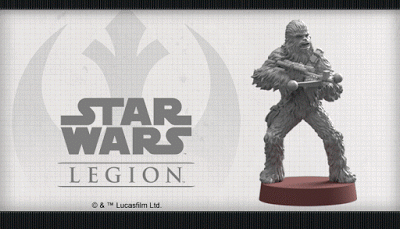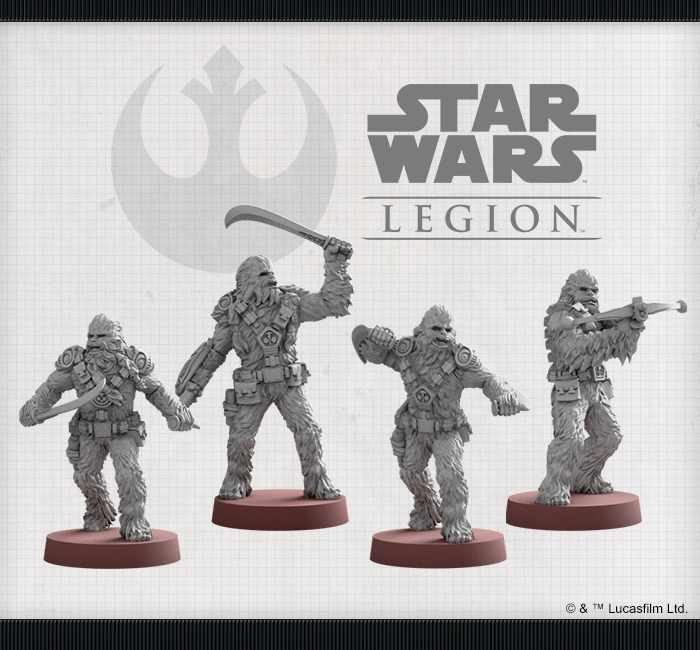 –> More Fantasy Flight Games News
The Dark Elf Draakh Riders are now available from Raging Heroes: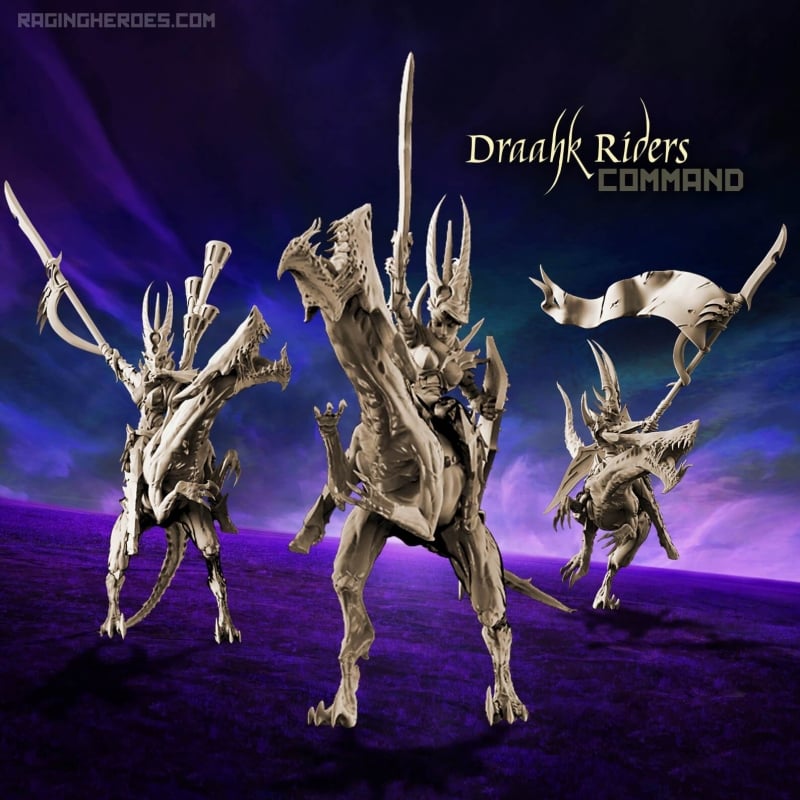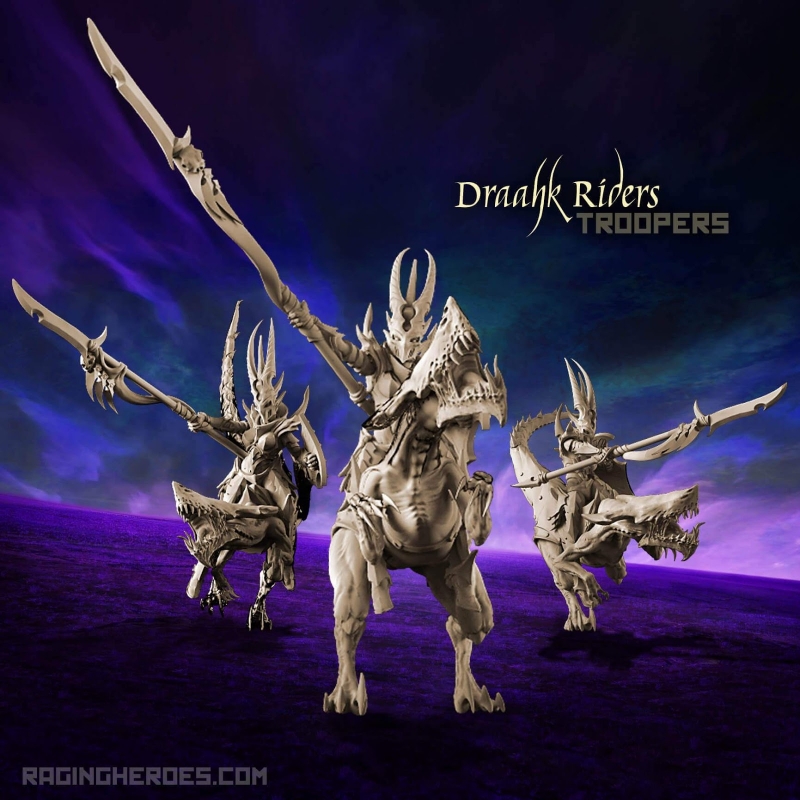 –> More Raging Heroes News
Art:el W Miniatures released new miniatures: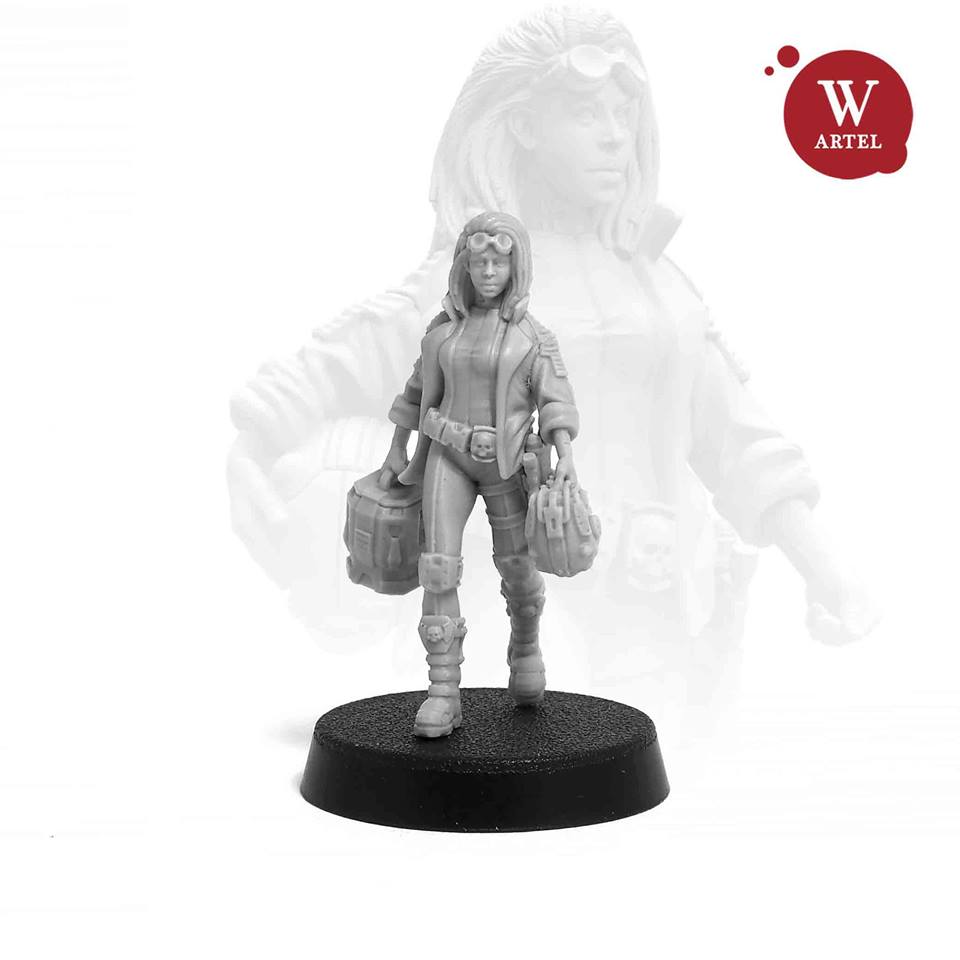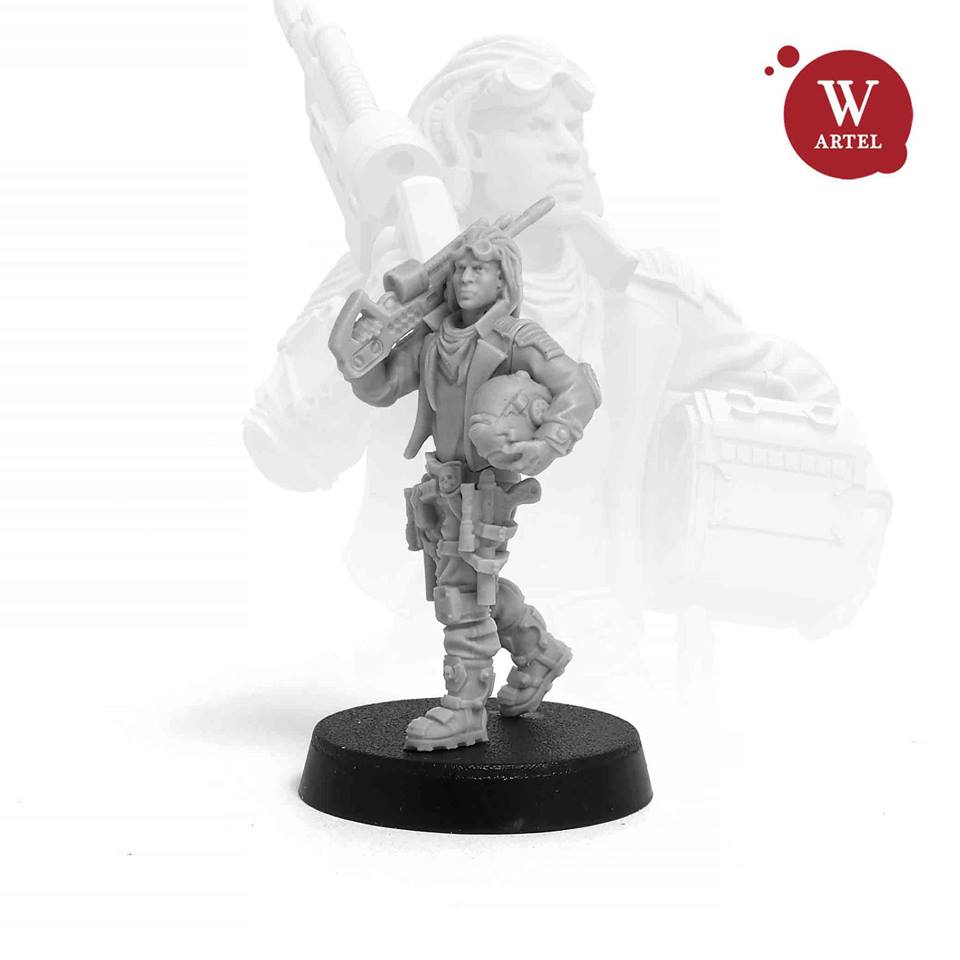 And more is on the way!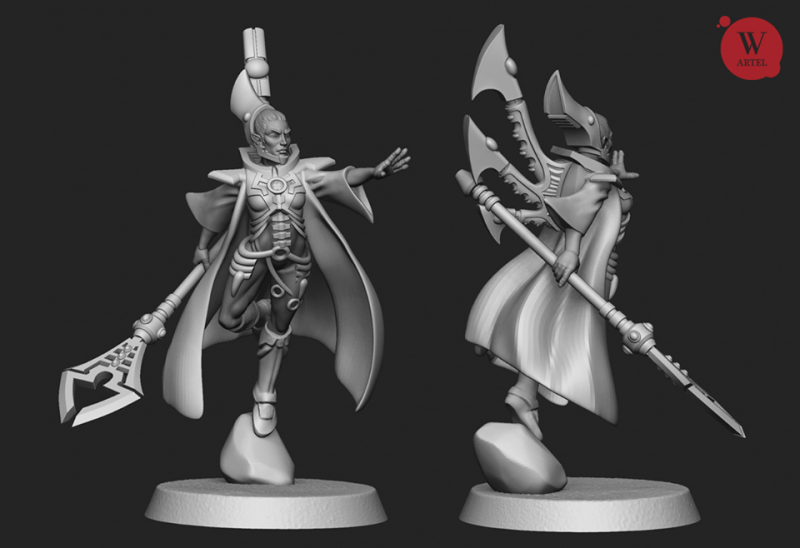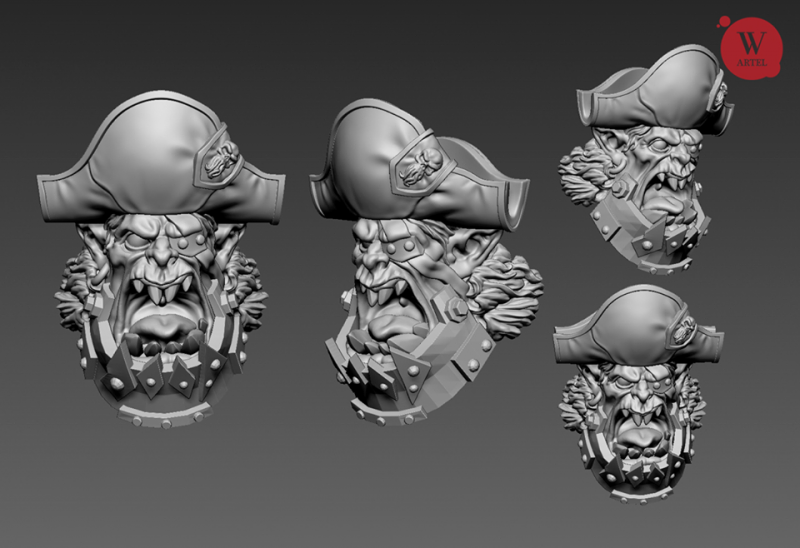 –> More Artel W Miniatures
Mid War US infantry in plastic is coming from Perry Miniatures;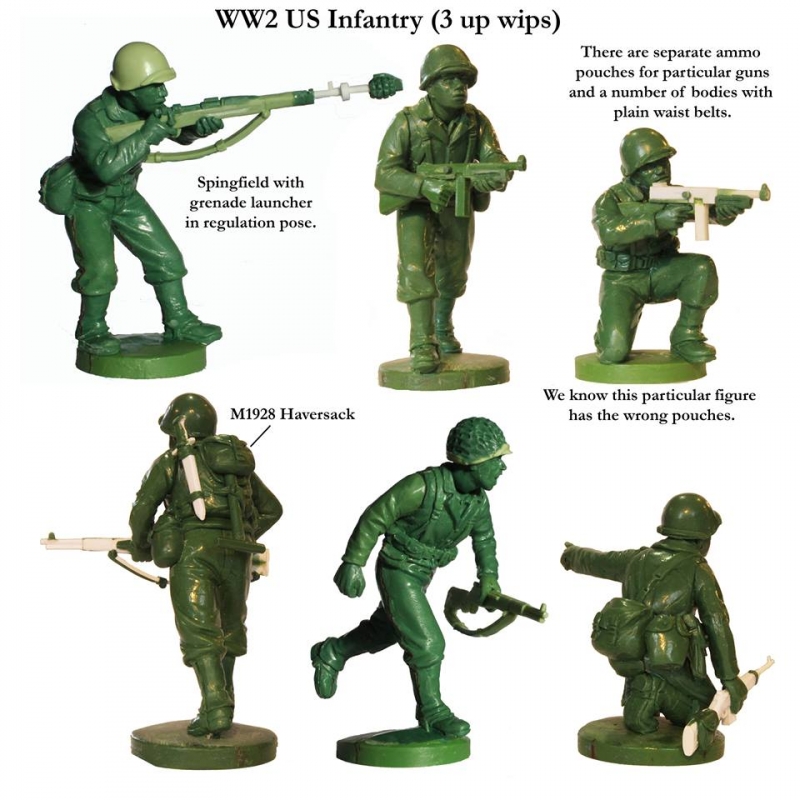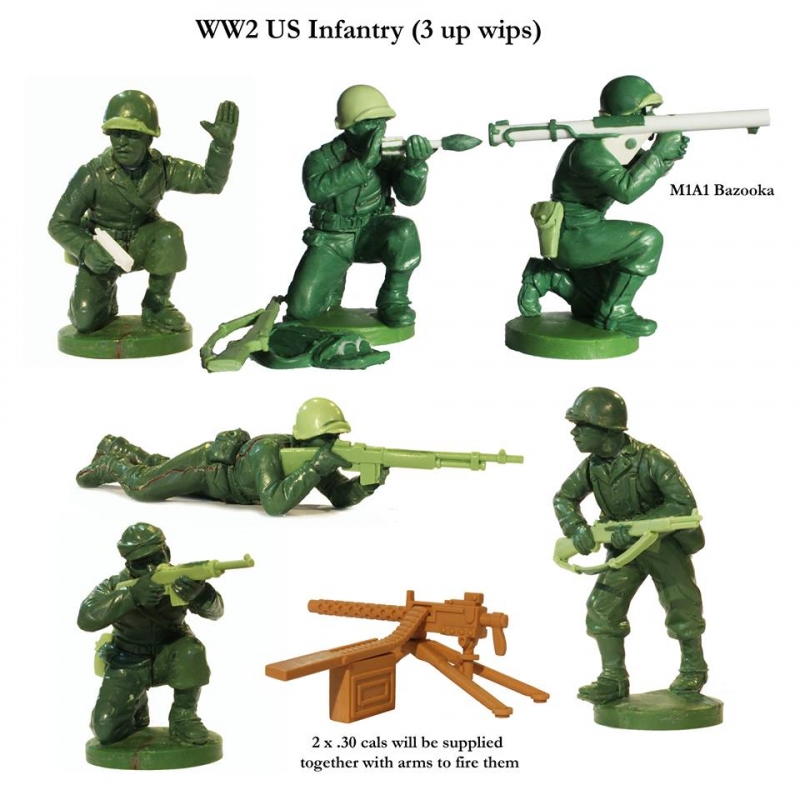 –> More Perry Miniatures News
AntiMatter Games presents their Elder Ethereal Gothagga: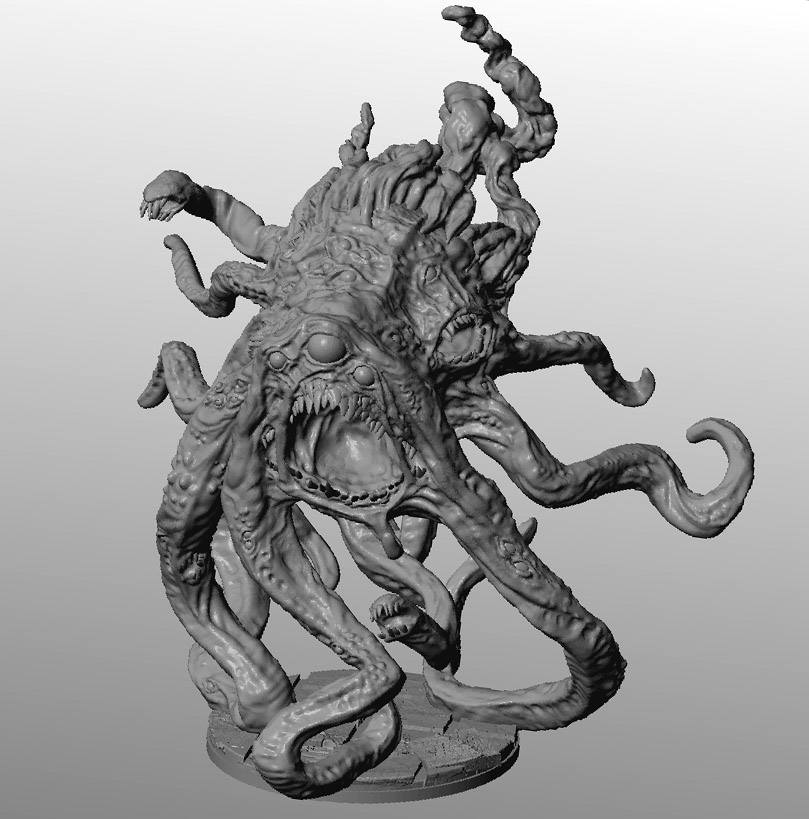 –> More AntiMatter Games
New previews of the Daughters of the Burning Rose range have been published by Anvil Industry: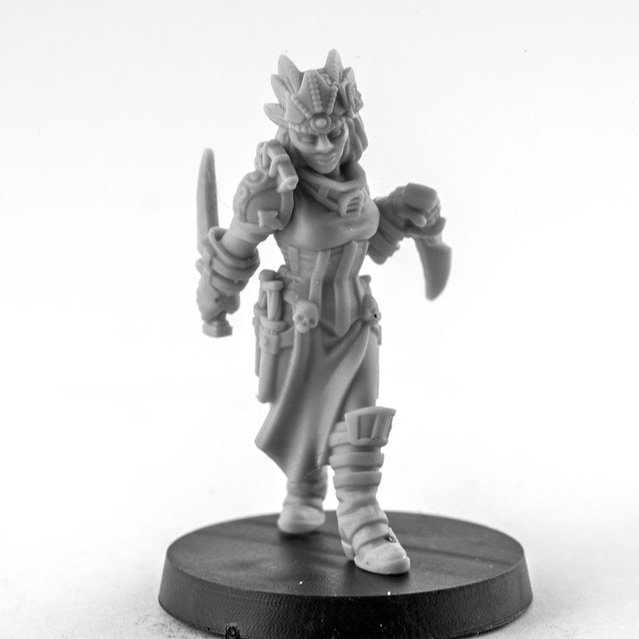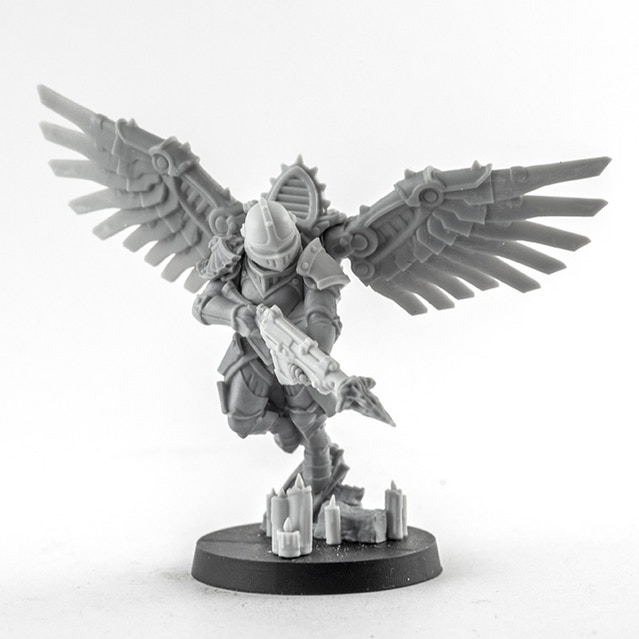 –> More Anvil Industry News
Kromlech released new Polish Army support weapons and Goblin Forest mushrooms: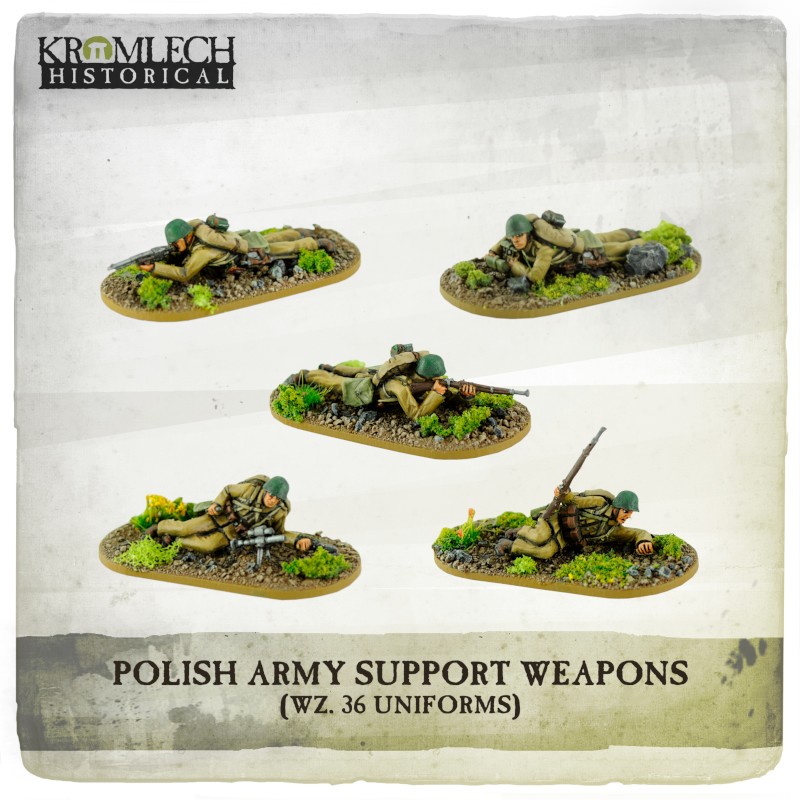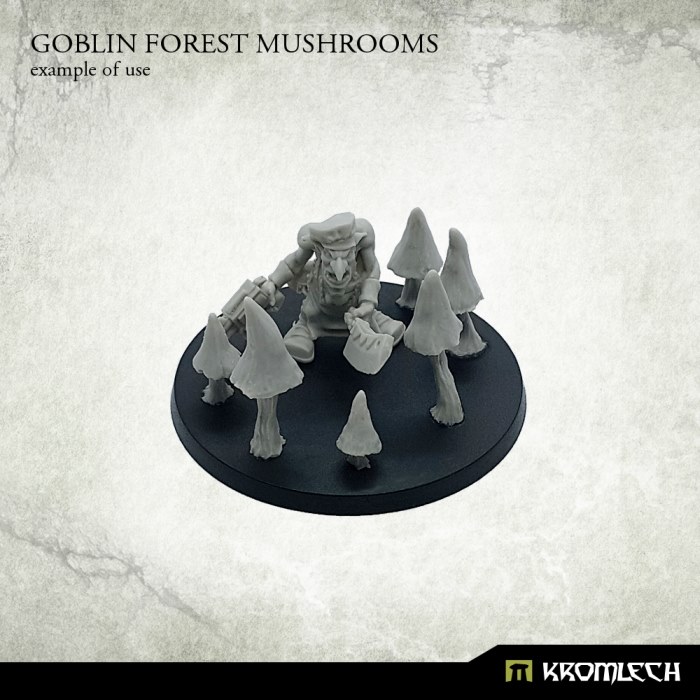 –> More Kromlech News
Warlords of Erewhon is now available from Warlord Games: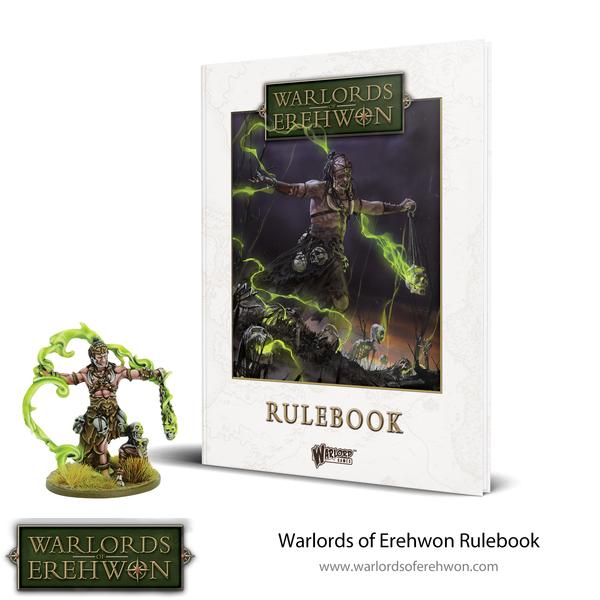 And we got new releases for Bolt Action and Cruel Seas: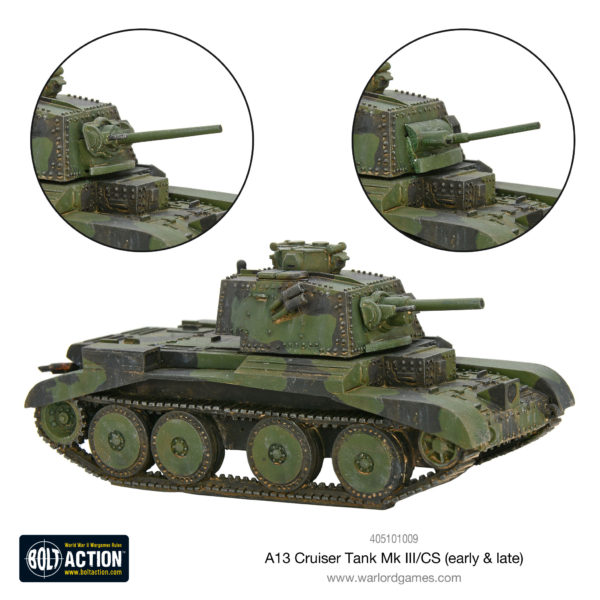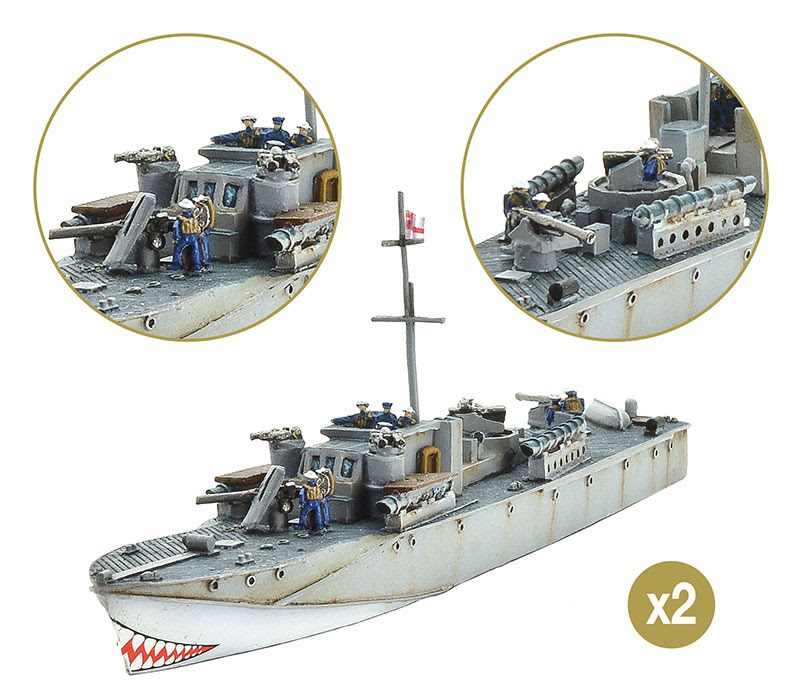 –> New Warlord Games News
Mad Robot Miniatures published new previews of Requiem: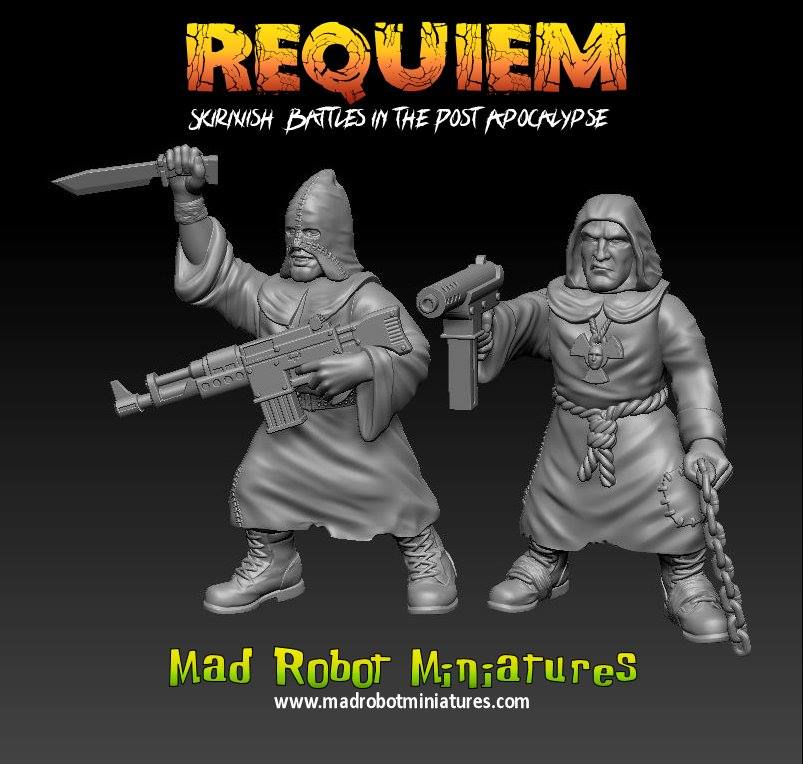 –> More Mad Robot Miniatures
New Modern Afghans and British are available from Eureka Miniatures: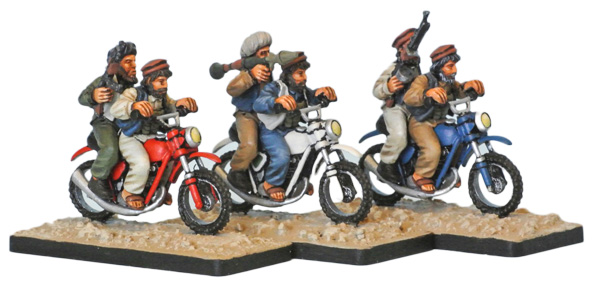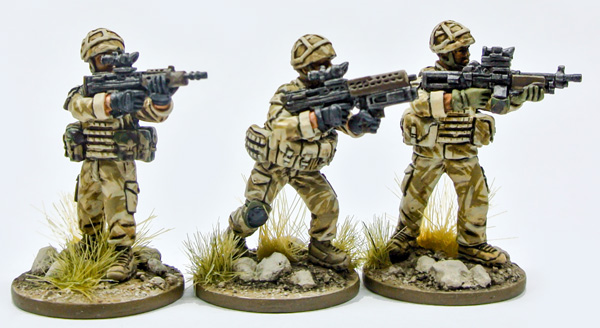 –> More Eureka Miniatures
DGS Games published a new preview of their upcoming Kickstarter campaign: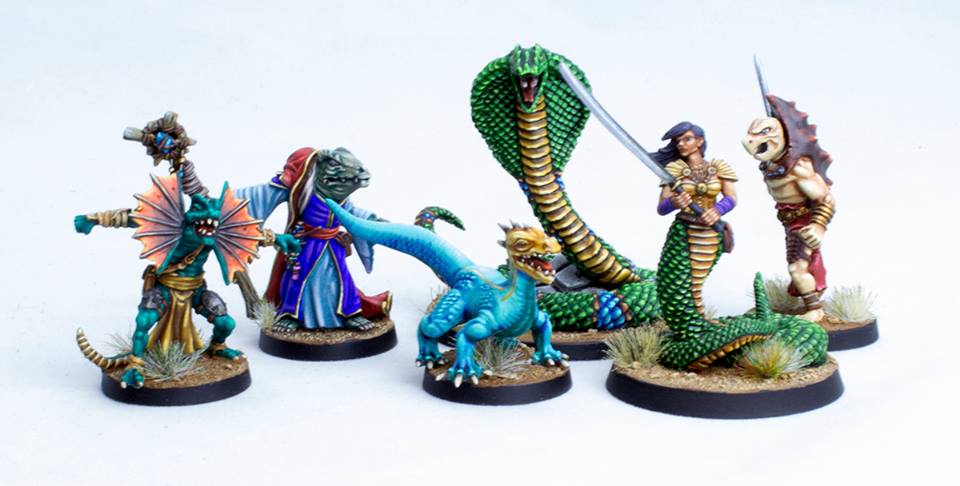 –> More DGS Games News
A second edition of Fallen Frontiers has been released by Scale 75: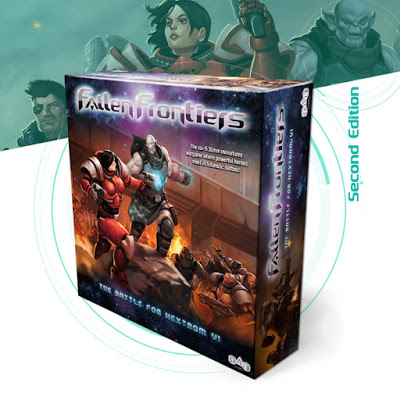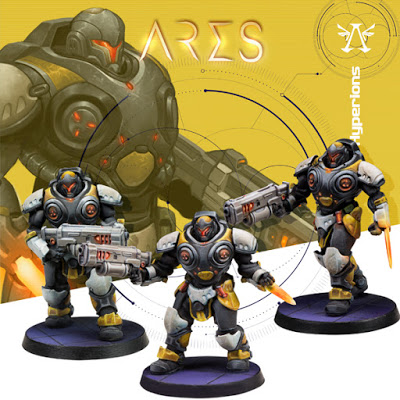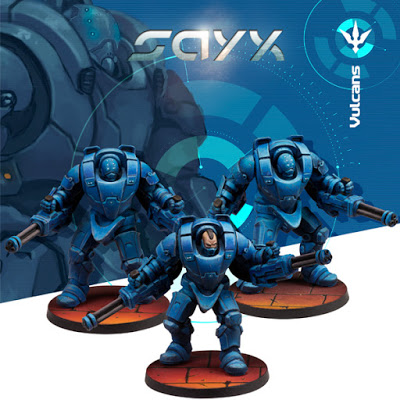 –> More Scale 75 News
And Rubicon Models announced new sets of German infantry: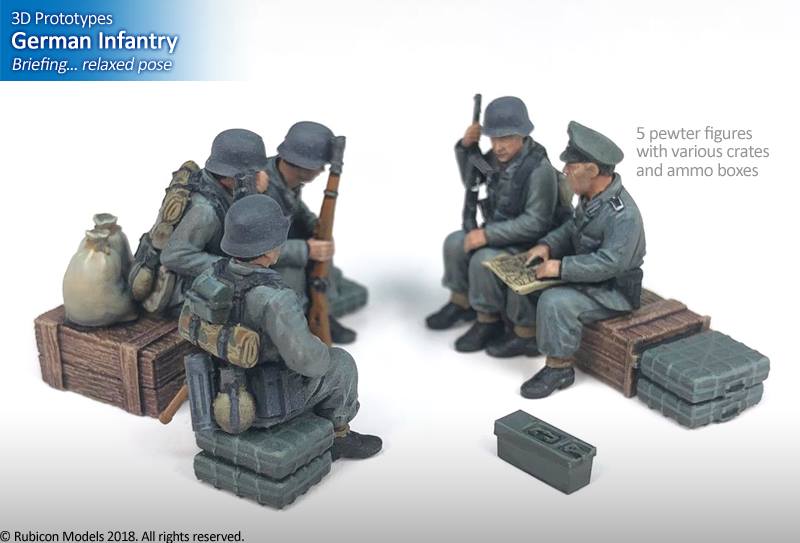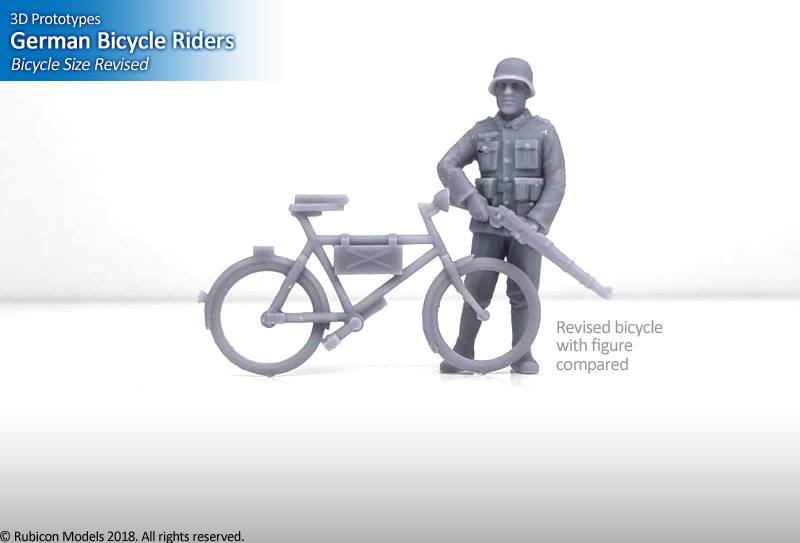 –> More Rubicon Models News
And Kickstarter is winding down a bit:
Game Envy – The World's Most Versatile Painting Handle and Grip Returns
Easy Roller Dice – Metal Dice of Ancient Dragons Series
Galloping Major – Allies on the Frontier
Tower Miniatures – Snott and Trolls
and
Old Gamers Workshop – NoMAD A 28mm anthropomorphic post-apocalyptic miniature line
~And if you want to stay up to date visit The Tabletop Fix for daily updates!