Dr. Pimpcron is here and the news might not be good.
Good morning all, thank you for scheduling an appointment with me today. I know the waiting list was long, but I assure you it is well worth the wait. You see, here at Cron Labs, we have discovered a new disease called Belli Mala that affects gamers all over the world. It is estimated that nearly 99% of all gamers that suffer from Belli Mala have no idea of their condition. That's where we can help; just stay honest as you self-diagnose yourself and read the article.
Case Study: Merv
There is a person just out of high school, we will refer to him as Merv, that has been diagnosed with a severe form of Belli Mala. He is perfectly normal in every aspect and is a healthy person who holds a job, and otherwise has no mental health issues. He suffers from no learning disabilities or deficits, but when it comes to games, a strange pattern forms. I'll tell you a bit about his story and you can decide if this sounds like you. When he first dove into the hobby, he spent a lot of money on models that he wanted to play, not knowing what units were effective on the tabletop. He played many games with his local club and nearly exclusively was met with defeat. He declared that it was because he needed a Lord of War to be competitive, despite his club being casual. After a further period of failure on the table, he decided that his defeat was due to buying all of the wrong units that were "bad". So he sold his entire army and then used that money to buy a different assortment of the same exact army.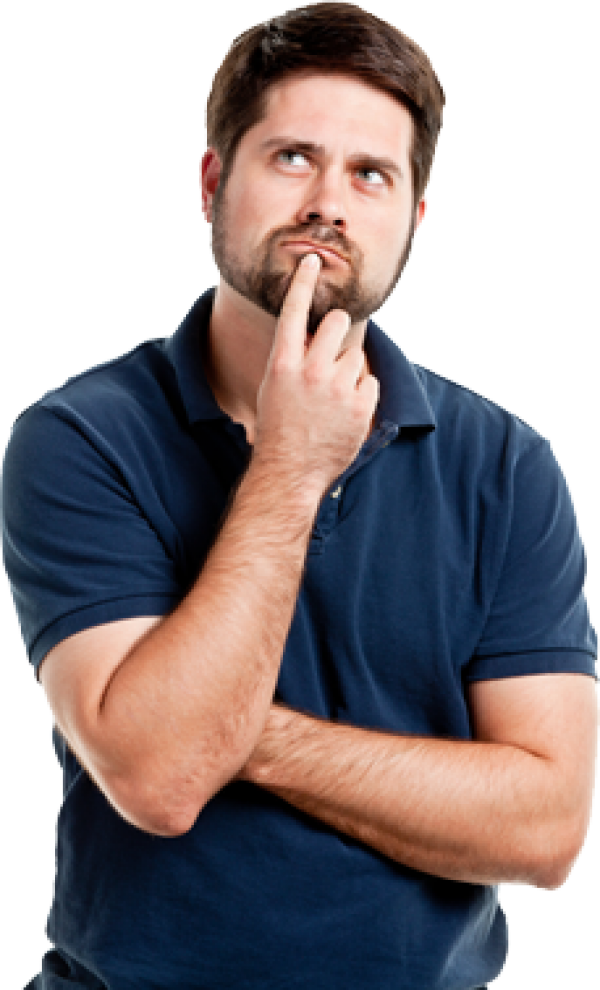 Merv does have a nice beard at least.
A few painful months passed as he decided to scrap his new version of his old army because the "army sucked". He is now on army number 3 (faction number 2) and our experts predict it is only a matter of time before that army will "suck" too. Merv came to us covered in the stink of constant defeat (this is why we have a drive through). He was angry and confused.
Diagnosing Belli Mala
We took him into our care at Cron Labs and put him under a battery of tests (some involving real batteries) to determine his actual ailment. We had him roll dice, presented him with strategic scenarios to make decisions on, and asked him about what went wrong in all of those games he played.
After interviewing many of his opponents, they say that he made poor decisions while playing. Shooting the wrong units that weren't the prime threat, assaulting when he shouldn't, and generally not using his units to their full potential. His unit choices were fine, even without the Lord of War, but he was not effective. His friends also revealed an important piece of evidence that made everything clear. In this same club, there were other players playing the same army with similar lists and doing just fine victory-wise.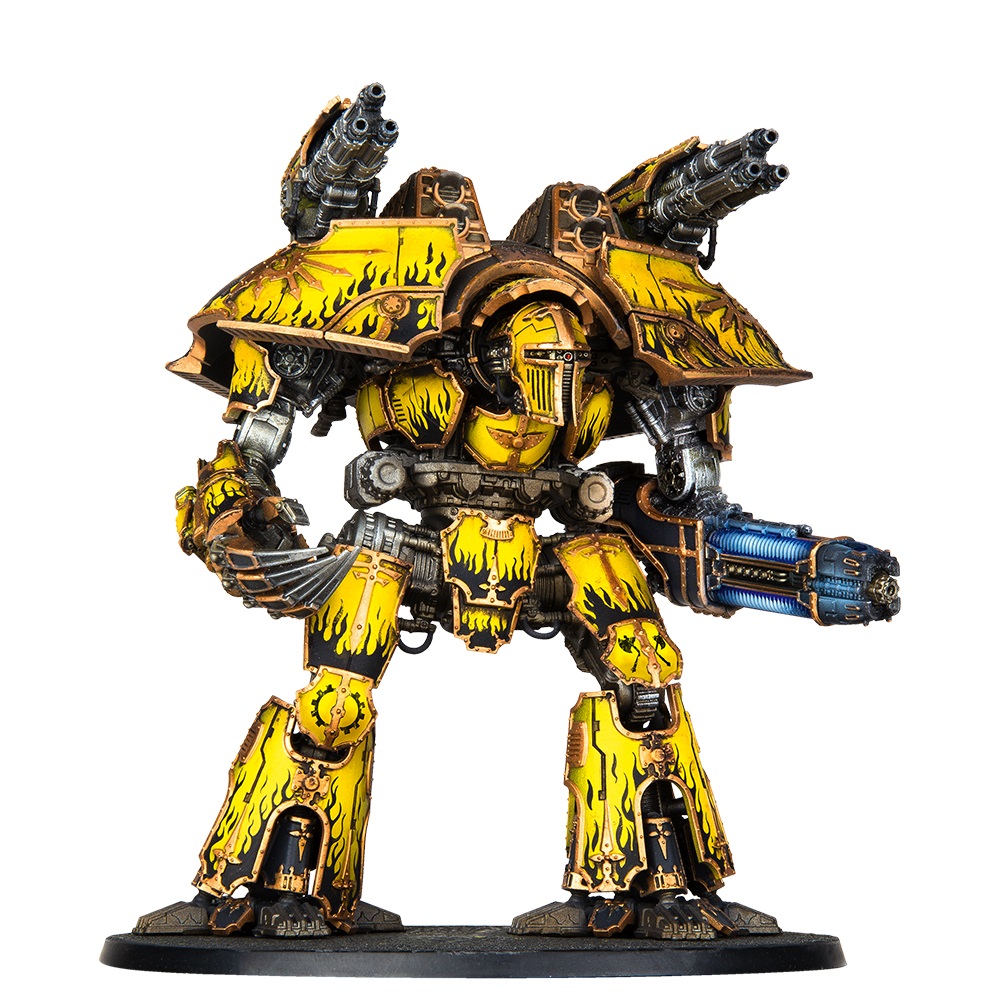 Pictured: A supplement but not a cure.
I was standing in a darkened room, stroking my chin as I peered through the one-way mirror of the interrogation questioning room. My associate, Dr. Wilkins came in from the interview flabbergasted. "Dr. Cron, I have never seen such an acute case of Belli Mala." He took off his glasses, rubbed his eyes and leaned against the console in astonishment. The light from the other room casting stark shadows across his face. He had the look of a man who had stared down insanity and came out damaged.
Belli Mala: A Serious Condition
"I honestly don't know how he is still walking. I mean, the Belli Mala has to be seeping into his everyday life. How does he hold a job? Walk across the street safely? I'd say at this rate, he has 6 months to live." He straightened and looked me in the eye. A thought had emerged. "What if he just decides to stop breathing or eating? What if he quits living because he deems the 'game is unfair'. He's incapable of seeing that he is the cause of the defeat."
Dr. Wilkins had to take some time off after the incident. Reconnect with himself.
I won't go into the specifics of our treatment for Merv, because it is all proprietary but highly effective. Unfortunately, in the end all we could do was make him comfortable while gaming, because his condition was too severe. We have set him up with a great group of volunteers that are willing to let him win at least 50% of the time to raise his spirits.
Are You Diagnosable?
Do you suffer from Belli Mala? Belli is Latin for "Strategy" and Mala is Latin for "Bad". If you constantly blame your army for being bad, if you constantly lose battles, or if you cycle through armies at an alarming rate, please contact us. We are here to help you without judgement, though we may write an article about you.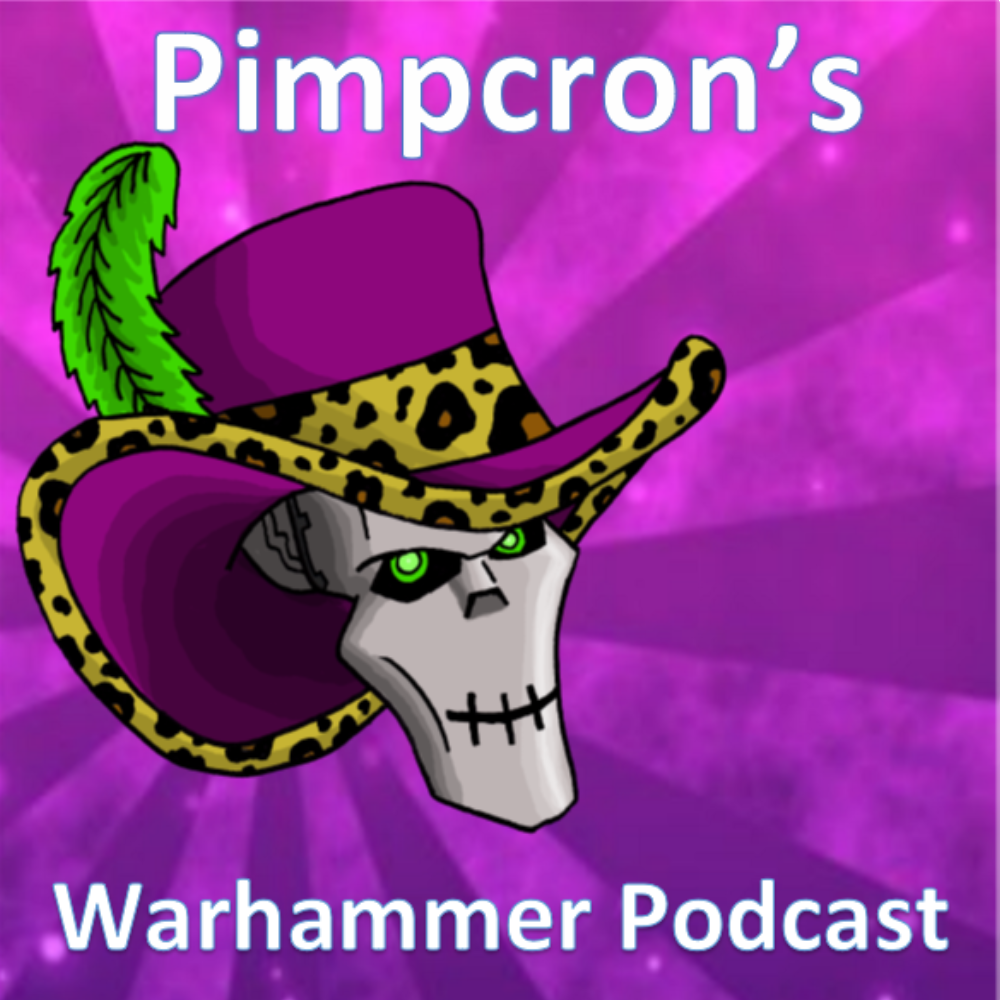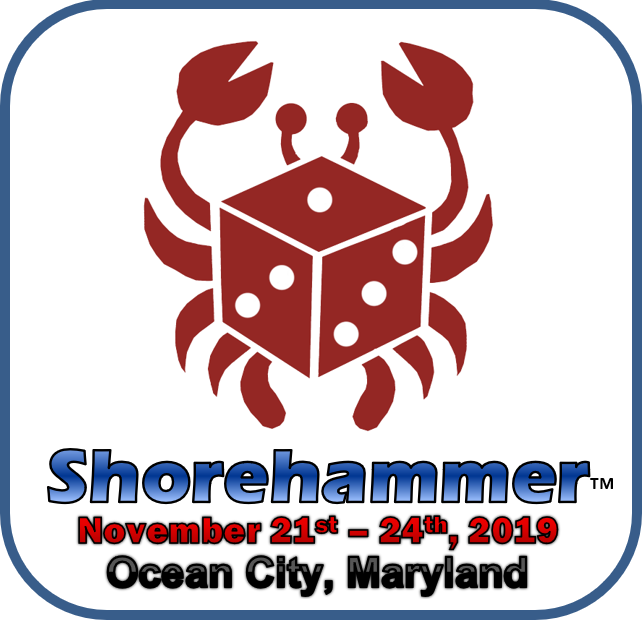 Pimpcron's Warhammer Convention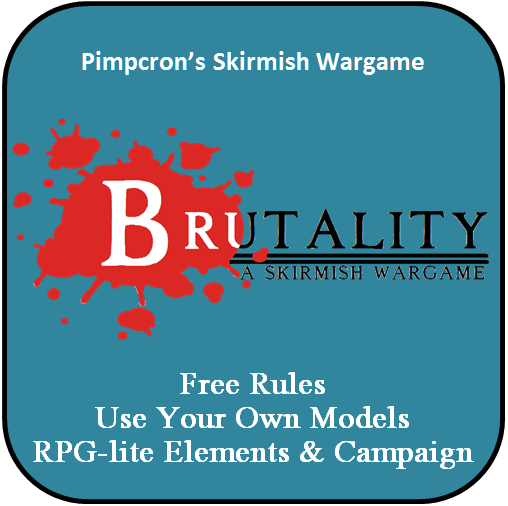 Or contact me at [email protected] for the latest rules if you don't do the Facebooks.