In other RPG news today: the playtest for the next big Starfinder Expansion have opened. Sign up to playtest the Character Operations Manual–and shape what new classes and other character options are being added to the game.
Paizo is adding at least three new classes to Starfinder, giving players their first suite of new class options since the game's official release back in 2017. In the upcoming Character Operations Manual, players will have the opportunity to add brand new character options to their game–including at least three new classes: the science-driven Biohacker, who creates injections that buff and debuff your targets as needed; the Vanguard, who wields entropy to deliver punishing punches, and the Witchwarper, who draws on alternate realities and a hefty dose of Charisma to make their magic work.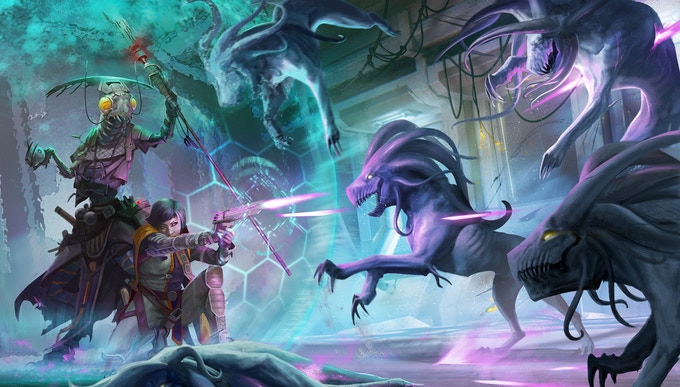 All three of these classes are the subject of the ongoing Starfinder playtest, which includes a pdf of selected rules from the Character Operations Manual and the chance to join the worldwide playtest. From now until January 16th, 2019, players can create these custom characters and put them through their paces–even in organized play (though there are special rules). And as is to be expected with this sort of thing, Paizo will be putting out a number of surveys to collect your feedback.
via Paizo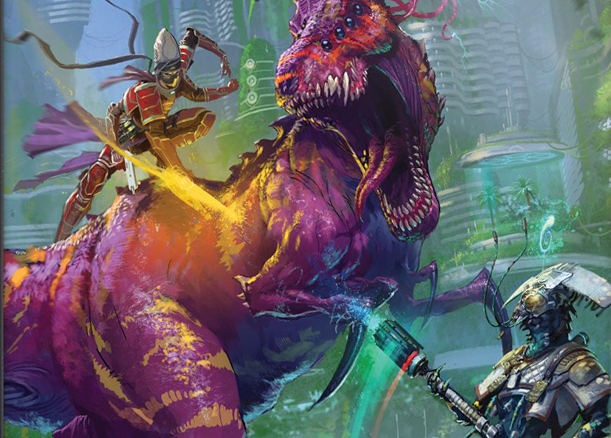 The Character Operations Manual Playtest for the Starfinder Roleplaying Game is our first opportunity to add new classes to Starfinder since the game's release in August 2017, and we need your help to do it!

Download the free Character Operations Manual Playtest, make some characters, and run them through their paces. Then tell us what you and your friends thought of the experience. We need your feedback to make the classes in the Character Operations Manual the best they can be!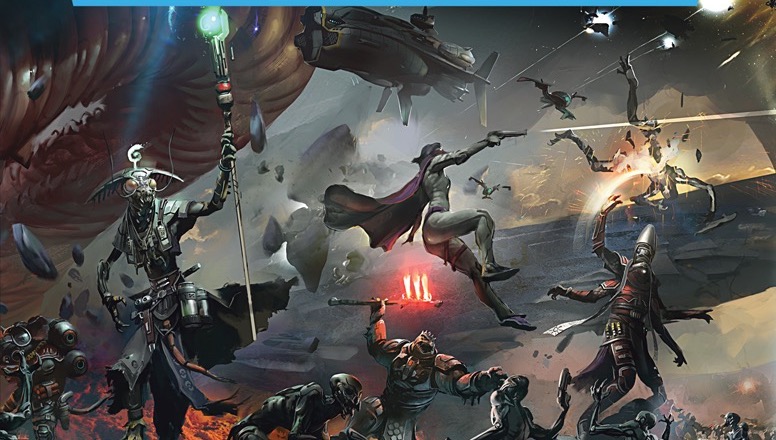 Once you have a copy of the Character Operations Manual Playtest, it's time to gather some friends, make some characters, and test them in play. We're interested in feedback from a variety of play situations, so feel free to try out these new classes in Starfinder Society scenarios, Starfinder Adventure Paths, or your own homebrewed adventures.

Starfinder Society Roleplaying Guild players can also join in participating in the playtest. From now until the end of the playtest, playtest can create unique custom biohacker, vanguard, and witchwarper characters. Players can find all the rules for Starfinder Society Playtest chracters on the Paizo blog.

The playtest will run until January 16, 2019.
Biohacker Survey    Vanguard Survey    Witchwarper Survey
Let us know what you think! Happy adventuring!