We don't have to wait for a Warhamemr 40,000 movie. Just take a look at how much of the grimdark is already on the screen in the Marvel MCU.
Everyone has been dreaming of an amazing 40K movie for decades. Note I said "amazing", so let's not linger on some past efforts.  I think every 40K fan dreams of seeing their favorite heroes and villains brought to live with modern cutting edge CG and exposed to a giant audience.
While binge watching Marvel MCU movies over the holidays I kept running across things that just jumped out at me. Finally I started to make a list because – there's a lot of grimdark up on the screen already. Here's a quick tour of what I've found so far.

Drukhari – Dark Elves (Thor 2)
Yup, the mean Dark Elves pop up to cause all kinds of trouble in Thor 2 and their king is even named Maleketh (for you WFB fans)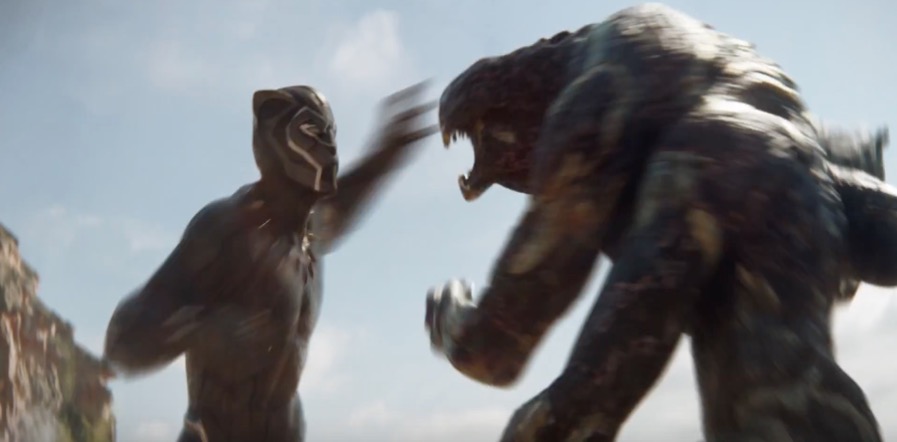 Genestealers – Outriders (Infinity War)
Now you don't have to dream about what an endless tide of 4-armed Genestealers tearing into an army looks like. I know you've already seen Infinity War and Thanos' Outriders fit the Tyranid bill pretty closely.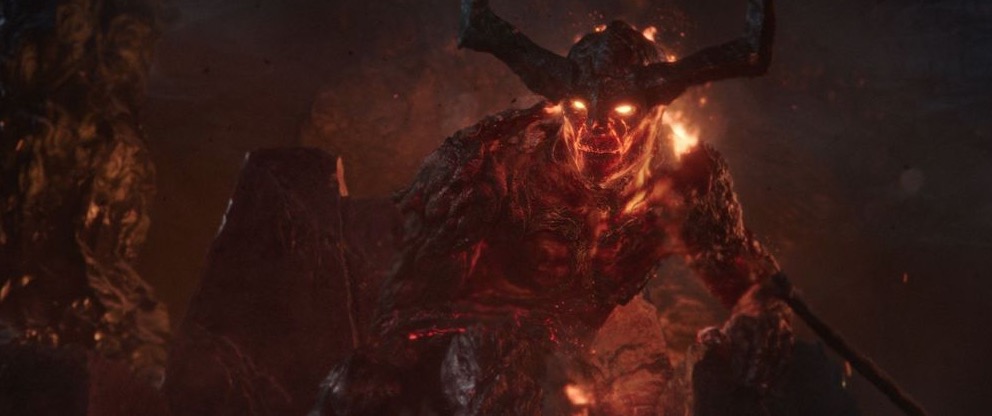 Eldar Avatar – Sultur (Thor Ragnarok)
Hmm, he's a giant being made of living rock/magma,wears an elaborate helmet and even has a giant sword.  Pretty close to the mark for Kaela Mensha Khaine.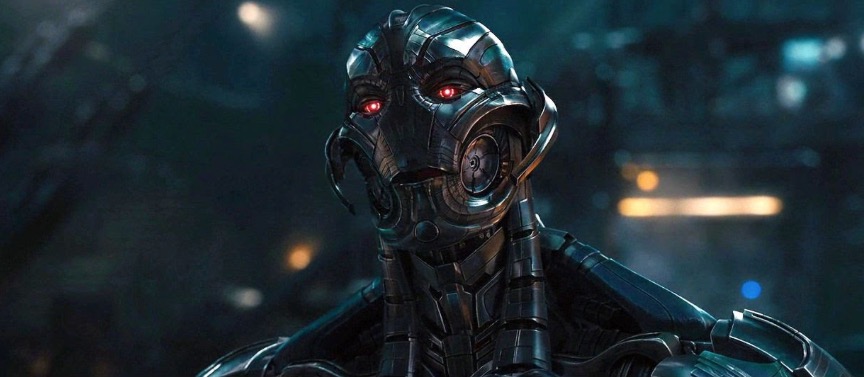 Men of Iron – Ultron (Age of Ultron)
Hmm, a mass race of artificial intelligence that rose up and waged war on their creators. Only destroyed at great cost – then well you can never be sure you got all the copies… Now I will always imagine UR-025 sounds like James Spader.

Space Marines – Iron Man Mk.1 (Iron Man)
Now you can argue about exactly what this is closest to – Thunder Warriors, or Mk.II Crusade Armor, but that rough edged look makes a pretty fine stand-in for the early Astartes.
~I'm sure I missed a bunch over 20+ movies. What Marvel MCU-40k standins have you caught over the past 10 years? Throw your suggestions and pics in the comments.