With Urban Conquest around the corner we dug into the codexes to look for some units that you might not expect to see on a terrain dense tabletop. When you have to fight for every inch of ground you gain, these are the units you'll want in your toolbox.
City Fighting presents a whole new challenge for battlefield commanders. House-t0-house combat, close quarters, and explosions in claustrophobic conditions are a test of will as much as a test of strength. When push comes these are the units will pull their weight more than you might expect.
We picked units that could survive in the dense urban conflict and/or had rules that you might not think about very often. Here are 5 units you might not expect to be as perfect for city fighting as they are:
Primaris Reivers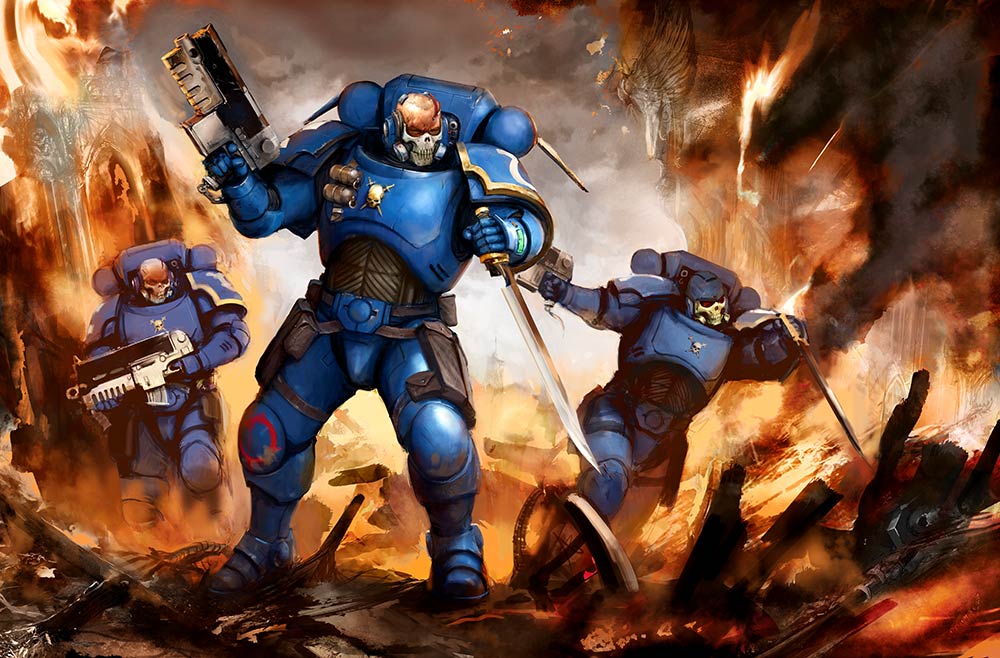 Primaris Reivers are in a weird spot. A tad too expensive in standard games they can't seem to find their footing in the 40k Meta. However, when it comes to City Fighting, they really shine. With Grav-Chutes and Grapnel Launchers they really can get around. On top of that they have Shock Grenades so getting into combat through dense terrain might be a whole lot better! On top of all that, their Heavy Bolt Pistols are a good complement to their decent Close Combat Attacks. As room sweepers, they really shine.
Aeldari Scorpions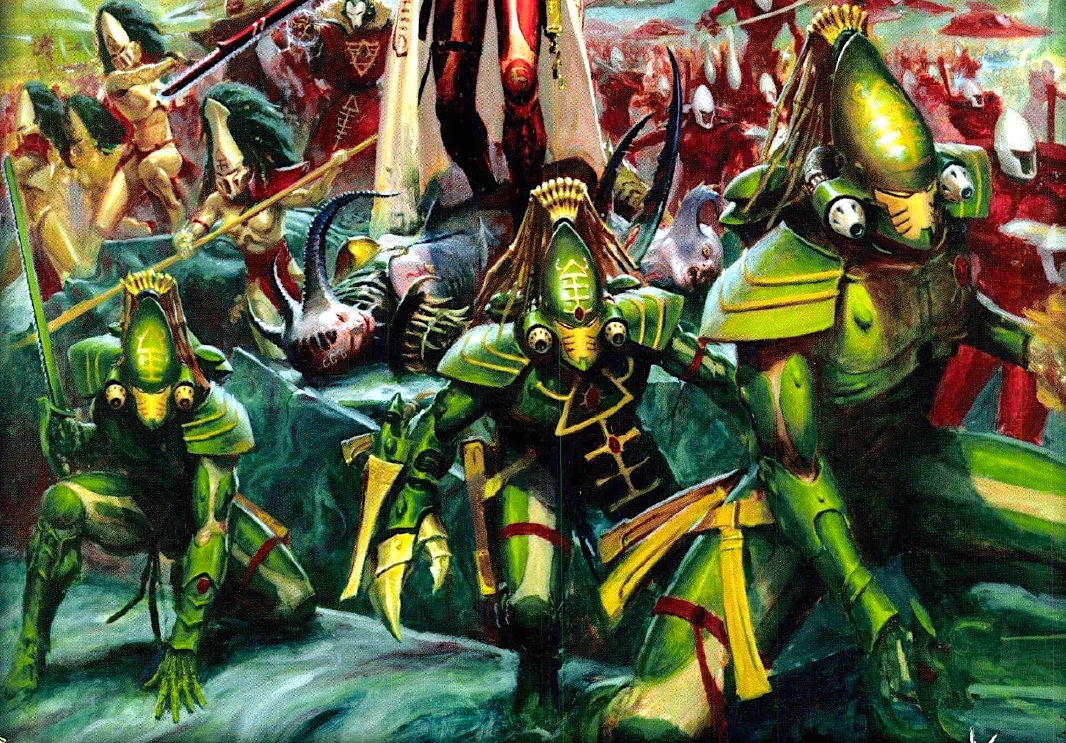 Probably not the Aeldari Unit you were expecting, right? Well the Striking Scorpions have some funky rules that allow them to actually benefit when their opponents are in cover. When you're playing a game with dense city terrain, that's almost a guarantee! On top of that, they have some bonus deployment shenanigans they can use to great effect on the tabletop. If you need a surprise shock troop option, the Striking Scorpions are where it's at!
Tyranid Hive Guard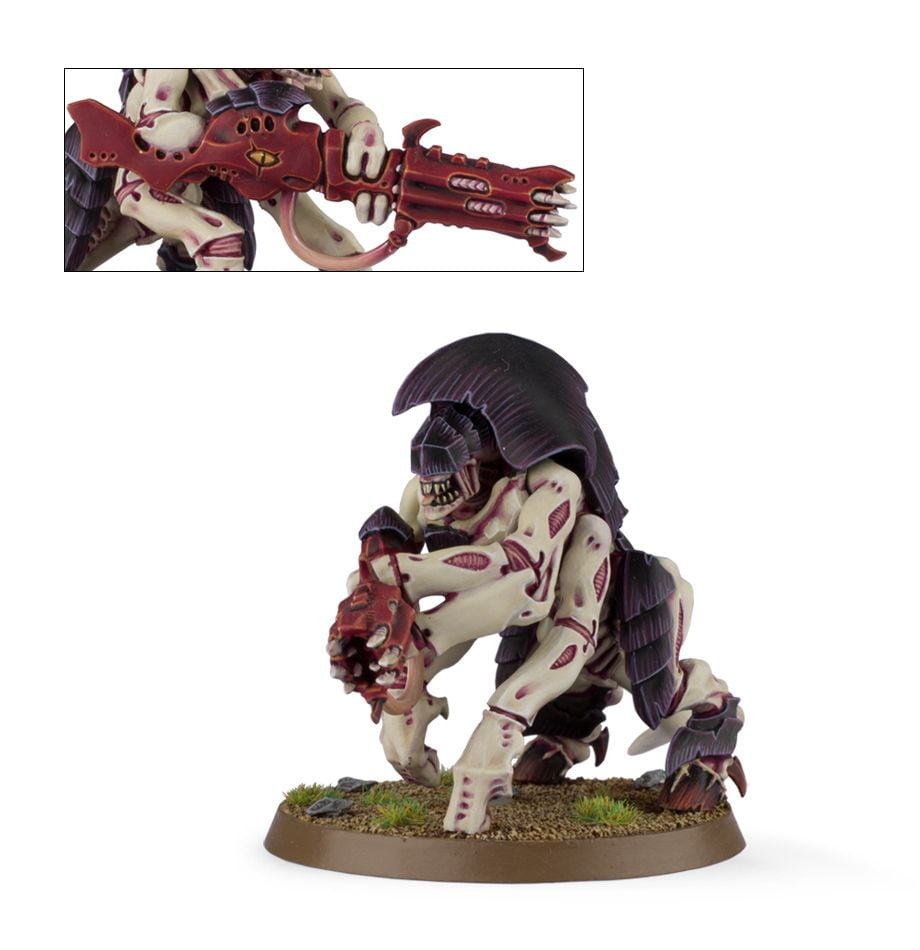 Where are the Genestealers? Oh they are there – they are just waiting to strike. In the meantime, the Hive Guard are raining death and destruction on the enemy. Bring the Impaler Cannons for the best results. Don't forget – these weapons don't need line of sight AND ignore the benefits of cover. A strategically placed unit or two of these monsters can really tear into your enemies' plan for city conquest.
Khorne Berzerkers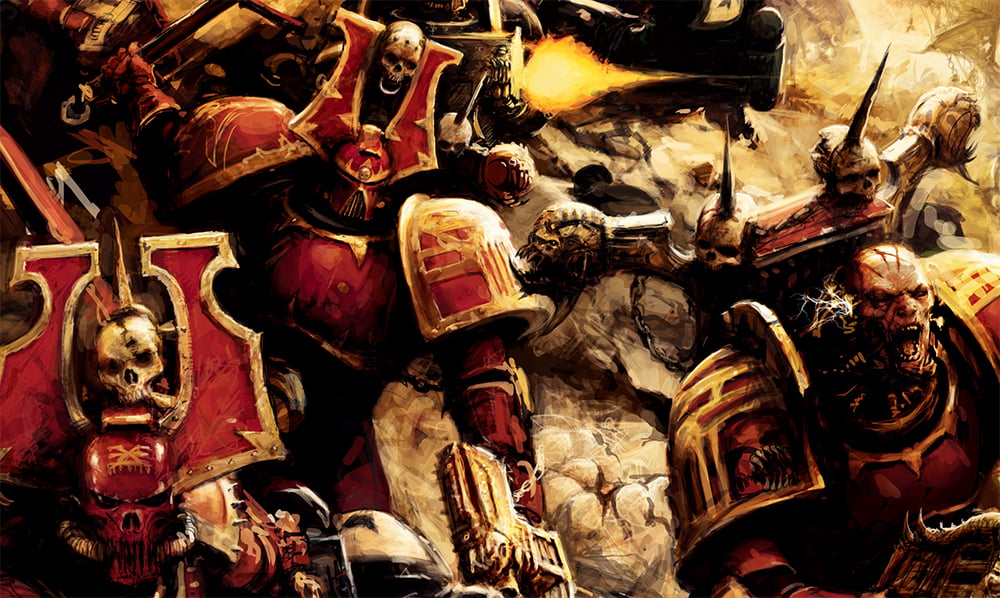 Berzerker's biggest problem is getting into combat. But in a city where the terrain is as dense as it should be, these guys are nigh unstoppable. If your opponent can't get a shot off on this unit, they can close the gap and then do what they do: Tear them limb from limb! They hit like a brick AND they can attack twice in close combat. It doesn't get much more brutal than the Khorne Berzekers in an urban environment.
T'au Breachers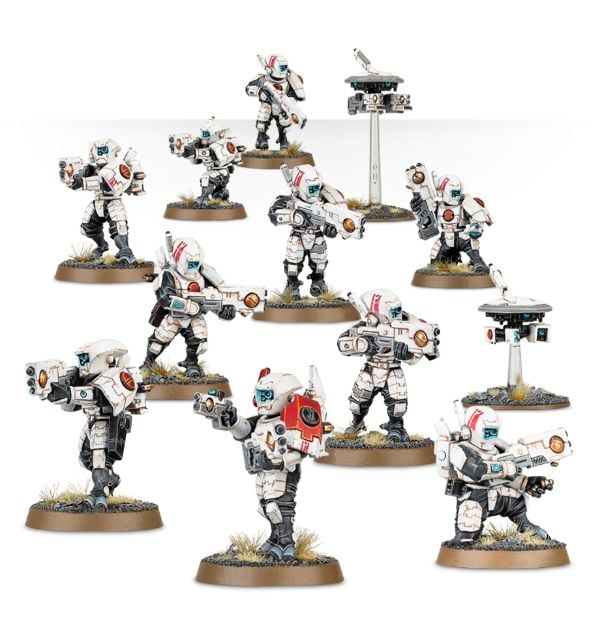 Yeah – I know! Breachers are actually amazing in a city environment. Those guns get better the closer you get to your enemy. Consider yourself lucky if you've never experienced a unit of these unloading on your army. Most folks probably haven't had the pleasure because in the standard 40k meta, the boards don't lend themselves to short-range fire fights. But that goes out the window in a real City Fight! If Breachers can close the gap and get in to "fun range" get ready to pick-up models.
What units are you looking forward to running in Urban Conquest? Any other units that you find are super effective (like units with Fly, or 'ignore line of sight' shooting?)