Watch the Shadows friends, the Genestealer Cultists are coming–check out this gorgeously drawn trailer that venerates the four-armed Emperor.
With Warhammer World open day around the corner, a mysterious trailer promising an even bigger trailer has appeared on Warhammer TV's youtube channel. And from the look of it, the Genestealer Cults are here, let's watch.
Watch the Shadows indeed–I am digging the art style on display here. The question is, what exactly are we seeing? We know that GW's been experimenting with Animation lately, but this doesn't look like the Blood Angels animation. The animation style (because it's mostly still images that we sort of zoom in on) is strongly reminiscent of the Age of Sigmar trailers–artwork with minimally animated parts…
Especially the part that ends with "Watch the Full Trailer" which is another nail in the Genestealer Cultists are getting announced this weekend coffin. Which would be an interesting transition for 40K, but that's pretty great.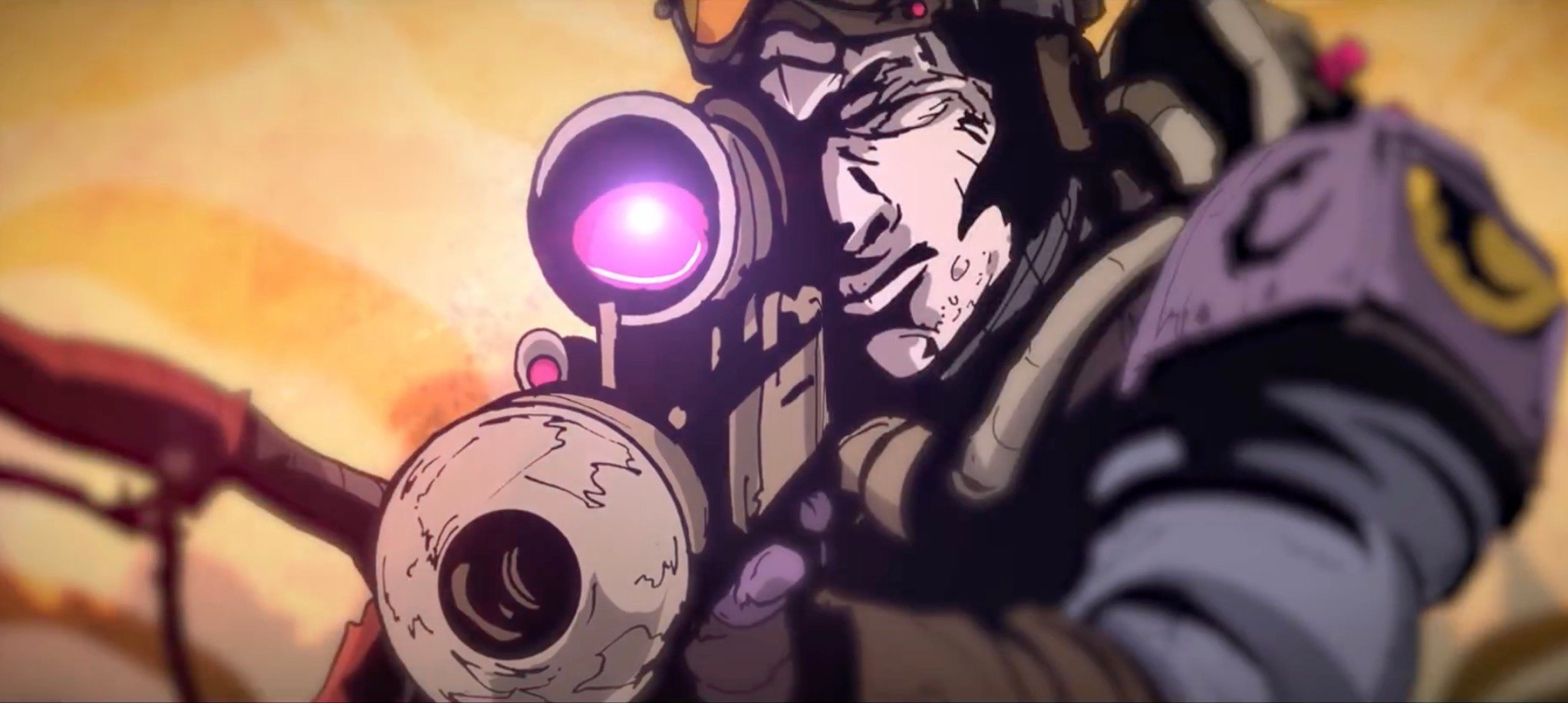 Because this artwork is very gorgeous. It's definitely in their style–but something about the well-lit details on all of this makes me wonder if this isn't something else. It's not just that we're seeing gorgeous art (which GW has no shortage of) but that we're seeing it showcased so clearly.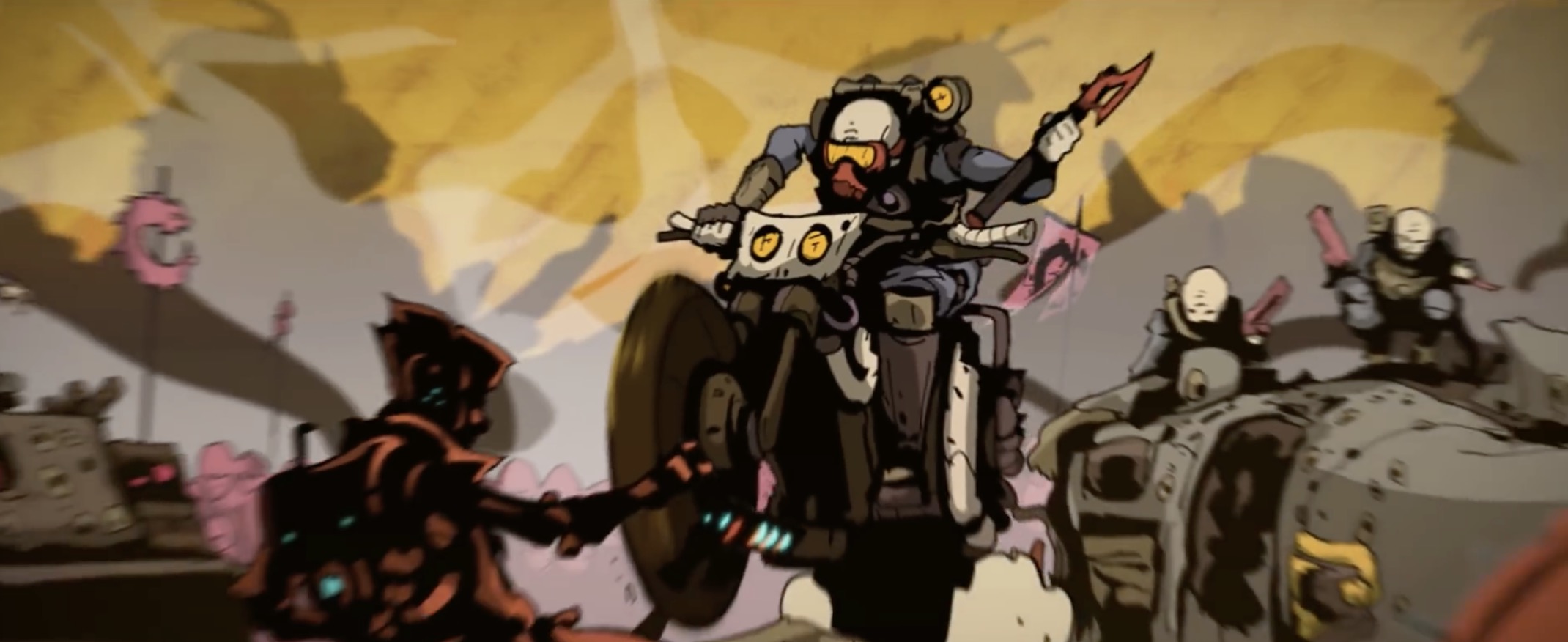 It's probably wishful thinking on my part. But. I for one would love to see an entire animated series done in this art style. Especially if it heavily featured the Genestealer Cultists doing their thing.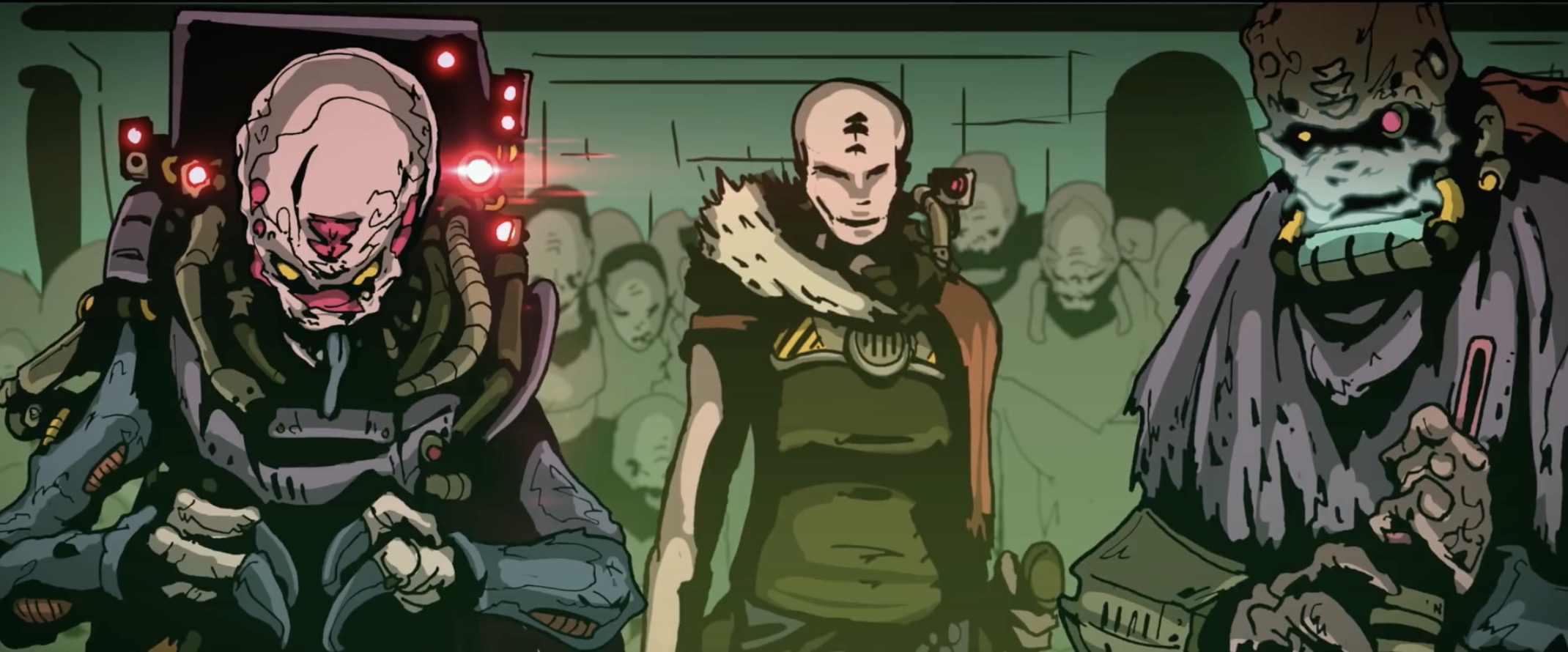 They just look so compelling–again, I doubt that's what this is, maybe we'll all be pleasantly surprised, but this is probably just "hey Genestealer Cultists are coming next weekend," which is still pretty exciting. So, get ready, because it looks like the Hype Train is about to leave the station, only the Cultists of the Pauper Prince have sabotaged the tracks.
What do you think this trailer portends?