Hey friends, come get caught up on your favorite D&D Podcasts–catch last week's Critical Role, and hear the latest from WotC!
This week: the Mighty Nein make their way home after a harrowing encounter in the deeps. Catch up on the latest episode of Critical Role just in time for the new one tonight. Then on Dragon Talk, legendary comic book artist Fiona Staples, of Saga fame (and seriously if you aren't reading Saga what are you doing with your life, go read it now, there's no time to lose) joins the crew to talk about her process, D&D, and more.
Critical Role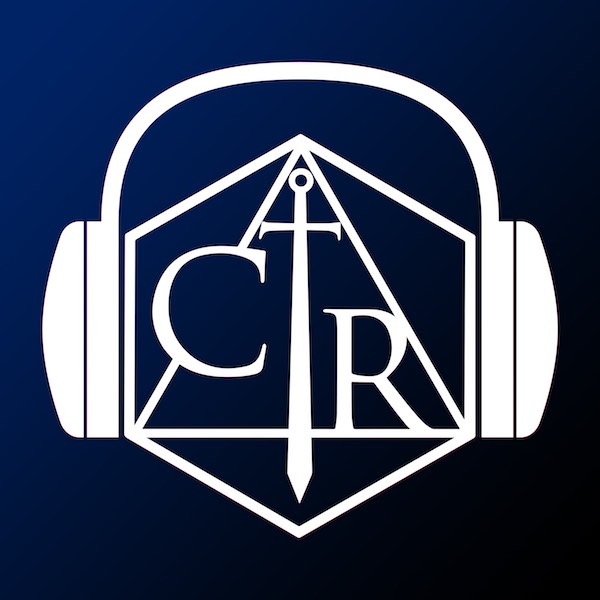 Campaign 2, Episode 48 – Homeward Bound

The Mighty Nein dock in Nicodranas and reenter the Empire, finding secrets waiting for them in Felderwin…
Dragon Talk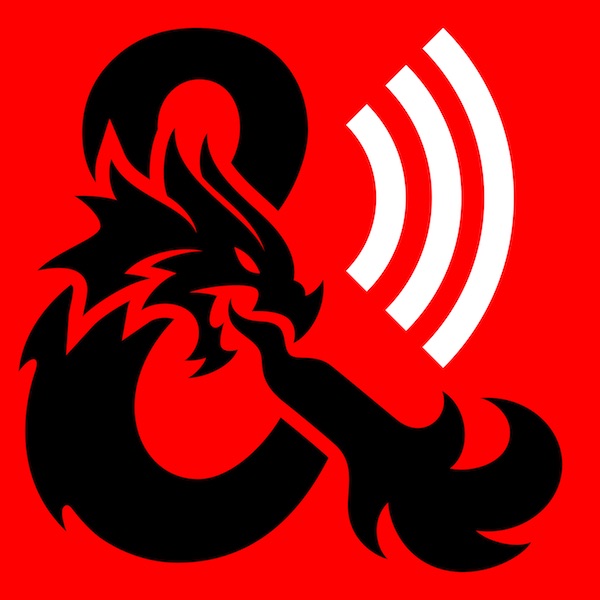 Fiona Staples on Comic Book Art & D&D

The return of Shelly Mazzanoble in the introduction is immediately felt when we talk about the Bachelor and D&D before setting up the rest of the segments. As for the interview, it's hard to be aware of the medium of comic books and not realize the effect Fiona Staples has had in the last decade. She has won multiple Eisner, Harvey, and Hugo awards for the series called Saga, a mature galaxy-spanning mashup of science-fiction & fantasy. Greg Tito and guest host Satine Phoenix interview Fiona about her process, and her love of Critical Role and D&D, and we hint at why she was in the office in the first place! Lore You Should Know – Chris Perkins goes into detail on that wonderfully tricky monster: the mimic! Here's a guide to when each segment on the podcast begins: 00:00: Intro with Greg Tito & Shelly Mazzanoble 14:00: Lore You Should Know with Chris Perkins 34:55: Interview with Fiona Staples 1:21:57: Outro with Greg Tito & Shelly Mazzanoble
Happy listening folks! Got a TTRPG podcast we should cover? Let us know in the comments!