In other Online D&D news today–Xanathar's Guide to Everything comes to Roll20, along with a special introductory adventure to help ring in the new year for Roll20. Check them out today!
Roll20 has been undergoing some changes as the New Year settles in. As part of their new initiative, they're looking into granting some of the more popular requests out there, which includes Xanathar's Guide to Everything. Bundled in with Xanathar's Guide is a special introductory adventure that shows off some of the cool new features of roll20. With support for dynamic lighting and advanced fog of war, you'll get to put Roll20's Virtual Tabletop through its paces.
via Roll20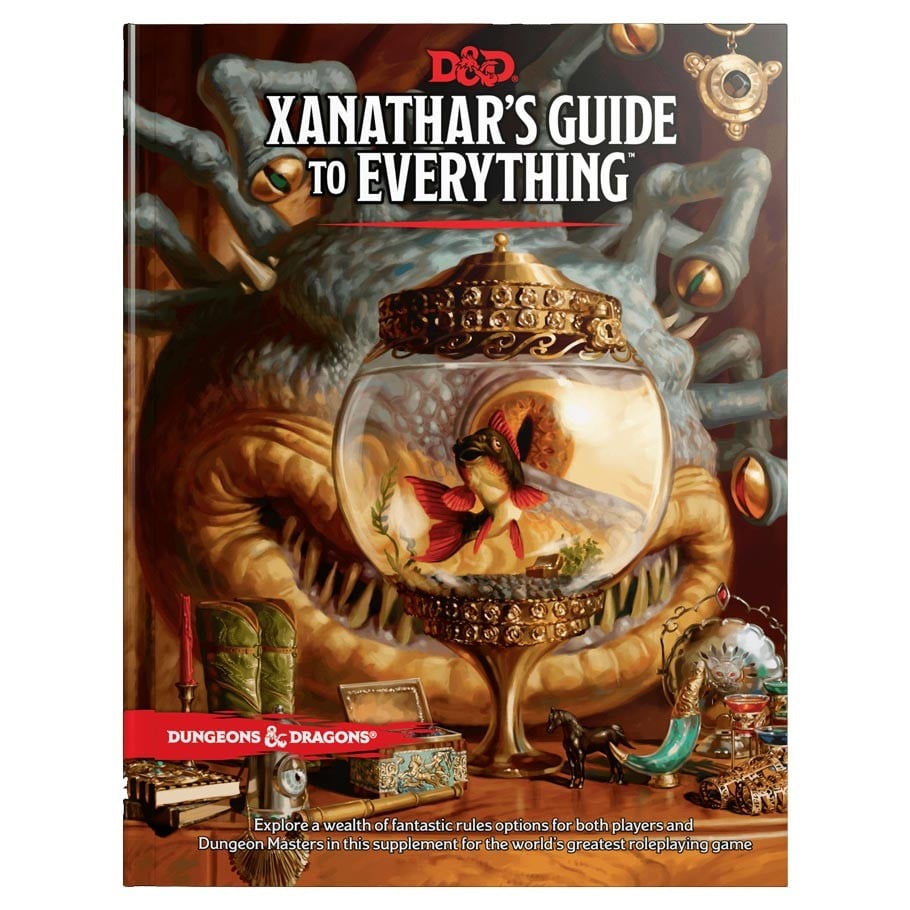 Behold the newest enhancement to D&D: Xanathar's Guide to Everything has now been converted to Roll20's virtual tabletop! Full Charactermancer integration means you can build and level up characters easily as you play, while drag and drop functionality for creatures, items, and spells makes Roll20 the best way to incorporate Xanathar's Guide to Everything into your campaign.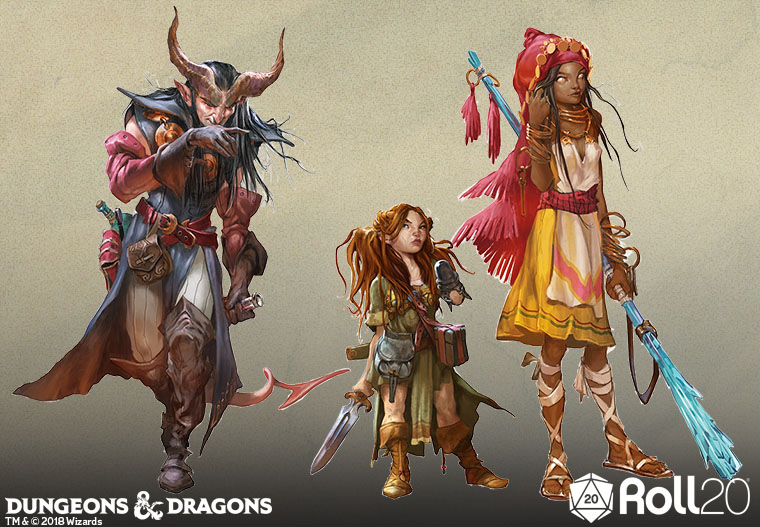 This new release marks yet another step in an ongoing Roll20 Resolutions campaign to ring in the new year by launching support for popular requested features, such as animated images and user-uploaded music.
Explore a wealth of new rules options for both players and Dungeon Masters in this supplement for the world's greatest roleplaying game.

The beholder Xanathar – Waterdeep's most infamous crime lord – is known to hoard information on friend and foe alike. The beholder catalogs lore about adventurers and ponders methods to thwart them. Its twisted mind imagines that it can eventually record everything!
Xanathar's Guide to Everything on Roll20 offers the following new rules and story options:

Over twenty-five new subclasses for the character classes in the Player's Handbook, including the Cavalier for the fighter, the Circle of Dreams for the druid, the Horizon Walker for the ranger, the Inquisitive for the rogue, and many more. All of this is integrated directly into the Roll20 Charactermancer, which now supports leveling.
Dozens of new spells to drag and drop directly onto your character sheet. A collection of racial feats, and a system to give your character a randomized backstory.
Underworld Speculation, an introductory adventure for 3rd level characters, converted in its entirety to the Roll20 tabletop, with support for Dynamic Lighting and Advanced Fog of War. This adventure is also available to Plus & Pro subscribers without purchase. Comes with seven ready-to-play characters, each highlighting a Xanathar's Guide to Everything subclass.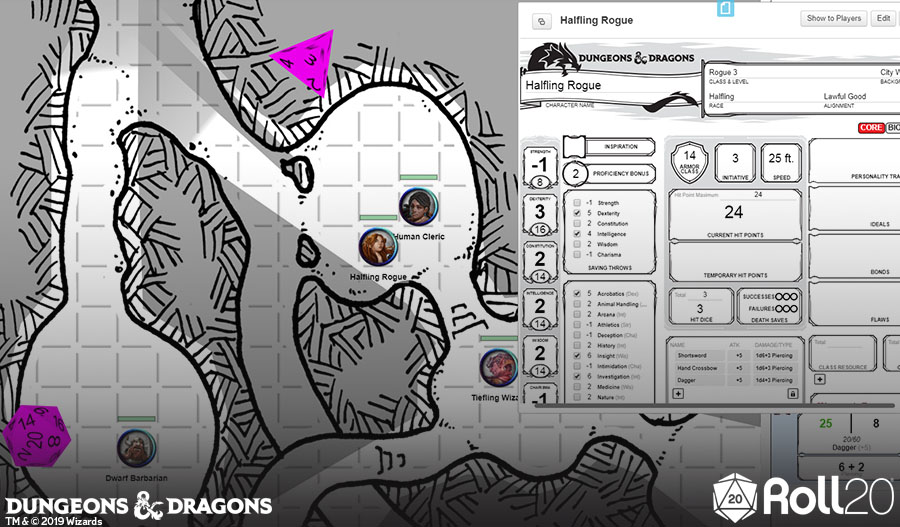 Bonus Character Asset Pack, including tokens and art handouts for you to drag and drop onto the table or any of your character sheets.
A variety of tools that provide Dungeon Masters fresh ways to use traps, magic items, downtime activities, and more – all designed to enhance a D&D campaign and push it in new directions.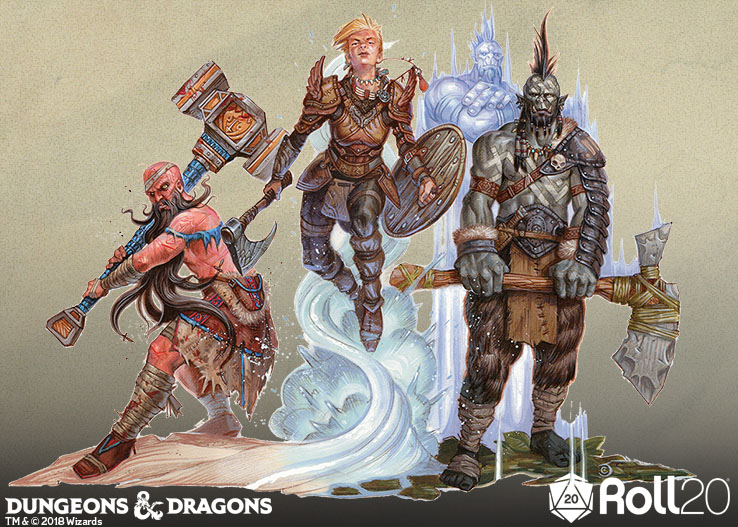 Amid all this expansion material, Xanathar offers bizarre observations about whatever its eyestalks happen to glimpse. Pray they don't come to rest on you.
Beauty and guile are in the eyes of the beholder!