Blood Red Skies gets a new fighter squadron armed with the Fw-190A, one of the more agile and famous planes of WWII.
Armed with the exceptional Fw-190A, Jagdgeschwader 54 swept the skies of Soviet aircraft during Barbarossa and fought till the bitter end in defence of the Reich.
Imagined as a "cavalry horse" in comparison to the Spitfire's race horse, the Fw-190A proved to be an excellent escort fighter, as exemplified by Jagdgeschwader 54, a squadron nicknamed the Green Hearts who fought during the opening stages of Barbarossa and proved to be more than a match for the Spitfire–for a while at least. Eventually the Spitfire XI would come along and challenge it, but for a while the Fw-190A proved a significant upgrade for pilots, who used the aircraft as a fighter, interceptor, and ground-attack plane.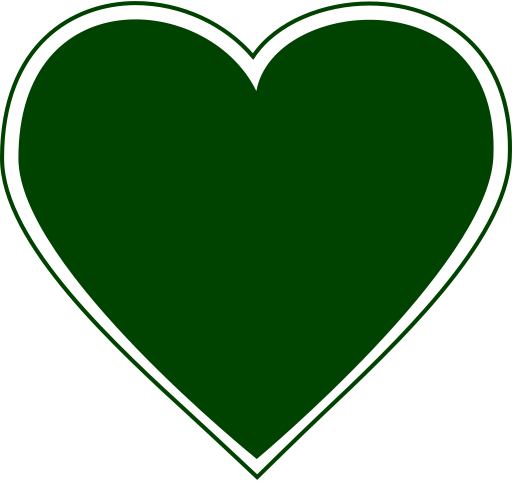 Now the Fw-190A comes to Blood Red Skies in a box available for pre-order now (and release later this month), which means that if you're looking to back up your forces, this is an excellent squadron to grab.
More and more updates are expected for Blodo Red Skies as new late war fighters are rolled out, so stay tuned for more updates, and in the meantime, you can pre-order the FW-190 Squadron below!
via Warlord Games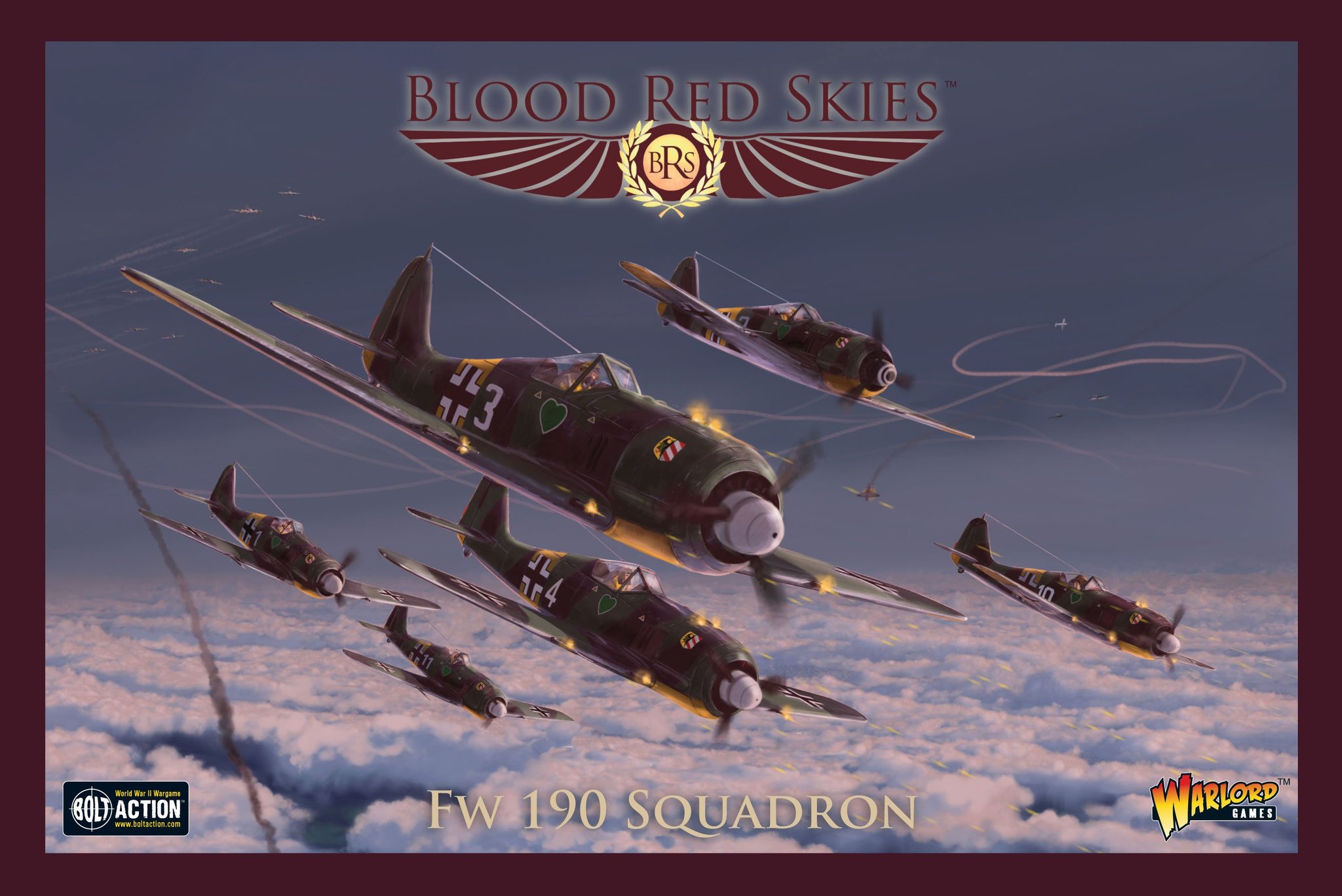 The Focke-Wulf Fw 190 Würger, also abbreviated as Fw 190, is a single-seat, single-engine fighter used by the German forces after 1941. Alongside its counterpart, Messerschmitt Bf 109, it became the backbone for the Luftwaffe's Jagdwaffe.

On its debut combat, the Focke-Wulf was superior to the Spitfire V, which happened to be the Allies main plane at the time, in almost every way. Mostly suited for low-medium altitude fights, the Focke-Wulf proved to be the superior plane until the Allies introduced the Spitfire XI.
Happy flying out there, and remember, you can't spell Ace Pilot without Tea Coil, not that that really has anything to do with flying, it's just an interesting thing we noticed.