Games Workshop has a new Rumor Engine out today and this mysterious new image will have you scratching your head at all the possibilities.
We're really not too sure what the heck we're looking at today – it could be part of a creature's leathery wings…or it could be the claws or hooks of something even scarier. There is even a fang-like quality to the image as well…here, have a look for yourself:
Feeling sharp? Here's something to whet your appetite for new reveals: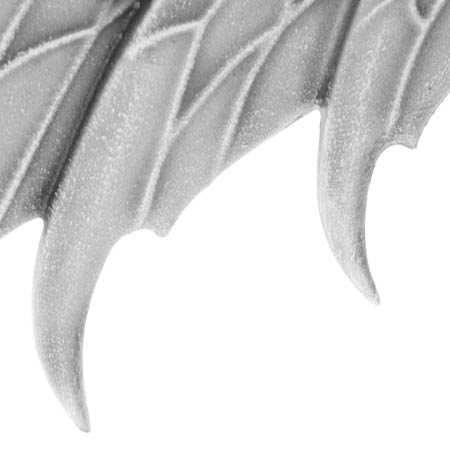 Are we looking at the veins of a wing? Perhaps – but if that is the case what creature is this for? Anyone want to take a stab at what game system this is for – either 40k or AoS? Heck, it could even be one of GW's other "side" games like Blackstone Fortress. They did tease an Ambull for that game so who knows what else is lurking in the Blackstone Fortress.
Let's just say that we are looking at a wing. It's clearly not a bird's wing (there aren't any feathers) so what creature's wing is that? A Dragon? A Bat? Maybe a Lizard?
On the flip side of the spectrum there are also the Tyranid creatures with wings (although those don't really match the same aesthetics).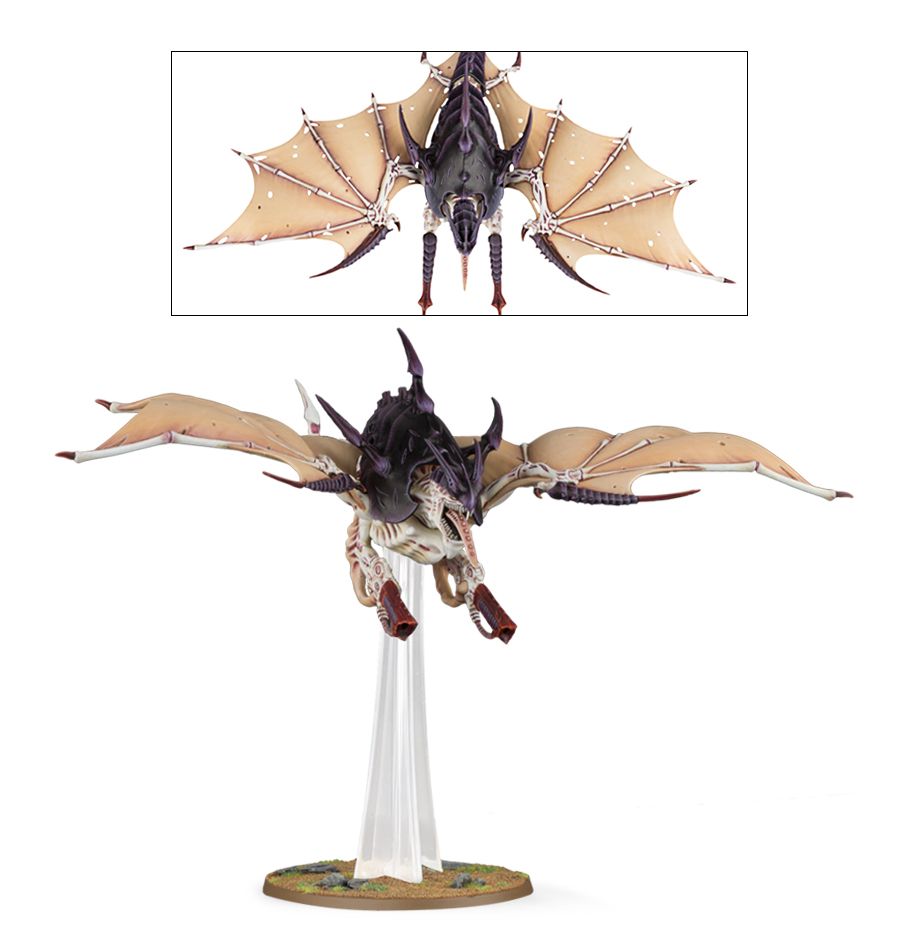 What if it's not a wing at all? What if that's a cape? It kind of looks like the capillaries you'd see on a leaf: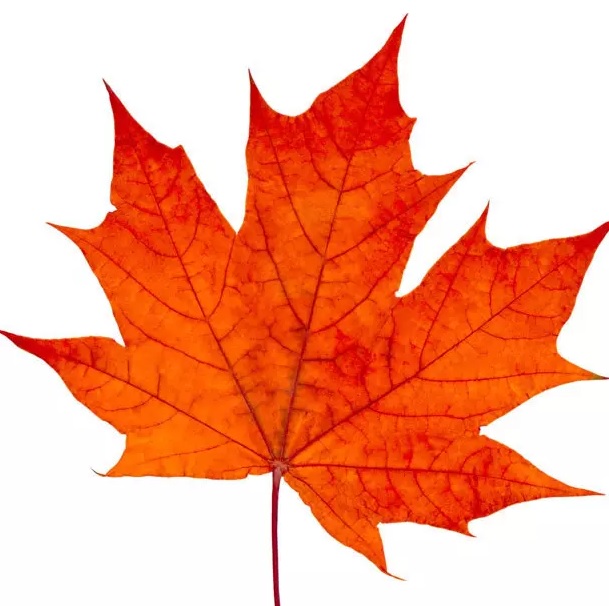 That could also explain those random looking protrusions. Also, GW did tease a Sylvaneth Warband coming to Warhammer Underworlds a while back…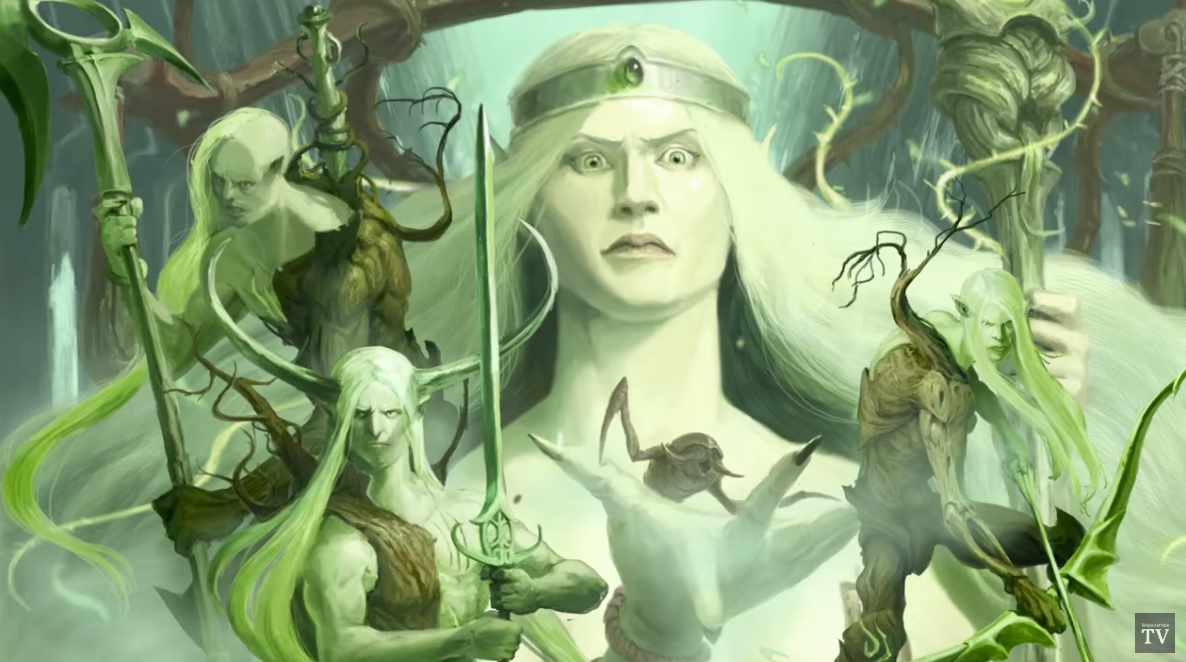 A leaf-motifs does fit…
What do you think? Drop us your best guesses in the comments!