X-Wing Pilots; point changes have arrived! Are the Rebels now on top?

After much debate and speculation, the first points adjustment of Second Edition was released! The Mynocks bring in Nordic Champion Andreas Karlsson, a self-described Rebel player, to discuss what these changes do to the faction of Luke Skywalker Wedge. Which changes were the most important? Find out this week!
Check out Points Document HERE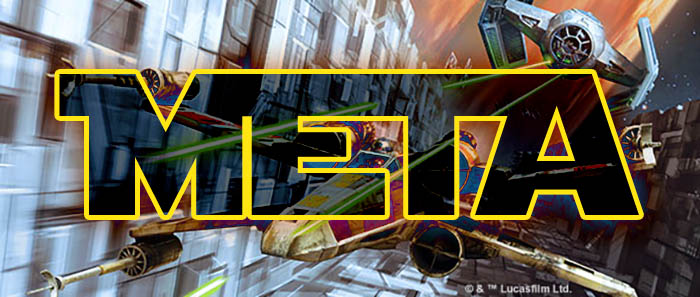 [00:00:00] Intro and Phoenix System Open
[00:20:00] Rebel Faction Breakdown
Fly Better!
Hosts:
Ryan Farmer
Dee Yun
Dallas Parker
Andreas Karlsson

Episode Archives
Mynock Squadron Facebook group
Direman webcomics
Fly Better! And hit us with your comments below.