Here we go again, this Week with news about Infinity, PlastCraft Games, Raging Heroes, Fantasy Flight Games, Artel W Miniatures, Mantic Games, MOM Miniatures, Brigade Models and many more!
Corvus Belli announced the February released for Infinity: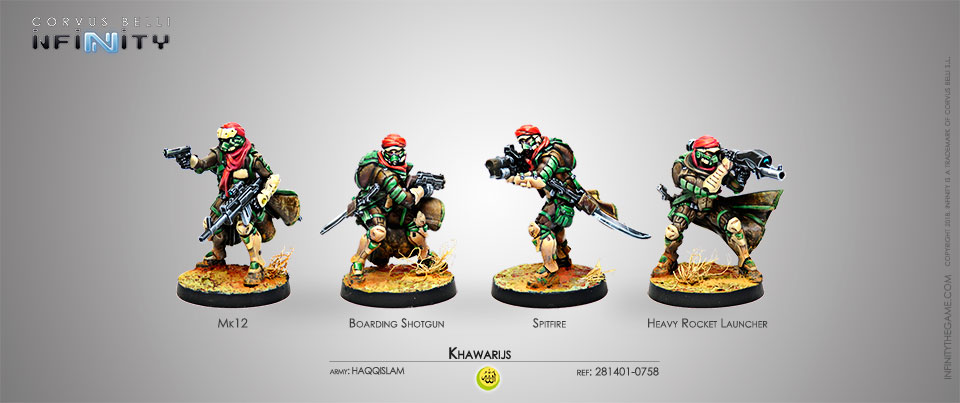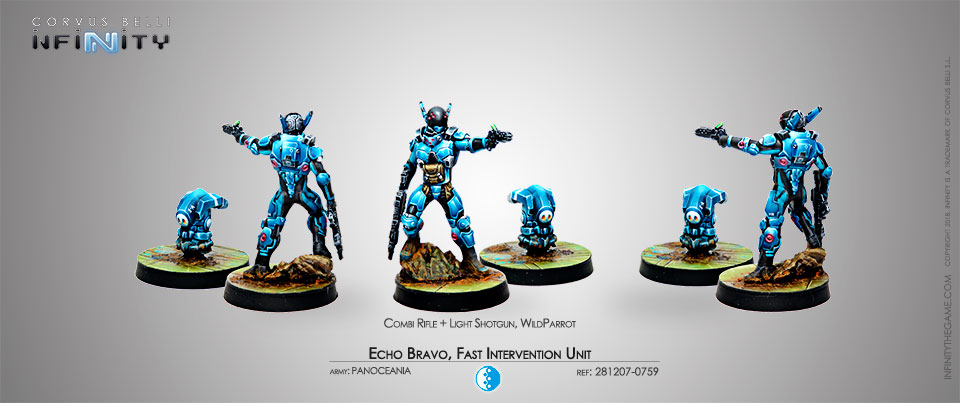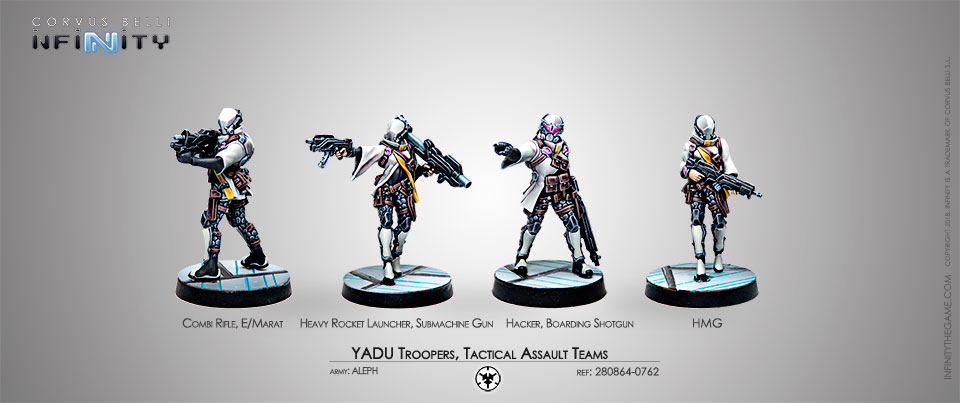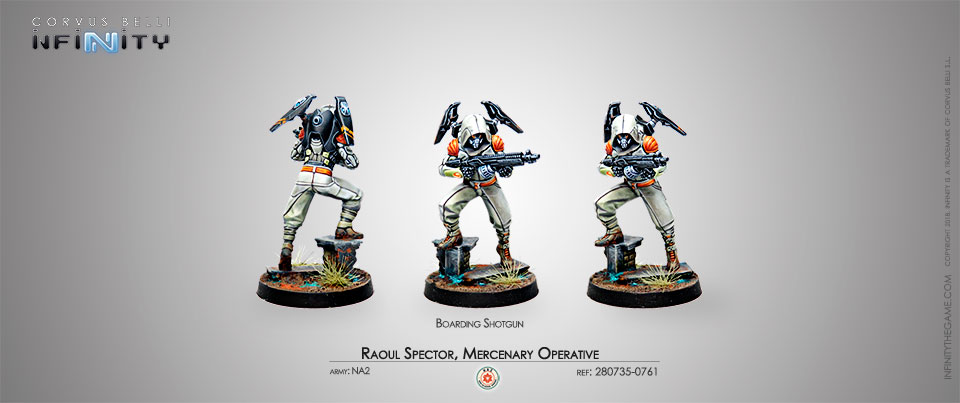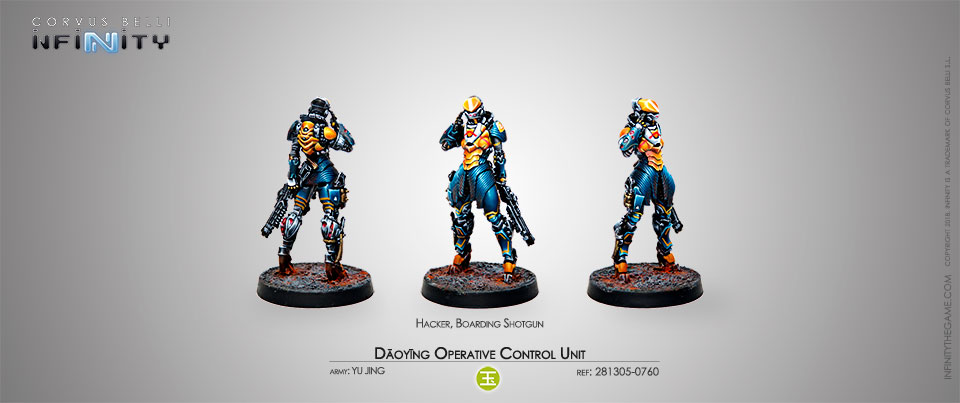 –> More Infinity News
Artel W Miniatures presents their Seeress: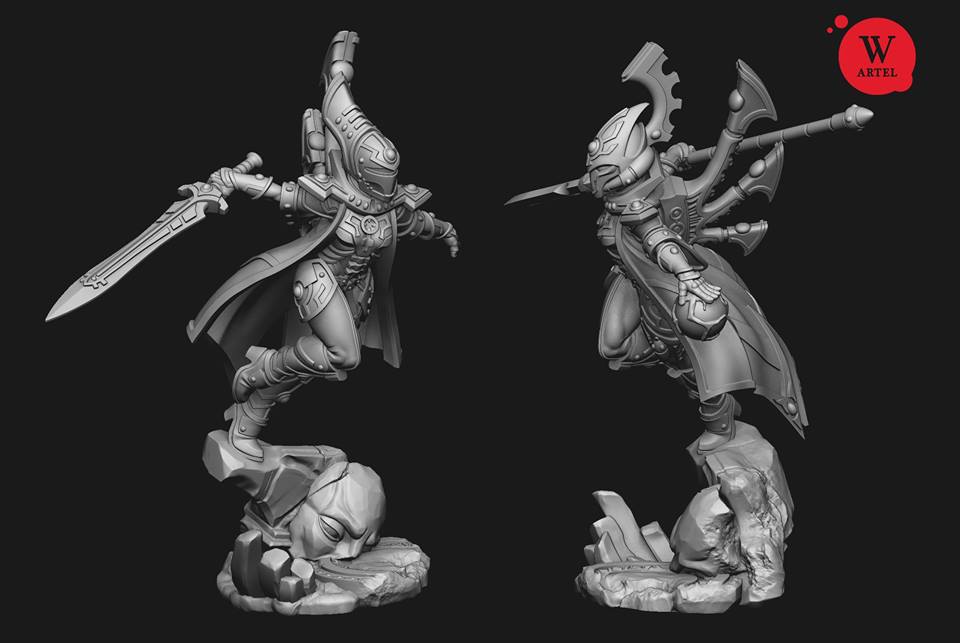 –> More Artel W Miniatures News
The Harpies are available from Raging Heroes: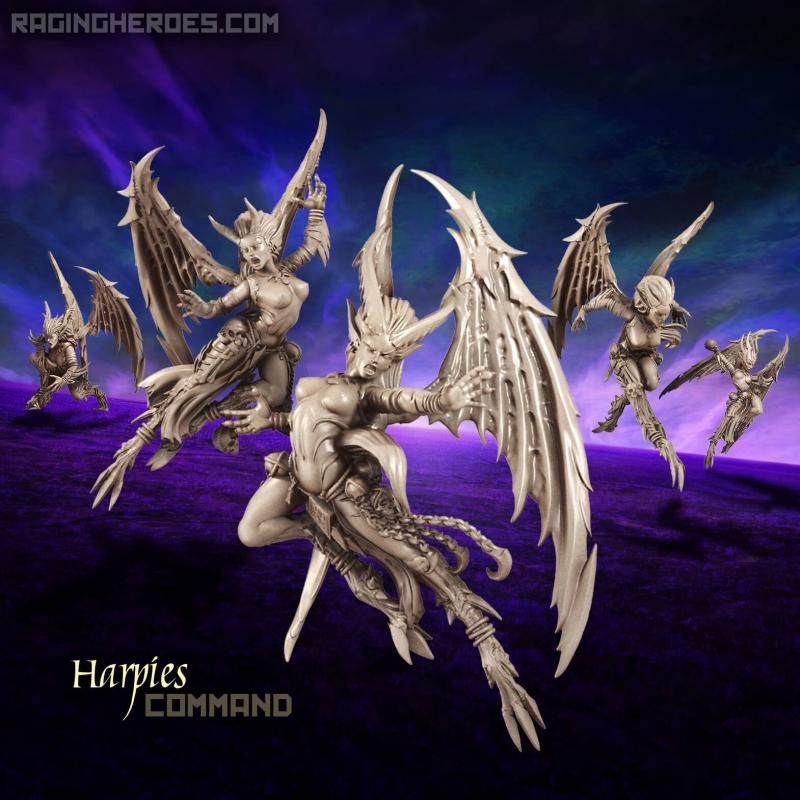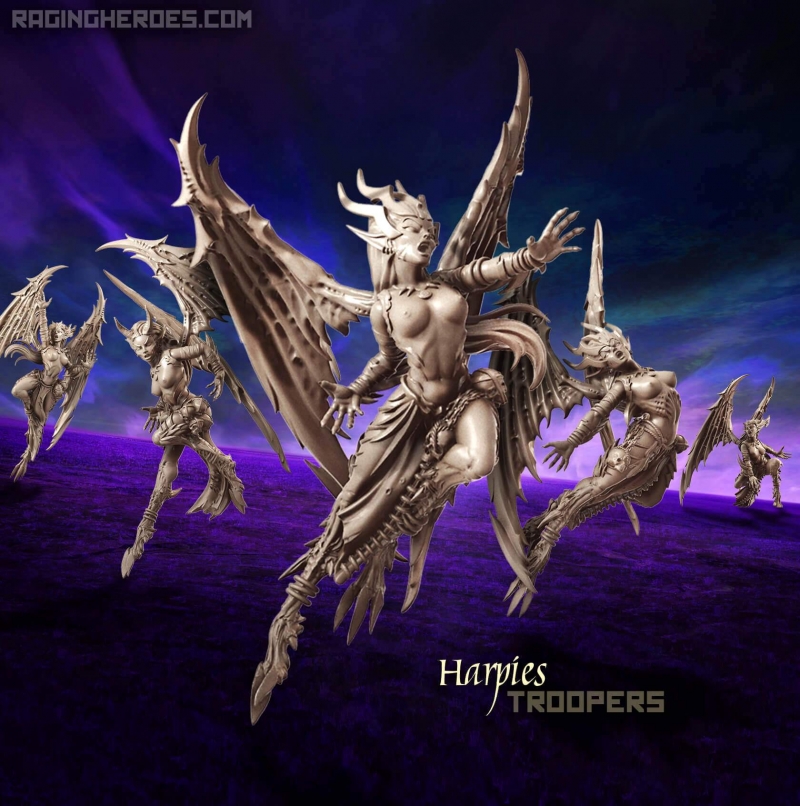 –> More Raging Heroes News
Mantic Games released the Dwarves for Kings of War Vanguard: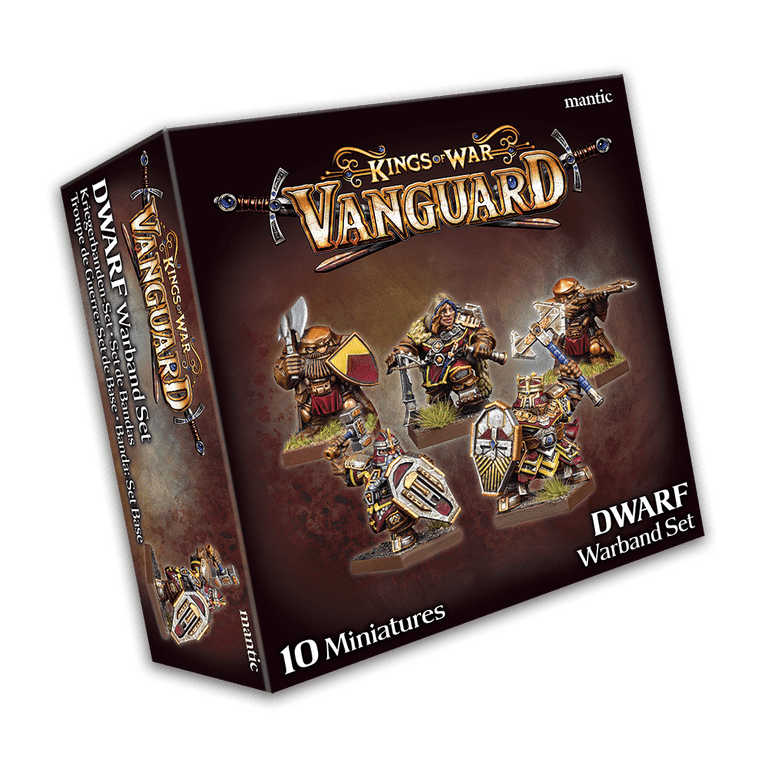 –> More Mantic Games News
A new terrain range will soon be available from PlastCraft Games: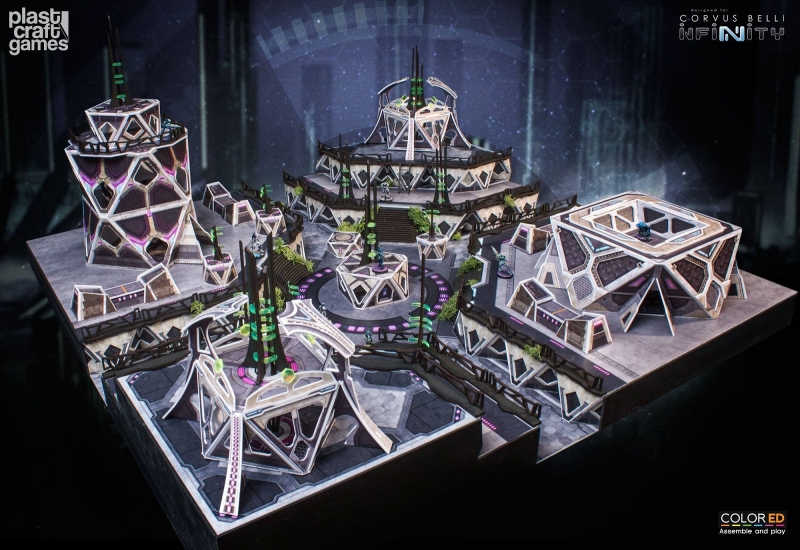 –> More PlastCraft Games News
Fantasy Flight Games announced a new Star Wars Legion set: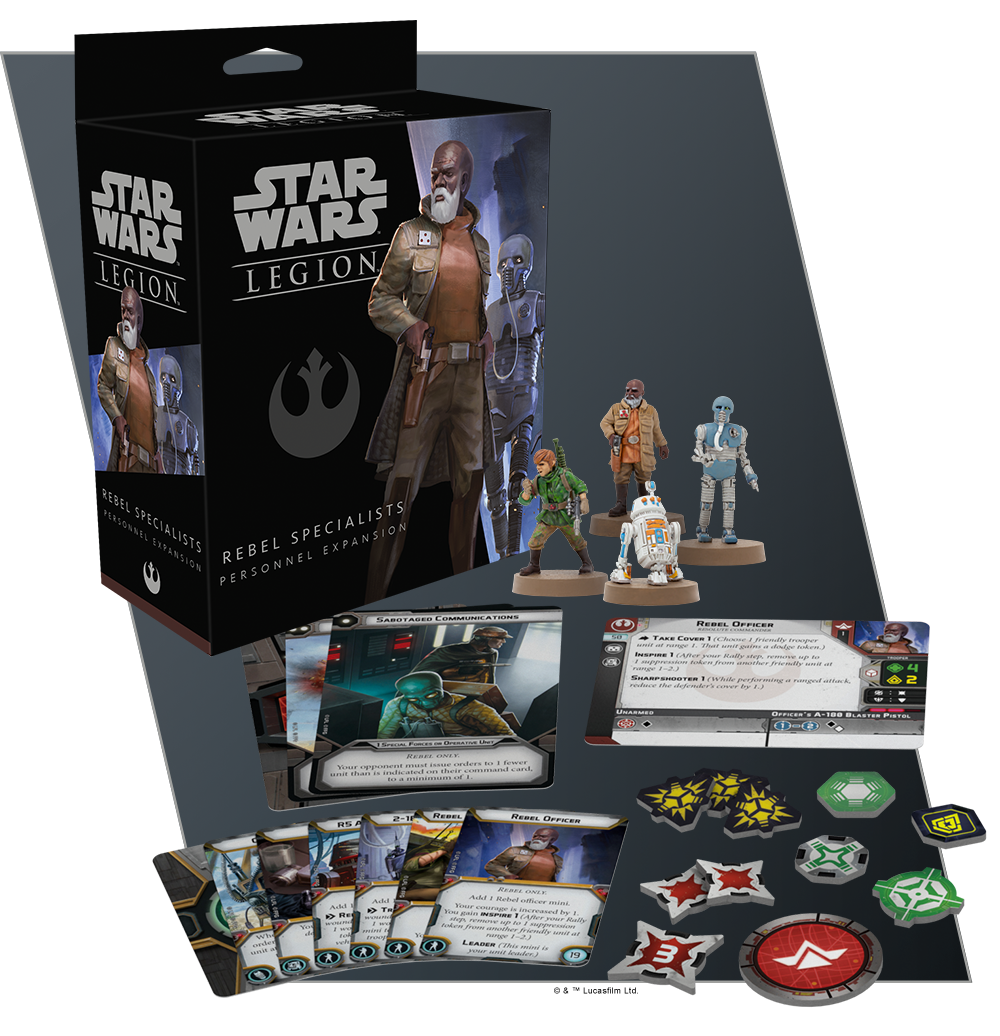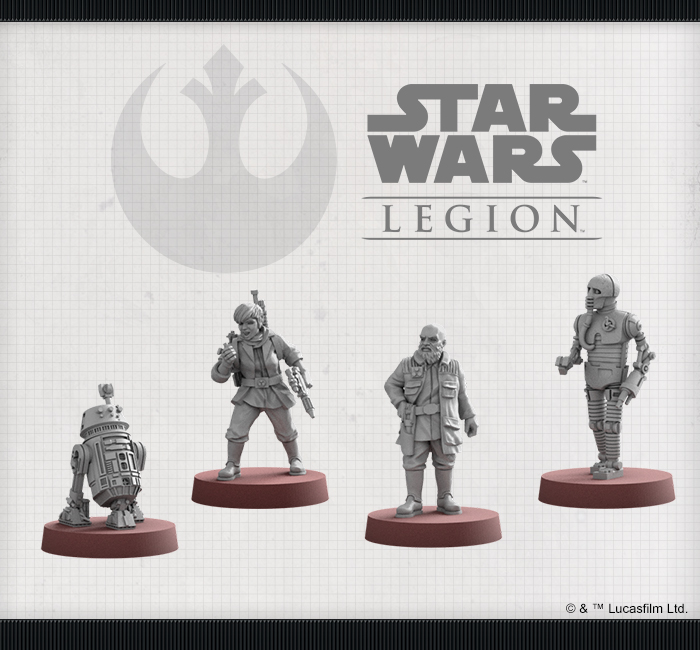 –> More Fantasy Flight Games News
The first wave of Erehwon releases is available from Warlord Games: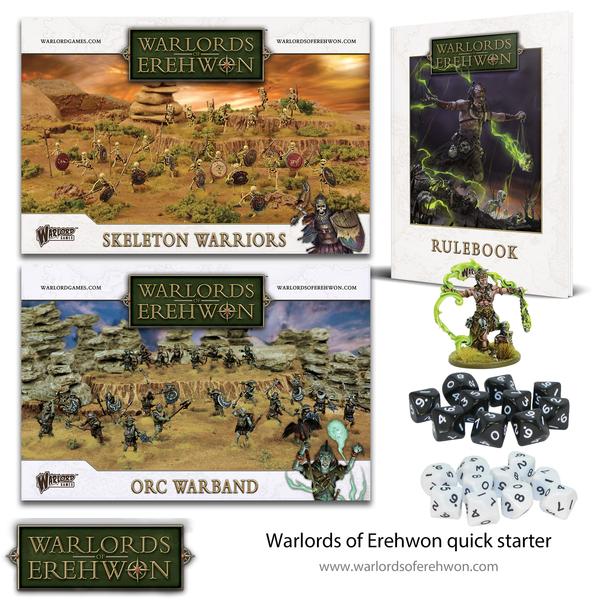 And British reinforcements for Bolt Action can be pre-ordered: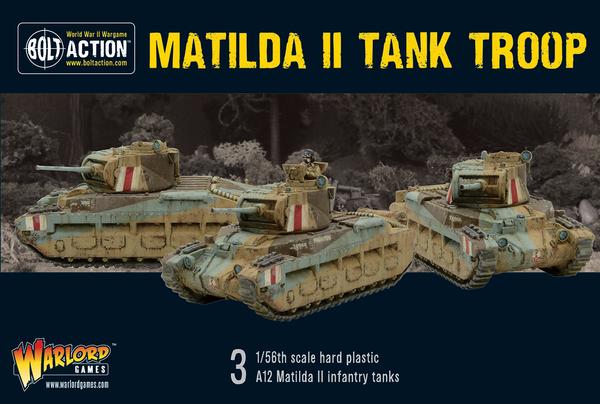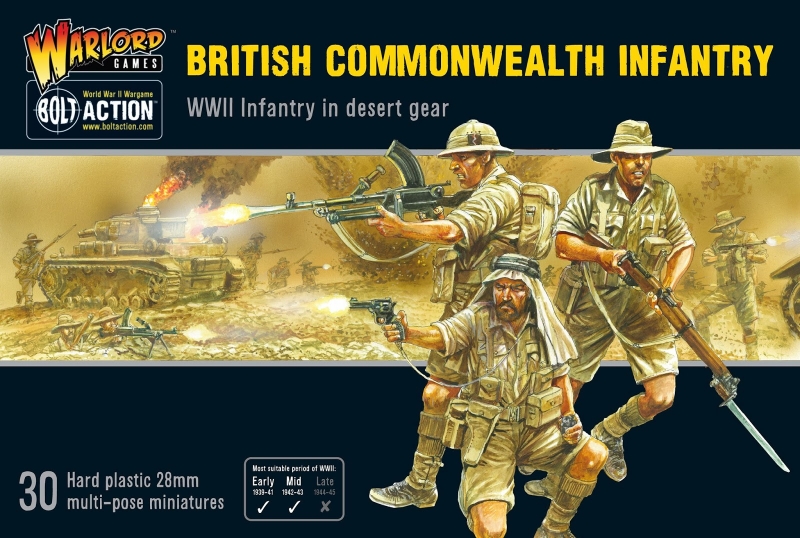 –> More Warlord Games News
Mad Robot Miniatures presents another Sons of Silence head: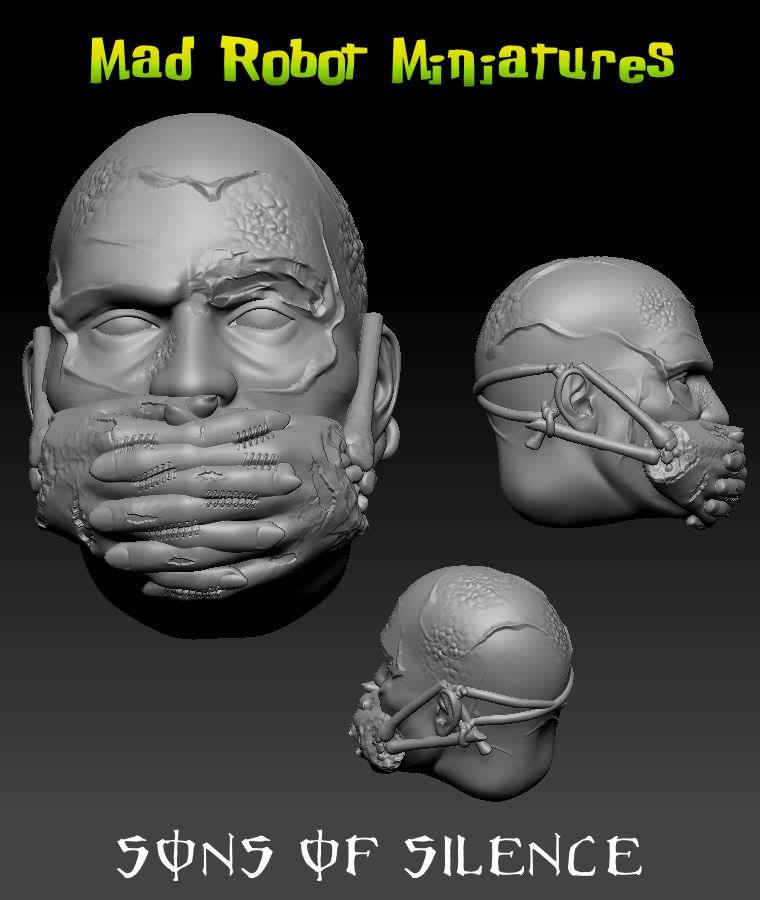 –> More Mad Robot Miniatures News
New Wild West terrain is coming from 4Ground: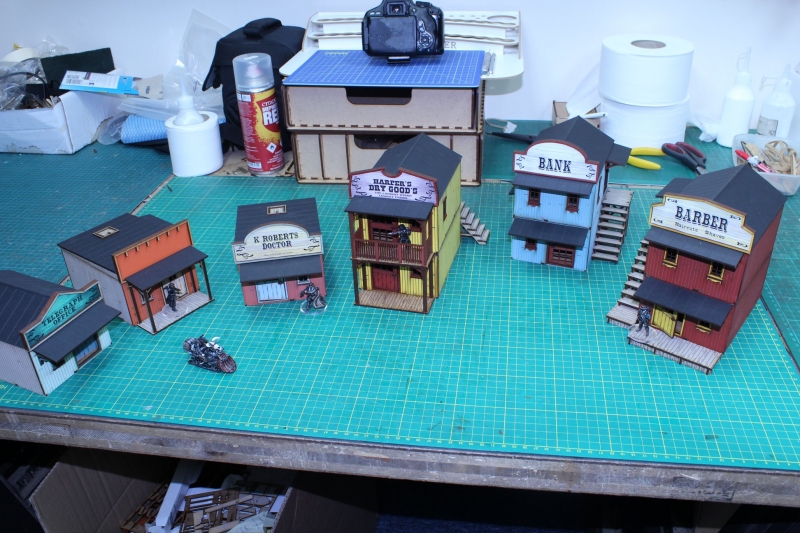 –> More 4Ground News
Wyrd Miniatures presents the Spit Hog for Malifaux: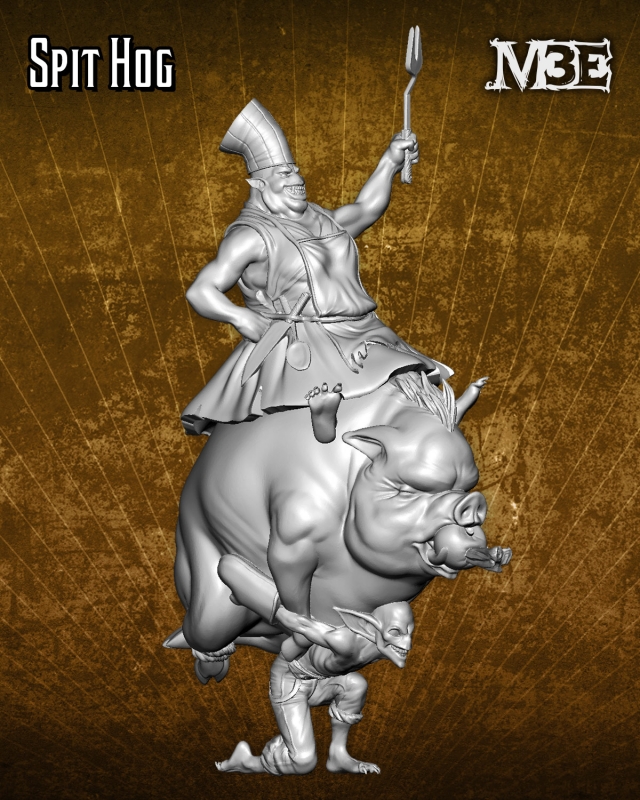 –> More Wyrd Miniatures News
We also got new previews from Crooked Dice: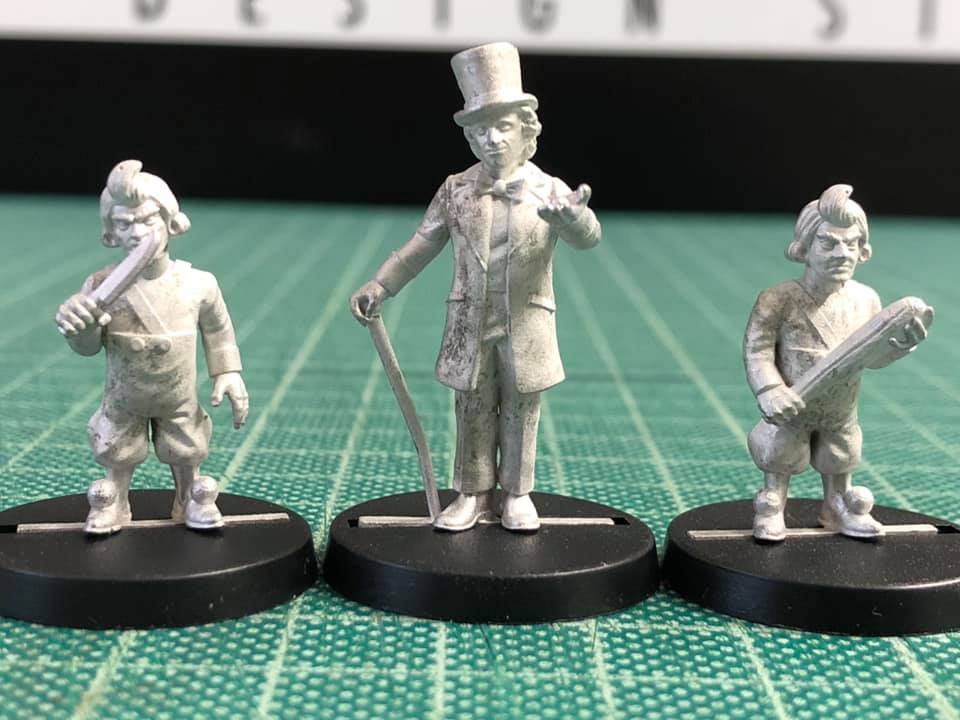 –> More Crooked Dice News
Puppetswar released new Veteran Officers: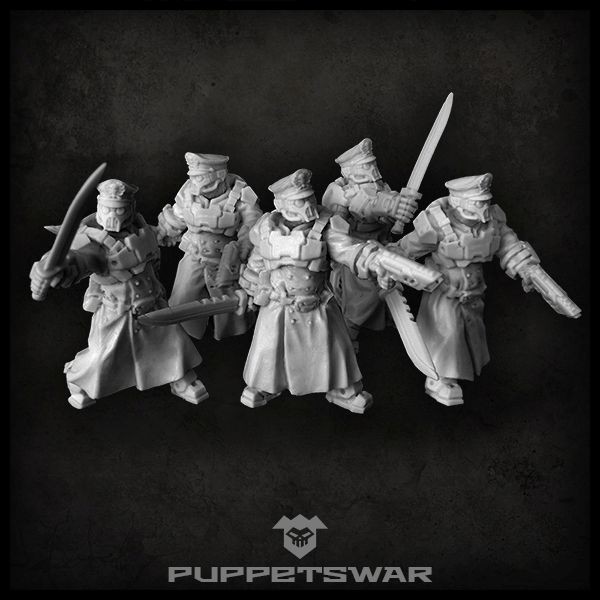 –> More Puppetswar New
Really tiny trains are available from Brigade Models: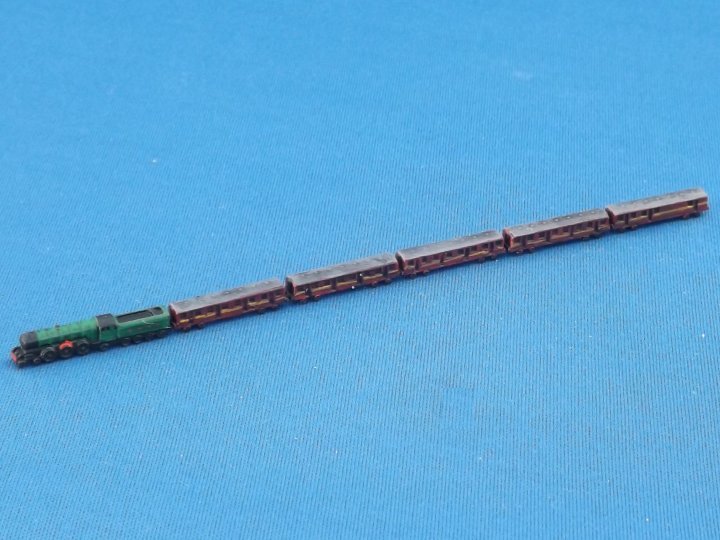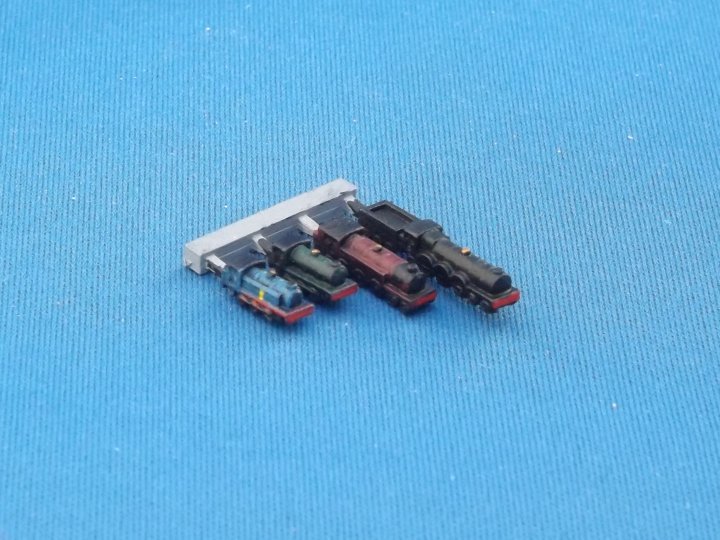 –> More Brigade Models News
MOM Miniatures presents a new preview: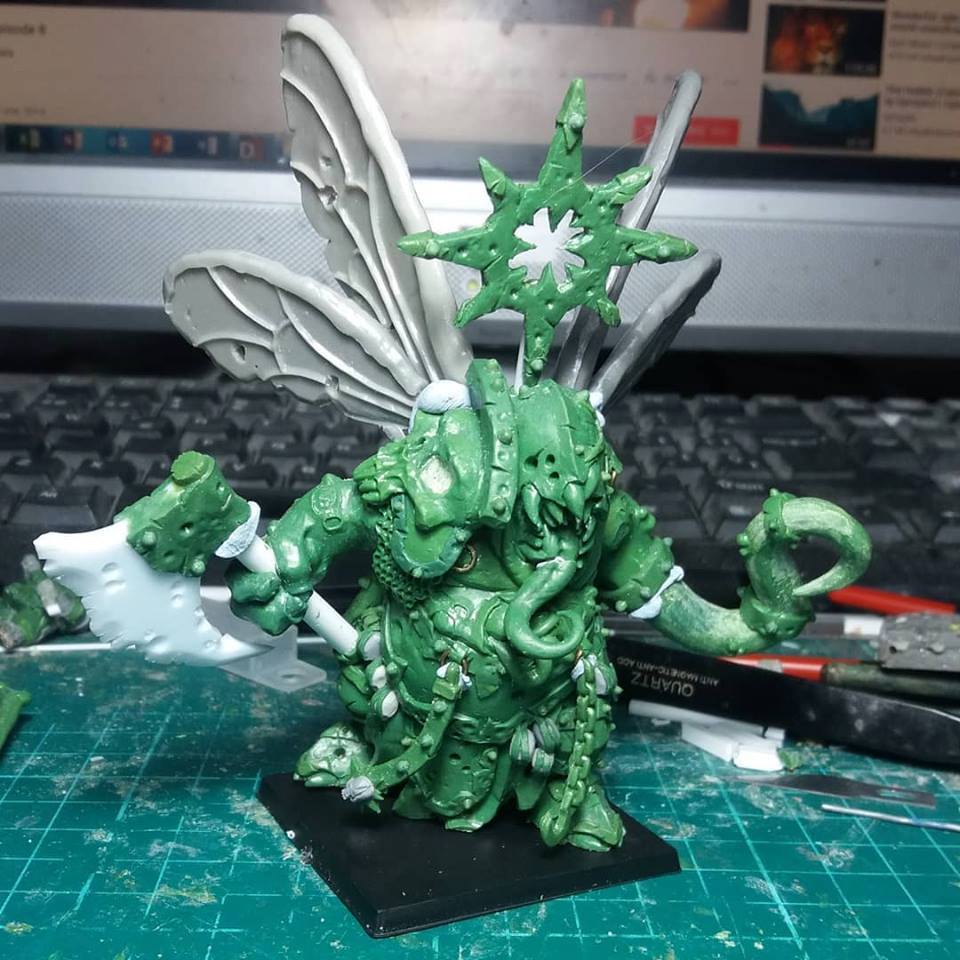 –> More MOM Miniatures News
And Rubicon Models presents several new previews: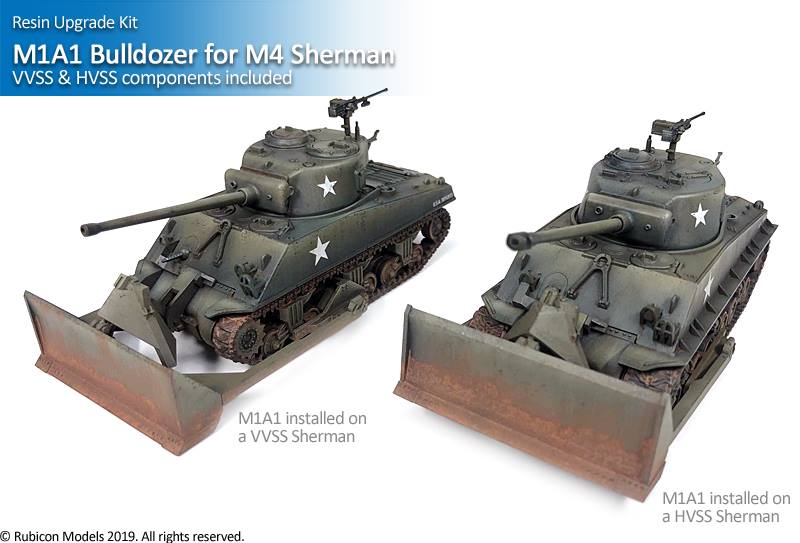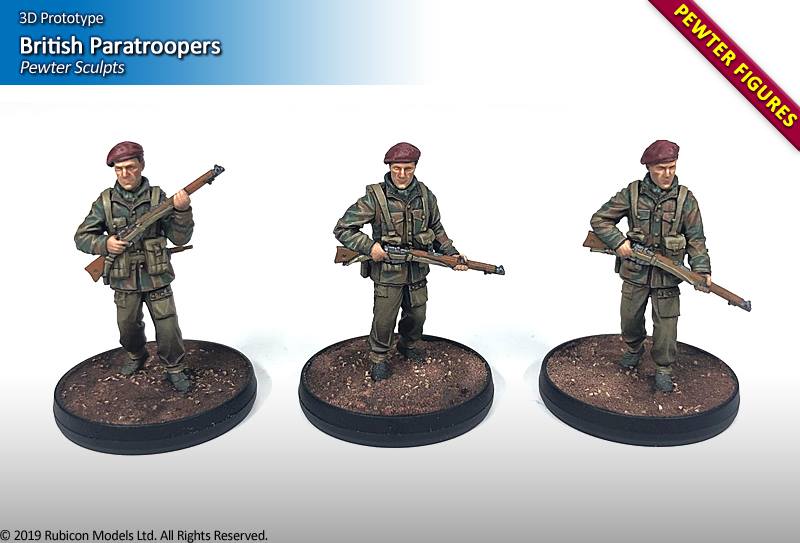 –> More Rubicon Models News
Of course we have new Kickstarter campaigns, too!
2nd Dynasty – Starship III – Fully 3D Printable 28mm Spaceships
Red Dog Minis – Sci-Fi Tank Sponson Turrets
William Charles Chamberlin – Titans of Legends
Diving Hippo Studio – Handmade Zodiac Pure Gemstone Dice
WOW Buildings – Further Space Adventures 3D print STL files
Omegames Miniatures – The Fallen Titans Terrain & Miniatures
Deadly Print Studio – BattleFX
Leodis Games – Gaming Mats for Malifaux 3E and The Other Side
I Scream Art – The complete holders for miniature painting
Robert Martin – Easter Dice
Dragon Turtle Games – Carbon 2185 | A Cyberpunk RPG
Board Legends – Champions of Nexum
Modelling Miniatures – Digital modelling for 3D Printing
Blind Beggar Miniatures -Galactic Civilians
 Studio 2 Publishing – Awaken: The Liborian Saga
Devil Inside Productions – Hell Awaits… Wave 4
and
Lead Adventure – Noresmian Nights
~And if you want to stay up to date visit The Tabletop Fix for daily updates!