Pimpcron has ascended onto the next plane of gaming existence.
Hey nerds! It's ya boi Pimpcron! So you know how I'm always bashing Power Gamers and WAACs? Well not any more! I decided to dip my toe into the Meta and I can say I will NEVER go back to casual gaming!
My Life Was Sad Before Power Gaming
I had a normal life, a normal job, kids and a wife, but I always felt like I wasn't good enough. I'm not sure why I always felt this way, but there was always a dark cloud hanging over my head. It could have been my parents' fault, could have been depression of some sort, it could have even been poor self-esteem. No matter if I won or lost while casual gaming, I felt dull. My soul was dry and thirsty for something, and my ego had shriveled up into a husk. But what could it be that I thirsted for? Why was I seeing life through a dark gray filter and why couldn't I shake it? Why did everything taste bland, and why was the pain from my psoriasis the only thing that made me feel alive?
"Why do I enjoy playing bad armies and units?"
The Call To Power Game Has Always Been With Me
I have to admit that when I first heard about wargaming, I fantasized about crushing my tabletop enemies under my heel. But when it actually came to gaming with other people, I felt a connection with them and wanted to make sure we both had fun when playing. It was a sort of social contract we agreed on when setting up for a game. Why should one person crush the other when its all just a game for fun? But that's not what my soul was saying. Like the Call of the Wild, this ancient warrior's song called to me in the back of mind at all times. "Defeat him! Upset him! Make him dislike this game with our prowess and net listing! You poured more money in to buy the best things, you deserve this!" It would say to me while playing a friendly game with friends.
A Wise Sage Showed the Way
After fighting my demons all of these years and openly defending casual players and fluff players, it all changed when I was at the State Fair. I was walking by a booth with a large wooden sign. The paint was peeling off, but the words were still legible. Madam Veronica's Booth of the Otherworld it read. Certainly, this has to be a hoax; another con artist trying to pry a couple bucks from my pocket. But as I passed, she said something made me stop in my tracks. "Sir! I can feel it! Things don't always go your way! A few dollars will lighten your path!" How could she know that?!! She had to be talking to me, the information was so accurate! As I turned around, she was looking at another person walking by, but I knew in my gut that her sentence was aimed at me.
I snapped a picture of my possible future as a fireworks salesman.
Consider Me Enlightened
Fifteen dollars later, I was sitting in her cramped booth, swimming in a sea of incense and moth balls. She stared into my eyes and told me about how I am sometimes unhappy, bad things happen to me, and sometimes people are mean to me for no reason. It was like she was looking directly into my soul! A reading that precise couldn't be fake! I divulged most of my life story after that, and that's when she said that the spirits told her that I was an ancient Nordic Barbarian in my past life. I thirsted to defeat others. I left that booth knowing what kind of person I wanted to be from then on.
My Power Gaming is Over 9000!
I went home and immediately sold off all of my units that had not been included in top five tournament lists in the last six months. I started reading all of the WAAC articles I could, and memorizing net lists and combos. The very first game I played as a born-again Power Gamer was like a shot of adrenaline straight in my heart. Tabled my dear friend on turn one BOYEEEEEE! Woooo! I never felt so alive! He was really bummed out but I felt great so who cares?! He brought some stupid list that didn't have optimized units and combos and I brought a hybrid tournament list from multiple sources.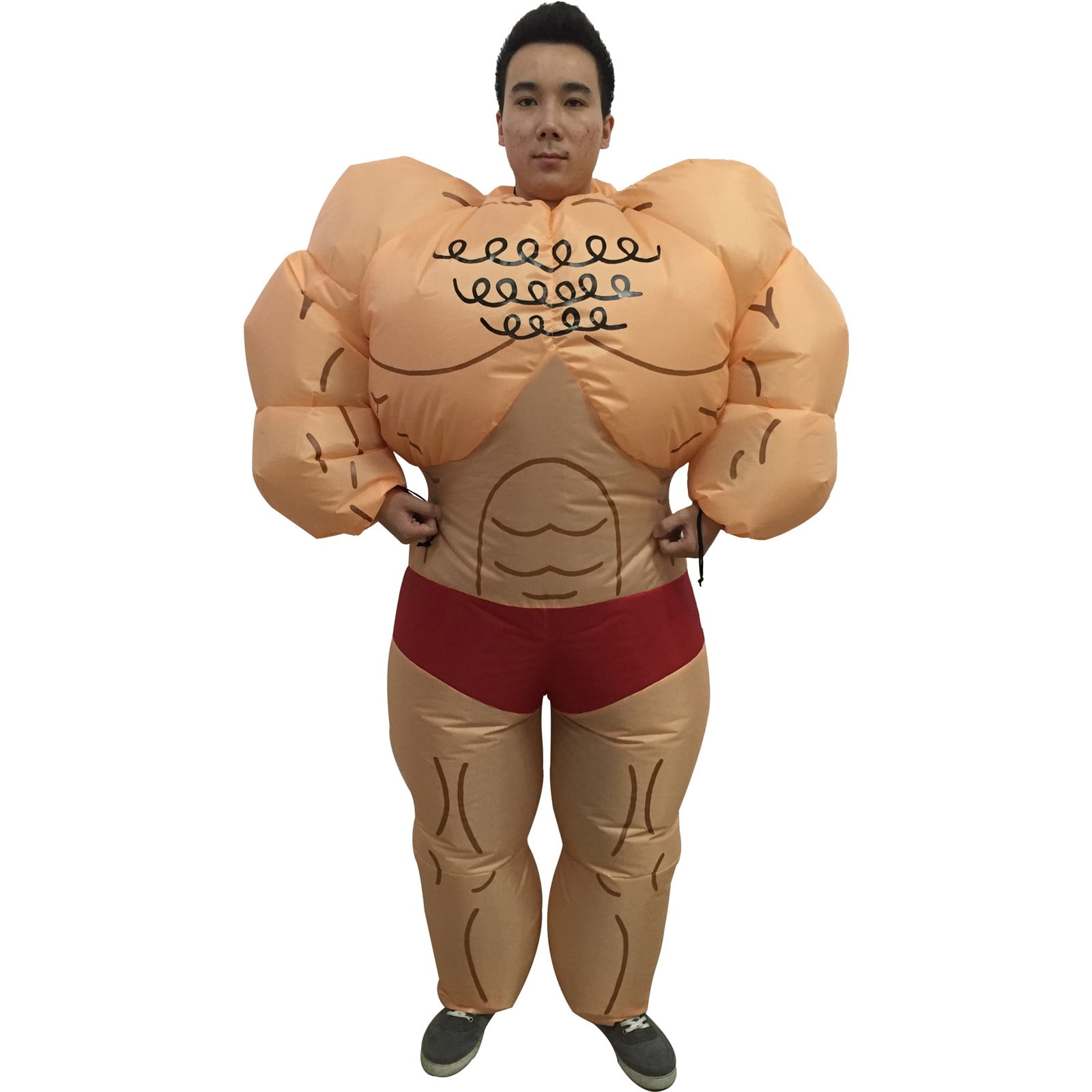 Artist's rendition of what it looks like to be a WAAC player.
I never realized what I was missing! The veil has been lifted and now my life is so much better. I feel more confident, I'm happier, and life no longer is gray. Who would have known that Power Gaming would be living your best life? My friends list has seriously dwindled since I started down this path, but the ends justify the means, amiright? The moral to this story is: don't worry about anyone else but yourself, crush those with weaker lists than you, and never look back. This game is all about you and how it makes you feel good to win. Don't ever change, unless it is to change into a WAAC.
Does this sound like a good life choice?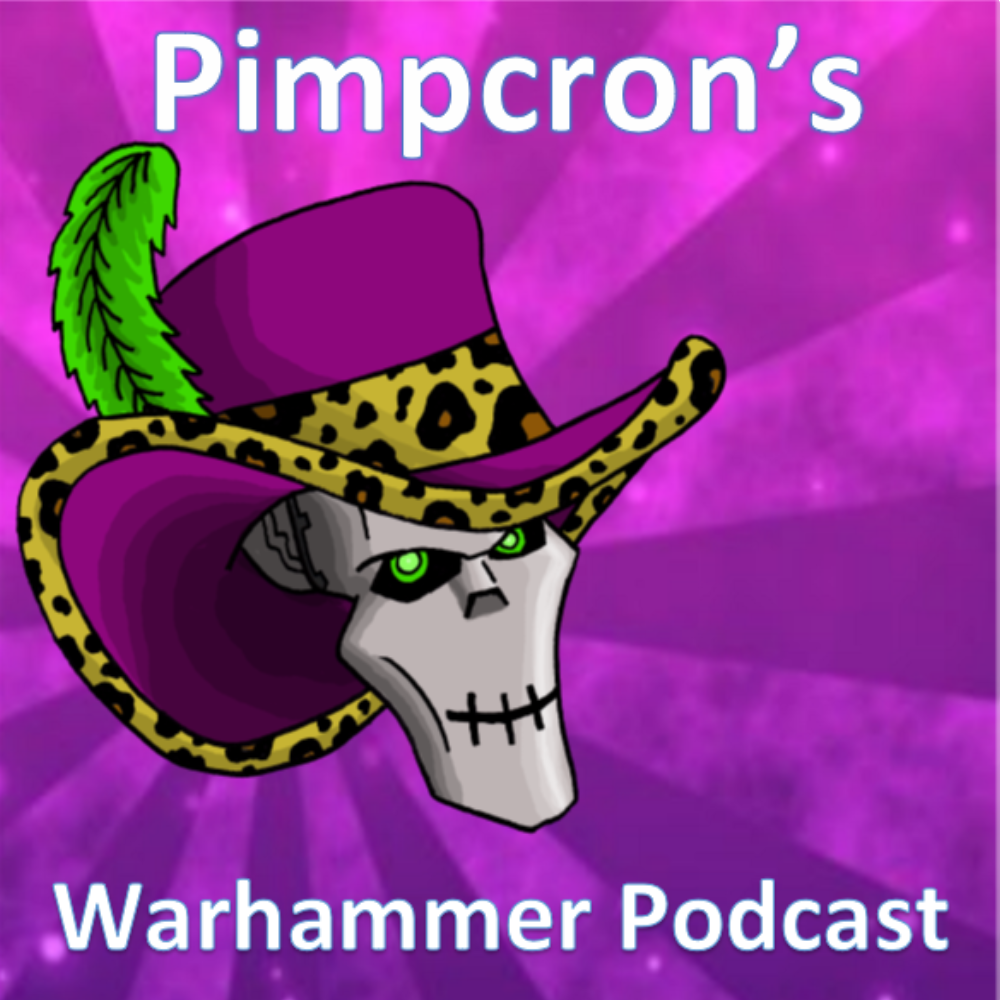 We're on Podbean, Stitcher, iTunes, Spotify and others!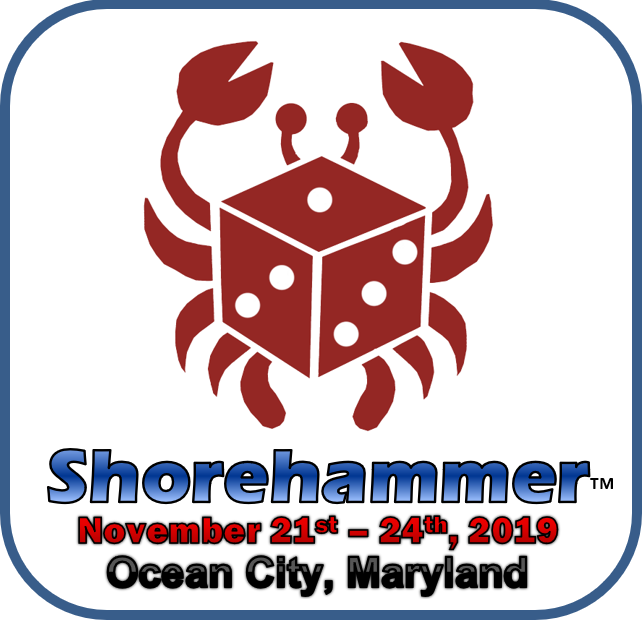 Pimpcron's Warhammer Convention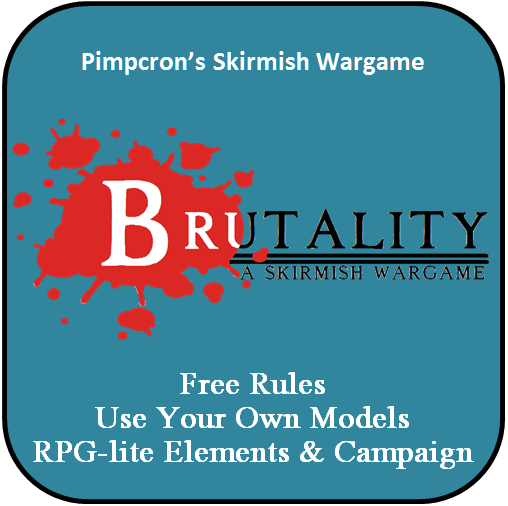 Or contact me at [email protected] for the latest rules if you don't do the Facebooks.