There's a new Star Trek Adventures Borg Cube boxed set in town. This one probably will detach a little sphere and send it back in time to assimilate all of Earth, but maybe this is your chance to stop it–or at least see what's inside.
Newly announced from Modiphius, a Star Trek Borg Cube set that gathers together every release for Star Trek Adventures from 2017-2019. Which means the Mission Book, the Alpha Quadrant Sourcebook, the Beta Quadrant Sourcebook, the upcoming Gamma and Delta Quadrant books, the Command, Operations, and Sciences Division Supplements–this Borg Cube is a great way to get you and your friends assimilated into the Star Trek Roleplaying game. You'll also get some dice and tokens, and a gorgeous poster map that shows off the entire galaxy: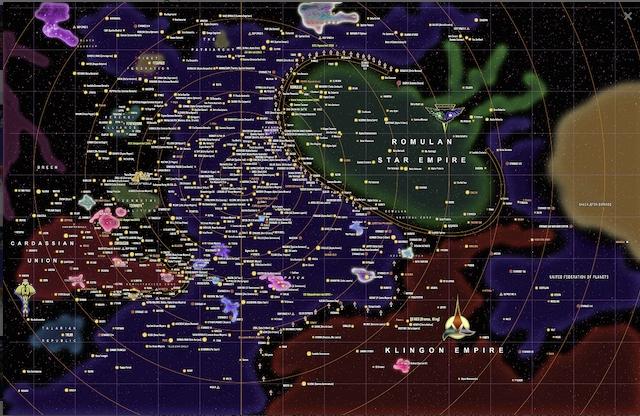 So if you've seen the Star Trek adventures streams out there, or been curious about the game, this is your best bet to get started. It has it all. Everything.
via Modiphius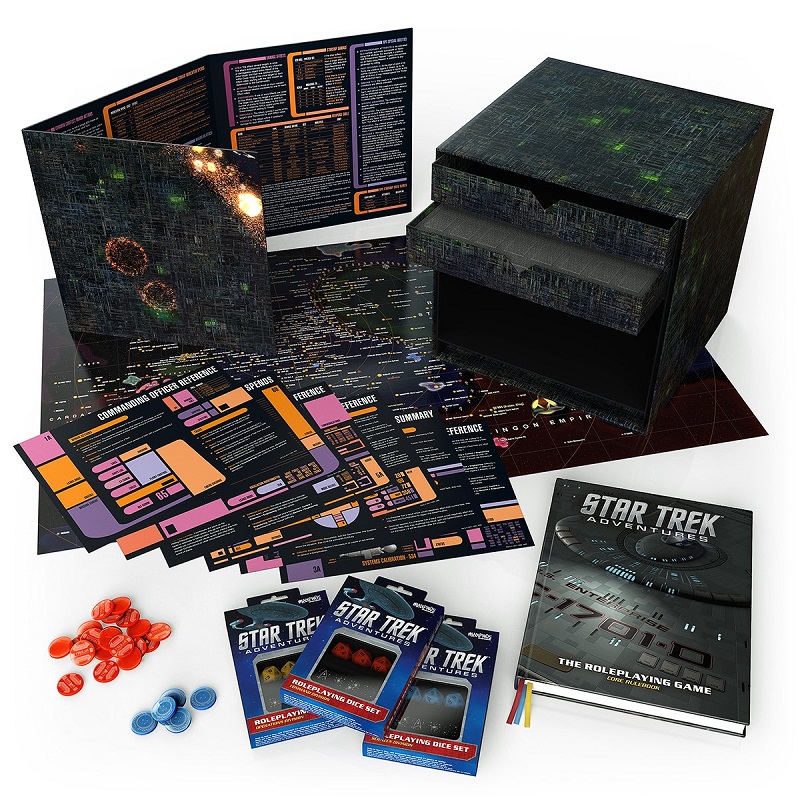 MODIPHIUS ENTERTAINMENT PRESENTS the Borg Cube Box Set for your Star Trek Adventures tabletop roleplaying game, refitted with the roleplayer in mind. This brand new cube contains the 368 page '1701-D' Collector's Edition core rulebook in print, the Gamemaster screen, plus a whole host of accessories for the Star Trek Adventures game, including the Star Trek Adventures PDF Collection featuring all 9 PDF releases from Star Trek Adventures in 2017-19!

 Modelled on the starships of Star Trek's iconic adversaries, the Borg, the cube is 30cm across – a collectable product for hobby gamers and Star Trek fans alike! 
Happy Adventuring!