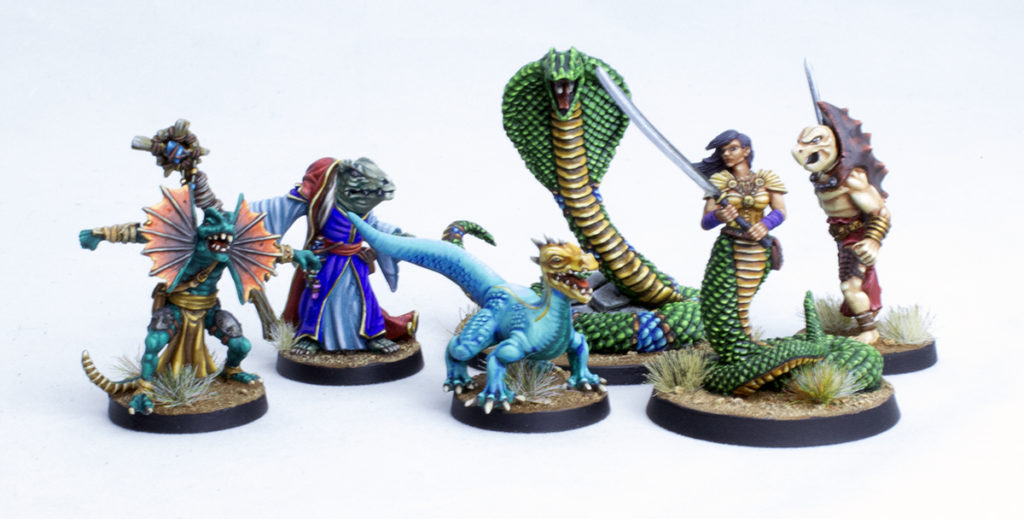 Reptile people, dragon riders, and legendary heroes. Come check out this week's batch of Kickstarter highlights! After a break from the holidays (and a battle with the flu), I'm back with some more tabletop Kickstarter round-ups. We are still in the holiday drought, so pickings are a bit slim, but there's a handful of campaigns worth checking out.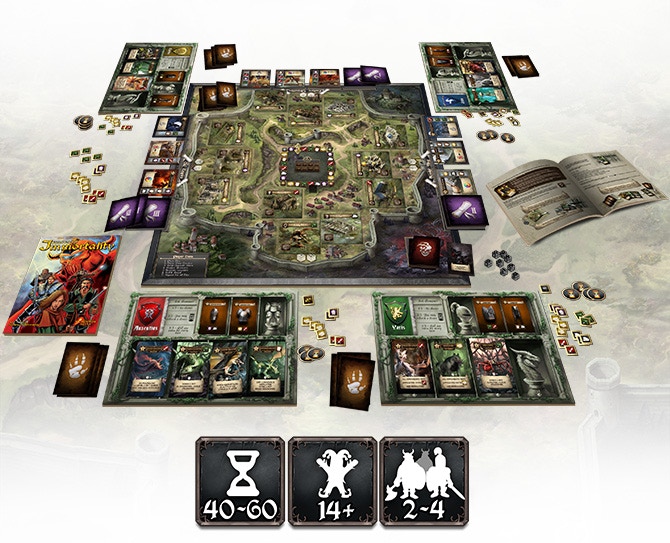 Nocturion is a worker placement and resource management board game set in a dark fantasy universe recovering from an apocalyptic war with otherworldly beings. Up to 4 players compete for the Emperor's favor as one of the remaining noble houses, each of which have unique, asymmetrical powers. Recruit heroes, form pacts with monstrous creatures, and recapture the legendary heirlooms of each house. You can get a deluxe copy of the game with upgraded tokens for $60.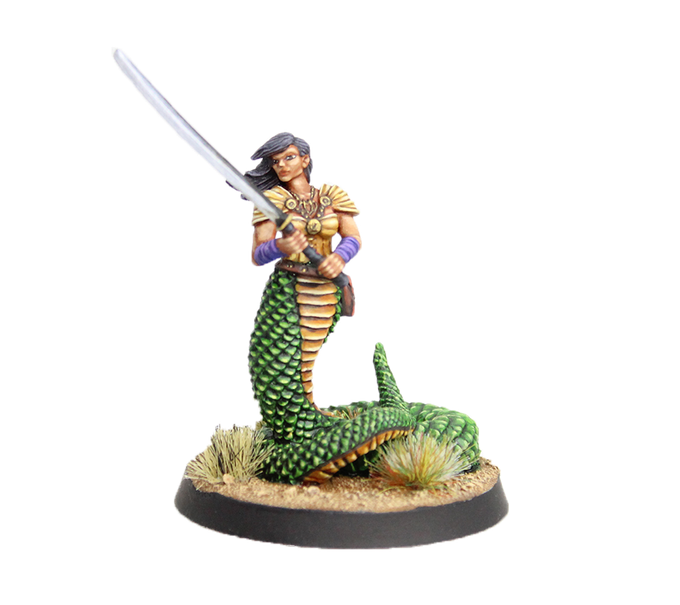 Next up is a campaign I've personally pledged to. DGS Games, creators of the fantasy skirmish game Freeblades, are currently trying to fund two new factions. The campaign launched with the 6 model starter set for the Shakrim Wavestalkers, a faction of exiles that worship a serpent god. Stretch goals will add the Kandoran Deathmasters starter, a race of desert-dwelling necromancers and their skeletal servants. Additional stretch goals will expand the two factions beyond their starter boxes. You can grab a starter box for $40, or get two Freeblades starters, the rulebook, dice, and tokens for $120.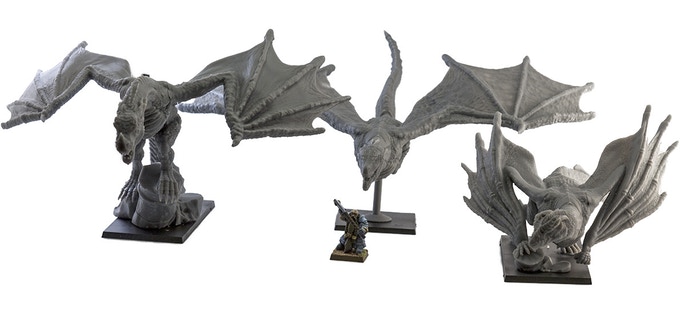 Norba is back with a new campaign focusing on dragons and mounted heroes. The campaign includes three dragons, each of which are designed to work with 6 heroes from a variety of different races. There's also an extra large dragon, called The Terrible, which includes a scenic base. Stretch goals are adding armor pieces and dismounted versions of the various heroes. Pledges start at $29 for a single dragon, or $40 for a mounted hero version.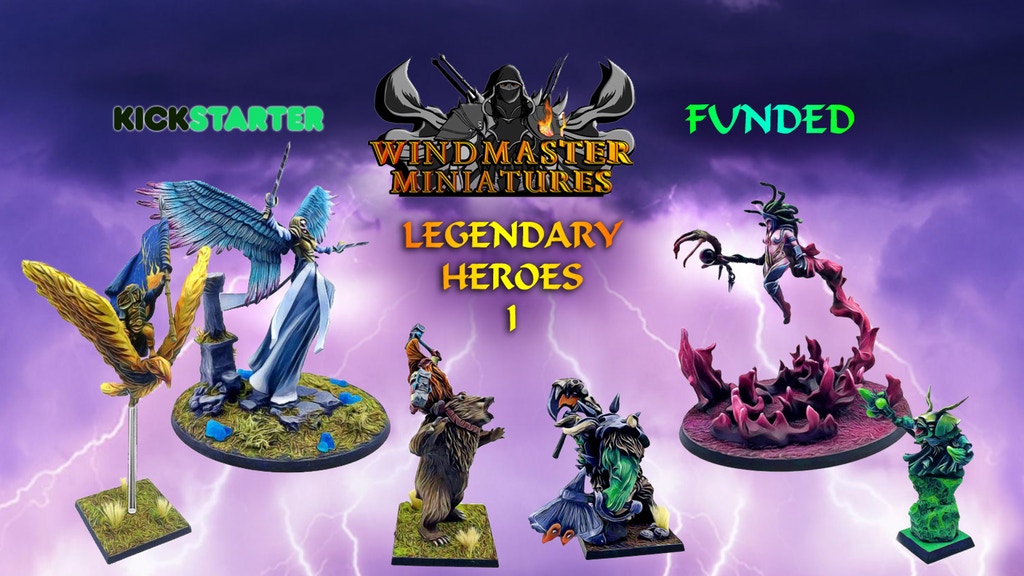 Finally, we come to a campaign focused on 28mm hero models by Windmaster Miniatures. The campaign features heroes, including demi-god ones, for Dark Elves, Humans, Orcs, Dwarves, Clan Rats, and Elves. Mega Faction packs generally consist of 20 infantry, a large hero, a mounted hero, a dismounted hero, and 2 of each stretch goal for $79.
~Which Of These Campaigns Caught Your Attention?