Saxons with longbows and axes, knights ready to take to the fields of Agincourt, Warlord Games is getting extremely historic with the latest batch of historical releases.
Warlord Games is taking us back before either of the World Wars, before Napoleon, with new mounted knights for Pike and Shotte, and all the Saxons you could hope to have on your side for Hail Caesar! Pretty sure that just looking over these models counts as a history paper, so be sure and turn this article in when you're through.
via Walord Games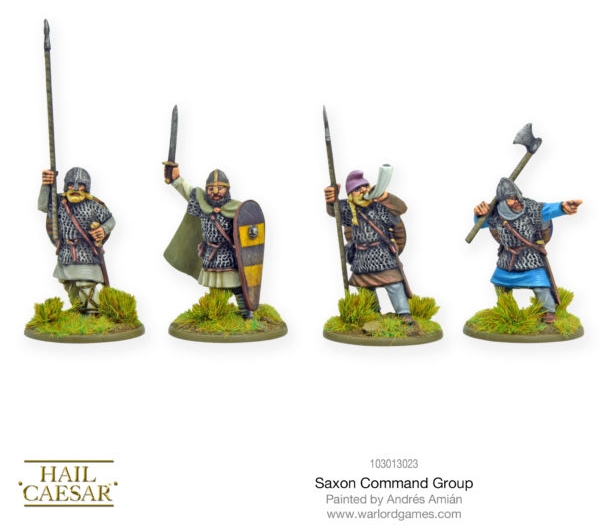 Lead your frontline infantry into the fray with this Saxon command group. The venerated leader demonstrates his ability as a warrior and commander as he diligently attains victory for his king.

This blister pack contains 4 metal models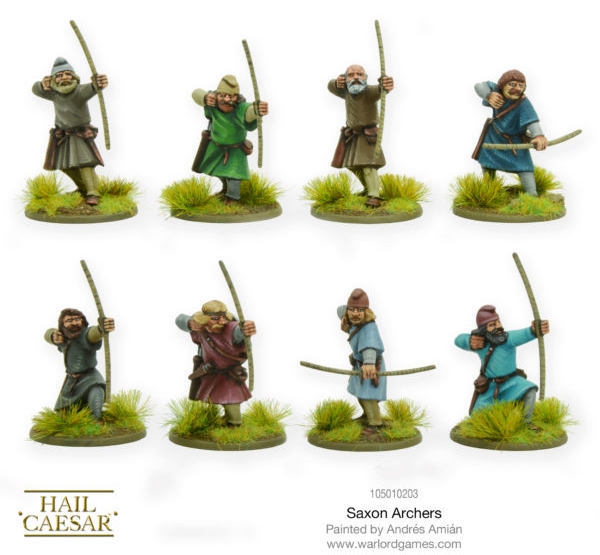 Unleash an unrelenting hail of arrows from these well-trained warriors.

This blister pack contains 8 metal models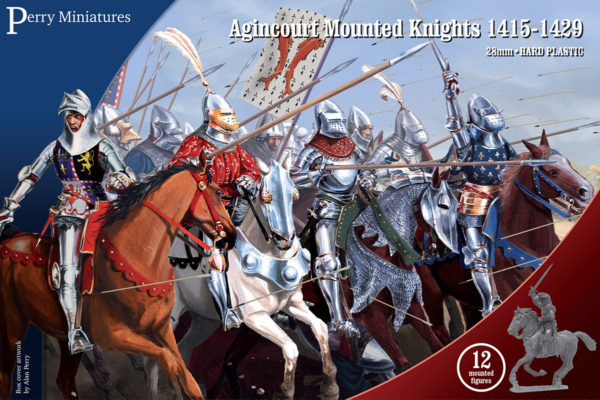 This box contains 12 superbly detailed plastic mounted European Knights, of which six can be made as light cavalry (mounted archers or sergeants).
Enjoy folks!