40K Daemon Engine: Heavy Bolter Heresy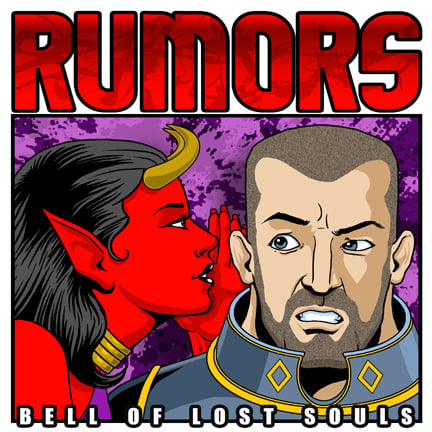 The Daemon Engine returns with yet ANOTHER grim image from things to come – behold the visions at your own peril…or you can just come take a look at a sneak preview of an upcoming model.
Skullchewer has resisted attempts to be purged from the GW Rumor Engine and has once again granted us a look at the future of Warhammer. And this daemon has got jokes.
I JEST, MORTAL! THE DAEMON ENGINE IS ETERNAL! NONE CAN PURGE ME OR DIM MY BURNING DESIRE TO SHARE PICTURES OF MODELS FROM THE FUTURE WITH YOU!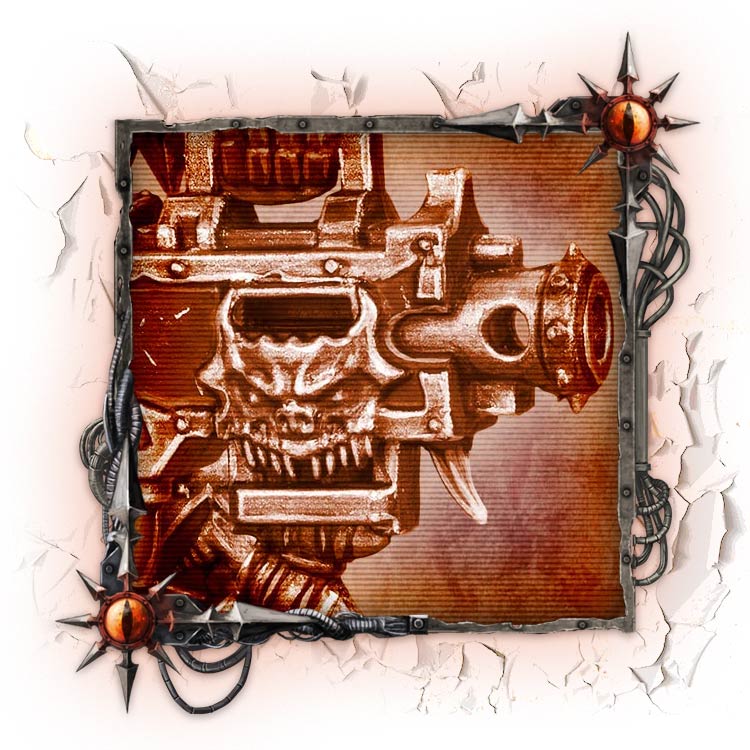 Nothing is keeping this Daemon Engine down. But what are we looking at? Well it's hard to say (heavy bolter). It's got a pretty big barrel (heavy bolter). And It's got belt-fed ammo (heavy bolter). Plus it looks like a marine hand of some type is holding the top part of it (heavy bolter). I mean, I can't quite put my finger on this one but it seems really similar to other weapons in the Chaos Space Marine Armory (heavy bolter).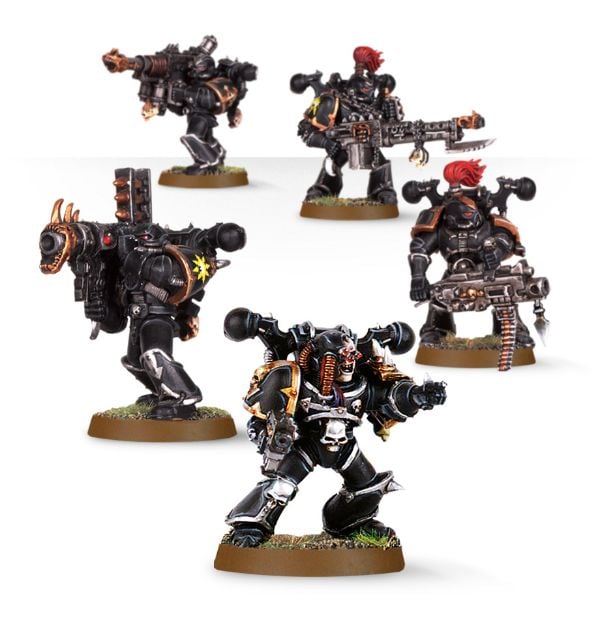 Above we have the old CSM Havoc models. Unfortunately, these guys are so old and trust worthy we probably won't EVER get replacements for these models. I mean, they are basically CLASSICS and are perfect in every way and don't need an "update" – pfft. Who likes new models anyhow, right?!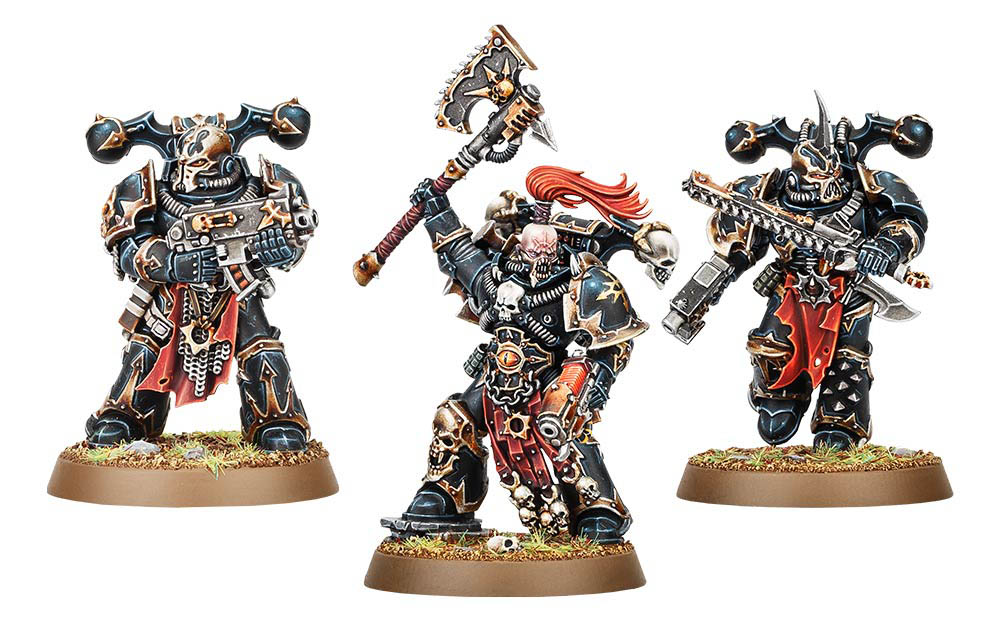 I mean, why would GW ever update the heavy weapon options for chaos – it's not like CSM squads can even take those options (they can) anymore, amirite?! Why would they update the heavy weapons to match the new, updated CSM models? That's just crazy talk! Besides, why make CSM better or different vs CSM Cultists anyhow? Just think of the cultists. They need those jerbs.
…
Yeah, we're most likely looking at a new Heavy Bolter in the same style as the new Chaos Space Marines coming in the new Shadowspear box. And were 100% on board! Maybe we'll even get some alternate Heavy Weapon options in the box, too! Does this mean we'll probably get a new Chaos Marine box? Oh, now that would be awesome…
Subscribe to our newsletter!
Get Tabletop, RPG & Pop Culture news delivered directly to your inbox.
What do you think this means? New boxed set of Chaos Marines on the way? More heavy weapon options?! Or are we completely off and this is something for Age of Sigmar?!!?!?