D&D: Dungeons And Daredevil Alums – Deborah Ann Woll's New D&D Show Looks Amazing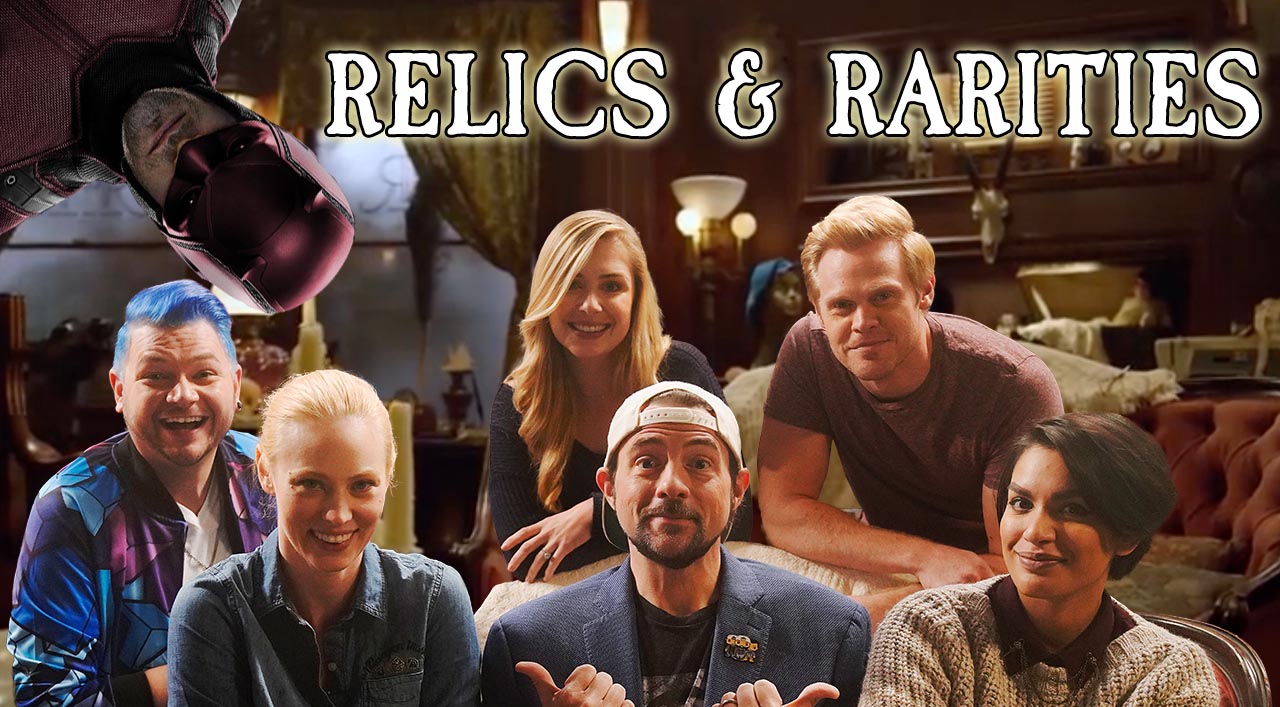 Come meet the star-studded cast of Deborah Ann Woll's new D&D show, Relics & Rarities which premieres tonight. Right now, in fact. Watch Kevin Smith, Matthew Lilard, Charlie Cox take on D&D Characters.
Marvel's shows might be pulled from Netflix, but there's something of a reunion happening tonight on either Project Alpha or the Nerdist's show repository in the form of a new show, Relics & Rarities, helmed by Deborah Ann Woll, who takes on the role of Dungeon Master and host to a cast of recurring characters and guest stars with familiar faces. In the coming season you'll be able to see the likes of Charlie Cox, Sam Richardson, Simone Missick, Sam Richardson, Janina Gavankar, Matthew Lilard, and Kevin Smith, as announced on Geek and Sundry's Twitter:
Meet the special guest stars of #RelicsandRarities!

Watch @DeborahAnnWoll on this exciting new roleplaying game series, premiering tonight at 6pm PT on @JoinTeamAlpha ! New members can sign up for a free trial with the code RELICS.

Read more: https://t.co/Fxa9RGJS0q pic.twitter.com/XIeOVcVe30

— Geek & Sundry (@GeekandSundry) February 4, 2019
And that's just the list of the guest stars for the upcoming season. The show also features a core cast that seems pretty stellar in their own rights (and features another Daredevil alum):
Joining Woll in this weekly, episodic series will be a core cast including Tommy Walker (Daredevil) as Veros, a human fighter; Xander Jeanneret (Sagas of Sundry) as Rikki, a gnome druid; Julia Dennis (Lofty Dreams) as Annabella, a human bard; and Jasmine Bhullar (Starter Kit: Vampire The Masquerade) as Beryl, a half-orc Barbarian. But that's not all… In addition to the core cast of the show, every episode of Geek & Sundry's Relics and Rarities will also feature a special celebrity guest.
Aside from the title of the first episode: The Haunting of Benthem Manor, we don't know much about the format of the show. Yes, it's a D&D show, and there are plenty of pictures of the players rolling dice, emoting, and having a good time in general.
Subscribe to our newsletter!
Get Tabletop, RPG & Pop Culture news delivered directly to your inbox.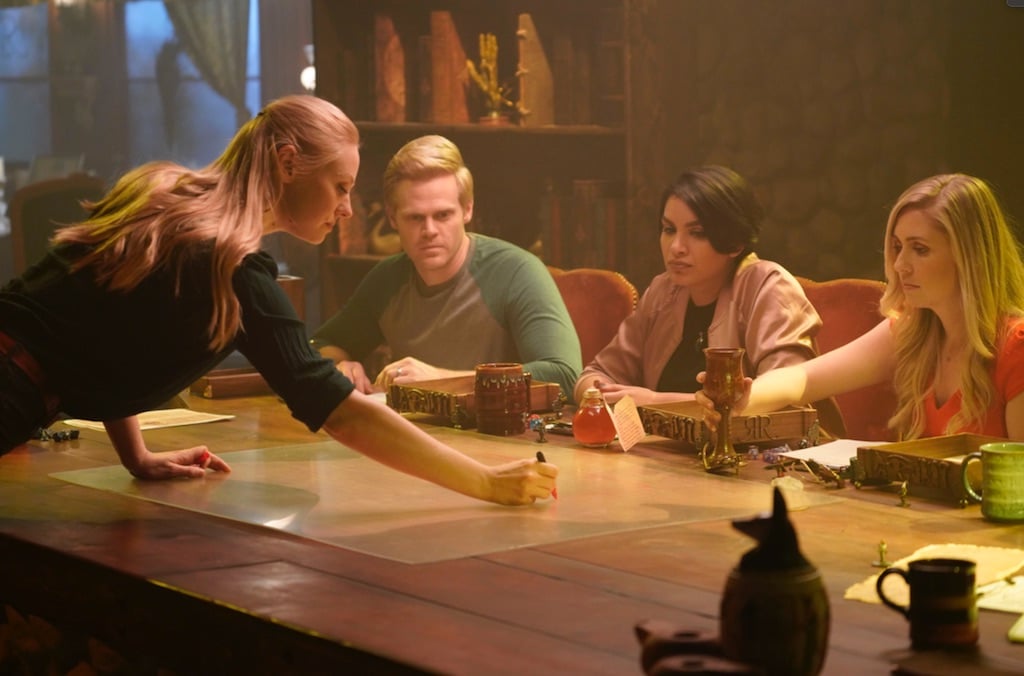 But this show promises to offer up a "unique twist" so we'll have to see what exactly that takes shape as. Maybe it's something to do with the Curio Shop that seems set up as a framing device.
Set in a mysterious curio shop, creator Deborah Ann Woll brings a unique twist to the world of Dungeons & Dragons with gripping storytelling and arcane objects. Join Woll and a party of special guests each week as they face her puzzles and challenges!
If you're reading this, the show is live now on Project Alpha and the Nerdist's site, so go check it out if you're a member of either service. And if you're not–but interested in giving a shot, you can also sign up for a free trial using the code RELICS, and see for yourself what promises to happen on Relics & Rarities.
Happy Adventuring!