The Sage Advice Compendium gets a fresh set of updates, courtesy of Lead Rules Designer Jeremy Crawford. Come see what's new inside.
That's right friends, it's time for another round of clarifications, rulings, and answers to your FAQs in the latest Sage Advice Compendium. Start your weekend off right with official answers to your questions.
via Wizards of the Coast
First up is an interesting note that points out where you can find Official Rulings and who ultimately has the final say at the table.
Essentially those of you looking for official confirmation on how a given rule works can wait to find it in the compendium (or the errata document), but you might be able to get a glimpse of what's to come from Jeremy Crawford's twitter where he answers your questions as they come up. This leads to things like the Shield Bash ruling, which says that, as written, you have to make an attack (with the attack action) before using your  bonus action to knock someone down with your shield.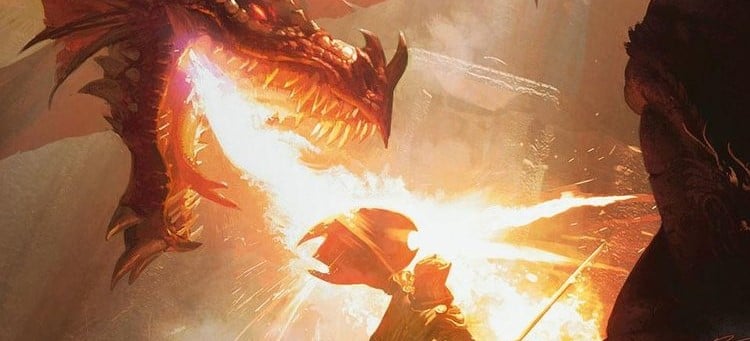 By and large these are common sense things that get codified in the game to help stamp out unnecessary bickering or moments where players or DMs will try and pull out a "gotcha!" interpretation of the rules. Things like a Monk's Stunning Strike not technically working with an unarmed strike because it's not technically a melee weapon are no more–they comeo ut and say your unarmed strike counts and that you can Stunning Strike to your hearts content with your fists. The way everyone plays it.

Similarly, things like Stinking Cloud don't immobilize you or keep you from using any bonus actions you might have–you just can't take a regular action. Again, this falls under "the rules do what they say they do" in terms of clarifications, but it's nice to have the official answer.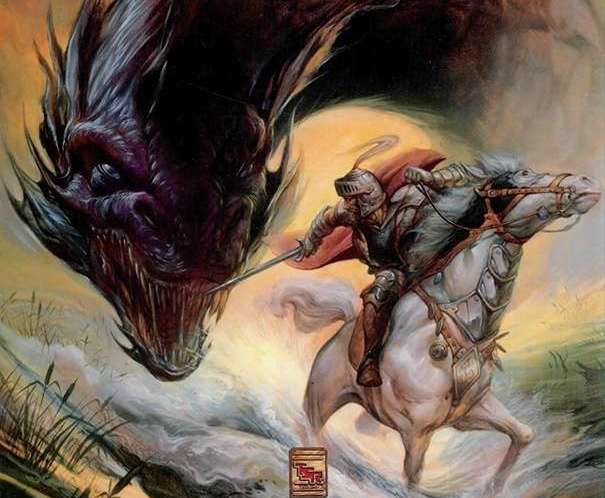 And then you get a few more interesting rulings that have larger implications. Things like the area of the spell Cloud of Daggers have some clarifications that raise a few more questions:

You might be able to get more out of your Cloud of Daggers and similar spells by positioning your 5 ft. cube to take up more than one space on the grid–how exactly that works I think is up to you. But there you have it.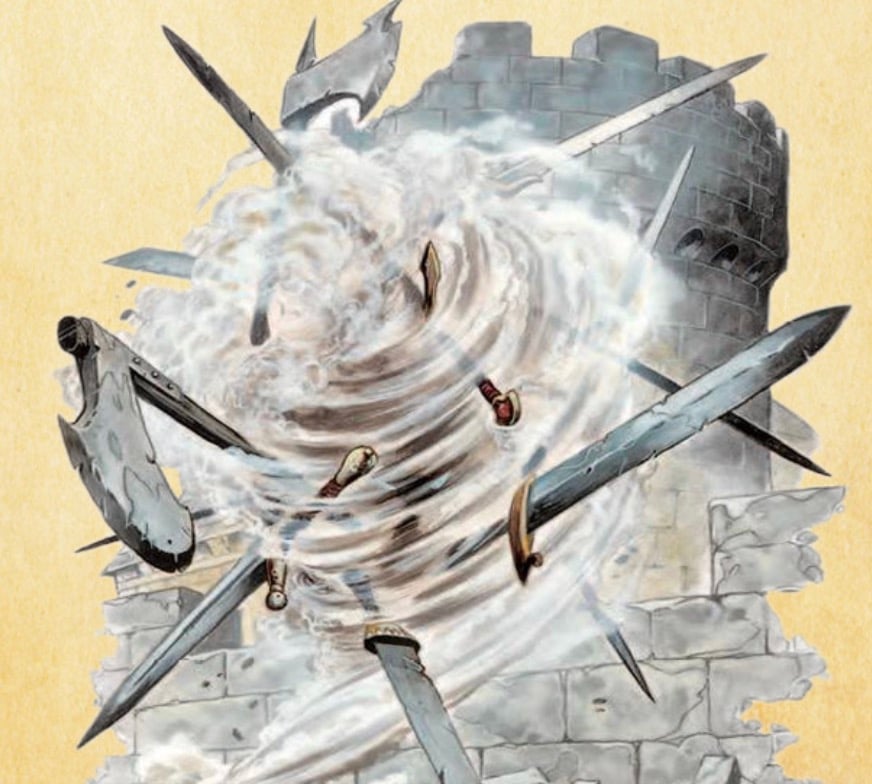 You can find the full writeup linked below, but for now, enjoy this look at what awaits you in the latest Sage Advice Compendium.
Happy Adventuring!