D&D: Two New Products Spotted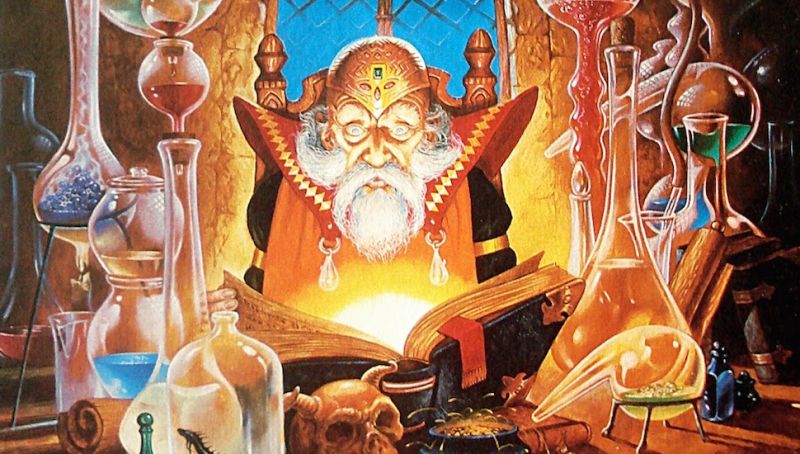 There are two new D&D accessories in the works, spotted on Amazon for release later this October. Come find out what's in the Bestiary Notebook and Book Of Holding.
That's right friends, two new D&D products are in the works–these are unexpected and unannounced, though you can find their pre-order information on Amazon well in advance of their publication. Slated for an October Release, these D&D accessories are an interesting bunch. They're both notebooks of sorts. One's an 8-notebook set that comes ready for school, the other is a multipurpose journal that is "highly customizable," whatever that means. Either way, these look like they'd be a great gift for the Dungeon Master or PC in your life.
via Amazon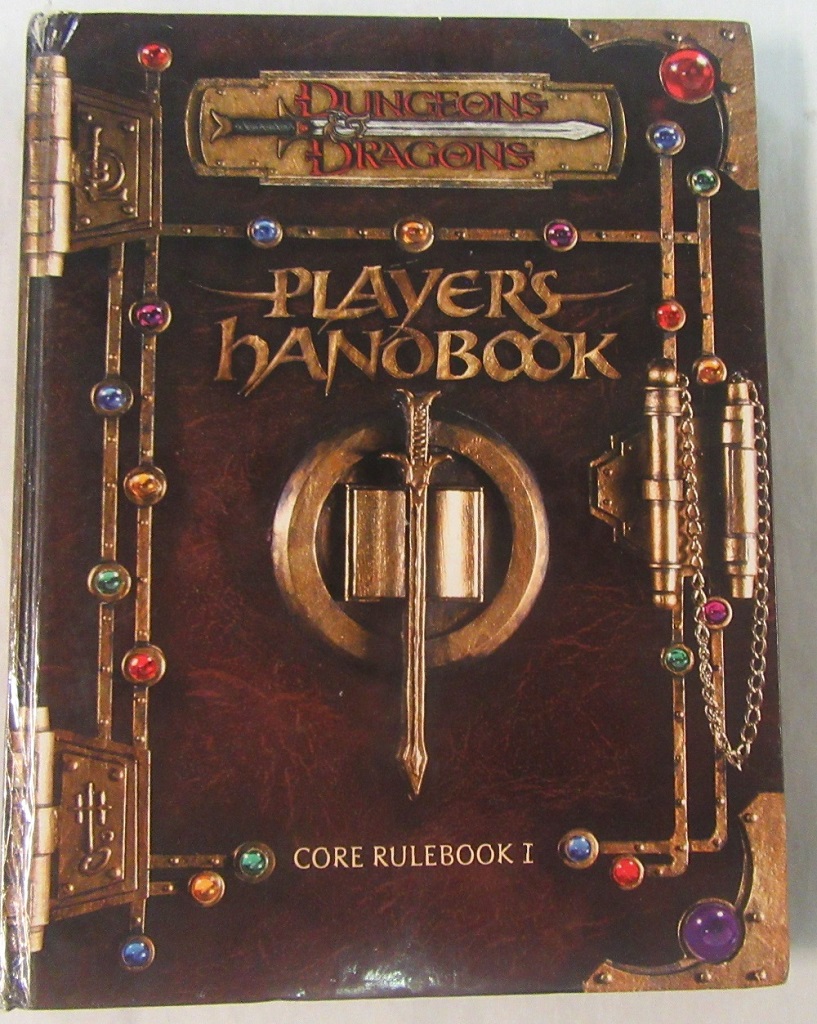 A lavishly designed, multipurpose journal for Dungeons & Dragons lovers to fill with character sketches, campaign ideas, or school notes
Richly packaged and highly customizable, this officially licensed blank journal is a must-have keepsake for Dungeons & Dragons fans of all levels. Each section of the journal is filled with gridded or lined pages and includes five spreads of interstitial artwork as well as a back pocket for storing character sheets and notes. Whether you're a die-hard dungeon master looking to plot your next campaign, or a part-time player wanting to represent your favorite game, this one-of-a-kind journal is the ultimate companion to any RPG lover's quest.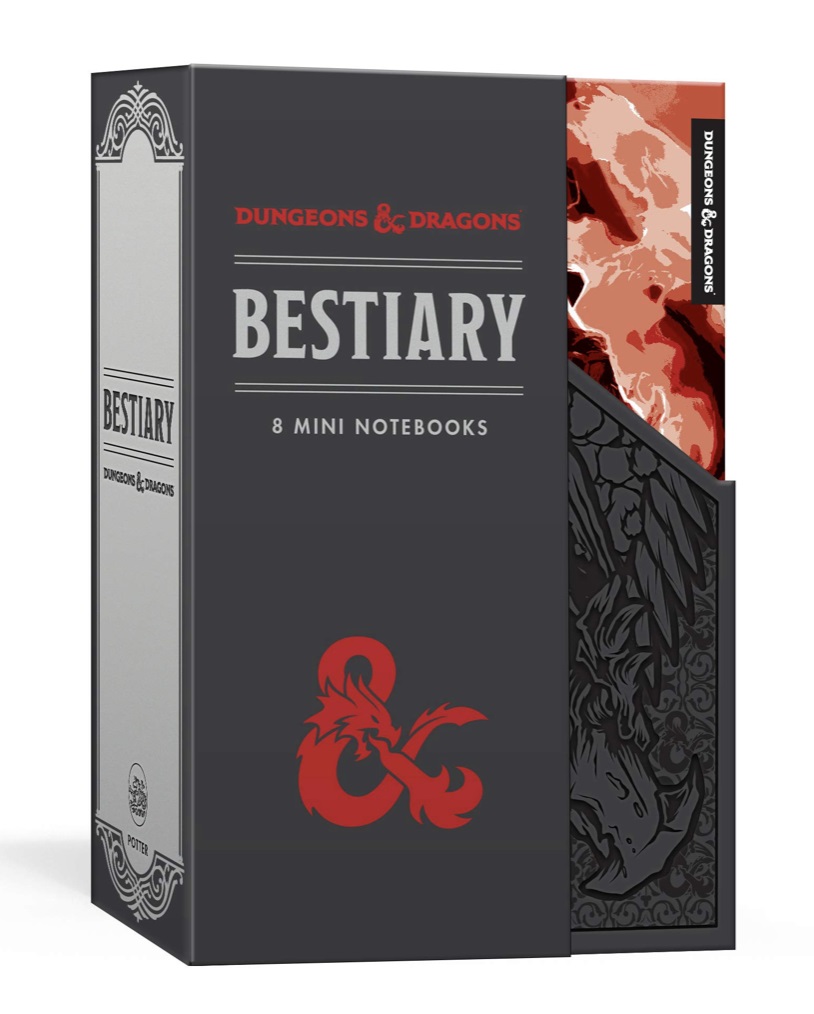 This foil stamped, 8-notebook boxed set, perfect for notetaking and world building, is a must-have gift for D&D players as well as sci-fi, fantasy, and horror lovers
This boxed set of 8 pocket-size notebooks pays homage to some of Dungeons & Dragons most reviled beasts and creatures. Each notebook cover features a different monster in a new, modern design, while the interior includes stats and a brief history of each creature. Hand-selected to include a mix of fearsome creations and fan-favorites, The Bestiary Notebook Set is a must-have collector's item for any D&D fan.
---
Both of these products look real interesting. These are forays into accessories that feel like they tie in with the recent rise of D&D School Clubs and the like. I personally am interested to see which stats and history they include with each monster. If I had to guess I'd say expect at least one Beholder and a Dragon of some kind, but beyond that, it's anyone's guess… even yours.
So grab your deerstalker hats and trademark infringing catchphrases, because this one's up to you, Internet Detectives.
Happy Adventuring!
Subscribe to our newsletter!
Get Tabletop, RPG & Pop Culture news delivered directly to your inbox.