Dragontalk: Worldbuilding And Cartography With Deven Rue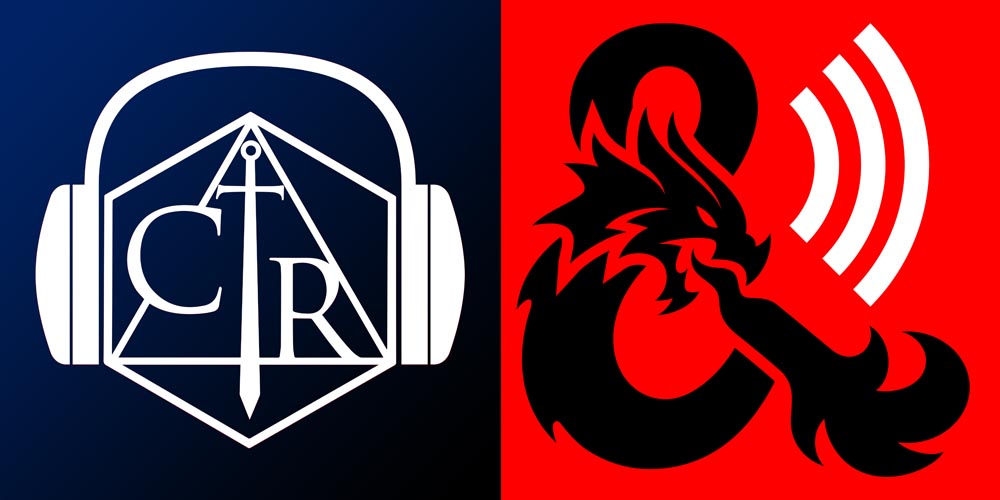 Hey friends, come get caught up on your favorite D&D Podcasts. Today, extraordinary map-maker Deven Rue sits down to talk worldbuilding and cartography with Dragon Talk.
This one's pretty sweet. Deven Rue is a stellar cartographer, whom you might recognize as the artist responsible for the incredible campaign maps featured on Critical Role–and now she sits down to talk shop with the gang at Wizards of the Coast. Definitely worth a listen if you're interested in campaign world design.
Dragon Talk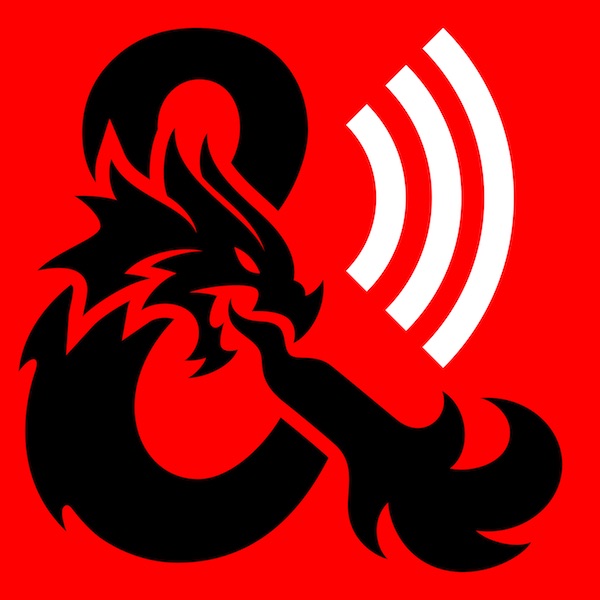 Deven Rue on D&D Cartography & Worldbuilding
It's birthday day on Dragon Talk! Happy Birthday Shelly! The amazing cartographer Deven Rue joins Greg & Shelly on her own birthday to talk about how she got started making maps (Hint: It has to do with D&D!), how she thinks about creating maps for Dungeon Masters, and her general awesomeness. Lore You Should Know – Mike Mearls jumps in to tell us about his thoughts about the Greyhawk setting!
Here's a guide to when each segment on the podcast begins:
00:00: Intro with Greg Tito & Shelly Mazzanoble
09:20: Lore You Should Know with Mike Mearls
55:43: Interview with Deven Ru
1:46:23: Outro with Greg Tito & Shelly Mazzanoble
Happy listening! Got a favorite podcast we should be following? Let us know in the comments!