Geekery: Enter Jordan Peele's 'The Twilight Zone' in First Trailer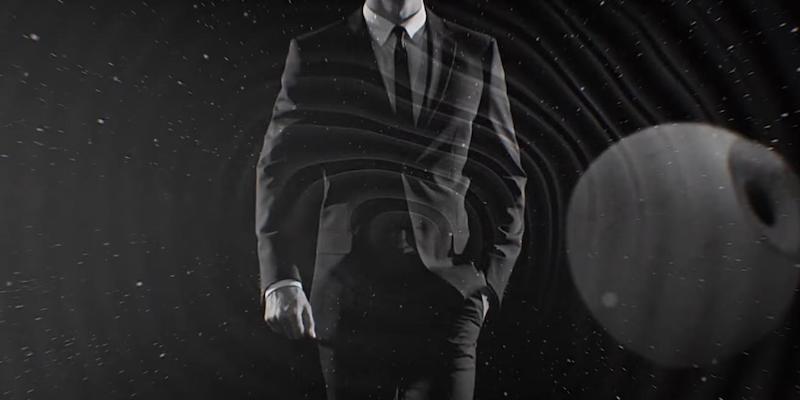 The classic series of mystery, twists, and psychological thrills returns to the small screen this April. The first trailer gives a glimpse at new stories that would fit in with the classics – with modern twists and a lot of great actors.

Rod Serling's The Twilight Zone initially ran from 1959 to 1964. The series told mysterious stories often based in sci-fi, fantasy and horror; and was known for exploring social and psychological topics. It changed the idea of what television programming could be for decades – it inspired The Outer Limits, Tales from the Crypt, the X-Files, American Horror Story, Black Mirror, and many others. The original series was followed by a movie and two revivals of the series.
This year the zone returns with Jordan Peele (Get Out) at the helm.
I'm digging it. I'll watch pretty much anything Jordan Peele is involved in, to be honest. 
Get Out
is an amazing audition for taking on this series – it fits right in with the stories Serling wrote.  This may finally get me to sign up for All Access.
The previewed episodes have stories that range from a psychic kid (played by Jacob Tremblay) who has been elected president to wonky time lines and alternate universes during Christmas in Alaska. It aldo looks like the season includes a reimagining of "Nightmare At 20,000 Feet" with Adam Scott taking over for William Shatner. The cast has a lot of other familiar faces – John Cho, Greg Kinnear, Tracy Morgan, Kumail Nanjiani, Allison Tolman, and Stephen Yeun all show up in the trailer.
The Twilight Zone premieres April 1st exclusively on CBS All Access.