Geekery: Horror Brings Three Very Different Views of Women this Spring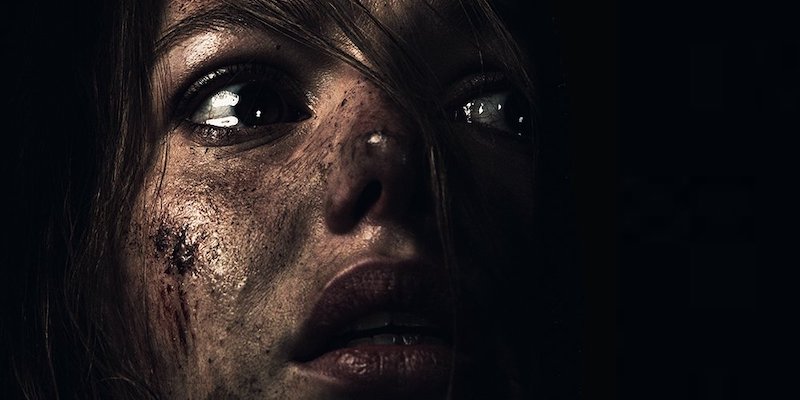 Horror has always been a place to explore the human psyche. In the next several months it will tell three stories set in three different places – two of mothers, two of things from beyond the grave, one that has a bunch of drunken teens, and three of women who have gone mad.

Lee Cronin's The Hole in the Ground plays with Capgras delusion – it convinces those suffering from it that a person close to them has been replaced by an identical impostor – and the otherworldly. A mother tries to escape her past by moving to a backwood rural town with her young son, but a strange encounter with a neighbor changes everything. She's thrown "into a spiralling nightmare of paranoia and mistrust, as she tries to uncover if the disturbing changes in her little boy are connected to an ominous sinkhole buried deep in the forest that borders their home." It hits theaters March 1st.
Blumhouse's latest venture into horror is called Ma. Academy award winner Octavia Spencer stars as a "Sue Ann, a loner who keeps to herself in her quiet Ohio town. One day, she is asked by Maggie, a new teenager in town, to buy some booze for her and her friends, and Sue Ann sees the chance to make some unsuspecting, if younger, friends of her own. She offers the kids the chance to avoid drinking and driving by hanging out in the basement of her home. But there are some house rules: One of the kids has to stay sober. Don't curse. Never go upstairs. And call her 'Ma.' But as Ma's hospitality starts to curdle into obsession, what began as a teenage dream turns into a terrorizing nightmare, and Ma's place goes from the best place in town to the worst place on earth." It hits theaters May 31st.
The Curse Of La Llorona is based on centuries old Mexican folklore – the ghost of a grieving mother terrorizes a social worker and single mom (Linda Cardellini), and her kids. . The movie is directed by Michael Chaves (The Maiden), and produced by the team behind The Conjuring and its spin offs. The cast includes Patricia Velasquez, Raymond Cruz, Marisol Ramirez, Sean Patrick Thomas, Jaynee-Lynne Kinchen, and Roman Christou. It hits theaters April 19.