The four new animated series – and a team up – are coming our way on Hulu with showrunners like Kevin Smith and Patton Oswalt.

With the impending multi-billion-dollar Fox/Disney merger, the company will have a controlling stake in Hulu. While it's pulling its IP away from Netflix, Marvel is very ready to offer new projects on the streaming services it controls. There are two MCU live action series coming to Disney+ already; they announced this new slate with Deadline yesterday. These could be fun given who is involved.
Chelsea Handler is heading up Tigra & Dazzler, which she will write with Erica Rivinoja (Clone High, South Park). Tigra started non-super powered crime fighter in the early 70s and became a super-powered tiger-woman with a bunch of affiliations including the Avengers and New Warriors. Dazzler has been a member of the X-Men since the early 1980s. The series will follow the two heroes lives "as they fight for recognition among powered people who make up the eight million stories in Los Angeles."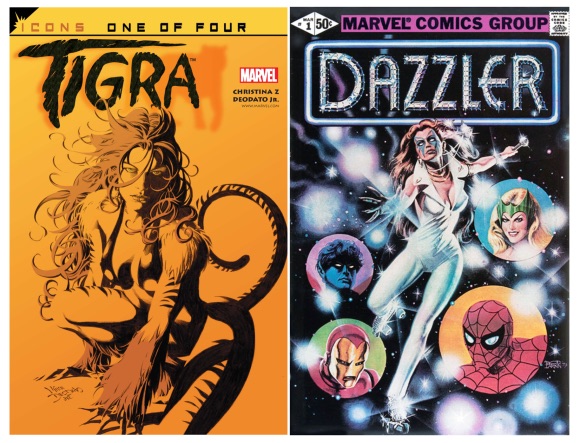 Patton Oswalt will head up two series along with Josh Gordon, Will Speck, and Jordan Blum. Hit-Monkey is "a pissed off Japanese snow monkey who tries to take on and take down Tokyo's criminal underworld with the ghost of an American assassin by his side." M.O.D.O.K. is a supervillain – that has issues to deal with like his overinflated ego and his family.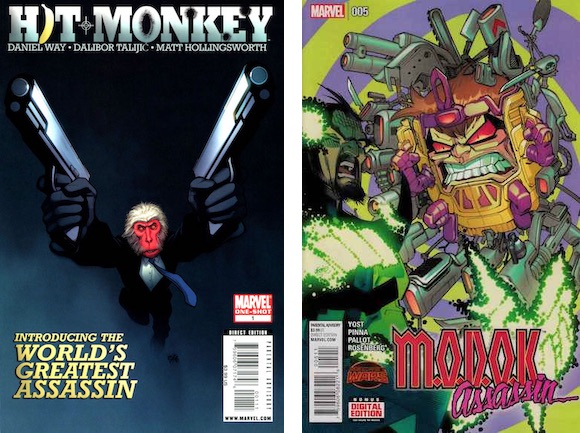 Howard the Duck is coming back to the screen – albeit a smaller one – with Kevin Smith and Dave Willis as producers. The cantankerous anthropomorphic duck is known for satiric storylines and one-liners. Creator Steve Gerber described the comics as existentialist – stories about the fact that "life's most serious moments and most incredibly dumb moments are often distinguishable only by a momentary point of view." He's one of those Marvel unlikely protagonists that has stuck with readers.
He had his feature film back in 1986 that was terrible and missed the point entirely (it's available on Amazon Prime if you feel like subjecting yourself to it), and we got a glimpse of Howard during a post-credit scene after the first Guardians of the Galaxy, an easter egg thanks to James Gunn. Hopefully, the new series will take more inspiration from the comic.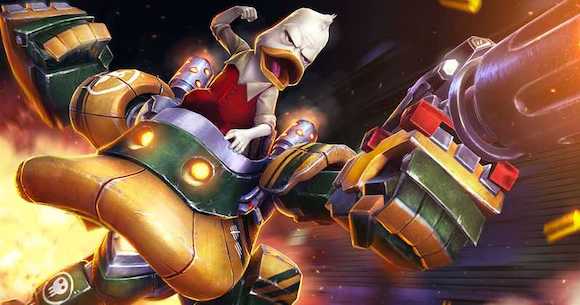 The four shows will team up for a special called The Offenders at some point in their run. No release dates are set for any of these right now, just that they're being planned and likely in the writing stages. Hit Monkey and Howard the Duck (if done right) are both right up my alley, so I'll be watching for new developments.