Geekery: Matt Reeves' Batman Movie Digs Into the Character's Detective Roots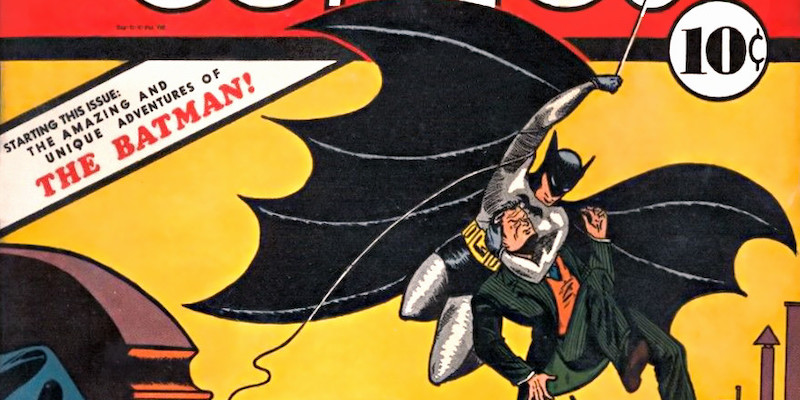 DC has confirmed that we'll be seeing the long awaited Matt Reeves' The Batman on June 25, 2021 – without Ben Affleck. In a recent interview with The Hollywood Reporter the writer/director/producer shared a few details about his vision for the next Batman solo movie…

It's very much a point of view-driven, noir Batman tale. It's told very squarely on his shoulders, and I hope it's going to be a story that will be thrilling but also emotional. It's more Batman in his detective mode than we've seen in the films. The comics have a history of that. He's supposed to be the world's greatest detective, and that's not necessarily been a part of what the movies have been. I'd love this to be one where when we go on that journey of tracking down the criminals and trying to solve a crime, it's going to allow his character to have an arc so that he can go through a transformation.
I am not opposed to this shift. We've gotten a lot of action Batman (that's not bad, mind you), this sounds like it would be something different. Bruce has spent a lot of time on the screen, it is time to do something different with the character. Some more depth, maybe?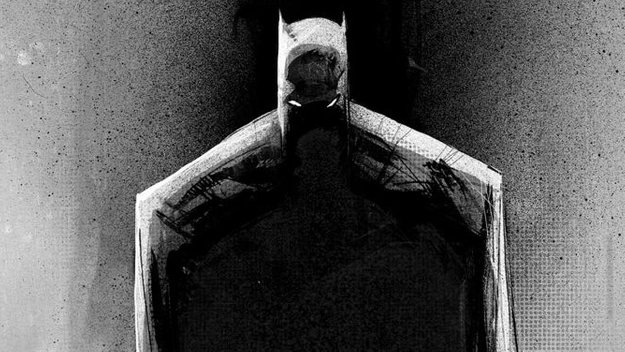 In other DC news: the Suicide Squad sequel (with James Gunn writing and directing) on August 6, 2021.  Hopefully Gunn will bring a backbone and some real editors with him to the project. Also, the upcoming Joker movie sounds like it had an untraditional shoot. During an interview with MTV News, Zazie Beetz let this quote slip:
The script was great, we rewrote the whole thing while we were shooting it. Literally, we would go into [director/co-writer Todd Phillips'] trailer and write the scene for the night and then do it. … During hair and makeup we'd memorize those lines and then do them, and then we'd reshoot that three weeks later. We had to do everything then because Joaquin [Phoenix] had lost so much weight. We couldn't do reshoots later on, so we were figuring it out.
Ok, then. That project is being directed by Todd Philips; and stars Joaquin Phoenix, Robert De Niro, Zazie Beetz, and Marc Maron. The story focuses on a man named Arthur Fleck and his descent into insanity. The on set photos show we'll be venturing into 1970s Gotham – crime ridden and covered in graffiti like NYC of the same era. Joker hits theaters on October 4th this year.