Geekery: New Look at HBO's 2019 Originals Line Up – Including 'His Dark Materials'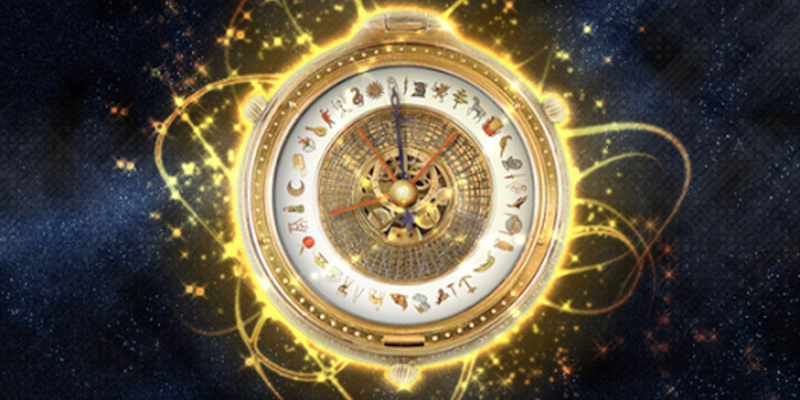 A new sizzle reel that details new movies, documentaries, and series has arrived – plus a teaser trailer for a His Dark Materials limited series. The programming execs at HBO have been very busy.
Game Of Thrones The Final Season – No new footage of note, just a reminder that winter and the Night King are definitely on their way, and the battle for the Iron Throne is about to reach its conclusion.  Debuts April 14th.
Deadwood – The award winning drama returns in a movie that "follows the 10-year reunion of the camp to celebrate South Dakota's statehood. Former rivalries are reignited, alliances are tested and old wounds are reopened, as all are left to navigate the inevitable changes that modernity and time have wrought." It sees the return of Ian McShane as Al Swearengen, Timothy Olyphant as sheriff Seth Bullock, Molly Parker as the widowed Alma Ellsworth, and a good chunk of the original cast. No release date has been set.

Chernobyl – This five part limited series dramatizes the story of the 1986 nuclear accident – one of the worst man-man disasters in history – that happened at the Chernobyl Nuclear Power Plant in Ukraine. The series will follow members of the Soviet government as they try to contain information about the incident, and physicists on the scene trying to contain the fallout. It stars Emmy-nominee Jared Harris (The Crown, Mad Men), Stellan Skarsgård (Melancholia, Good Will Hunting) and Oscar-nominee Emily Watson (Hilary and Jackie, Breaking the Waves). It debuts this May.
Watchmen – The new series was announced May of last year. It's being led by Damon Lindelof (Lost, Prometheus). It's set several years after the classic graphic novel and will have some familiar characters, but it will "also attempt to break new ground of its own." Confirmed cast so far includes Jeremy Irons, Regina King, Don Johnson, and Louis Gossett Jr. Trent Reznor and Atticus Ross are creating the score/soundtrack. No release date set.

Righteous Gemstones – Danny McBride (Eastbound & Down, Vice Principals), Jody Hill, and David Gordon Green returns to HBO with a new series about "a world-famous televangelist family with a long tradition of deviance, greed and charitable work." McBride stars along with John Goodman, Edi Patterson, and Tony Cavalero. No premiere date has been set.
Subscribe to our newsletter!
Get Tabletop, RPG & Pop Culture news delivered directly to your inbox.
His Dark Materials – HBO will be bringing Phillip Pullman's hit YA novel series to American audiences thanks to a partnership with the BBC. The eight-part adaptation (it covers the entire trilogy – The Golden Compass, The Subtle Knife, and The Amber Spyglass) stars Dafne Keen (as Lyra), Ruth Wilson (as Marisa Coulter), James McAvoy (as Lord Asriel), Clarke Peters (as the Master of Jordan College) and Lin-Manuel Miranda (as Lee Scoresby). A solid air date is not set just yet.