GW Daemon Engine: Nice Trophy Rack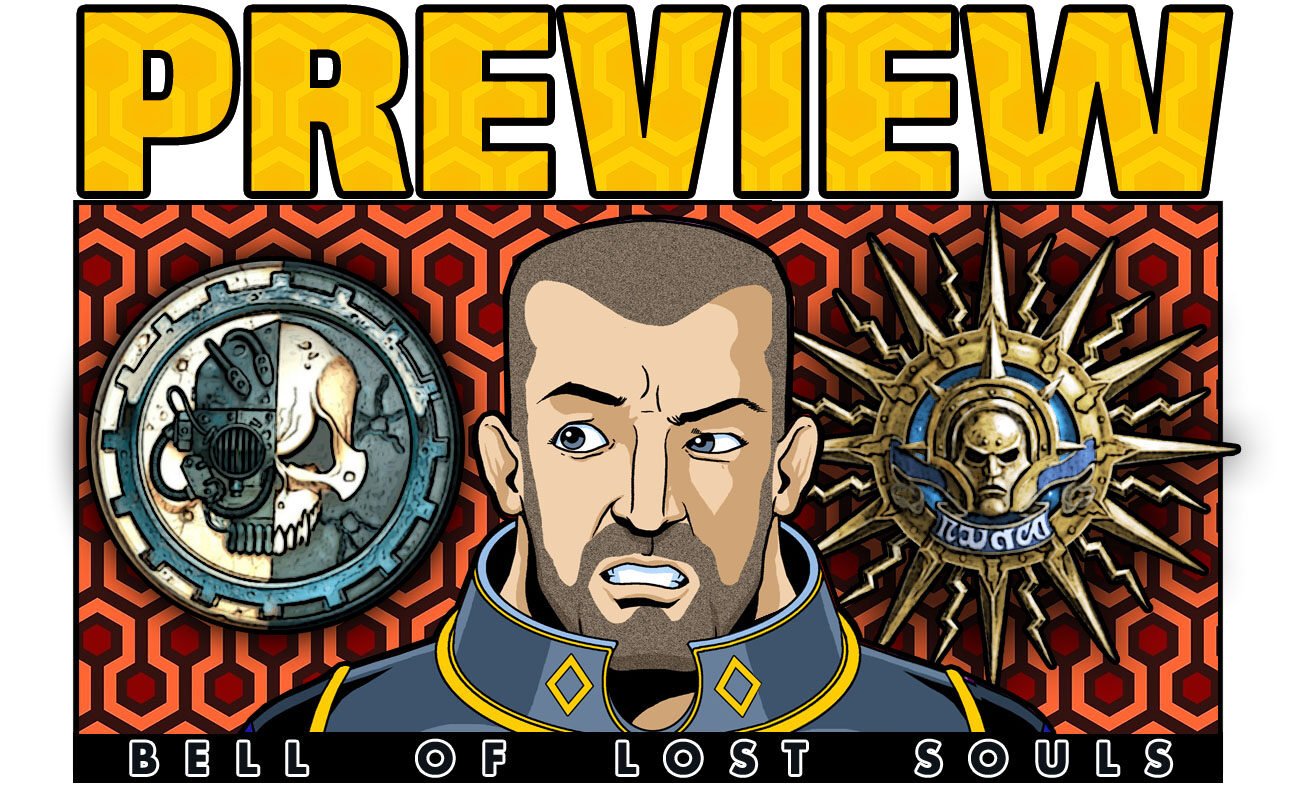 The Daemon Engine is back and there is a new Heretical teaser from the future to view…at your own risk!
If you becomes friends with a heretic, does that make you a heretic as well? Heretic by association? Is that a thing? Oh well. Our new friend is back and the Daemon Engine has more previews for us!
AHA – YOU FALL DEEPER INTO MY WEB OF RUMOURS, MORTAL! GAZE UPON THIS VISION OF A FUTURE MINIATURE, FOR IT MAY BE YOUR LAST! IT WON'T BE YOUR LAST. I LIED TO YOU TO INCREASE THE DRAMA. I'VE GOT, LIKE, A HUNDRED OF THESE.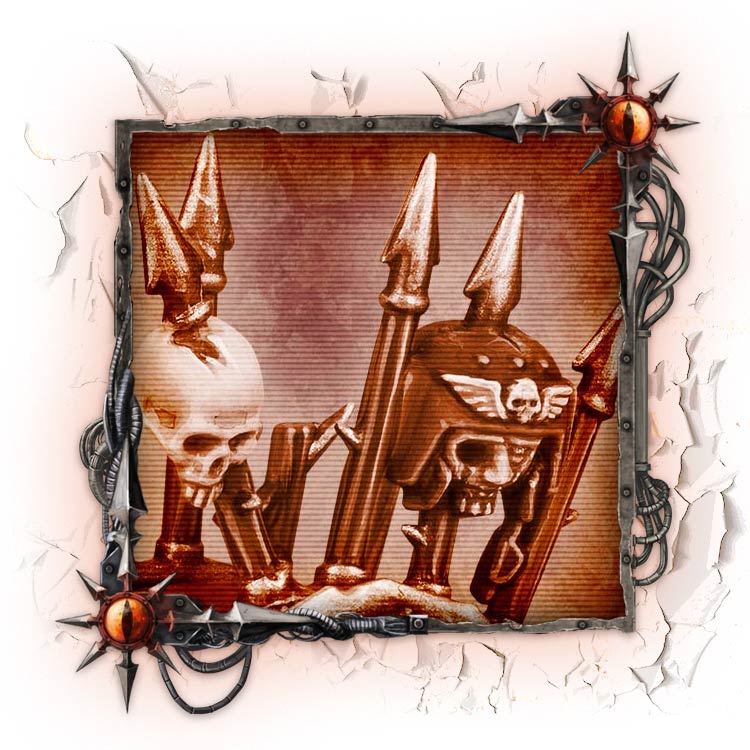 Oh Daemon Engine. You got jokes! Anyhow, it's pretty clear we're looking at a Chaos Space Marine's Trophy Rack. We've seen these on terminators and other things for years now: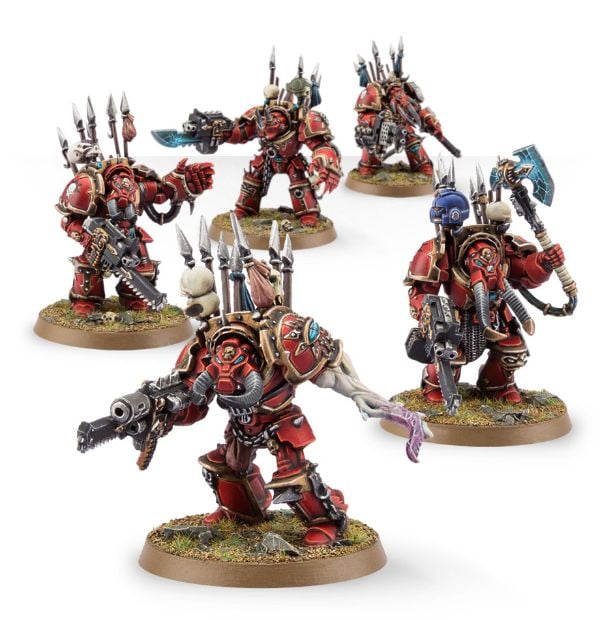 I suppose the next logical question is "Who's rack is this?" Could this be a sign we're getting new Chaos Terminators, too?! Oh how cool would that be!! Maybe the CSM Terminators would even get some buffs to make them even better as well – that would be nice. The other obvious answer is that it's Abaddon's Trophy Rack: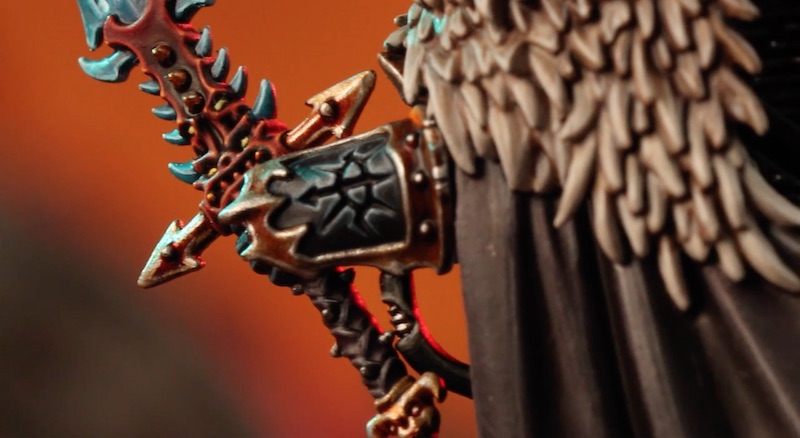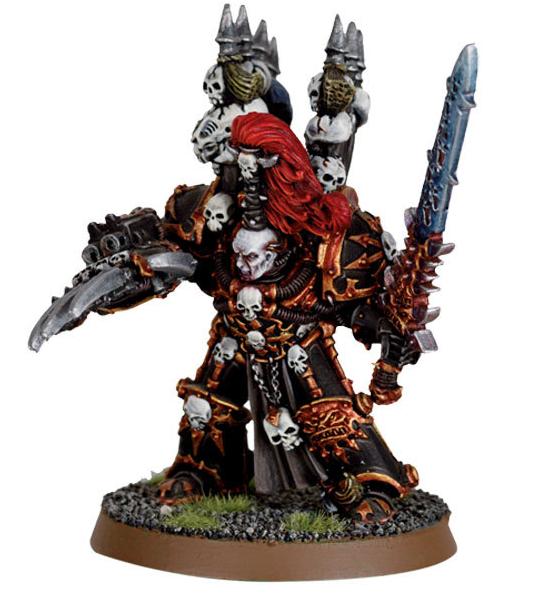 I makes sense. He's getting a new model after all. Plus, that is definitely a Cadian's Head on that spike. Perhaps it's a reminder of his victory over the planet. On the flip side, if that is Abaddon's Trophy Rack, he's certainly paired down the number of trophies. Other characters do have racks, too:
Subscribe to our newsletter!
Get Tabletop, RPG & Pop Culture news delivered directly to your inbox.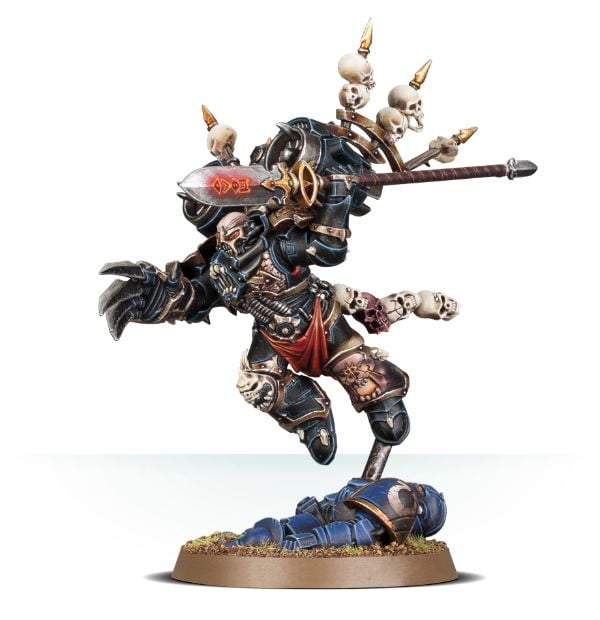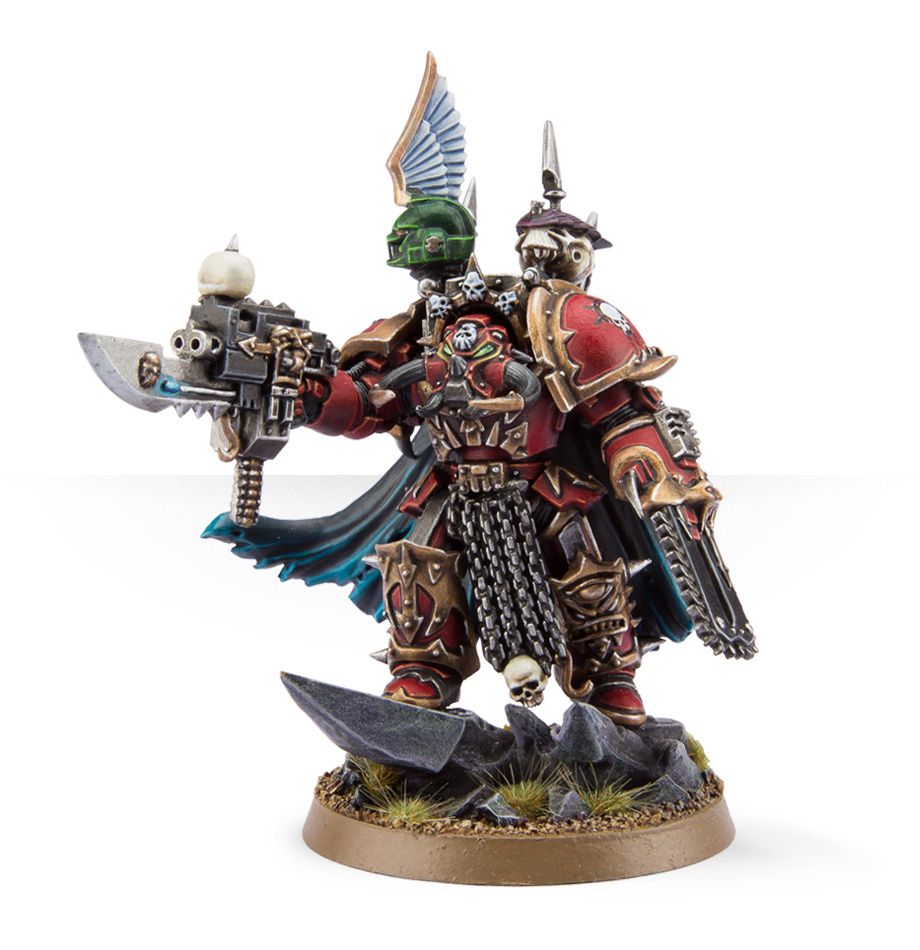 And vehicles! Let's not forget that Chaos Vehicles are basically Imperial vehicles with spikes added: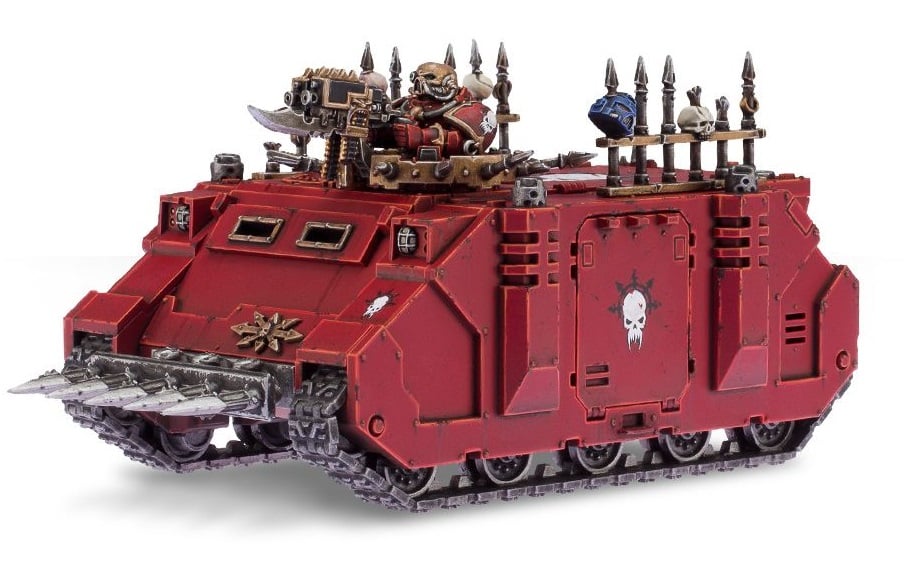 Kinda makes you wonder, doesn't it? Let's us know what you think these spikes are for and who they belong to in the comments!