GW Daemon Engine: Take My Strong Hand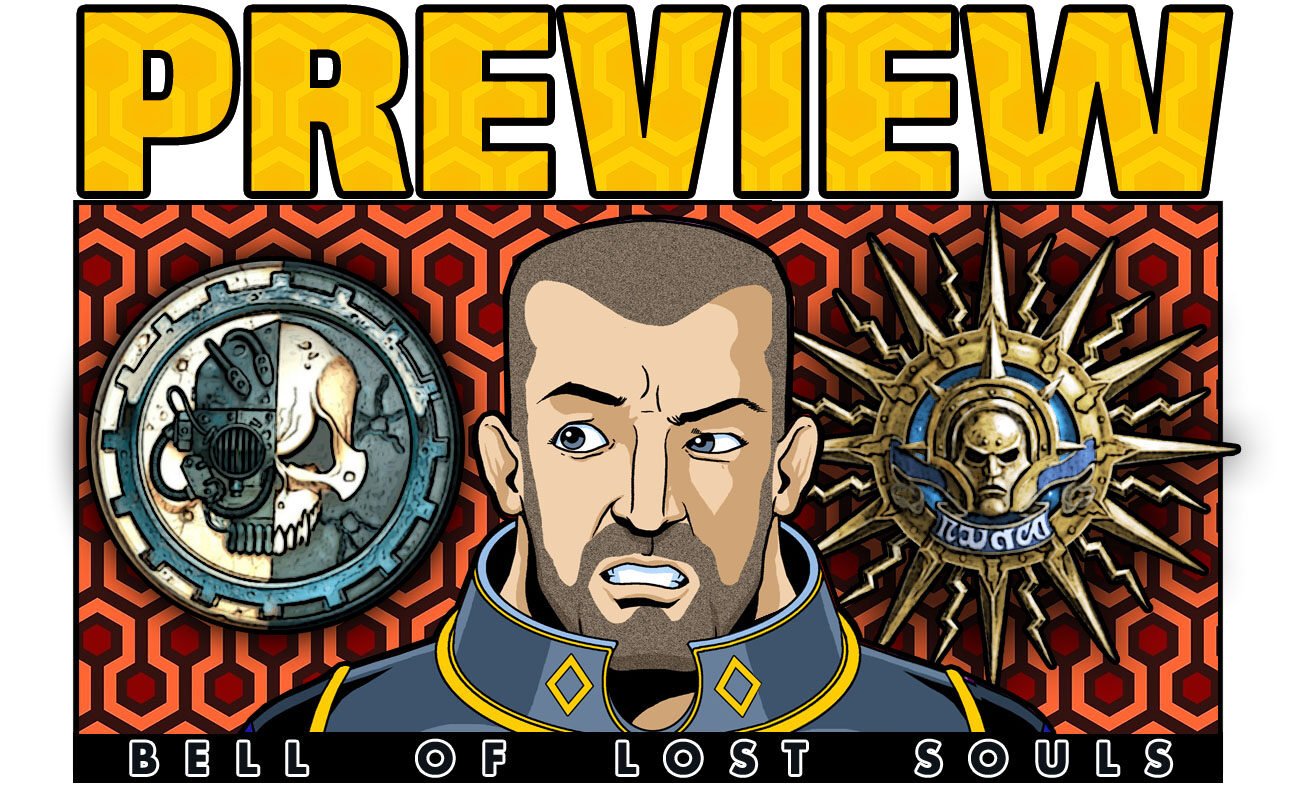 The Daemon Engine is back with a new gift from the future of the Grimdark. Check this one out and give GW a hand!
I think someone is a Vampire Hunter D fan because this model is certainly taking a cue from the classic anime/manga. That said, I don't think we're looking at the Left Hand of D – at least I sure hope not!
THANK KHORNE IT'S FRIDAY, RIGHT? DO YOU GUYS HAVE ANY PLANS FOR THE WEEKEND? I DO! I'M GOING TO MY DAEMONIC BOATHOUSE TO SAIL UPON A LAKE OF INFERNAL FIRE. DON'T WORRY, I'LL STILL BE ROCKING YOUR WORLD WITH AWESOME VISIONS OF FUTURE MODELS – LIKE THIS ONE!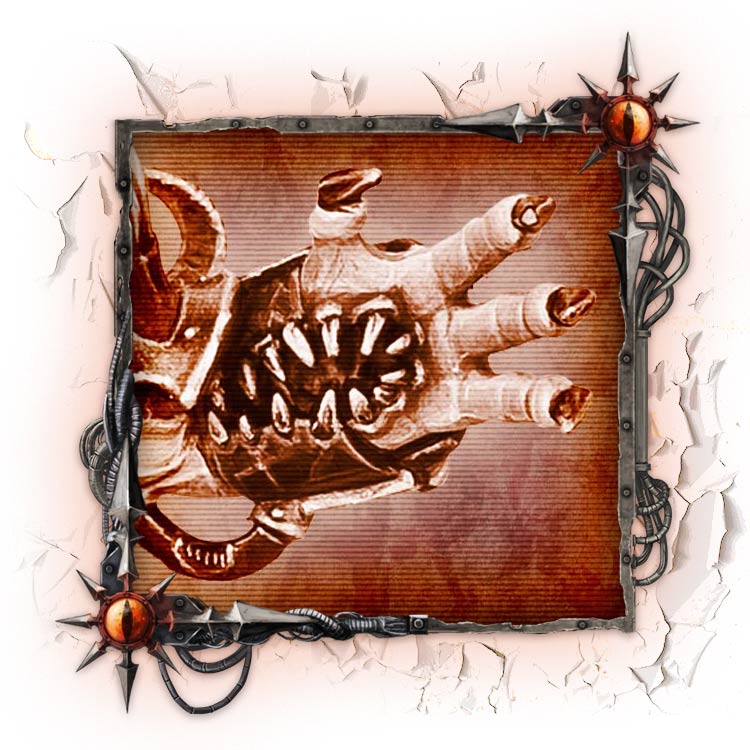 They have Daemonic Boathouses?! That sounds freaking METAL! Oh…where was I? Right the teaser image. It's hard to gauge the scale of this model but let's just take some wild stabs at it anyhow!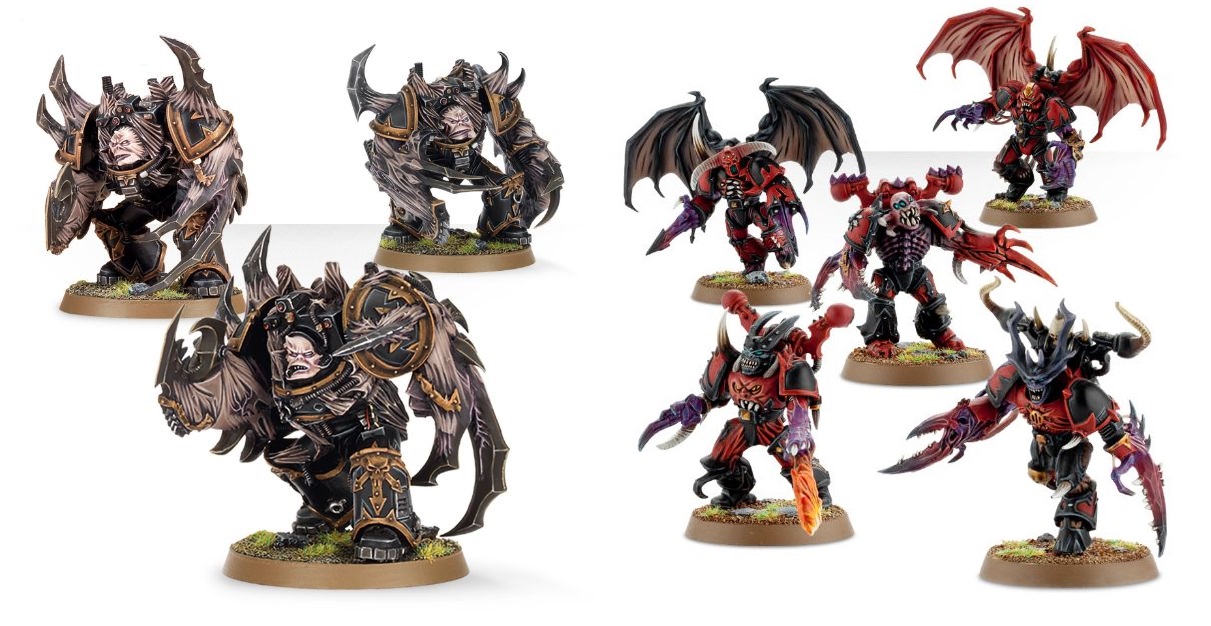 My guess is that this is either for an update on the Possessed or Mutilators. Honestly, either of these options would be just fine in my book. If it's for a new Mutilator kit (if they are getting one to parallel the Obliterators) then that's going to be a mighty hand: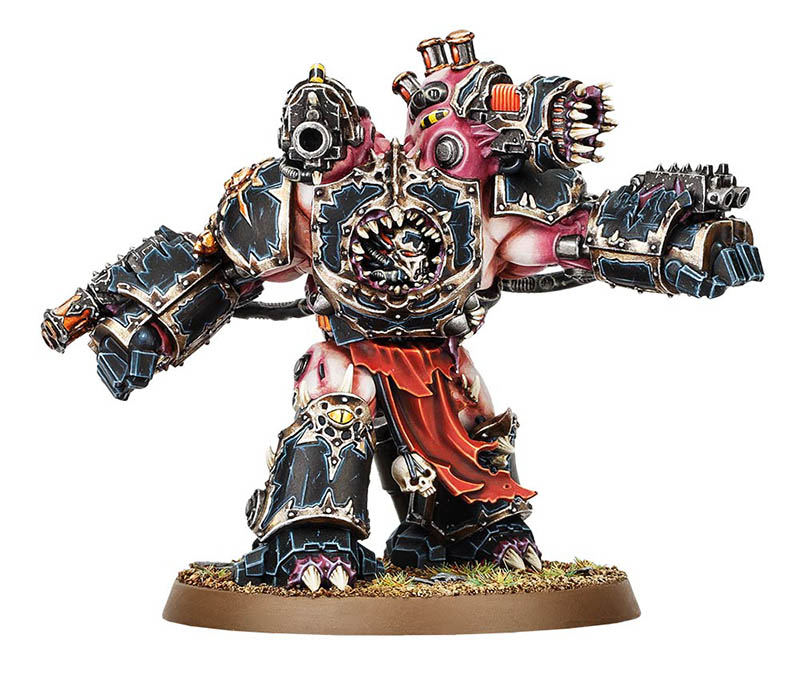 And it's quite possible that the image we're looking at is exactly that. If you look close, the cordage looks similar. It's also hard to tell, but I think that they only have 3 fingers as well. Here's a side by side comparison: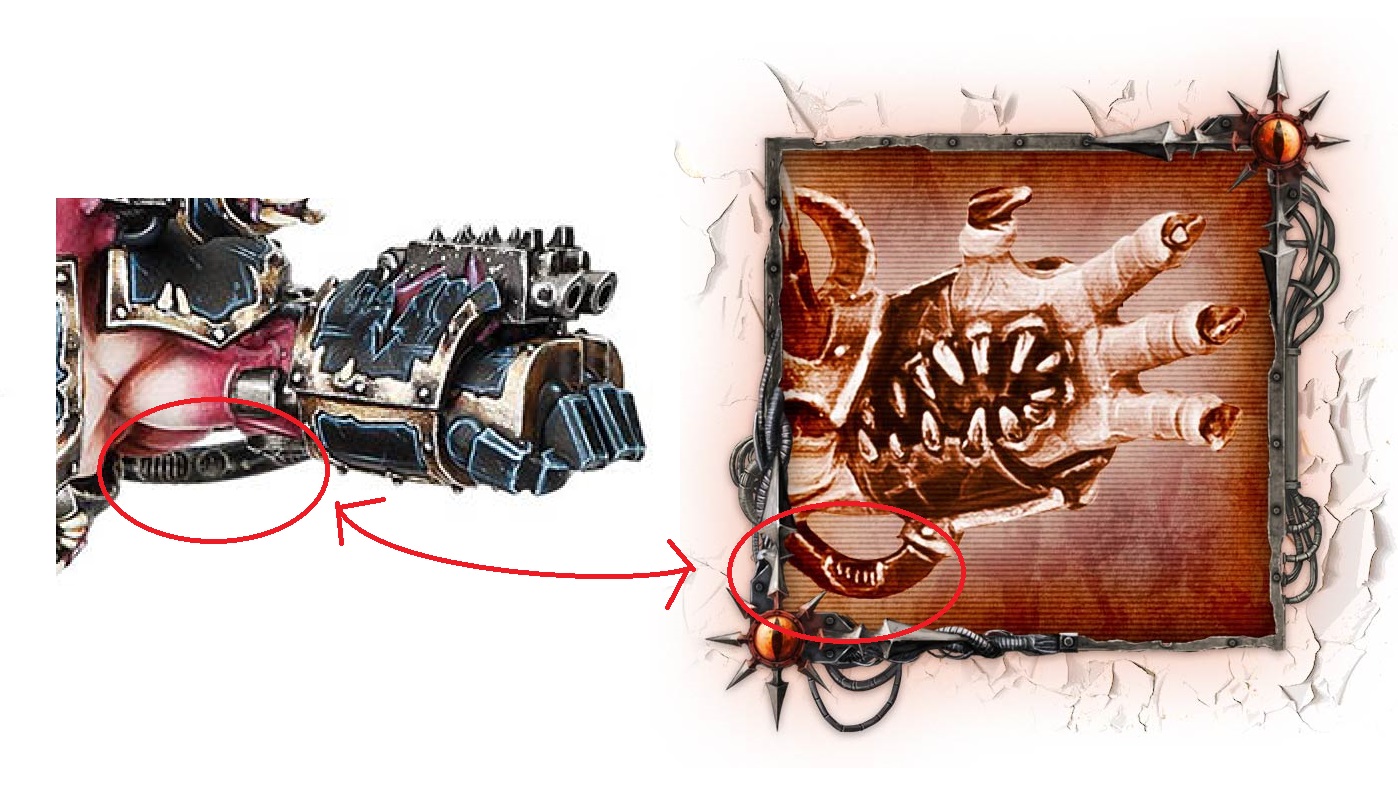 Then again, frayed cordage is kinda of a chaos thing anyhow…but the scale looks very close! To be perfectly honest, I would be equal parts excited to see either the Possessed or the Mutilator kits replaced with an update. Those were units I actively avoided using because I really didn't care for them aesthetically. Maybe we'll also see some rules tweaks for them in whatever new book they are re-introduced with, too.
Subscribe to our newsletter!
Get Tabletop, RPG & Pop Culture news delivered directly to your inbox.
 What do you think? New Mutilators? New Possessed? Or something new entirely?