Mynock Squadron: Guardians of the Republic and Wave IV Preview!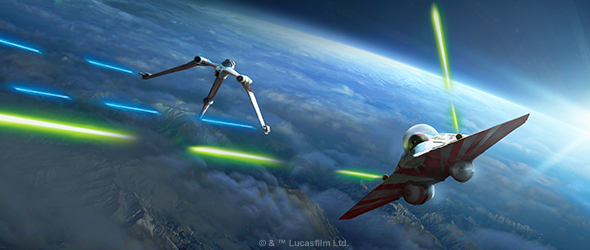 X-Wing Pilots; it's time to save the Republic!
Hola fellow pilots! Today Dee and Ryan break down the Guardians of the Republic Squadron Pack, as well as give their brief opinions on Wave 4! Which Jedi will you be flying? Are V-19s better than TIE Fighters? How many shots after a Jamming Beam do you need to take to make it worth it? All of these answers and more in this week's in depth breakdown!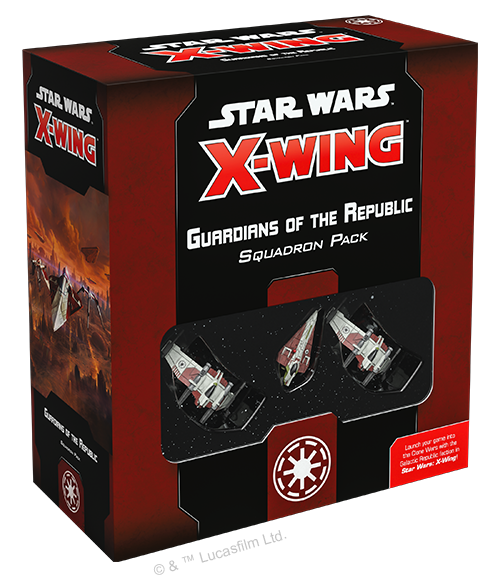 [00:00:00] Intros
[00:08:00] Guardians of Republic
[01:30:00] Wave IV
Fly Better!

Episode Archives
Mynock Squadron Facebook group
Direman webcomics
Fly Better! And hit us with your comments below.
Latest News From BoLS: