Outside the Box – February 8th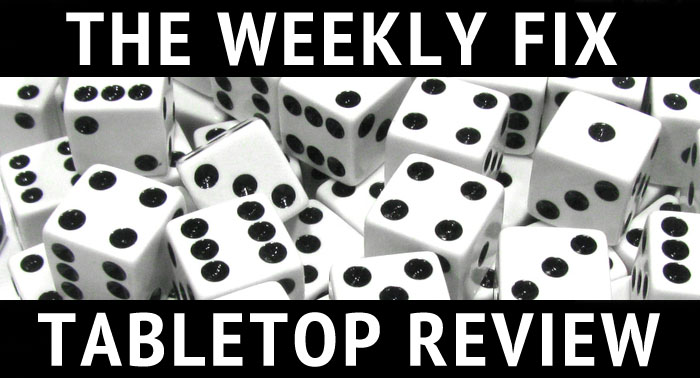 Hello again! This week we have news about Wargame Exclusive, Wild West Exodus, Fantasy Flight Games, Raging Heroes, Artel W Miniatures, Mantic Games and more!
The Imperial Assassins are now available from Wargame Exclusive: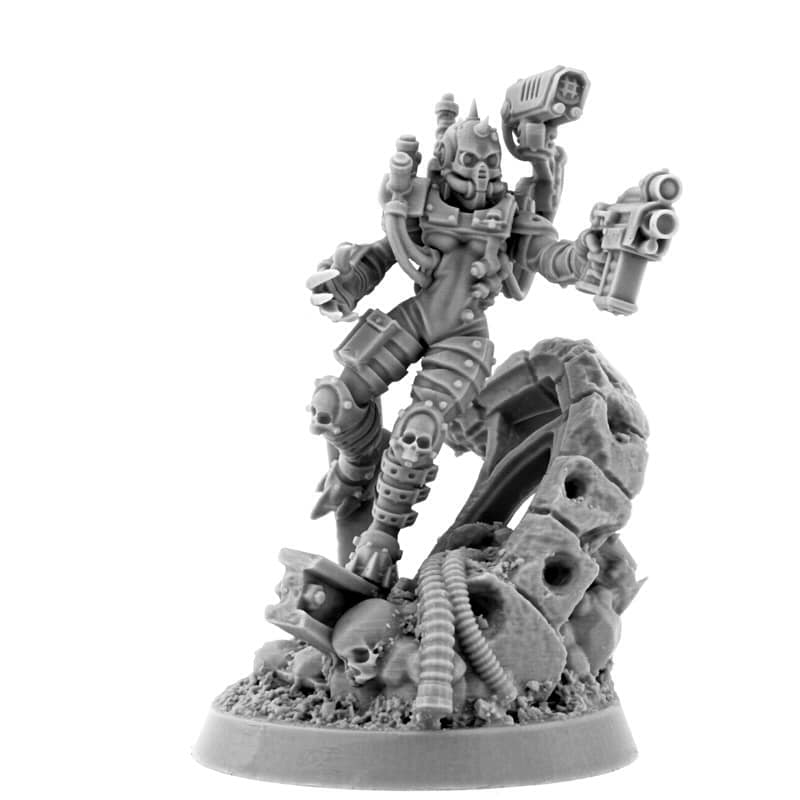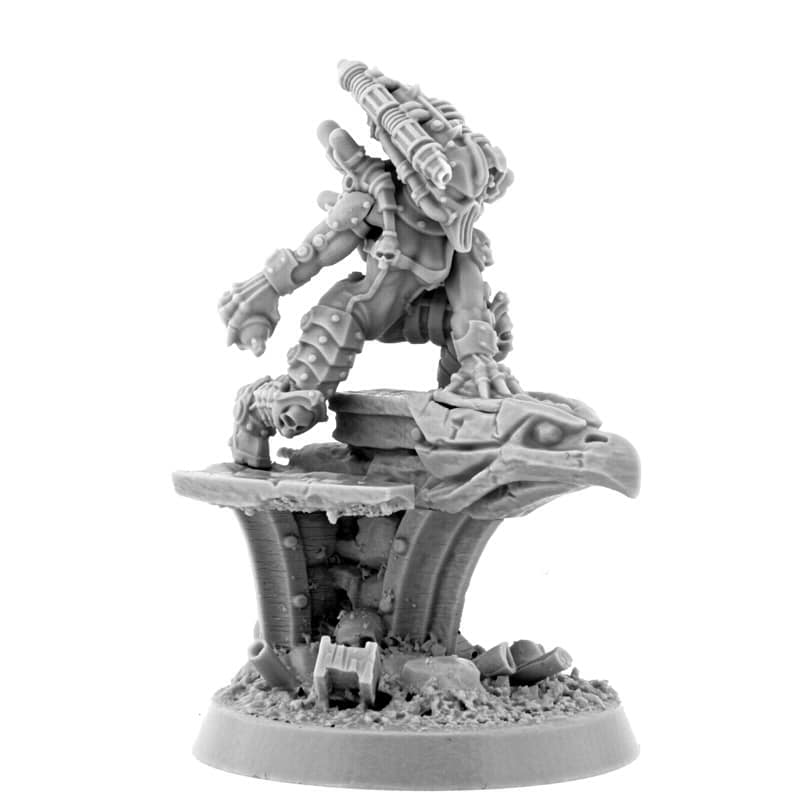 –> More Wargame Exclusive News
Fantasy Flight Games announced new Star Wars Legion characters: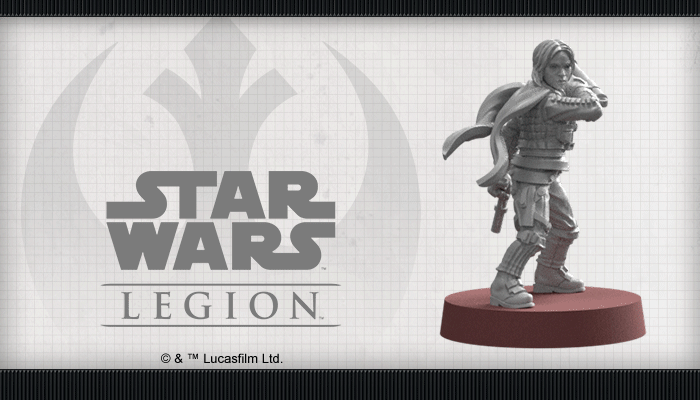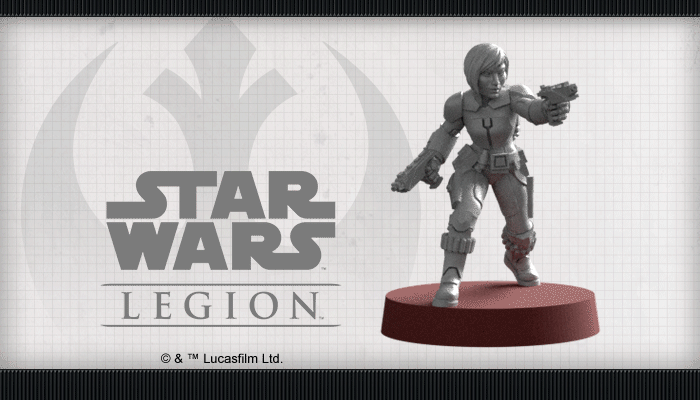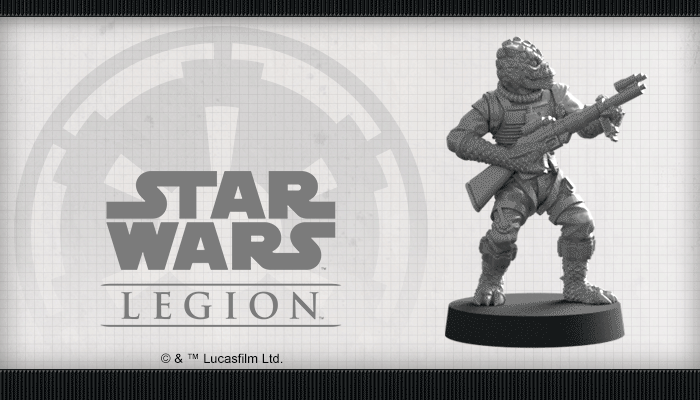 –> More Fantasy Flight Games News
A new Warrior Nation posse for Wild West Exodus can be pre-ordered from Warcradle Studios: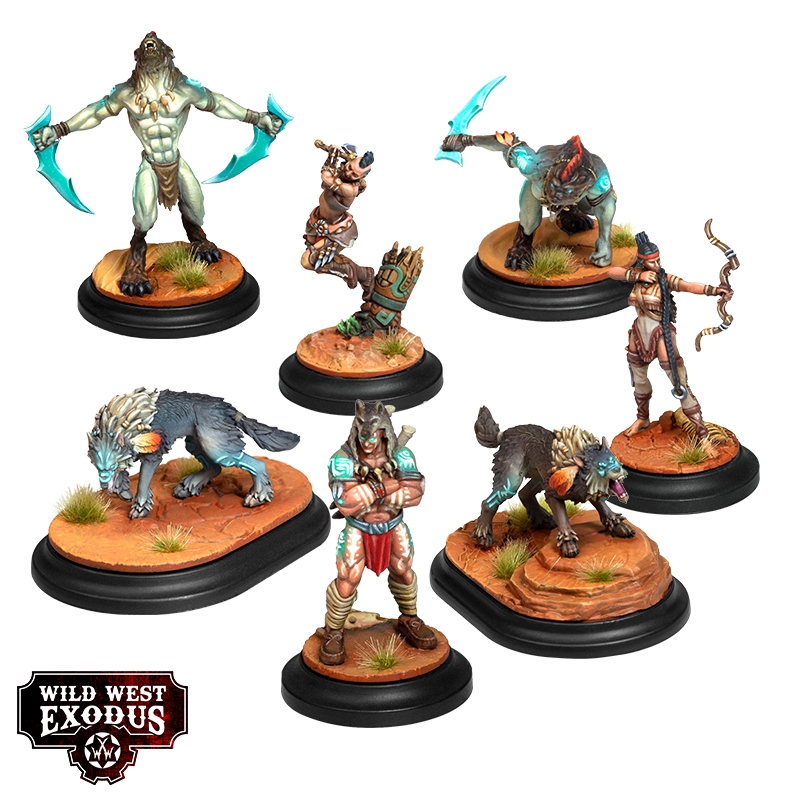 –> More Warcradle Studios News
Artel W Miniatures offers new releases, including a limited edition 54mm version of their Chaplain: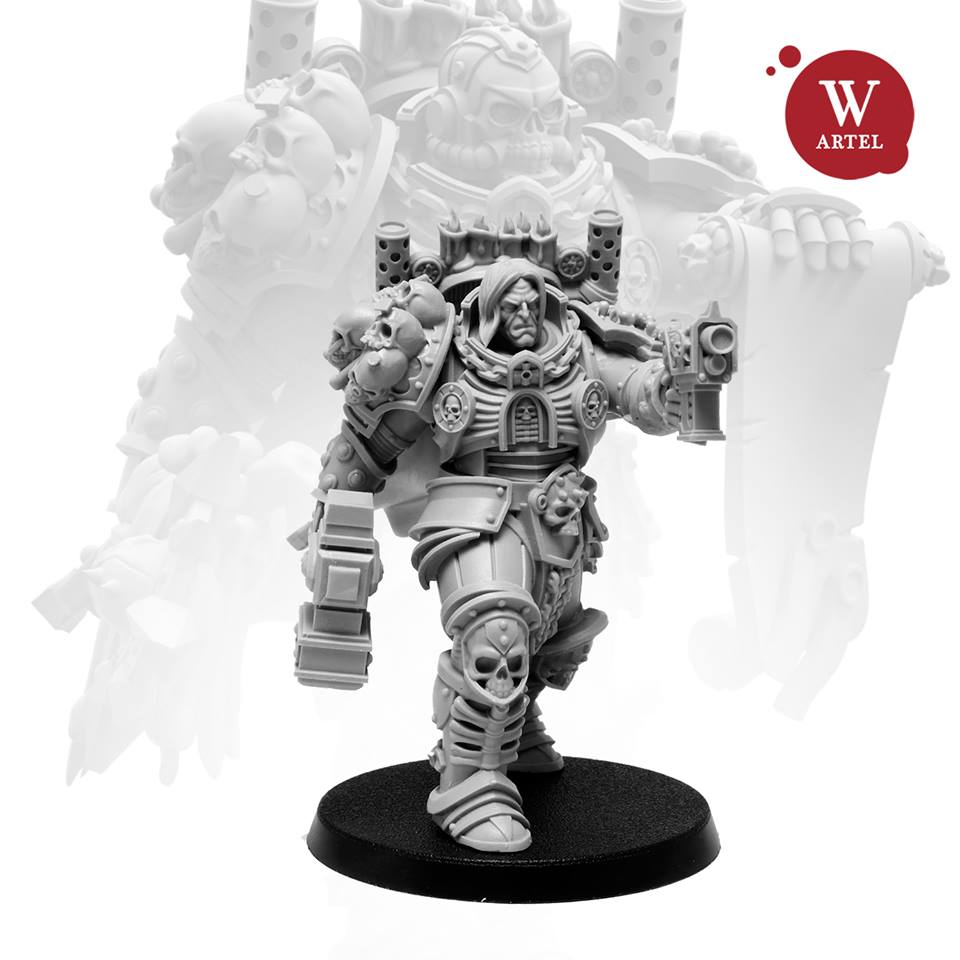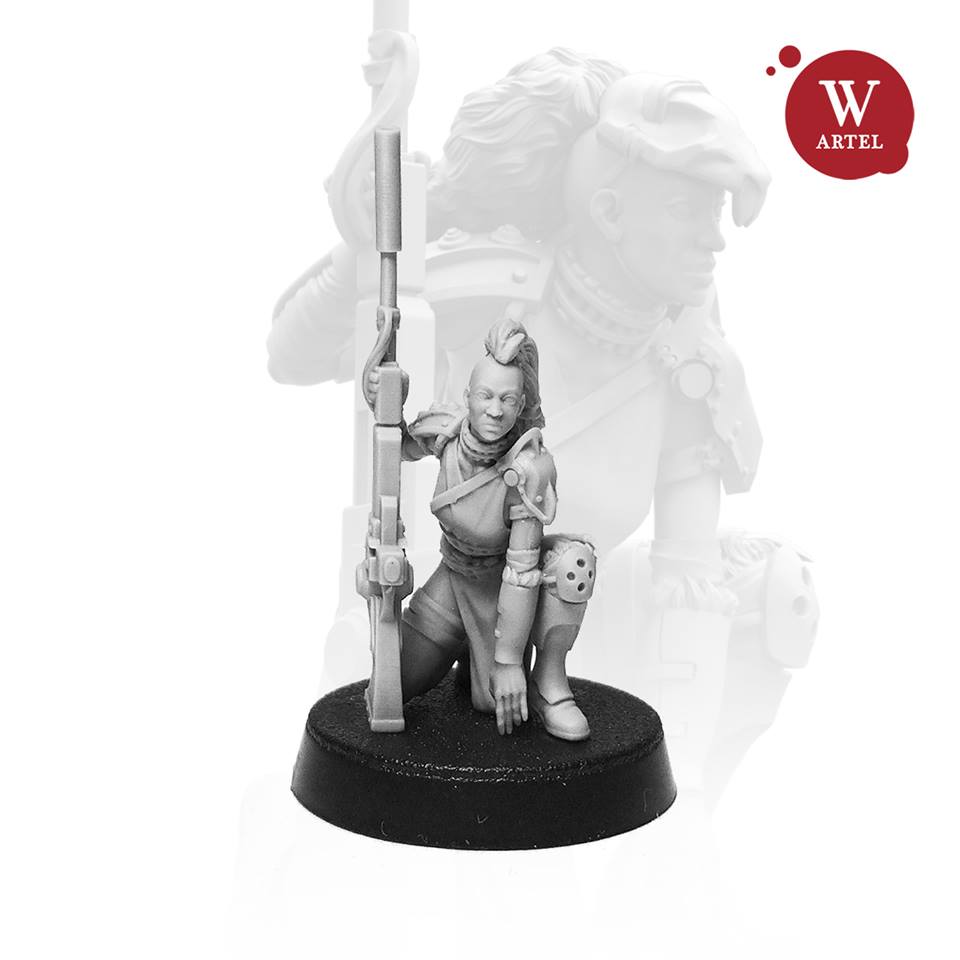 –> More Artel W Miniatures News
A new wave of Bushido miniatures has been announced by GCT Studio: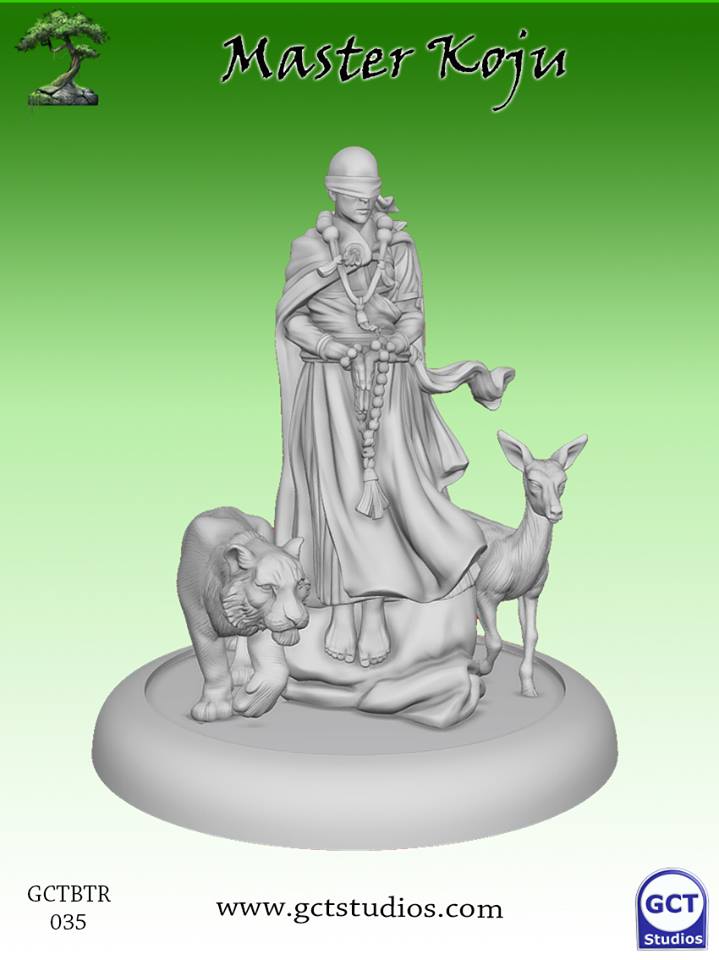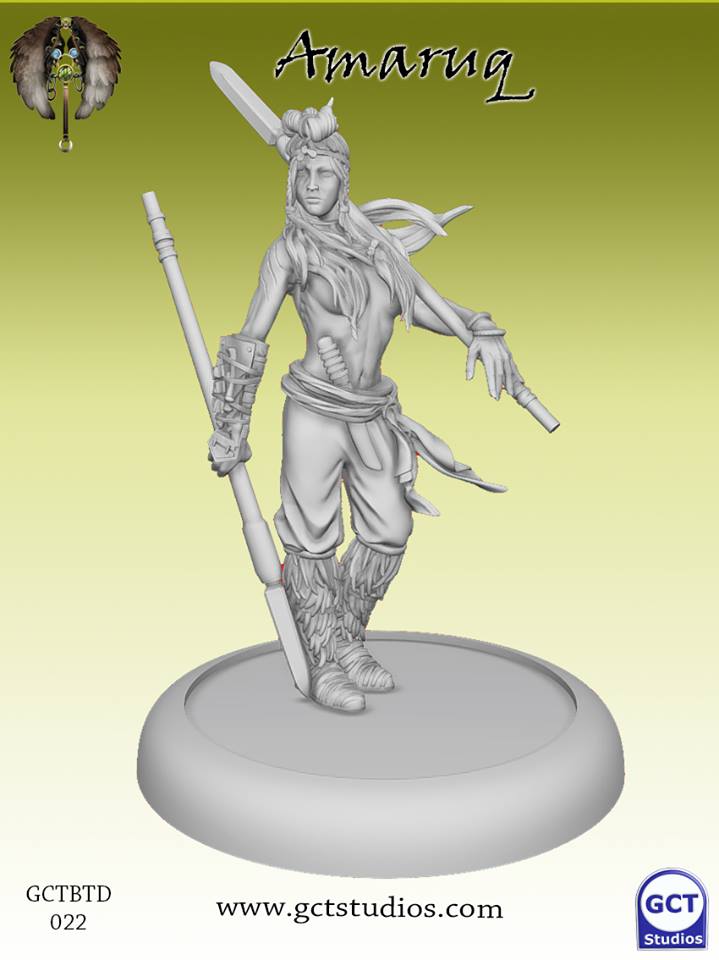 –> More GCT Studio News
Mantic Games presents more previews of their upcoming second Terrain Crate Kickstarter: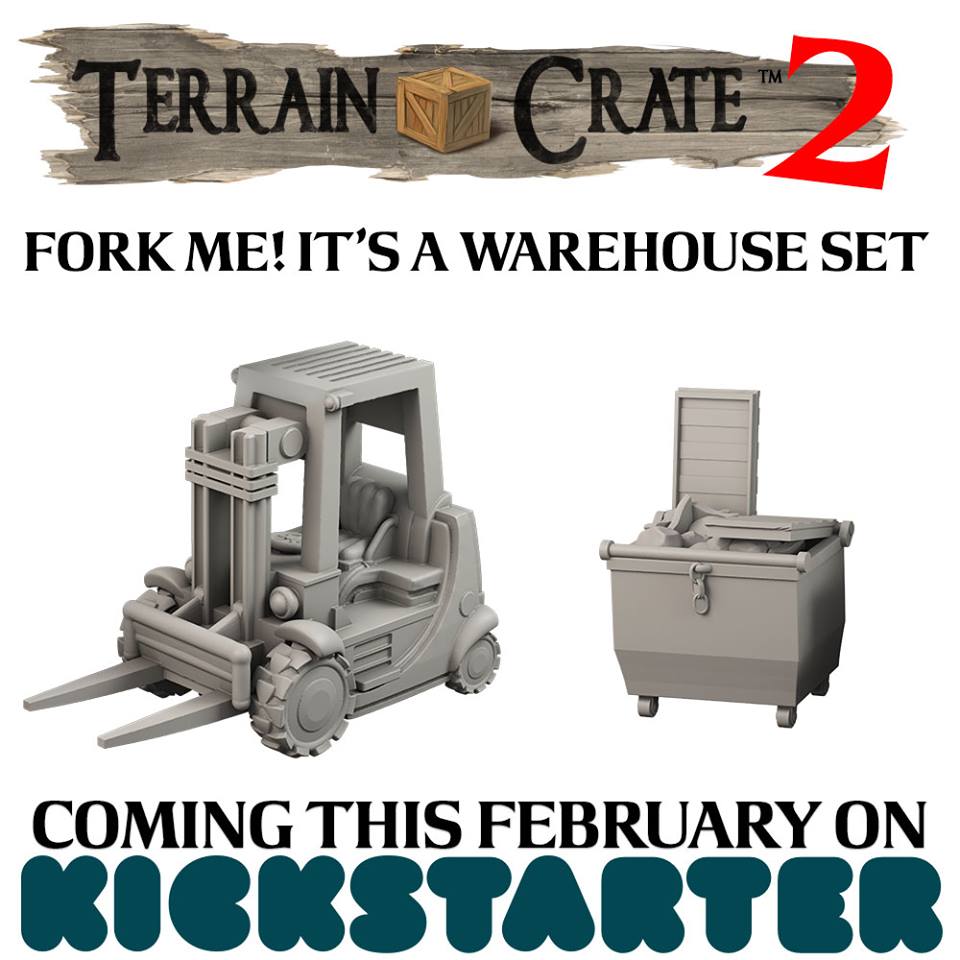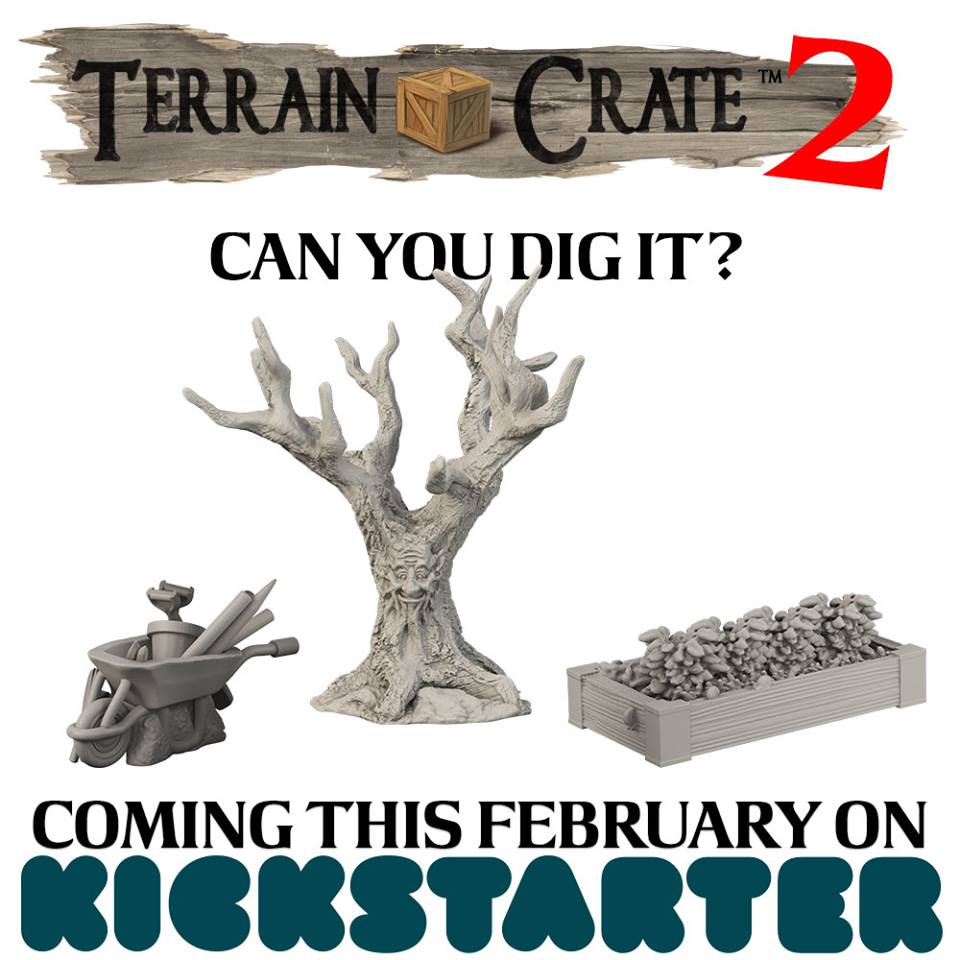 –> More Mantic Games News
New releases are available from Mierce Miniatures: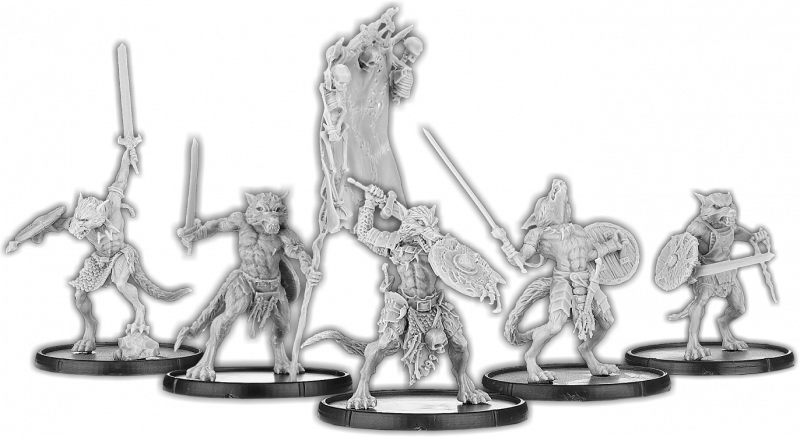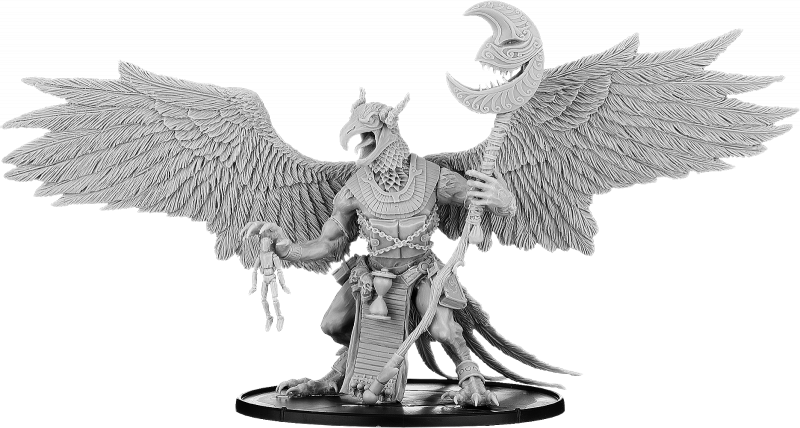 –> More Mierce Miniatures News
Z1 Design presents a new preview of their upcoming Black Hallows Townsfolk II Kickstarter:

–> More Z1 Design News
New Bolt Action sets are available from Warlord Games: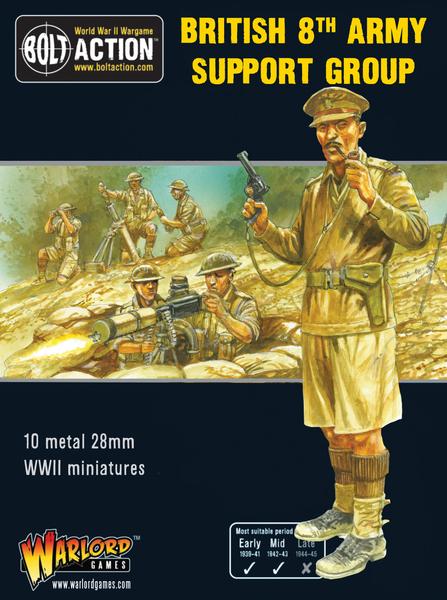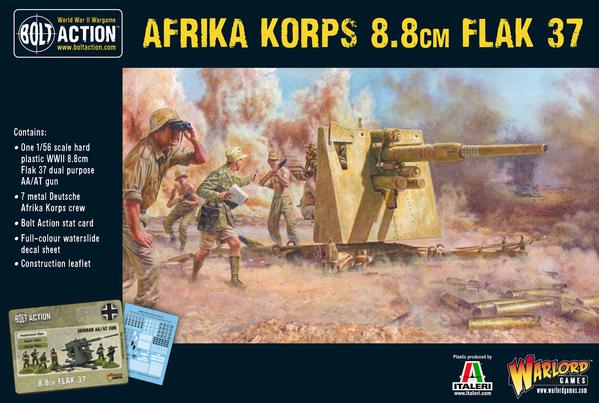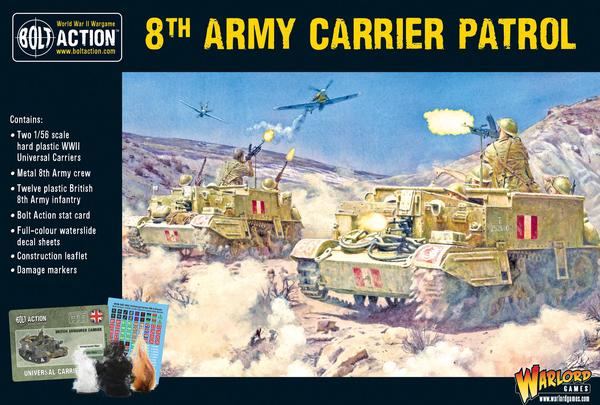 –> More Warlord Games News
Mad Robot Miniatures released the Eschaton Choir: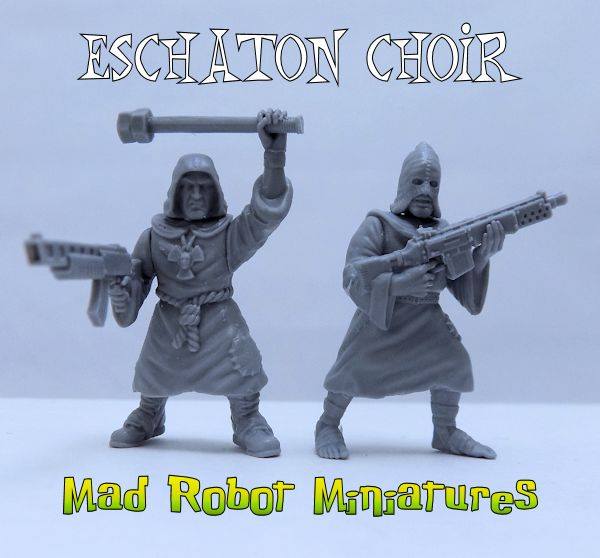 –> More Mad Robot Miniatures News
A new LRDG command truck is available from Offensive Miniatures: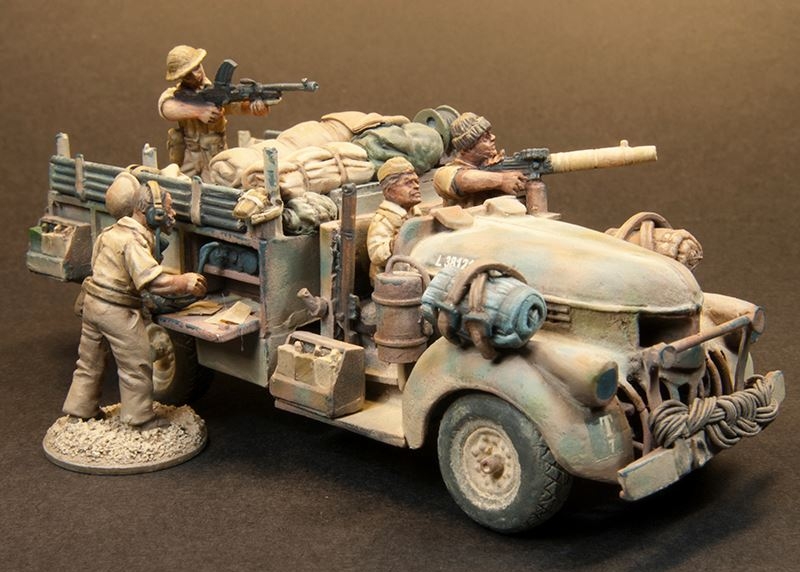 –> More Offensive Miniatures News
Wyrd Miniatures presents a new version of Mortimer for Malifaux: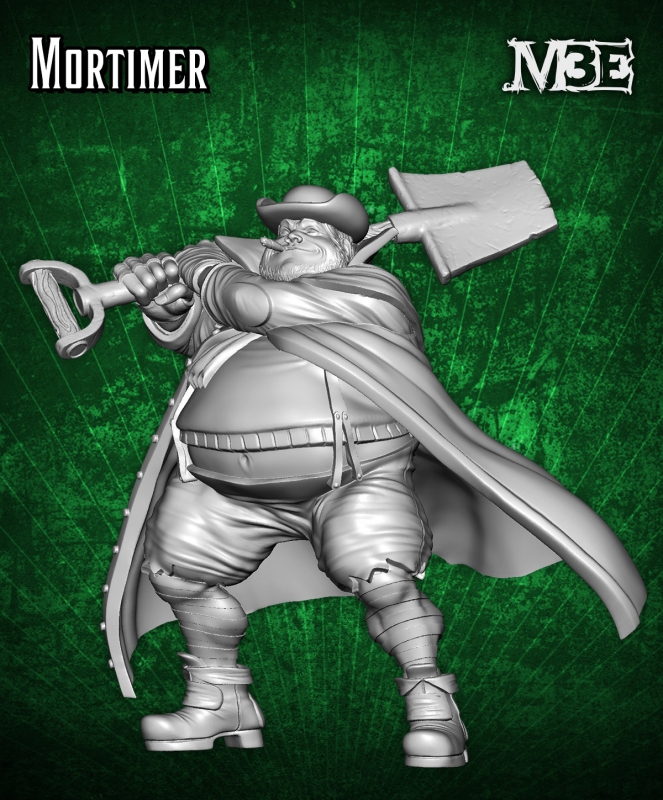 –> More Wyrd Miniatures News
Subscribe to our newsletter!
Get Tabletop, RPG & Pop Culture news delivered directly to your inbox.
These massive HEMTT trucks can be pre-ordered from The Miniature Building Authority: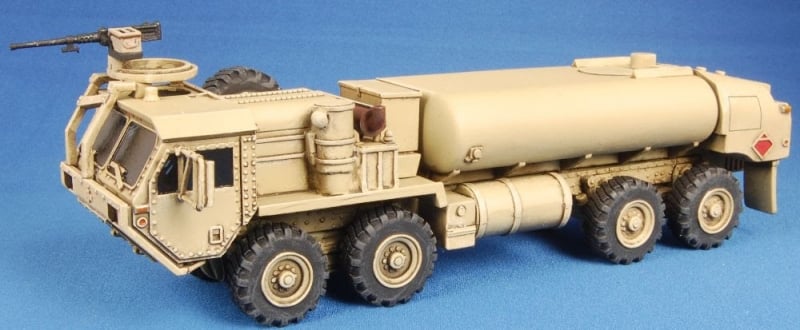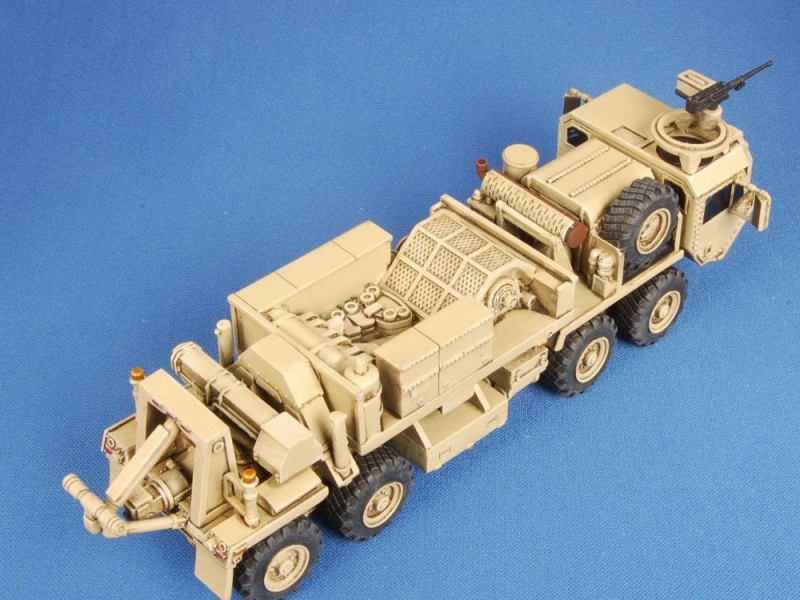 –> More The Miniature Building Authority News
Black Site Studio presents new terrain: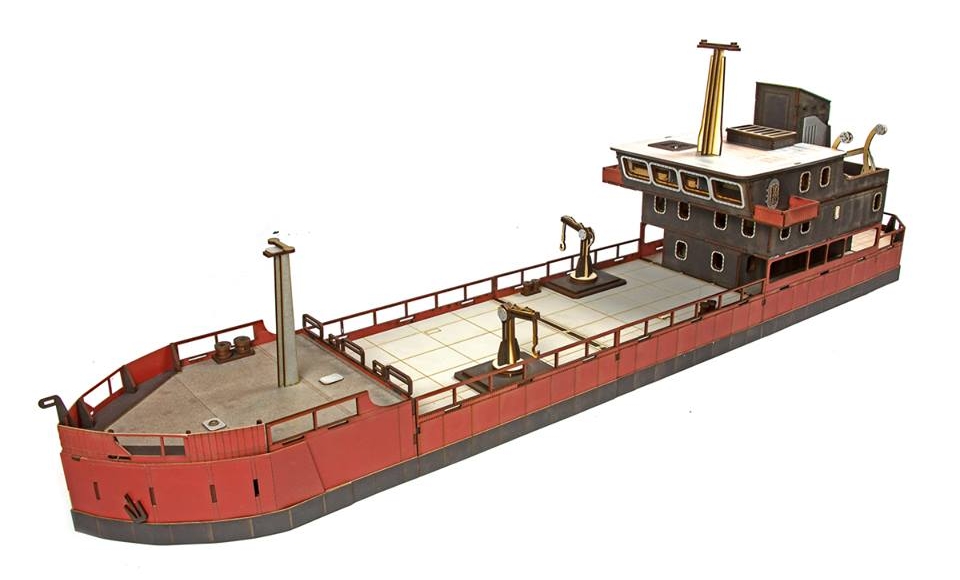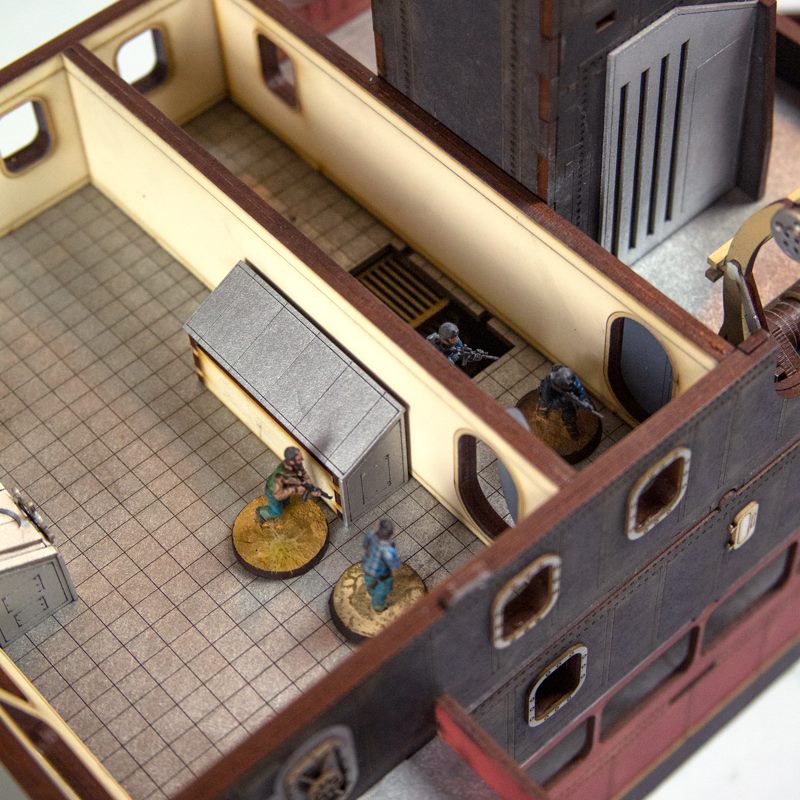 –> More Black Site Studio News
New miniatures are available from Crooked Dice: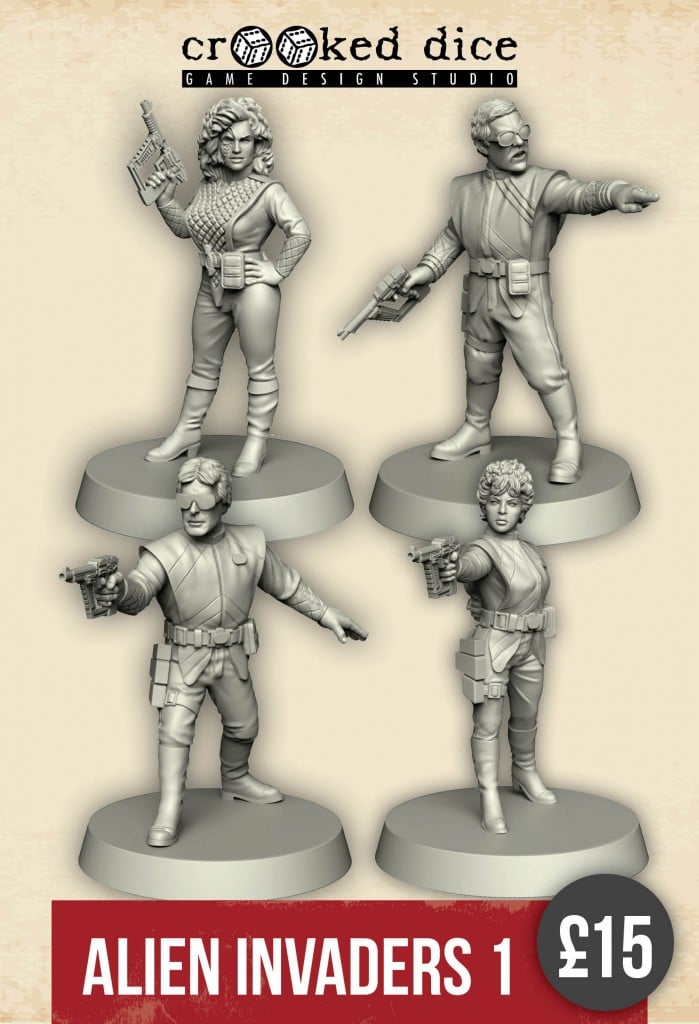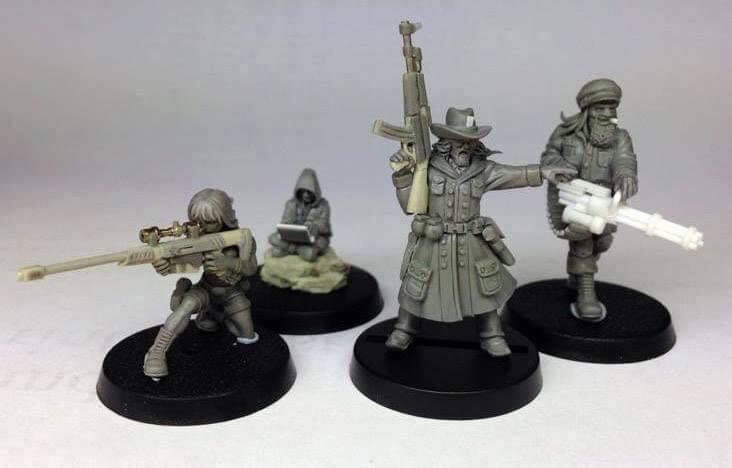 –> More Crooked Dice News
Puppetswar released new biker heads: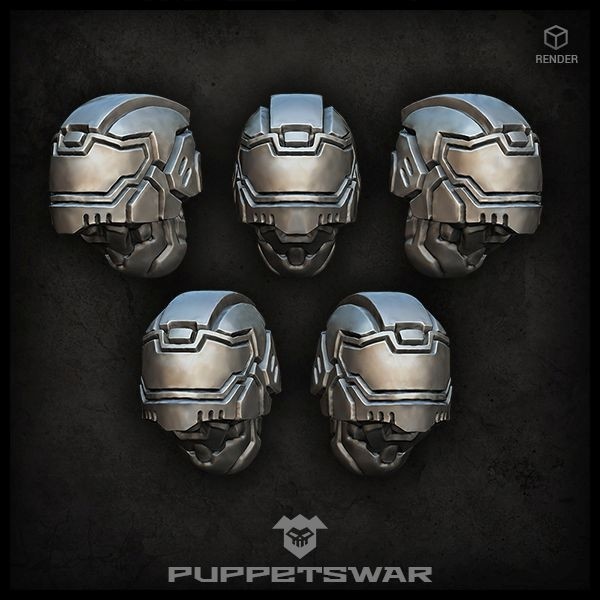 –> More Puppetswar New
And, beside releasing a new wave of kits, Rubicon Models of course presents several new previews: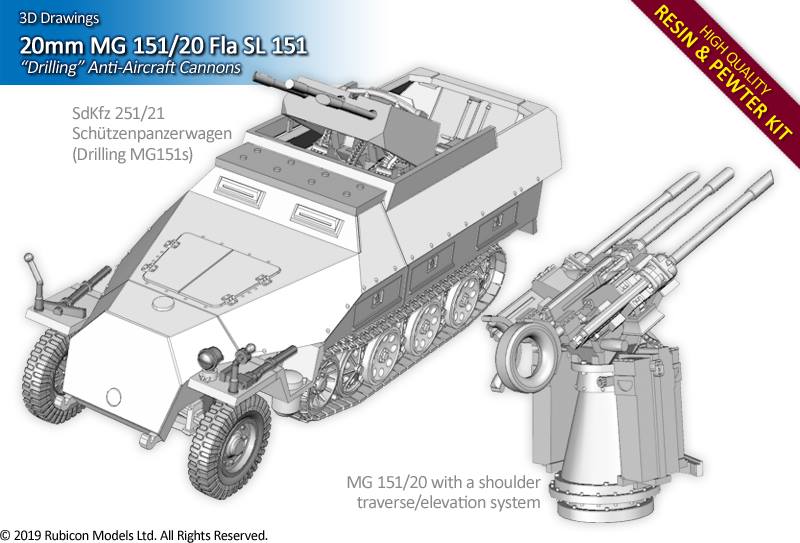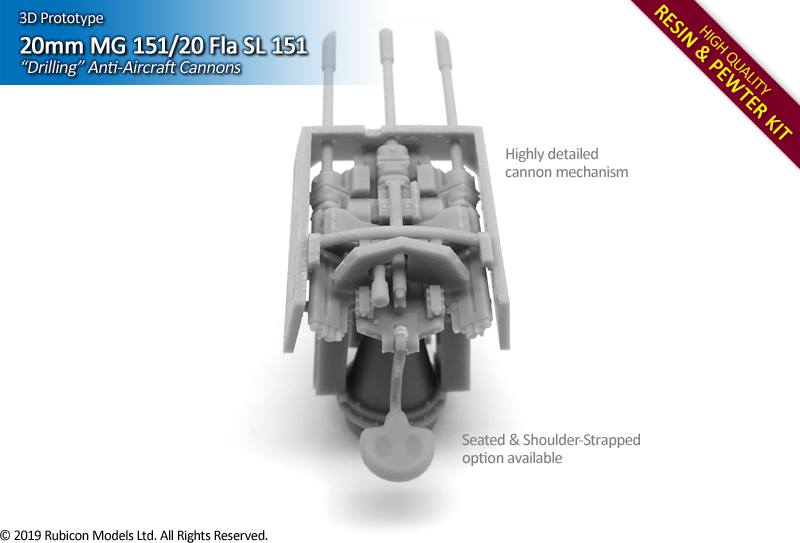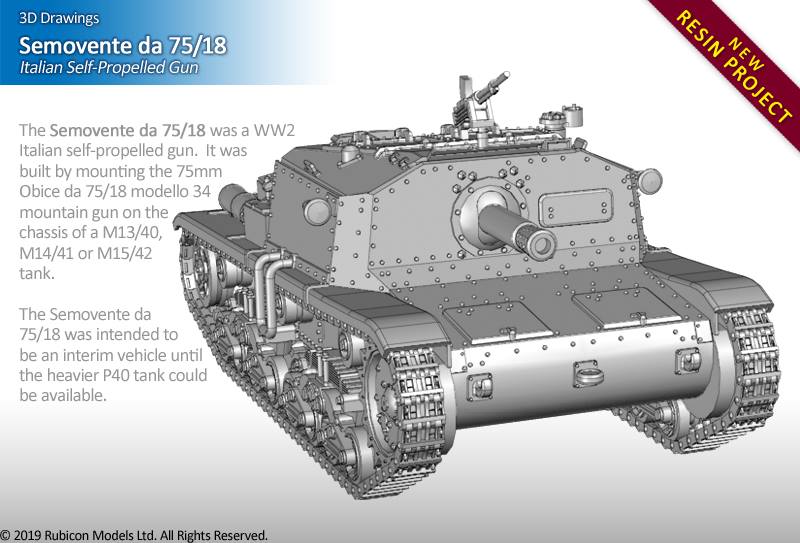 –> More Rubicon Models News
And here are this week's new Kickstarter campaigns:
Gaspez-Arts – GOBham Asylum: the evilest Fantasy Football GOBLIN team
Scale75 – SCALECOLOR ARTIST Smooth Acrylic Paints
Catalyst Miniatures – Anvil Battle Tank, a 1:100 scale resin tank miniature
Yedharo Models – Orc Warband Collectors
The Emperor's Little Soldiers – The Mongol Conquest
WoFun Games – Bring History into Your Home 
Marc Schubert – Ice Cream Dice
Twilight Creations – Beyond The Wall
3D Rebel Forge – 3d Printable sci-fi
Columbia Games – Combat Infantry: EastFront 
M.Chabot – Stormguard: 3D printable Terrain for RPG and Wargames
Canvas Temple Publishing – Admirals' War: World War II at Sea
DougOutCrafts – Divination Dice Set
Collapse Industries – WOR: The World of INFERNO
Fractal Basilisk – Zone Raiders: a Miniatures Campaign Skirmish Game
0-hr – Talon: Starship Map & Miniature
Map Alchemist – Map and art pack
Lock 'n Load Publishing – Storming the Gap: World At War 85
Critit – The "Spirit Of" Series 3 Dice Range
Scott William Kirkwood – 1/56 Scales Ancient Ruined Temple and Scatter Scenery
Lewis Collins Miniatures – The Fantasy Four
Zenit Miniatures – Samurai Fantasy Football Team
Erik Angel – Pirates village of wonder and booty…28mm laser cut terrain
and
Fat Dragon Games – DRAGONLOCK™ 3D Printable Miniatures
~And if you want to stay up to date visit The Tabletop Fix for daily updates!