Talisman Brings Us The GW/Kingdom Hearts Teamup Nobody Expected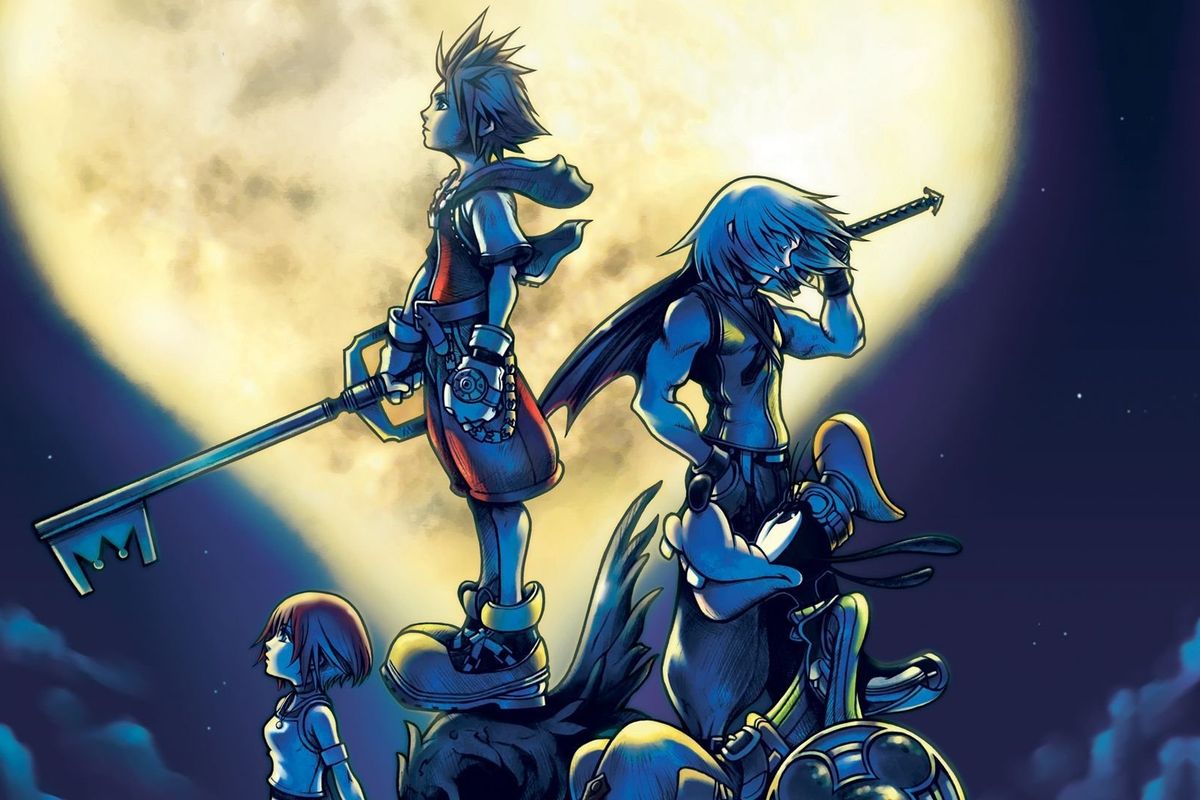 Following shortly after the announcement that USAopoly would be partnering with GW to bring us licensed versions of Talisman, comes the first fruits of that partnership–Talisman is getting a Kingdom Hearts edition later this year.
Proof that Square Enix really does get everywhere–Kingdom Hearts, the Final Fantasy/Disney Crossover that has spent the last 17 years and 10(ish) games to get to Kingdom Hearts III is coming soon to a tabletop near you. And it's all thanks to the licensing deal that Games Workshop and USAopoly struck to brand Talisman as a "Magical Quest game" that could then be licensed for other IPs.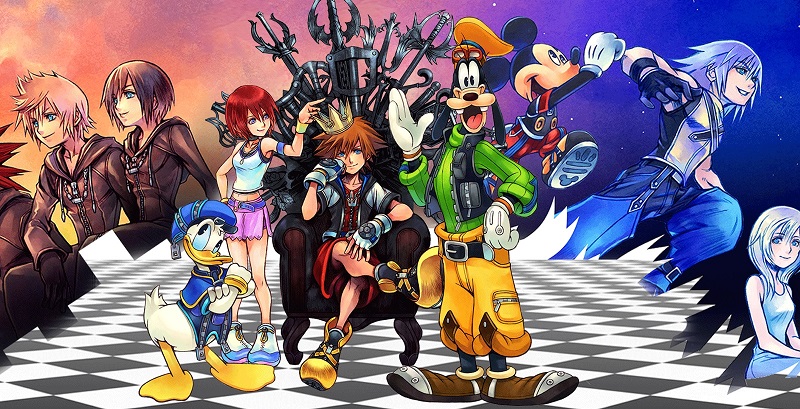 USAopoly has hit the ground running with this one, announcing Talisman: Kingdom Hearts Edition earlier today.
via TheOP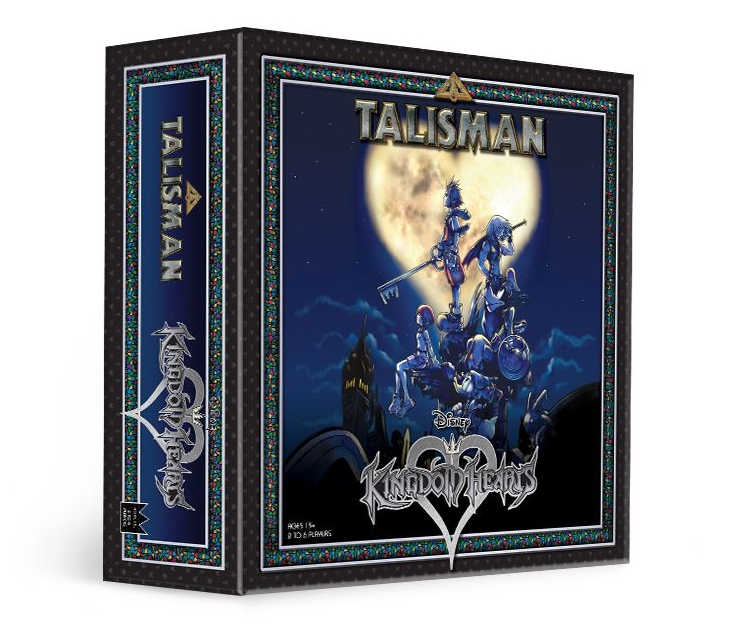 Talisman: Kingdom Hearts Edition reveals Sora, Kairi, Riku, King Mickey, Goofy, and other comrades as figures at the helm of an exciting and different way to play the tabletop classic. Inspired by the original Kingdom Hearts video game franchise, the 2- to 6-player game's objective compels players to acquire the needed Strength and Magic to seal the Door to Darkness and keep Heartless from consuming the communal worlds.

An artful gameboard with three regions, custom marbleized six-sided dice, tokens, and cards maintain the beloved aspects and exploratory spirit of "The Magical Quest Game" while offering lighthearted Disney nostalgia. Memorable locations such as Neverland and Traverse Town, Munny-themed currency, Gummi Paths and more will comprise a brand new journey to the delight of sentimental fans.
If you've played Talisman before, then you already have some idea of what the gameplay will be like. Each player will pick their characters, make a party and visit various locales around the map–only instead of the Vampire's Tower or Portal of Power, you'll have locations from the game. Players can take on quests, level up their characters as they move from ourter world to middle world to Inner World where they will fight the Heartless (or whatever the final quest ends up being).
We'll have to wait and see what rules tweaks there are–I could see things like the "race for the Crown" that happens at the end of a normal Talisman game not being carried over to something that feels a little more lighthearted and cooperative. But in the meantime, the fact remains, technically GW now exists in the Kingdom Hearts-verse…so, calling it now, Space Marines in Kingdom Hearts IV.
Of course by then Disney will own every IP so it'll just be a formality, really. Let us know what you think in the comments!
Subscribe to our newsletter!
Get Tabletop, RPG & Pop Culture news delivered directly to your inbox.