Talisman Is Back – GW And USAopoly Announce Talisman Licenses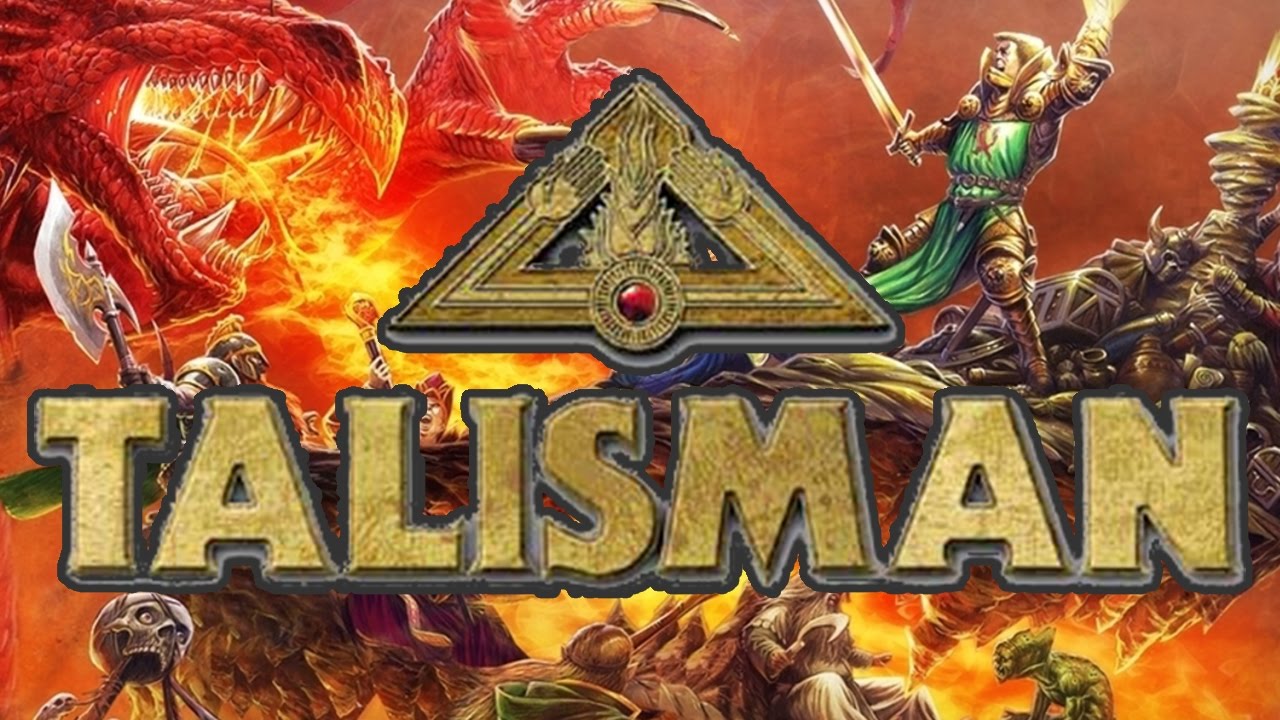 Announced earlier today, USAopoly and Games Workshop are teaming up to bring you new versions of Talisman, the Magical Quest Boardgame. But it's not just new version of the game, it's the creation of a Magical Quest Game franchise…details inside.
Coming to you today from ToyFair, Talisman is coming back in a big way, as a partnership between USAopoly and Games Workshop will see the creation of new licensed versions of Talisman.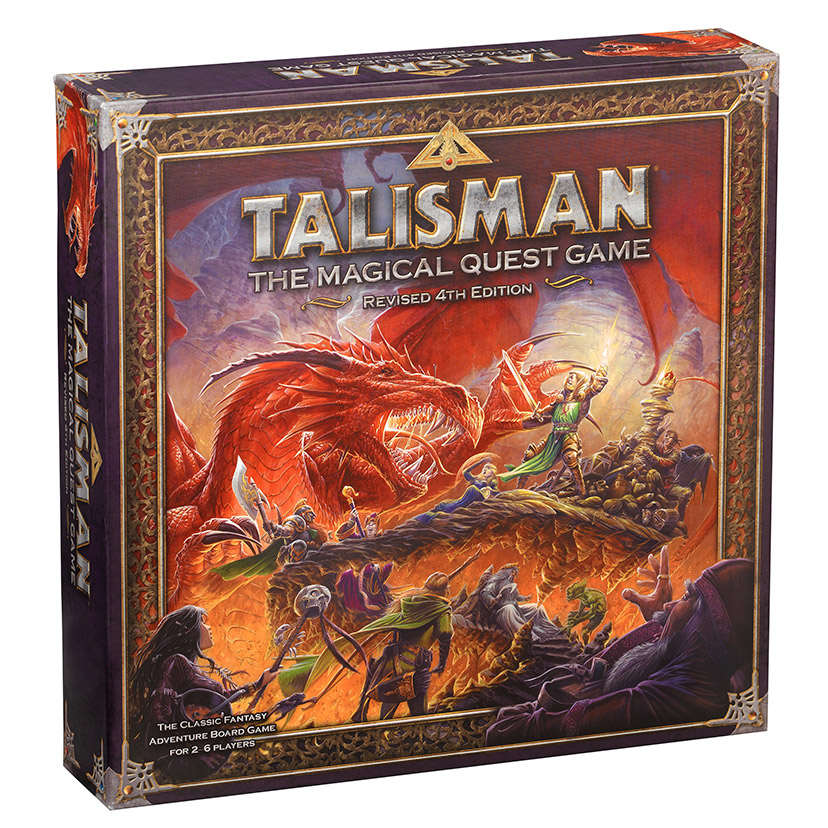 via Toyfair
USAopoly will release two new licensed versions of Talisman in North America and other select regions later this year. This will be the first time a licensed version of the game will be available. The new partnership grants USAopoly international rights to distribute co-branded renditions of the "Magical Quest Game" via distributors, online marketplaces and beyond.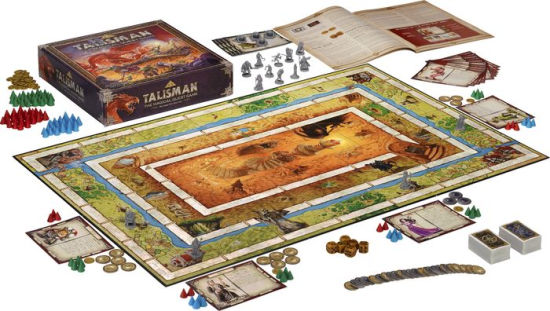 So basically, they'll be using the Talisman game engine to created licenses versions under the "Magical Quest Game" brand.  USAopoly will be "working with some of the most cherished licenses in the world to add […] heroic twists to the game," which sounds like we will be seeing Harry Potter Talisman in the near future. And that makes sense–Talisman has a simple enough formula that it's broadly applicable. The mobile game is showing how popular the game is, layer on a bunch of school-aged wizards trying to navigate classes and magical BS on top of that and you're sitting on a gold mine.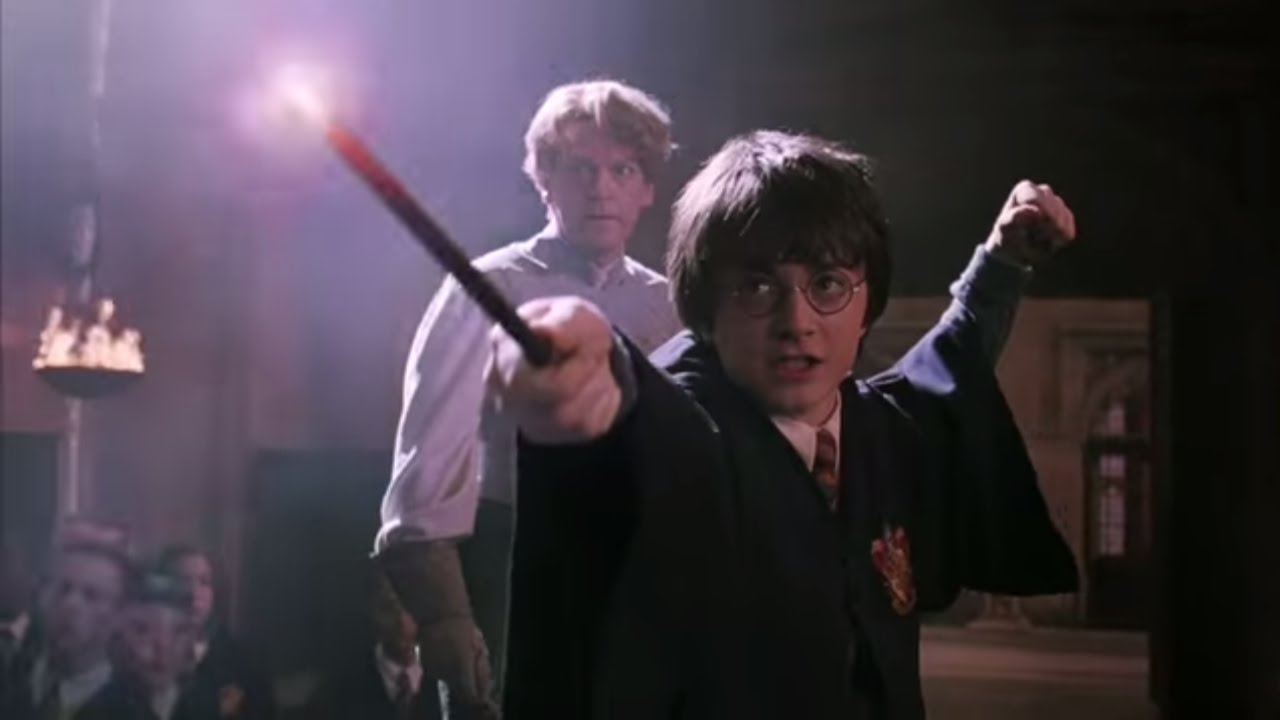 While they haven't announced the specific licenses that will be used to flavor the new games, other licenses he company works with include Scooby-Doo, Sailor Moon, and Rick and Morty, just to name a few. Details like release windows and pricing are due out later this year, so keep your eyes open.
It's nice to see Talisman getting some love–what do you think of the news? Got fond memories of Talisman? Let us know in the comments!