The next big FAQ update is on the horizon–but we'll be waiting until Adepticon has come and gone before we get to see it.
A little bit of rules news to close out or begin your day, depending on where in the world you (and/or Carmen Sandiego) are. While Rockappella might not be singing a theme song for it, the Big FAQ is poised to leave its mark on the world. Or at least on the part of it that plays 40K. There will be more rules tweaks and less monument theft, but the first Big FAQ of 2019 is inbound.
After Adepticon, that is.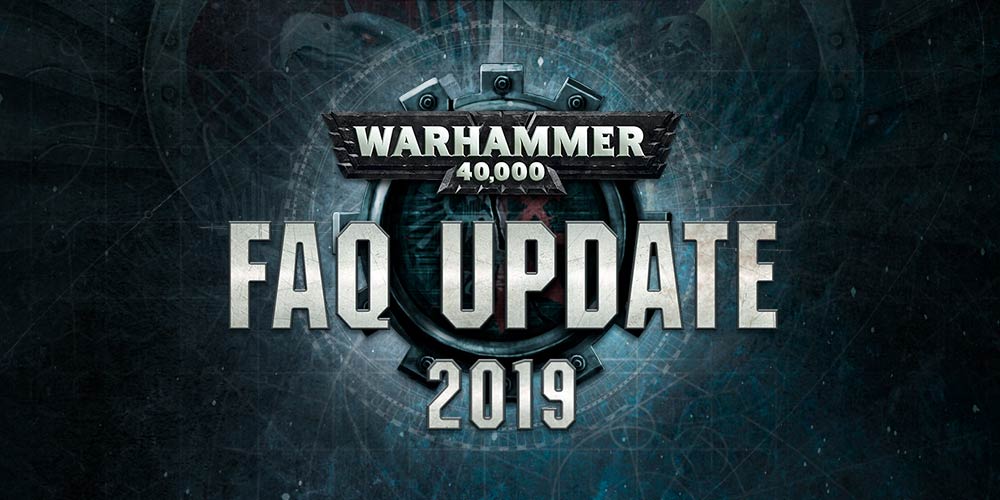 With one of the world's biggest Warhammer 40,000 tournaments taking place at AdeptiCon at the end of the month, we're going to wait until after the event has finished before unleashing it upon the world. That way we can incorporate any further feedback generated during this prestigious tournament as needed.
Basically they're going to wait and make sure that nothing egregiously broken is in this year's tournament–which will feature Imperial Knights, Imperial Knights, Aeldari, Chaos (with Knights), and probably like T'au for some reason. However despite the current meta, the game–according to GW–is in "a pretty good place at the moment." Which means this Big FAQ won't have a ton of new beta rules or a bunch of earth/galaxy shattering changes.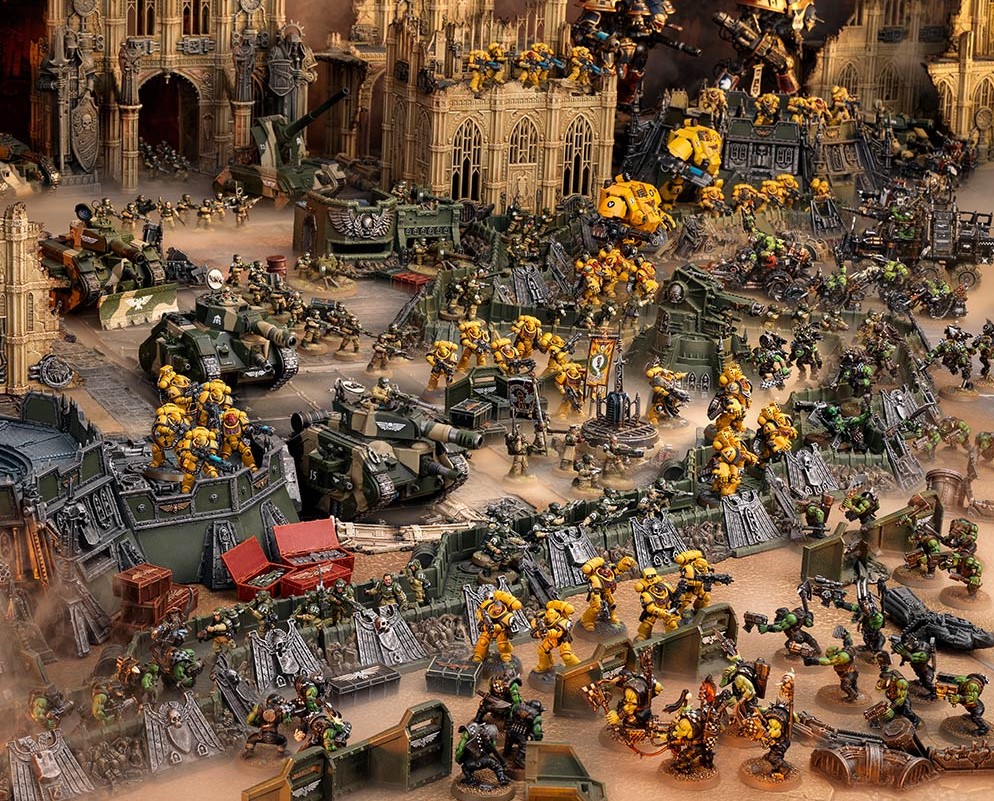 We'll probably see a few stratagems get adjusted, and I wouldn't be surprised if there's a nod to the new forces in the Shadowspear box (right now their points feel a little too high), but all in all FAQ 1 should help get the game running smoothly.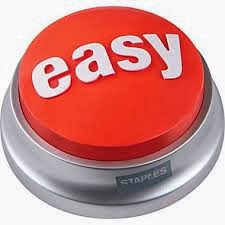 Big FAQ 2, on the other hand…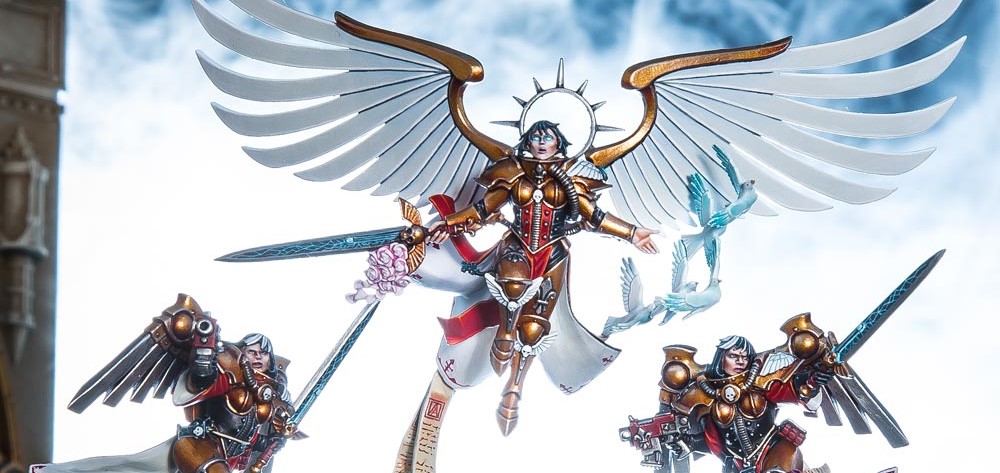 We know the Sisters of Battle are due out later this year. If they're out before then, it will a) be due to the Emperor's infinite wisdom and b) probably have some pretty big impacts on the game.
In the meantime, we wait. As Adepticon draws nearer, we'll put the question to you, the internet: what needs changing/tweaking/fixing in 40K rules as they stand? Let us know in the comments!