40K: The Horus Heresy Comes To Humble Bundle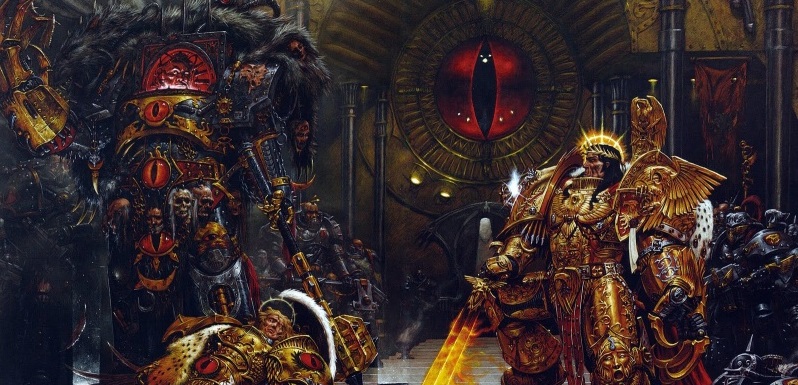 The Horus Heresy is one of the most significant events in the world of Warhammer 40K. It's also one of the longest-running series of novels from the Black Library–and you can get your hands on 25 stories and audiobooks for one stellar price that goes to a good cause thanks to the Humble Bundle folks.
Grasp history in your hands–the history of the 41st Millennium that is. With the Horus Heresy series of novels winding to a close, the new Horus Heresy Humble Book Bundle is the perfect chance to fill out your collection. If you haven't read it, this is your inside track to learning the in-depth lore of the greatest tragedy in the Imperium's storied history. Battle Brother against Battle Brother, ruinous powers, epic confrontations, all coming to a head in the Buried Dagger which will pave the way for the upcoming Siege of Terra series, which takes us through the endgame of this confrontation.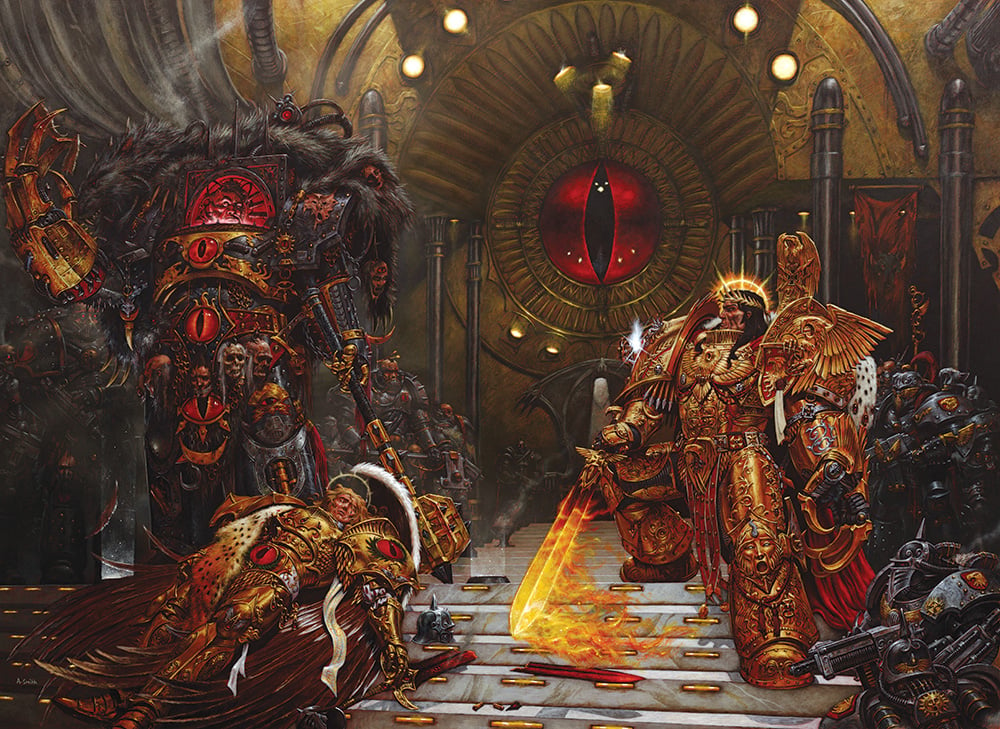 But if, like me, you've only ever read through the wiki and lore articles, this is your chance to dive into the books. There's a lot of them, and many of them (many of a lot, for those playing at home) are in this bundle. Take a look.
via Humble Bundle
Journey to the 31st millennium. Immerse yourself in the history of an epic, galaxy-spanning conflict with titles from The Horus Heresy series from Black Library! Get ebooks and audiobooks like Horus Rising, The Flight of the Eisenstein, The First Heretic, and Perturabo: The Hammer of Olympia. Plus, your purchase will support a charity of your choice!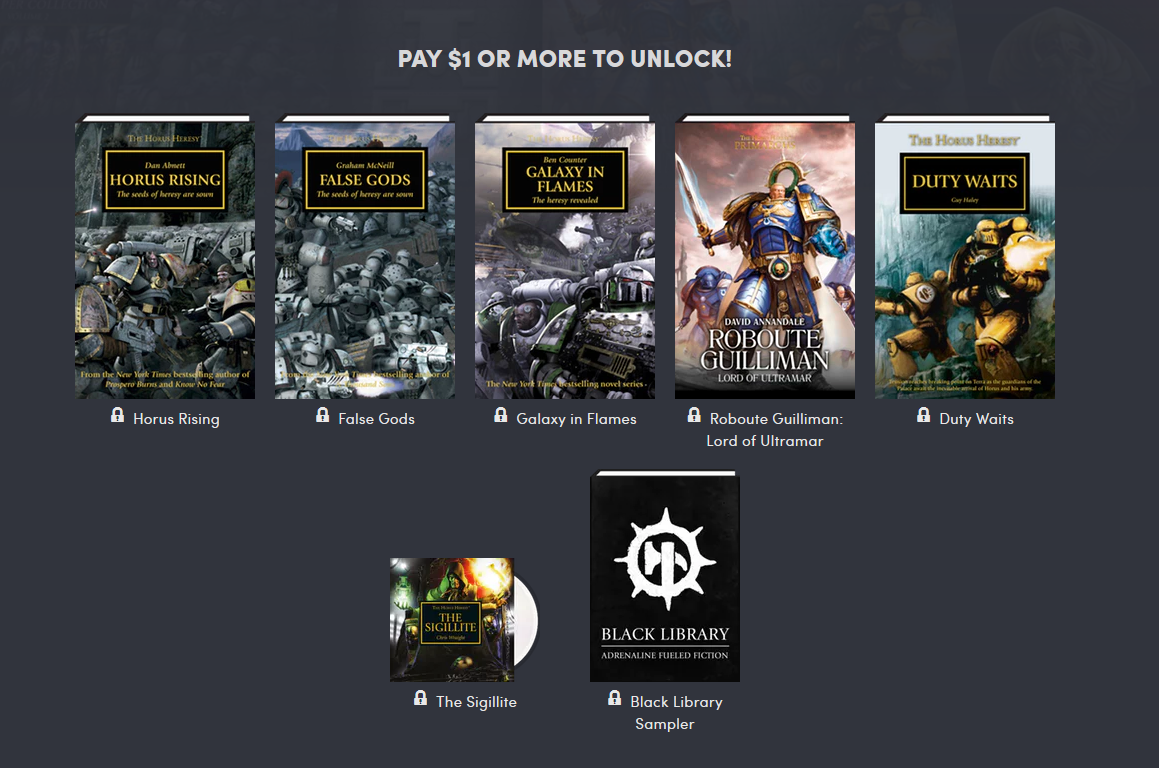 Pay $1 or more. Normally, the total cost for the ebooks and audiobooks in this bundle is as much as $319. Here at Humble Bundle, you choose the price and increase your contribution to upgrade your bundle! This bundle has a minimum $1 purchase.
Read and listen anywhere. The ebooks in this bundle are available in PDF, MOBI, and ePub formats, so they work on your computer, e-readers, iPads, cell phones, and a wide array of mobile devices! Instructions and a list of recommended reading programs can be found here. Audiobooks are available in MP3 format, meaning you can listen to them anywhere at any time. Instructions can be found here.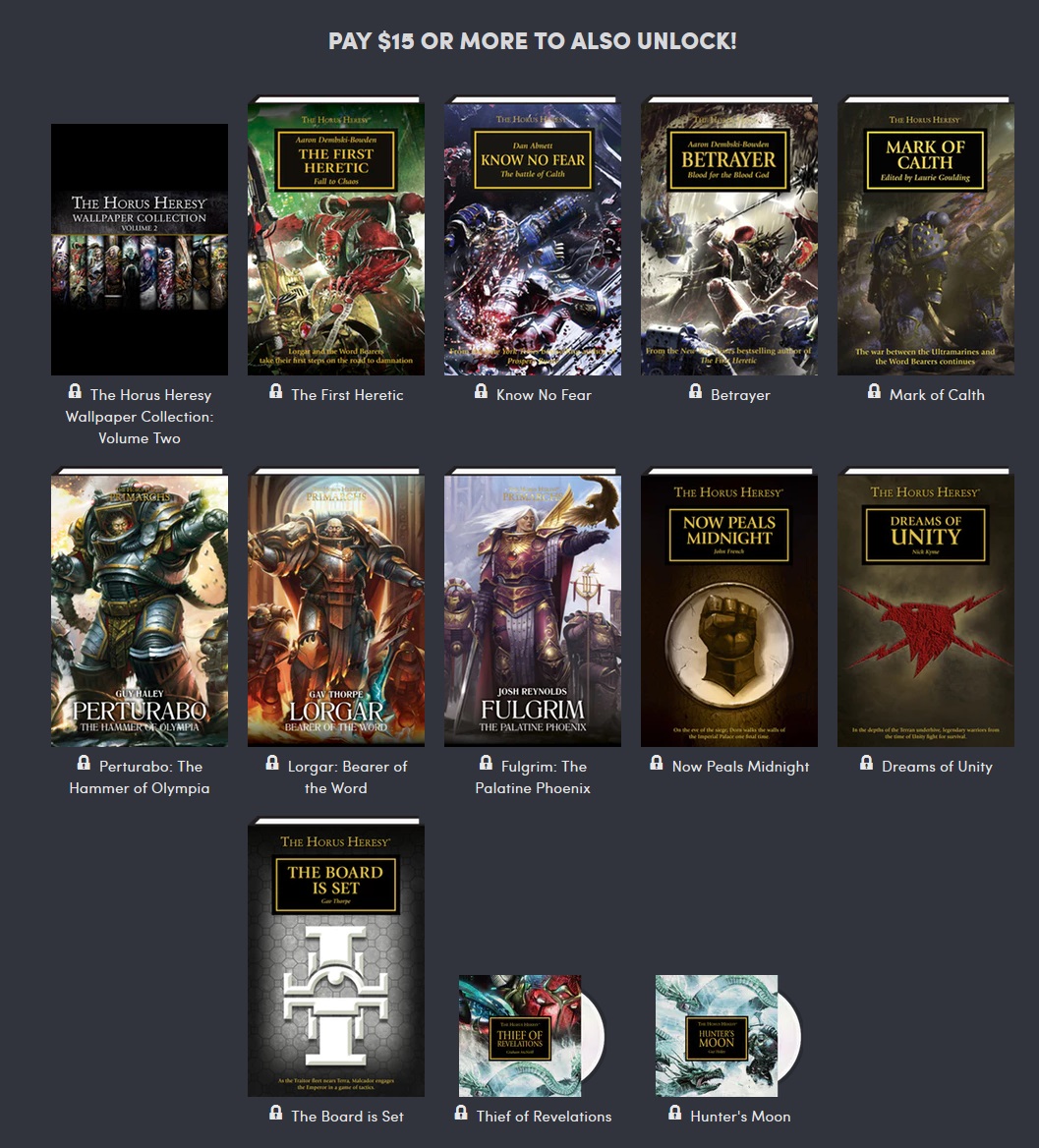 Support charity. Choose where the money goes – between the publisher and a charity of your choice via the PayPal Giving Fund. If you like what we do, you can leave us a Humble Tip too!
Subscribe to our newsletter!
Get Tabletop, RPG & Pop Culture news delivered directly to your inbox.
Happy reading folks!