Shadowspear lands next week, bringing war to Nemendghast. Come take a look at how exactly you'll assemble the new minis as we dive into the sprues of Shadowspear.
Inside Shadowspear you'll find new minis, new rules, and new missions to hurl the forces of the Imperium against the ruinous powers of Chaos. Today we're taking a look at the new sprues–looking to see exactly how these new miniatures will all fit together.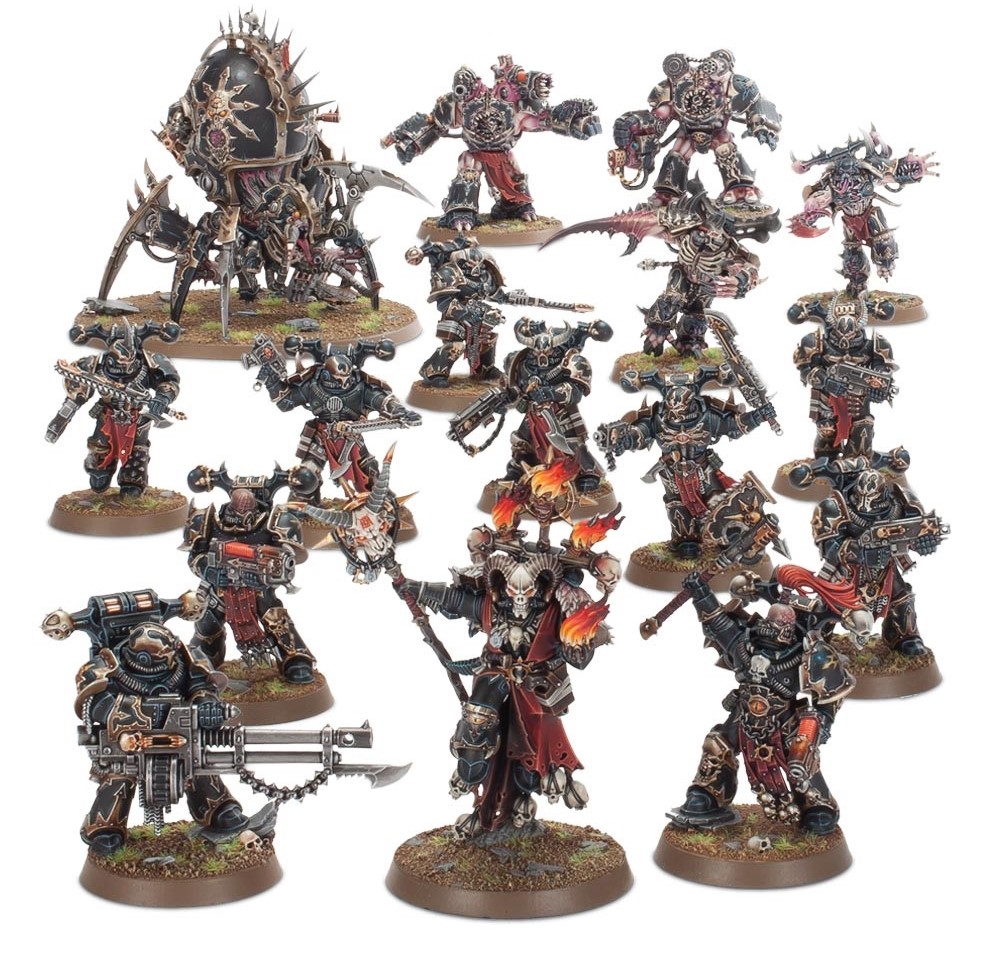 These are some complex minis, but they've been designed for quick assembly. And it's worth pointing out, these are just the sprues from the Shadowspear set, we'll doubtless see many of these available for individual release later. For now though, let's dive right on in.
via Warhammer Community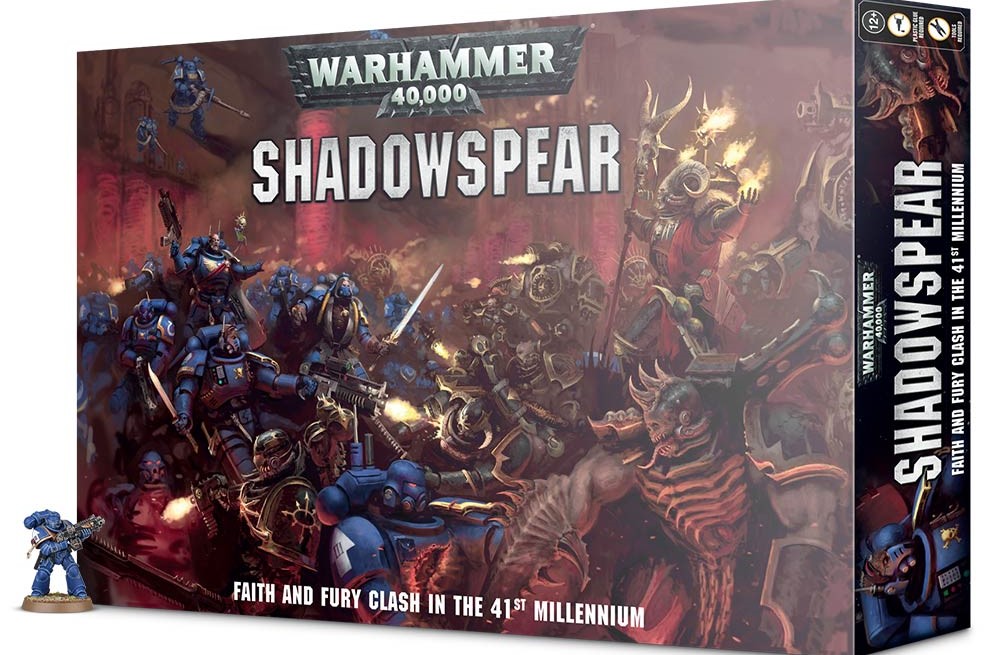 Shadowspear contains sprues enough for two sizable forces, and as you can see detail is crammed into every sprue: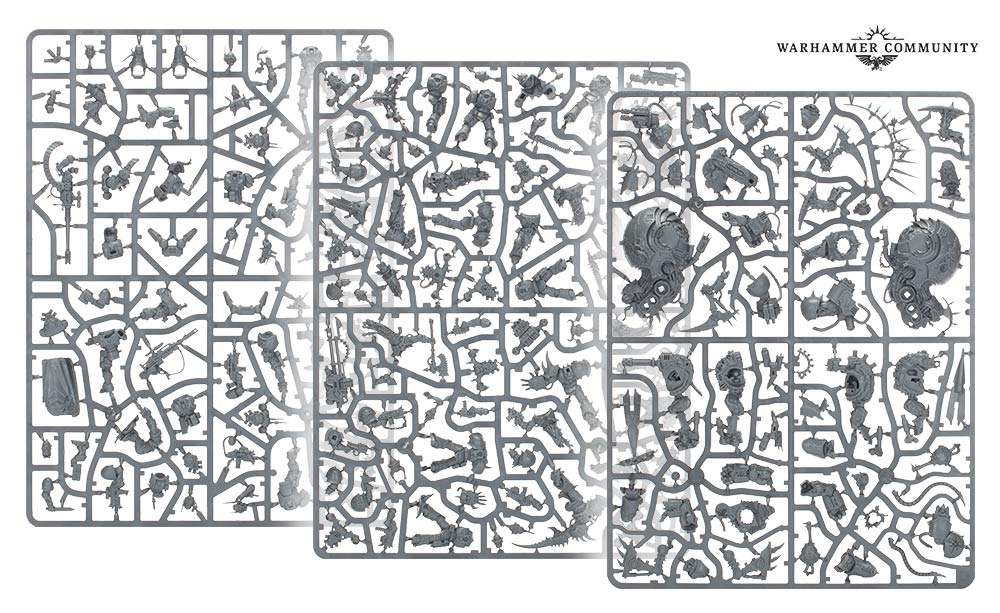 You can see the Venomcrawler lurking around there, many of the chaos weapons–then here's some of the character details: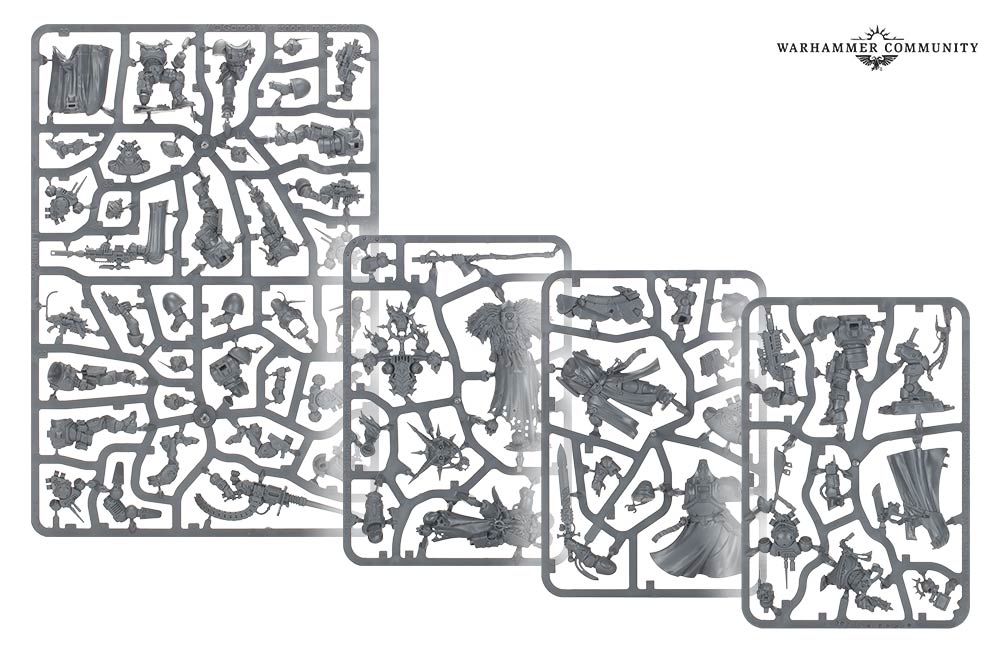 And these sprues are built with customization in mind.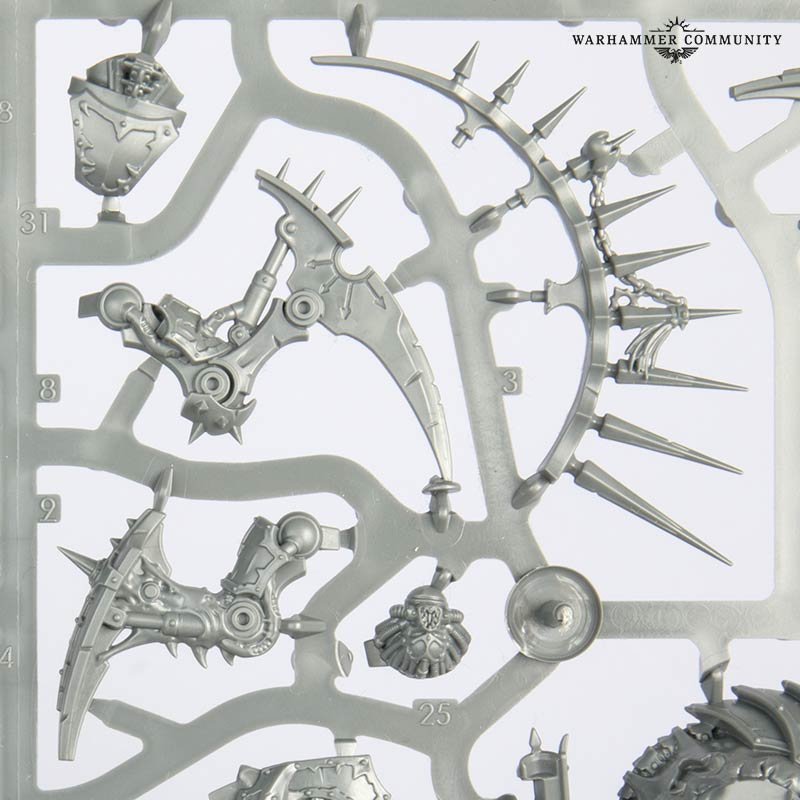 The heads and backpacks in the set are designed to be interchangeable with each other and other models from their respective ranges – some heads or backpacks might need pegs trimmed off, but they're pretty easy to work with. This means that if you get more than one Shadowspear set, you'll be able to ensure that your core troops all look distinct.
You'll also get a glimpse of what's going on in Black Legion, with a free sample chapter of ADB's new book, and will get a whole bunch of missions and campaign rules. But for now, enjoy the collected bits of Shadowspear. And of course, there's only one day left on the countdown to Vigilus, so tune in tomorrow for the big new reveal. Will Vigilus fall to the Warmaster? Will the Vanguard marines hold back the tides of darkness?
Find out tomorrow! In the meantime, let us know what you think of the sprues in the comments.