Community Spotlight: A Colonial Marine, Weathering Effects, & An Impressive Imperial Navigator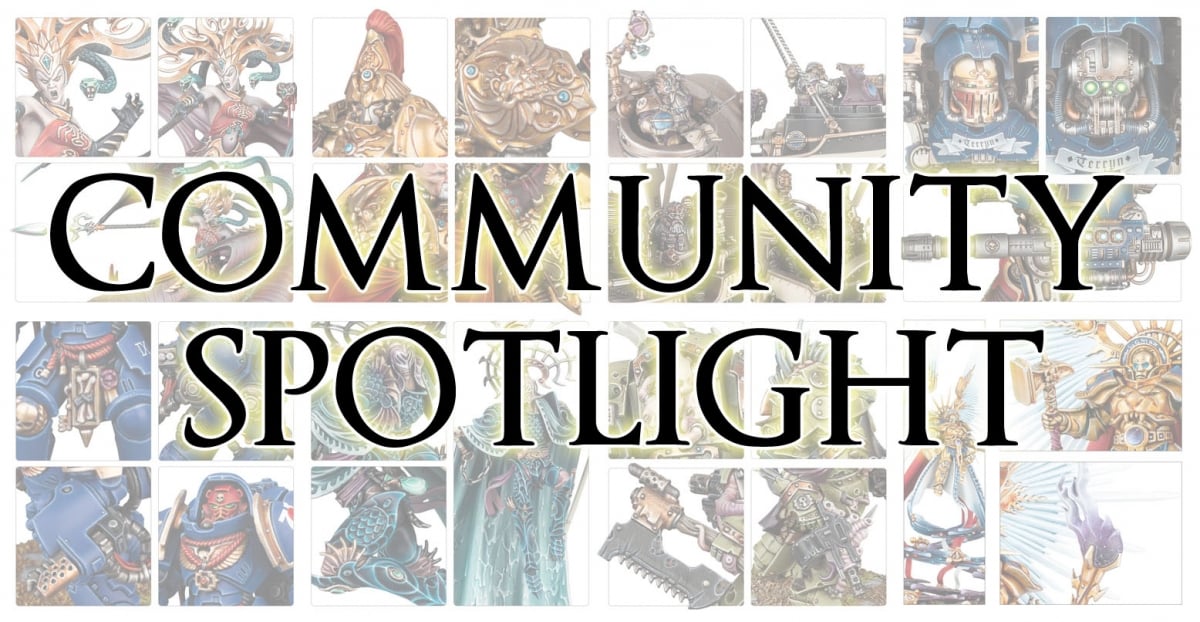 These are some of our favorites from this week's Miniature Monday and WIP Wednesday on Twitter and Instagram. Come take a look at what the community is working on!

Deathguard Plague Marine on the grey neutral backdrop. Thanks for your feedback on the images ! #PaintingWarhammer pic.twitter.com/OnowvygLA8

— Malev Minis (@MalevMinis) March 26, 2019

&
Aaaaaaand the Sicaran is done. pic.twitter.com/ZcYNTlUZ1H

— Chris Walton (@Cwalton73) March 21, 2019

nbsp;
Subscribe to our newsletter!
Get Tabletop, RPG & Pop Culture news delivered directly to your inbox.
View this post on Instagram
I built a page for my Imperial Navigator with some high-res shots, a bit of background and a couple of words on the build process. Thanks for all the feedback people! Find it here: https://t.co/DQfzXBSyG7 #miniaturemonday pic.twitter.com/7AL48GWxCe

— Mikal van Leeuwen (@dehoofdwerker) March 25, 2019

If you saw something you liked, be sure to follow the artist on Instagram, Twitter, or Facebook. Want to share what you're working on? Drop it in the comments – we'd love to see what you're creating!