D&D: Critical Role Launches Record Breaking Kickstarter For Animated Special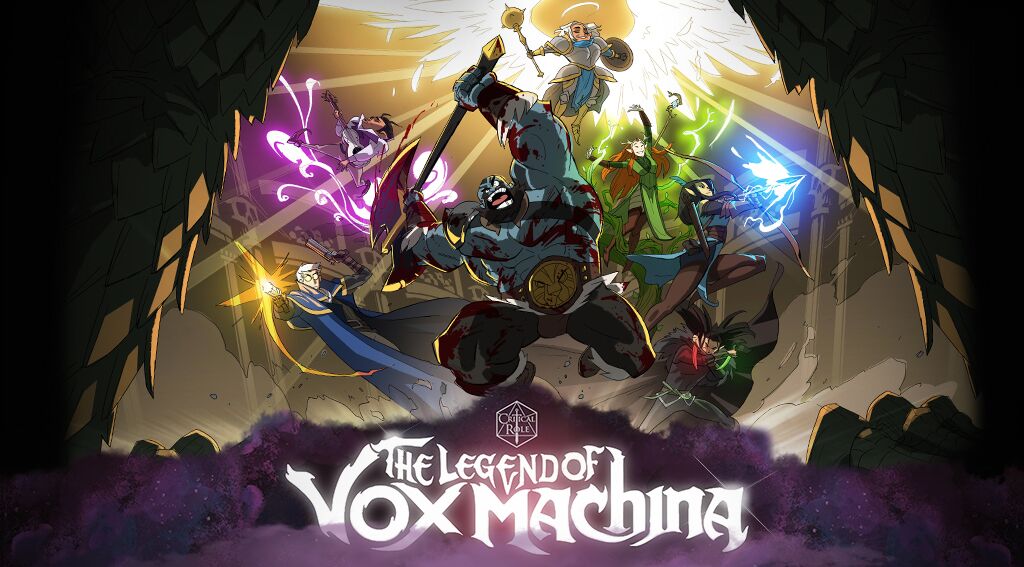 Raising nearly four million dollars in less than 24-hours, the folks behind Critical Role have launched a Kickstarter to bring to life an epic adventure–this time, an animated special.
This one's pretty huge, folks. In a single day, the team behind Critical Role has leveraged their massive community to raise nearly four million dollars–and are well on track to break totals held by other big-picture Kickstarters like Veronica Mars' movie project and Matt Colville's Strongholds & Streaming. This is a testament to the power of a community to reach out and make something happen, and Critters are making it happen. With at least 88 minutes of animation (and more to come, for certain–this is starting to feel like it'll turn into a full-blown animated series), the Kickstarter Campaign has already run out of its stretch goals. And this is all at press time. If it hasn't hit 4 million by the time this runs, I'll be surprised.
So with all that out of the way, take a look at this massive campaign. If you haven't checked out Critical Role before, this is a perfect time to get in on this.
via Critical Role
https://www.kickstarter.com/projects/criticalrole/critical-role-the-legend-of-vox-machina-animated-s/description
The Critical Role team will be partnering with some heavy hitters in the animation world, teaming up with Titmouse Inc.–the animation company behind Venture Bros., Metalocalypse, the animated title sequence of Avatar: the Last Airbender, and those Community animated specials, as well as Jennifer Muro, one of the busiest writers in animation–you'll have seen her work on Spider-Man, Star Wars: Forces of Destiny, and Justice League: Action–all to bring you a brand new story that is, at present, 88 minutes long.
That is sure to change as more money is raised. What a time to be alive–this is pretty much the platonic ideal of what could happen with someone's D&D Campaign. This blows Dragonlance away, to be certain, and it'll be brought to life by the same voice actors that voiced their characters. There's so much to love about this campaign. Even if you're not a Critter, this one will be worth watching to see where it goes.
Happy Adventuring!