Geekery: Own a Piece of the Marvel Netflix Universe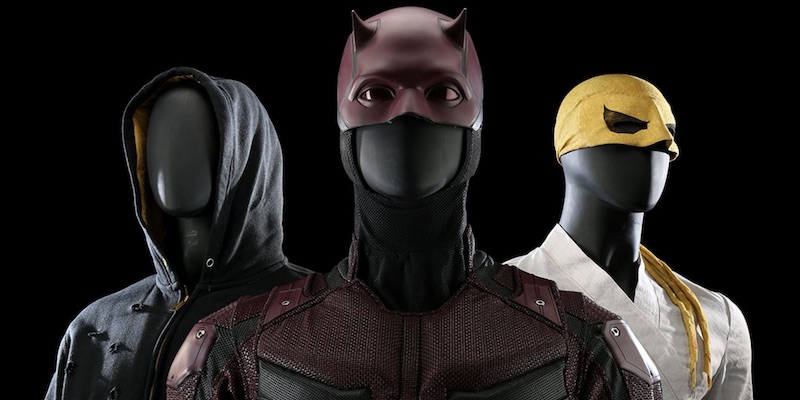 The Netflix Marvel Universe is officially done, but now you have a chance to buy a piece of them. This auction includes 750 pieces of memorabilia – costumes, props, and more –  from Daredevil, Luke Cage, and Iron Fist. Prop Store doesn't have the full catalogue up just yet, but they have put out some preview images of the lead characters' costumes and weapons. In past auctions they've included autographed scripts, posters, clothing, special effects prosthetics, vehicles, and every kind of prop you can imagine – so expect to see all kinds of memorabilia in a variety of price ranges.
The auction will take place this August at their auction house in LA and online.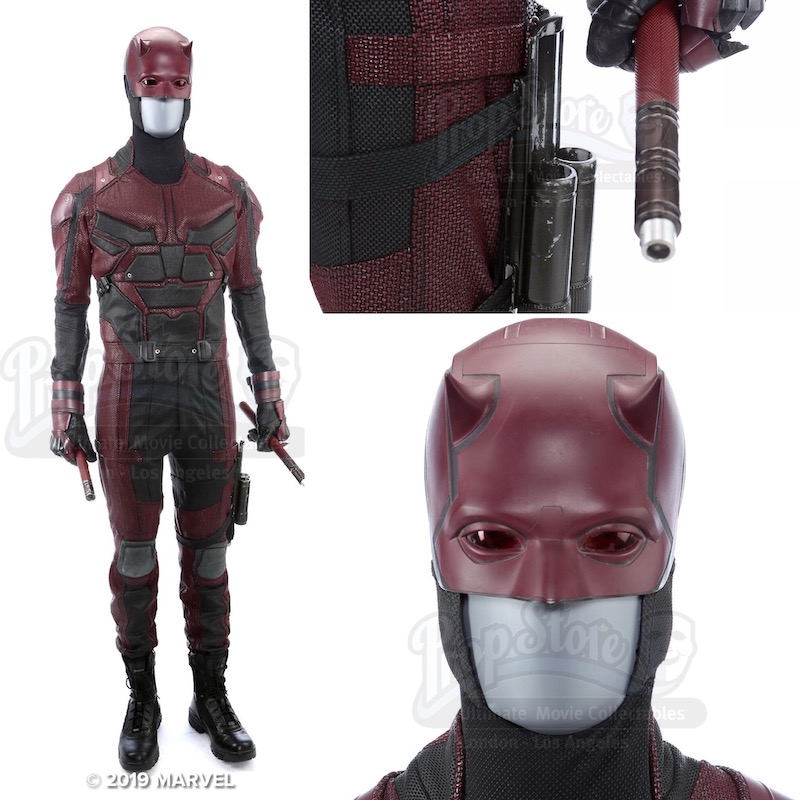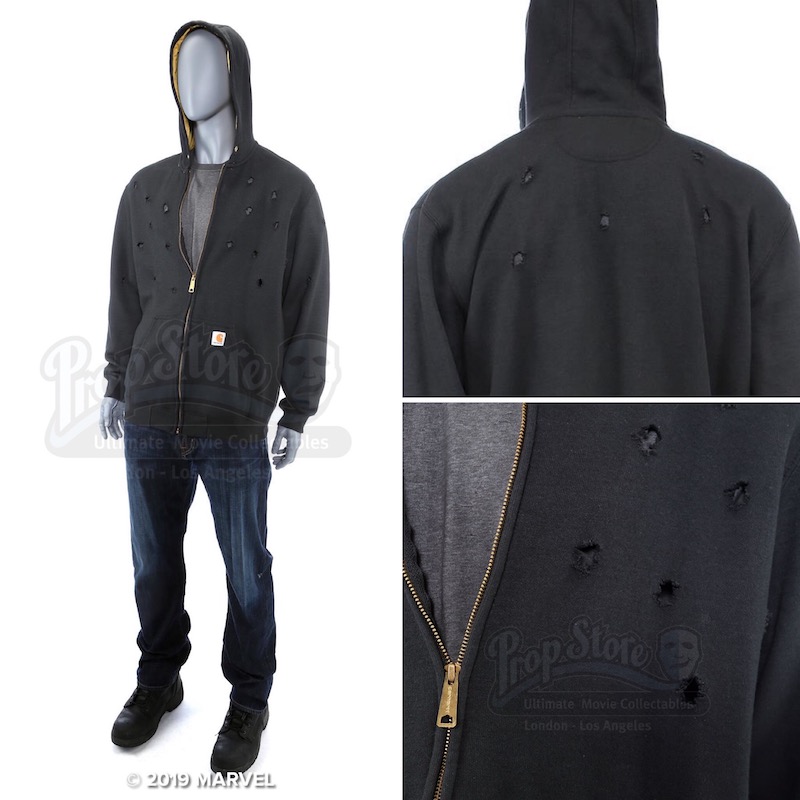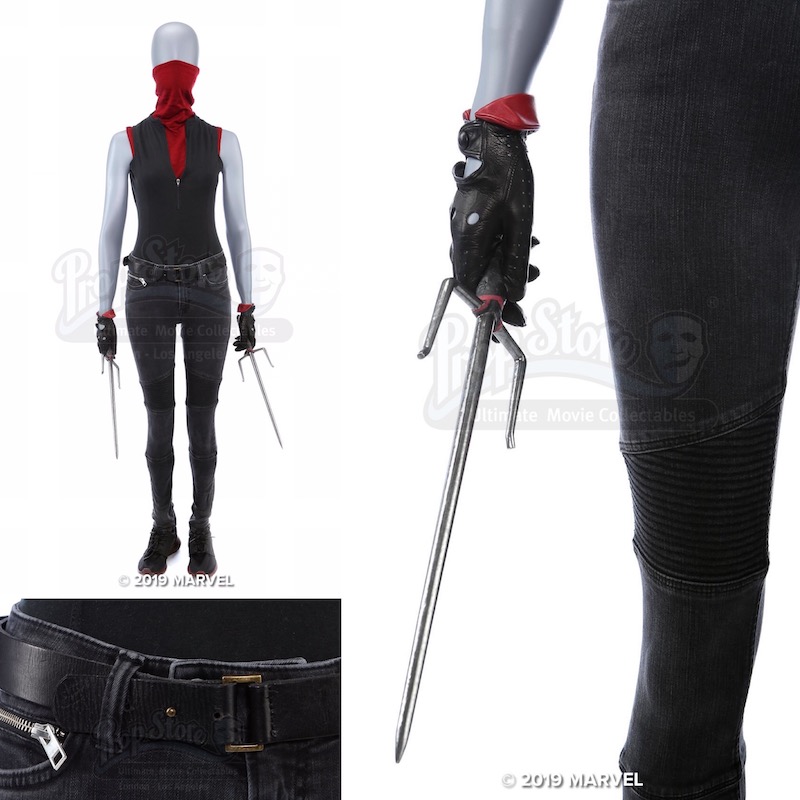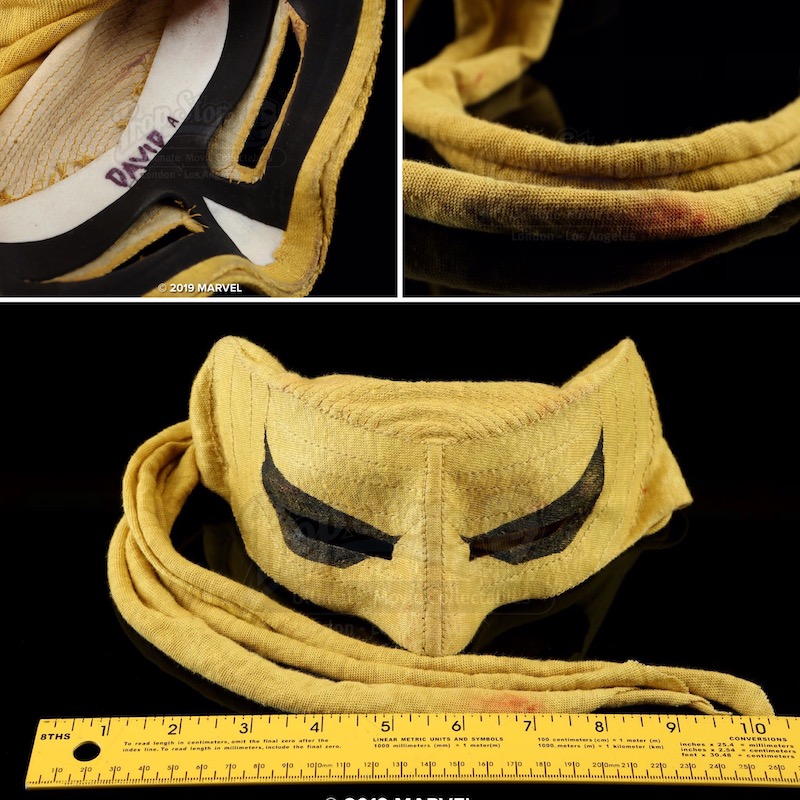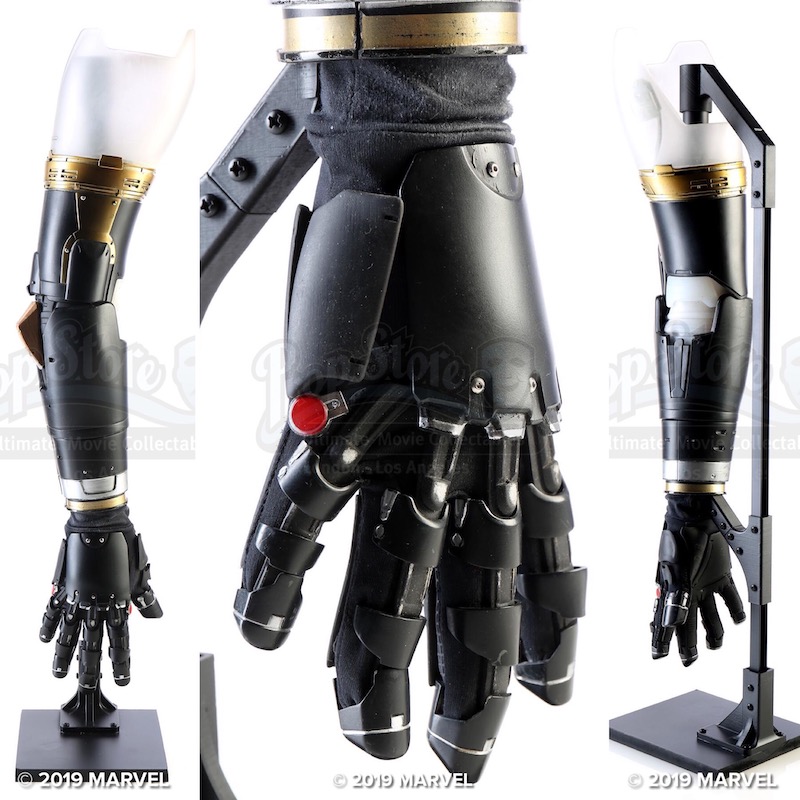 Latest News From BoLS: