Games Workshop has a new, grubby-looking Rumor Engine out. Watch out for the pinchy-bits!
It's that time of the week where GW taunts us with images from the future with a brand new Rumor Engine. Take a look and help solve the mystery:
Can you guess what this week's Rumour Engine is?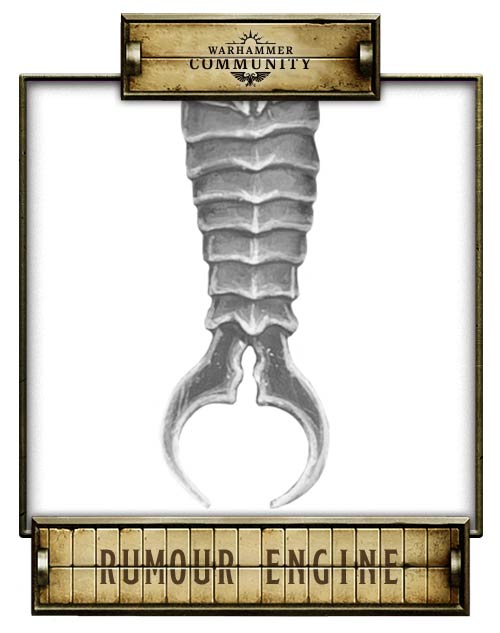 We have yet another Chitinous object entering our orbit. The last major one we saw turned out to be this guy: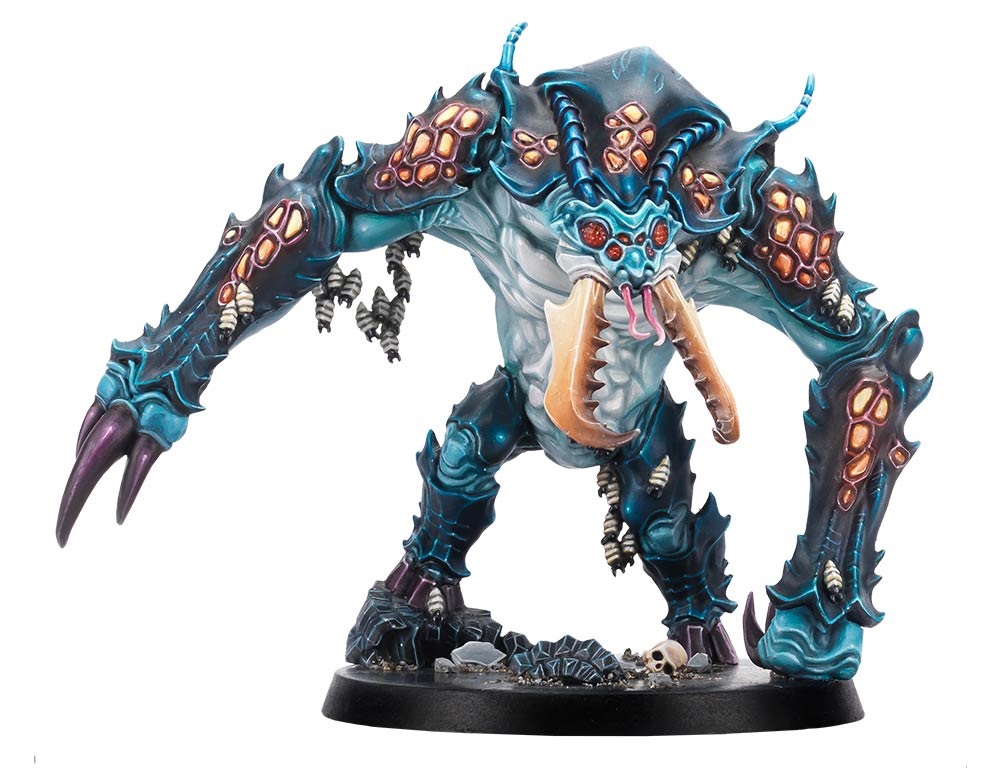 Whatever it is, it's certainly got that grub-look down: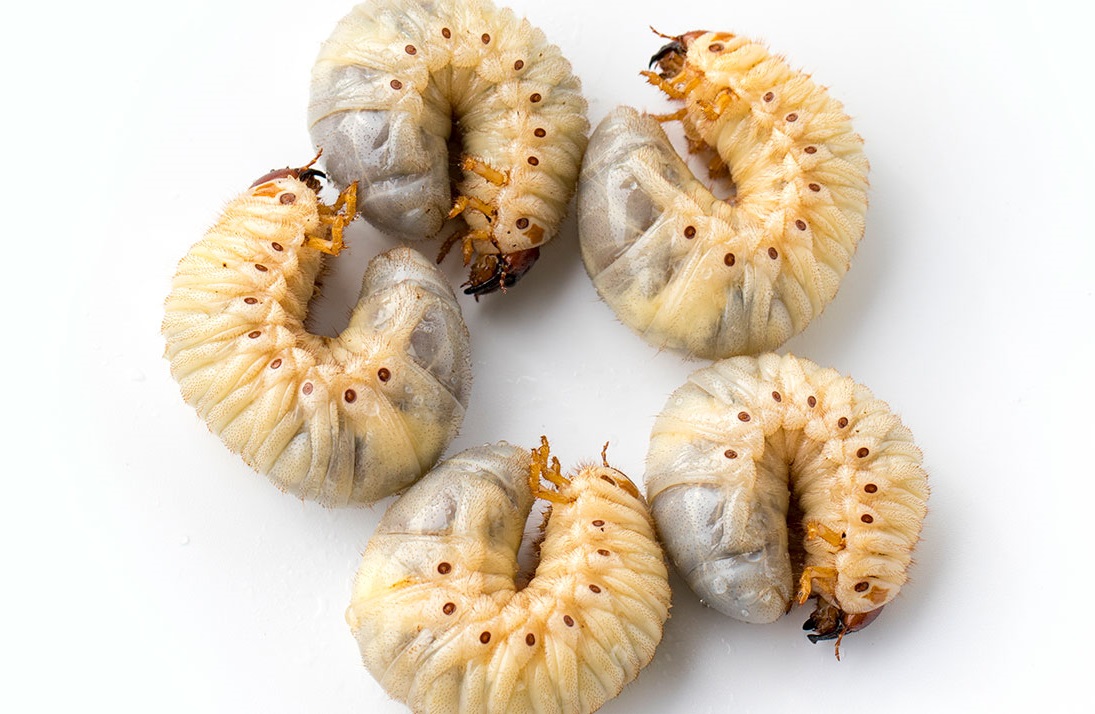 It does share some similarities to Tyranids, particularly the Mawlock/Trygon's pincer-tail.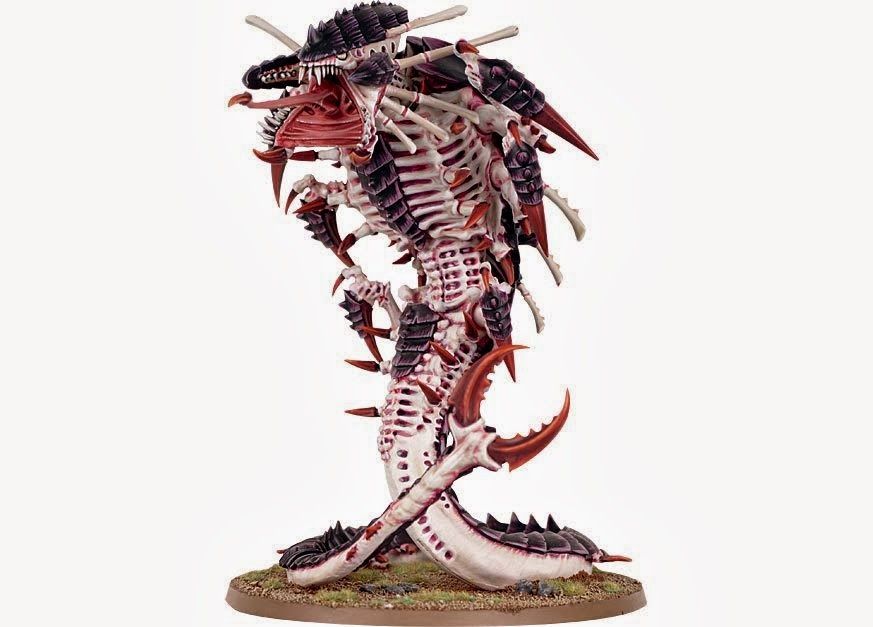 Yet, while the similaries are there, I'm still not convinced it's a Tyranid creature. Much like the grubs that were on the Ambul, this could be something very different that it first appears. This could be related to a few other Rumor Engines from last year but it's really not much else to go on: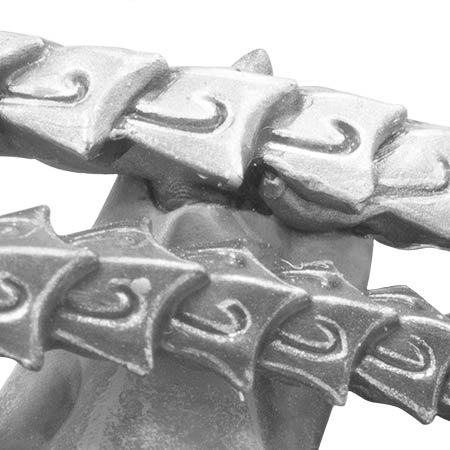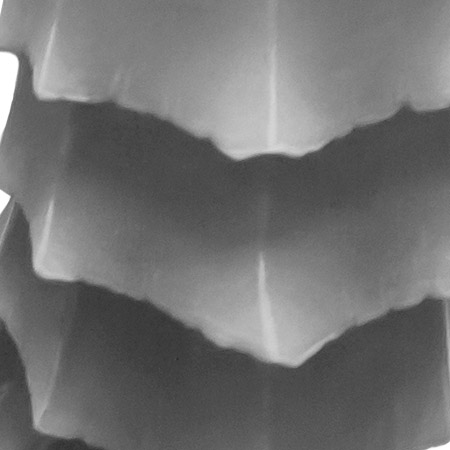 I'm pretty stumped on this one! That's where you come in, Internet Detectives! Take on this case and let us know your thoughts in the comments.
What if this is something for AoS instead? Bug People. Hey, we got Fishmen last year…